Review: Halsey's Breakthrough Album — "If I Can't Have Love, I Want Power"
Photo courtesy Capitol Records
Top Track: Whispers
---
---
The quintessential popstar, Halsey, released her fourth album titled "If I Can't Have Love, I Want Power." Halsey's stage name is a rearrangement of letters from her birth name, Ashley Frangipane. The 26-year-old popstar uses she/they pronouns and has since risen in popularity from their 2015 "Badlands" era, their debut album that amassed over one billion streams. Six years later, Halsey returns with an updated sound and more depth than seen in her previous work.
"If I Can't Have Love, I Want Power'' is Halsey's first genuine step in a direction that deviates from her past melodies as she employs a dissonant, grittier sound by enlisting the help from Nine Inch Nails' Trent Reznor and Atticus Ross. The duo's influence in the production rings through the album loud and clear, infusing every track with pulsating, heavy beats. Replete with heavy, ''90s bass beats juxtaposed with Halsey's honey-like vocals, the album takes on a new form.
Opening the album with "The Tradition," Halsey sets the tone of the album, calling on themes of female empowerment and self-reliance. With a soft piano accompaniment, Halsey's silvery vocals ring through clearly, showcasing the singer's vocal prowess. The simple blend of the piano and vocals creates a synergistic, ominous atmosphere throughout the song. She escalates the combination of her smooth vocals with progressively louder piano chords in the chorus as she chants, "Take what you want, take what you can / Take what you please, don't give a damn" to the extent that the lyric borders on a cry for help.
In "Bells in Santa Fe," Halsey builds up the tension with thick, bass beats and sings, "Jesus needed a three-day weekend / To sort out all his bullshit, figurе out the treason," invoking a familiar religious theme. Throughout the song, Halsey repeatedly sings, "All of this is temporary." The song feels like a musical embodiment of a dreaded adrenaline rush, climaxing towards the end where the gritty, heavy beat overpowers their voice. In "I am not a woman, I'm a god," Halsey draws on a savvy synth-pop beat to accompany her lower register before they begin to belt, creating cacophonic textures that seep through like a siren's wail.
But in the midst of the chaotic melodies of each song, Halsey masterfully embeds traditionally "taboo" topics. In "Darling," Halsey sings of intaking psychiatric medications — "I tried a medication that I bought instead / It's working for a little but there's not much left". With hushed tones and "Whispers" offers a look at unspoken insecurities, saying "Sabotage the things you love the most / Camouflage so you can feed the lie that you're composed". Halsey doesn't shy away from tackling these topics head on and sings about self sabotage and issues deriving from a lack of love during childhood years , saying, "Why do you need love so badly? / Bet it's because of her daddy." Against the landscape of the harsh palette of synchro-pop songs on the album, "Whispers" allows wildly intimate insecurities and traumas to surface. Halsey packs these heavy topics in between the stanzas, balancing the delicate line of glossing over these issues while destigmatizing them by singing about them without lamenting over them extensively.
The album, strung together through a framework of dissonant harmonies , presents a more mature sound from Halsey's previous work and highlights a multitude of controversial topics.
---
---
More from The Rice Thresher
A&E 9/27/23 12:12am
A&E 9/27/23 12:11am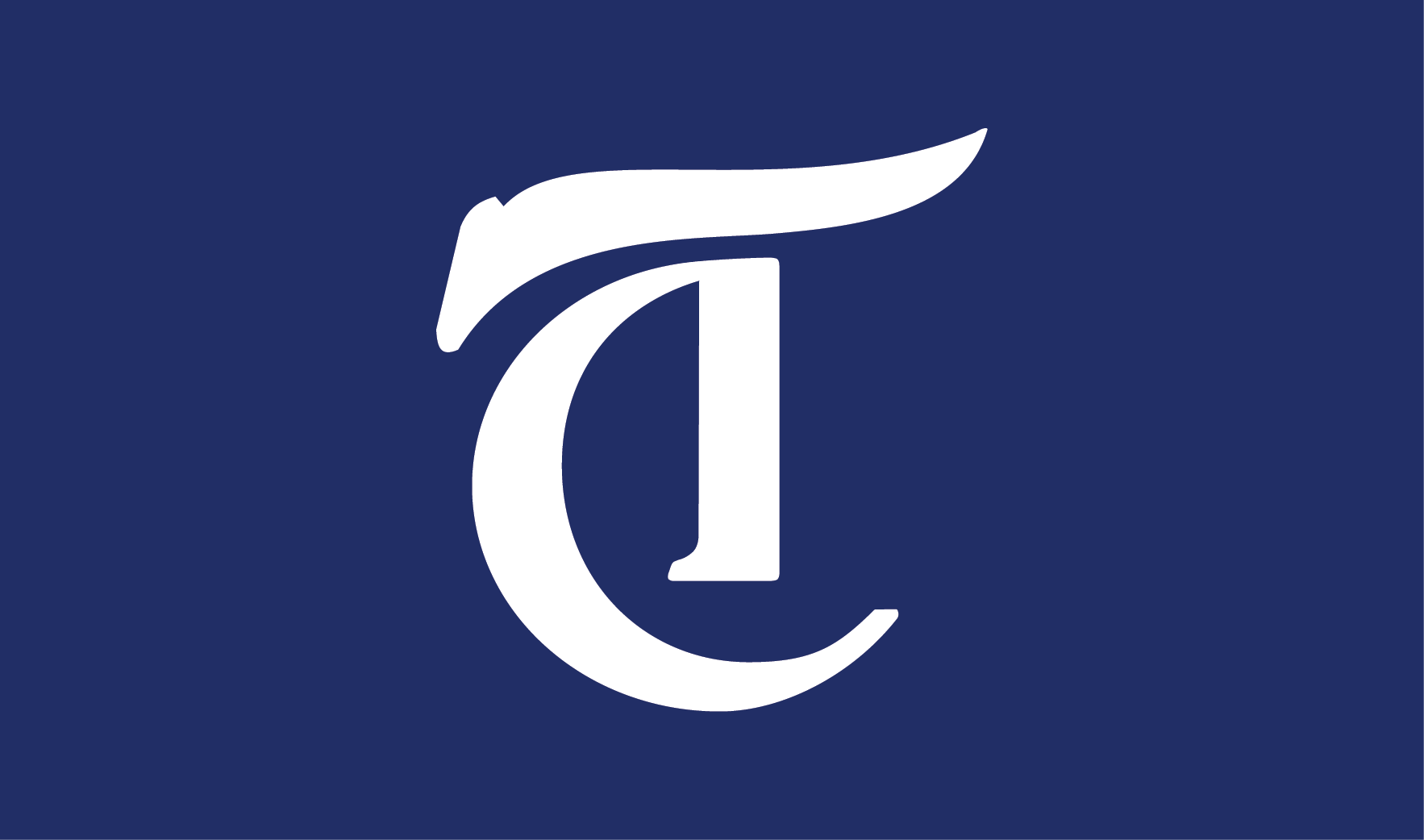 Small town girl seeks stardom in the big city: It's a trope as old as time in the entertainment industry. Crafting an exciting narrative using this theme often requires an artist willing to subvert expectations or chart new ground. Chappell Roan's debut full-length album, "The Rise and Fall of a Midwest Princess," proves the power of the latter, recounting a journey to queer self-affirmation through campy pop bangers and confessional ballads that express the conflicted comfort of finding solace far from home.
A&E 9/27/23 12:07am
Not too far west on US-59 lies Bellaire, a gustatory world full of bold flavors and unique dining experiences. Home of Houston's Asiatown, Bellaire is packed with delicious eats, from tonkotsu to takoyaki. Give these restaurants a crack at keeping you warm this fake fall season.
---
Comments