COVID-19 is here to stay — we must learn to live with it
On Aug. 19, many members of the Rice community were disappointed, confused and angered by Provost Reginald DesRoches's announcement that in-person instruction would be delayed by two weeks in response to positive cases during Orientation Week. Over this last year, the Rice administration has acted with foresight and wisdom to keep us safe in the midst of an unprecedented pandemic, but this announcement can only be described as a knee-jerk reaction to an entirely predictable situation. Unfortunately, COVID-19, the Delta variant and pandemic restrictions will not simply go away but will likely be with us for years to come. The Rice administration must adopt longer-term policies that will allow us to safely live with COVID-19 in the long term.
The pandemic is very different now than it was a year ago: Delta is much more contagious and can cause transmissible infections in the vaccinated, so the administration should have known that many students testing positive after move-in was a very real possibility. Rice also had a larger-than-expected class of incoming freshmen this year, creating a lack of quarantine housing as upperclassmen were asked to move into Old Sid Richardson College to ensure freshmen could live at their residential colleges. After 80 positive cases were discovered during O-Week, further investigation revealed that 49 of the 50 asymptomatic cases were false positives. The decision to take drastic action before a testing error was ruled out might be understandable but for the fact that this too has happened before: In November of 2020 there were 17 false positive cases caused by equipment contamination that led to the unnecessary quarantine of 80 people. The administration has failed to learn from past mistakes and in the process caused substantial harm to the students who depend on them.
The university's lack of planning led to the suspension of in-person classes, a delayed move-in, travel cancellations and for some, this year's O-Week being upended. Clubs, outside organizations, students, parents, faculty and staff all make plans based on the administration's decisions. This irresponsible planning has added unnecessary chaos to an already uncertain pandemic.
---
---
The administration must provide consistency and transparency in their COVID plans. Much of the frustration around this announcement stems from the fact that it was made so close to the start of the semester with no prior indication that online classes were on the table as a likely possibility: as recently as Aug. 11 the provost reiterated that classes would be fully in-person. Over the last year, the Rice community has been more than willing to cooperate in order to safely navigate the pandemic, but at the same time we must be able to plan around the administration's decisions. At the very least, the university should release guidance detailing a progression of restrictions that could be enacted, organized from least disruptive to most disruptive, along with criteria for when each restriction will be activated. Such guidance would keep the Rice community from being blindsided when restrictions must be imposed and also provide hope by showing which restrictions could be lifted if the situation improves.
We as a community must have a public discussion about our COVID response. Guidance from the university is the starting point for that discussion, but we must all work towards defining a common goal for the masking policy, gathering restrictions and the testing program, the latter of which is currently much more strict than is recommended by current Centers for Disease Control and Prevention guidelines. COVID is here to stay, and we as a community must come to grips with that fact by defining and discussing our goals in this pandemic.
Finally, the Rice administration must stop responding to the presence of COVID in a volatile and abrupt manner because constantly changing plans cause emotional whiplash in the short term and are logistically impossible in the long term. This is not to say we should take COVID lightly: Hospitals and ICUs in the south are buckling under the weight of unvaccinated patients. However, by getting vaccinated the Rice community has kept itself safe and done its part in addressing this crisis. Rice has a vaccination rate of approximately 90 percent (96 percent for undergraduates) and is able to provide a contained living environment that is insulated from the pandemic around it: Individually the vaccines protect against severe illness and in aggregate a 96 percent vaccination rate will slow or stop the community spread of COVID-19, as recent estimates of Delta's population-immunity threshold suggest. Because of this protection, students and faculty are far safer at Rice than anywhere else they could be. Vaccines may not end the pandemic at Rice, but they give us more time to make long-term plans and avoid knee-jerk reactions in a constantly changing situation.
The Rice community is now entering a new phase of the pandemic where we must learn to live with COVID until it eventually recedes into the background; the administration must transition to longer-term thinking, must stop abruptly changing plans and must produce public guidance so policy changes don't continue to blindside the community. Rice has kept us safe in the past and will continue to keep us safe in the future, but in doing so it cannot add chaos to an already uncertain pandemic.
---
---
More from The Rice Thresher
OPINION 9/21/21 10:58pm
I am absolutely terrified about the state of abortion access in Texas and the U.S. after the passage of S.B. 8. When I came to Rice, I did not think that it would mean giving up some of my fundamental rights. I am a woman, and while I have never had an abortion I know that I might get pregnant at some point in my life and that it might not be my choice. It is a fear and a fact that every person with a uterus must live with.
OPINION 9/21/21 10:57pm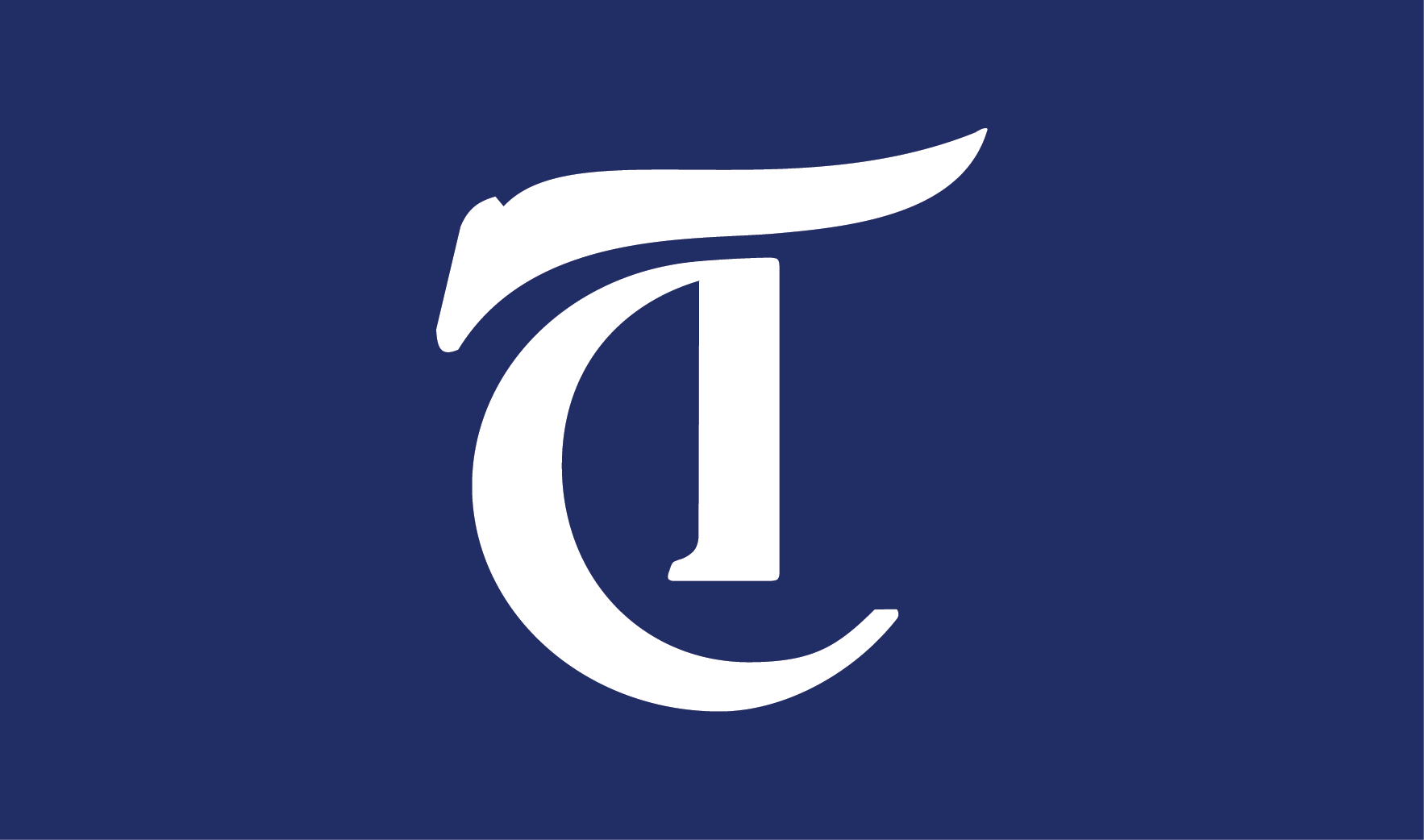 After this past weekend, and football's embarrassing defeat at the hands of the Longhorns, it's possible that much of the Rice community is un-rhetorically echoing JFK and asking themselves: Why does Rice play Texas? The answer, of course, is volleyball.
OPINION 9/14/21 10:10pm
We live in an illusioned and disillusioned world. Misinformation swarms everywhere as a pandemic ravages the planet. Every person has an opinion, every opinion an archenemy next door. We are divided and afraid. For many, another semester of squelched college experience is now wholly overshadowed by the tangible threat of disease and death all around.
---
Comments