From the editor's desk: Entering a transition period
Photo courtesy Savannah Kuchar
Last year, for their welcome letter, our Editors in Chief gave insight into what it looked like as they navigated leading a newspaper in the midst of a pandemic.
This year, we're looking forward to having people back in the office, being together for our weekly meetings in the Rice Memorial Center and on Tuesday production nights — just as the Thresher operated two years ago.
A year later, the pandemic continues, though in many ways the circumstances have improved. For instance, this week our staff was able to be back together in-person to put together our first issue, something we sadly never had the chance to experience last year. But as everyone at Rice knows, the crisis isn't over. Just like every other organization on campus, the Thresher is, at best, still in a transition period as we figure out how to navigate bringing our staff back together while continuing to keep everyone safe.
---
---
As a member of the last class to have experienced a full normal year, I've heard a lot about the institutional knowledge that our class holds — something I've noticed recently at the Thresher as well.
At our first meeting this week, the icebreaker question as everyone filed into the conference room was, "have you ever been in the office before?" with an overwhelming response of "no." Last year, we missed out on a year of bonding, as well as learning journalism practices — ranging from small details ingrained in the design of our text to larger procedural policies that we practice as an organization.
The pandemic has highlighted the importance of access to reliable information, and our goal at the Thresher is to be that source for the Rice community. This didn't start for us with COVID-19: it's what we've been doing for over a hundred years now, and whenever the world does return to "normal," the Thresher and its staff will continue to serve Rice in this way.
I started working with the paper my freshman year, pre-COVID times, as a news writer. I came to Rice knowing I wanted to join the Thresher as soon as I matriculated, after having toured campus as a high school senior and reading my first issue in Lovett Hall (I still have that paper sitting in my closet at home). This year, I have the privilege of getting to lead the paper. Simply put, I love the Thresher and the people who are a part of it. I'm excited for all of us on staff to come back together for this next year.
---
---
More from The Rice Thresher
OPINION 9/21/21 10:58pm
I am absolutely terrified about the state of abortion access in Texas and the U.S. after the passage of S.B. 8. When I came to Rice, I did not think that it would mean giving up some of my fundamental rights. I am a woman, and while I have never had an abortion I know that I might get pregnant at some point in my life and that it might not be my choice. It is a fear and a fact that every person with a uterus must live with.
OPINION 9/21/21 10:57pm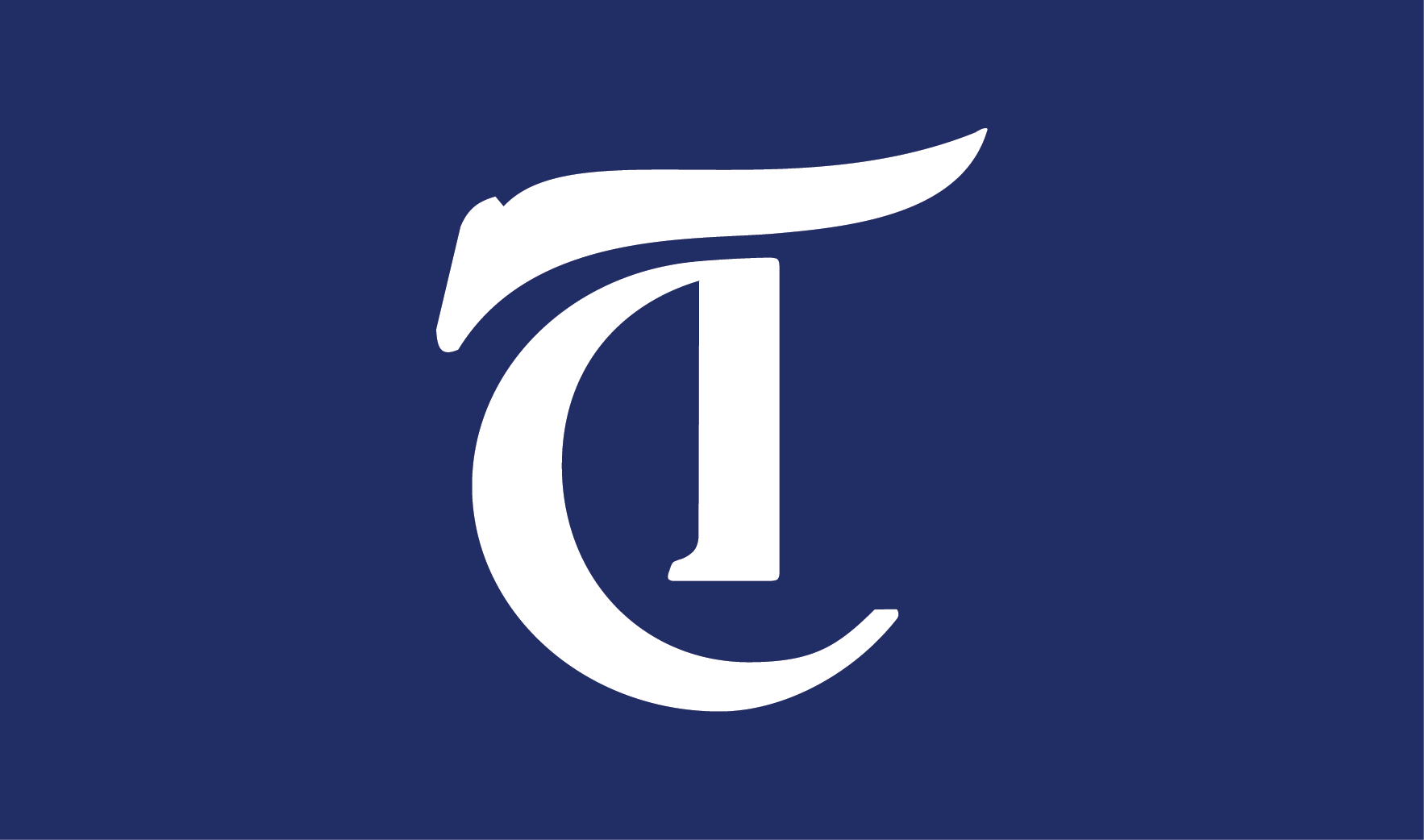 After this past weekend, and football's embarrassing defeat at the hands of the Longhorns, it's possible that much of the Rice community is un-rhetorically echoing JFK and asking themselves: Why does Rice play Texas? The answer, of course, is volleyball.
OPINION 9/14/21 10:10pm
We live in an illusioned and disillusioned world. Misinformation swarms everywhere as a pandemic ravages the planet. Every person has an opinion, every opinion an archenemy next door. We are divided and afraid. For many, another semester of squelched college experience is now wholly overshadowed by the tangible threat of disease and death all around.
---
Comments