O-Week coordinators and directors prepare for expanded and possible in-person O-Week
Illustrated by Chloe Xu
Orientation Week 2021 is likely to be delivered in a similar hybrid format as O-Week 2020, according to the Associate Director of First Year Programs Araceli Lopez.
"Things we need to know before we confirm our O-Week plans are the university's protocols and directions for indoor/outdoor events," Lopez said. "We may need to provide programs for remote students as well as those on campus. O-Week 2021 may look similar to O-Week 2020 in some aspects, if not all," Lopez said.
O-Week 2021 Student Director Jordyn Wainscott said some colleges are opting to add additional advising teams in anticipation of more new students to prepare for a possibly larger incoming class from Rice's record number of accepted applicants while others are waiting until the matriculation class size is finalized. According to Vice President for Enrollment Yvonne Romero da Silva, Rice is hoping to enroll just over 1,200 new students, though they will not know the exact number until the summer.
---
---
Wainscott said that the coordinators will be as flexible as possible to accommodate the incoming class of 2025.
"As our coordinators engage in event planning and O-Week group formation over the summer, we'll all be ready to do whatever it takes to ensure that the class of 2025 has the best O-Week experience we can provide," Wainscott said.
According to Sarah Park, one of the O-Week coordinators for Will Rice College, there has been a slight increase in the advising team in anticipation of a larger incoming class. Park said that this has allowed for a more diverse team.
"Will Rice [College] in the past has had 12 groups of four advisors, but for this year we chose to have 13 groups," Park said. "Having an extra diversity facilitator and a larger incoming class in comparison to previous years allowed us to select more of these people to be advisors and role models to New Students."
Michael Li, a returning advisor for Sid Richardson College, said that although the bigger matriculating class may put more pressure on the advising team, he believes that a larger class will have a positive impact on the O-Week experience.
"I think you can make O-Week much more robust — something that more people can be a part of," Li, a senior, said. "Expanding that and having more and more [New Students] each year [will] not only grow O-Week but Rice's culture in general."
Although Lopez said that she won't know the size of the matriculating class of 2025 until the summer, she is confident that any accommodations that need to be made will be integrated seamlessly.
"In 2017, we unexpectedly had an oversized class," Lopez said. "It was stressful at times but everyone rallied to make O-Week and rooming New Students and re-rooming current students happen. I trust that just like in 2017 and 2020, we will transition to the summer and start of the fall semester as smoothly as possible."
According to O-Week 2021 Student Director Ishaan Rischie, the extent of normalcy for O-Week 2021 will depend on the shifting nature of the pandemic and guidelines from the administration.
"Although the trend seems to be moving towards normalcy in the fall, we are waiting to hear from the administration [about] how vaccination rates on campus and the current state of the pandemic in Houston may affect our plans for O-Week," Rischie said.
If conditions allow, Rischie hopes that O-Week 2021 will re-establish campus cultures and traditions that were not possible during the past year.
"As we all transition back to a more normal Rice experience, O-Week can be a critical vehicle for reestablishing culture and traditions that this past year wasn't conducive for," Rischie said. "[We are] helping to kick off the fall semester with some semblance of normalcy."
Li said he believes this re-establishment of campus culture is crucial, especially for the new students of Sid who will be hosting their first O-Week at their new building.
"We have the newest building on campus — it'll be the first O-Week at New Sid, so the foundation has yet to be set," Li said. "It's up to [the advisors and] the [coordinators] to start this new culture and new traditions."
Li said flexibility and safety will continue to be one of the most important themes through O-Week 2021.
"I think safety is key," Li said. "So, first and foremost, we're going to be very cognizant of COVID guidelines, making sure everyone is comfortable with the activities we are doing."
Despite the continued uncertainty surrounding the format of O-Week 2021, Park said she is still thrilled for O-Week.
"We are so excited to welcome the new students to Rice and have them be a part of the community," Park said. "I can't wait to see them interact with their groups and really blossom into themselves during their Rice careers."
---
---
More from The Rice Thresher
NEWS 12/5/23 10:18pm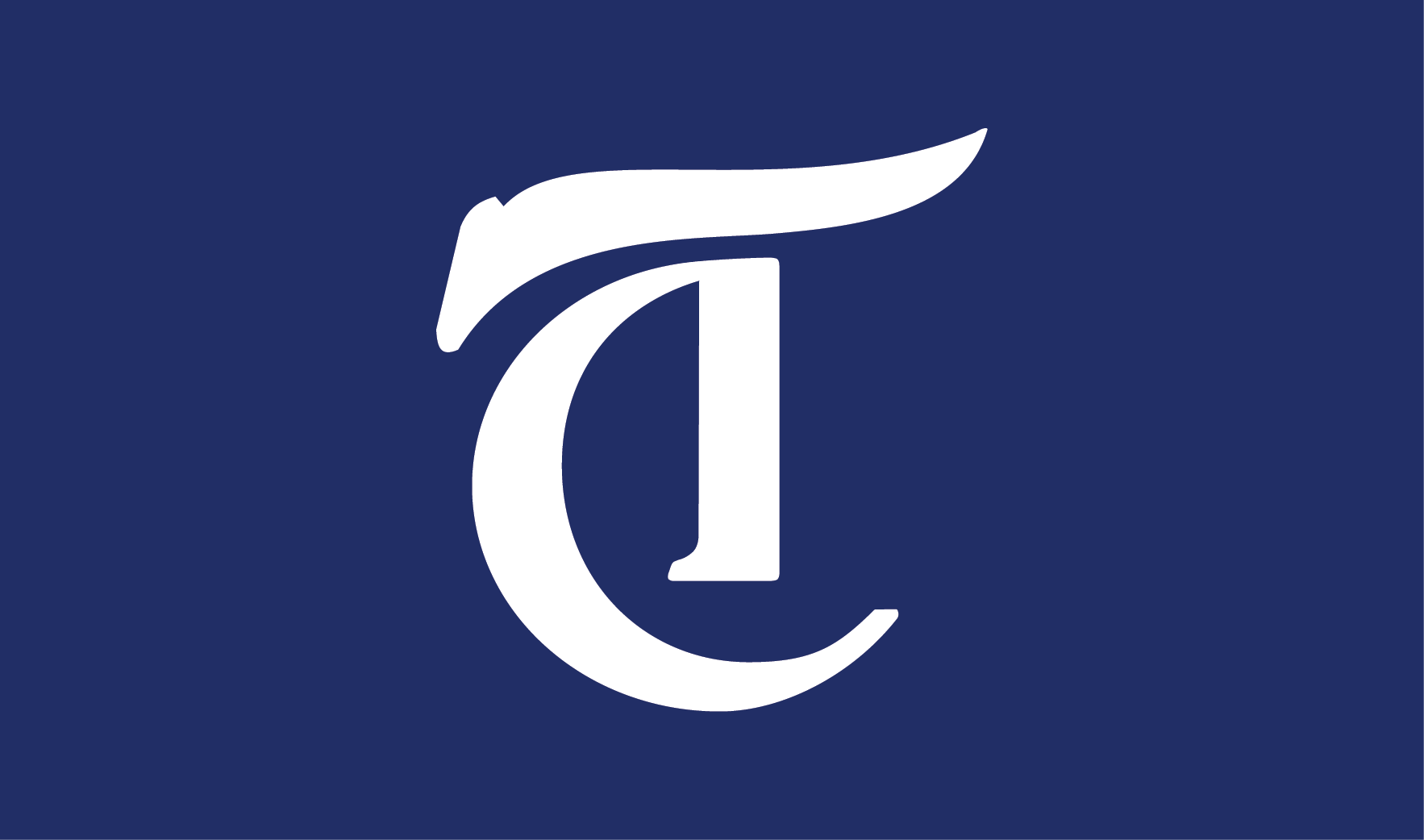 The Student Association passed a resolution affirming support for the Oct. 27 Rice University Faculty Statement of Solidarity with Palestinians. The resolution, which was introduced at the Nov. 27 Senate and voted on at the Dec. 4 Senate, passed with 16 votes in favor, five votes against and four abstentions, exceeding the two-thirds requirement to pass.
NEWS 11/28/23 11:27pm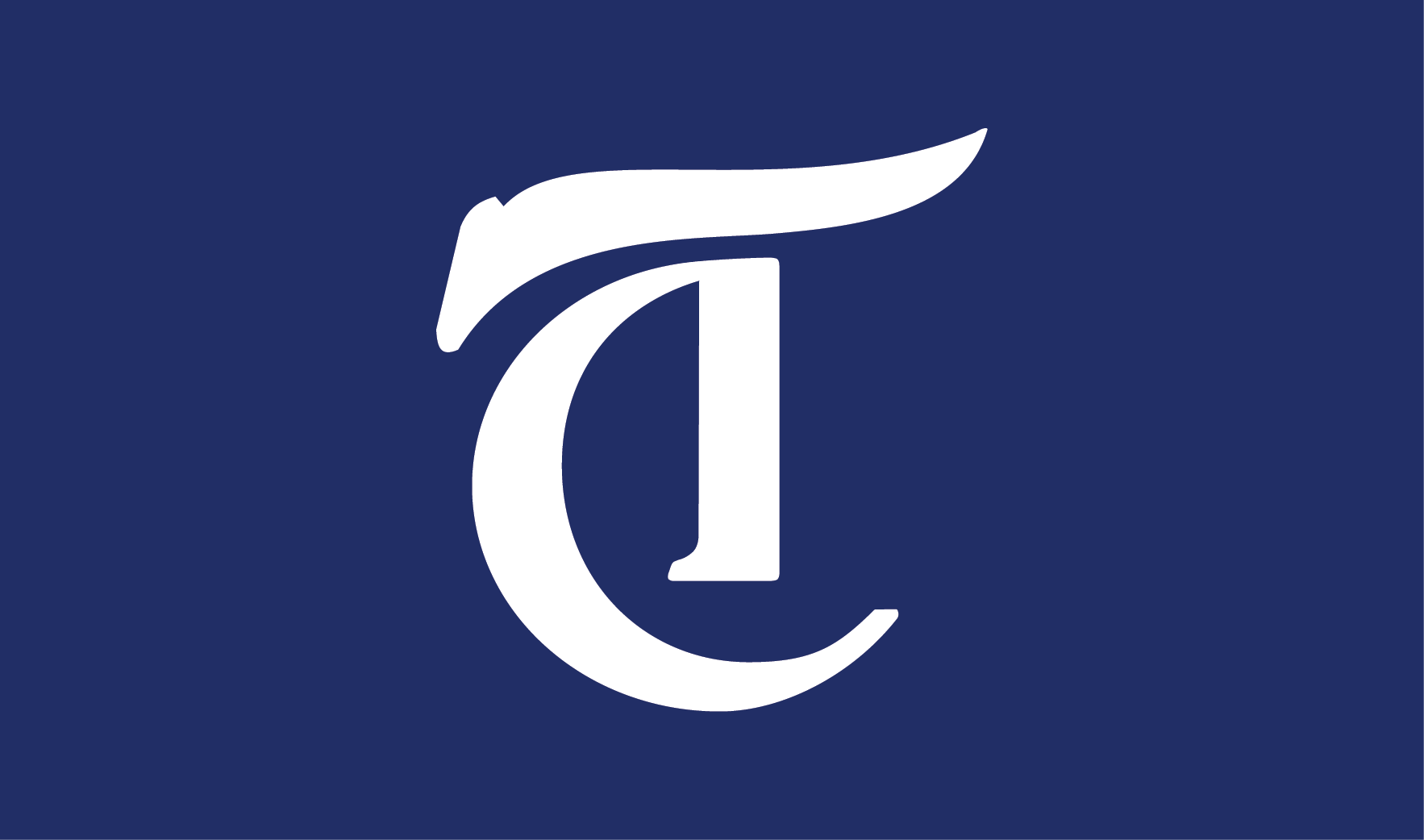 Bernard Banks will join Rice's Doerr Institute for New Leaders as director Jan. 1, 2024. He currently serves as the associate dean for leadership development and a professor at Northwestern University's Kellogg School of Management.
NEWS 11/28/23 11:27pm
Students Transforming Rice into a Violence-Free Environment, a student organization addressing sexual and domestic violence, is no longer active this semester. Ndidi Nwosu, who had been a STRIVE liaison for two years and reapplied last semester, said the organization has gone "radio silent."
---
Comments