From the Editor's Desk: Journalism takes a village
Channing Wang/Thresher
The Thresher has been part of my Rice experience for as long as I can remember. On move-in day, I was recruited within minutes by my O-week advisor and former managing editor Anna Ta to write for the Thresher's news section. My first story on Fondren Library's new furniture wasn't the most groundbreaking, but it was the beginning of my storytelling journey at Rice. I quickly came to appreciate the privilege of being able to weave together voices of diverse campus constituents, bring timely news to our audience and play a small part in this storied organization full of the most driven, kind and collegial people I have met at Rice.
The Thresher does incredibly important work on campus, telling stories of not only joy and celebration, but also of pain, uncertainty and injustice. Student journalism can often be simultaneously exhausting and rewarding, especially when we cover heavy topics such as pedestrian deaths, sexual assault or the COVID-19 pandemic—few of the stories I have had the honor of working on. I often hear comments in passing about Thresher journalists being "out to get" students, the Student Association or administrators. I can assure you this is never the case. Remember that we are fellow students seeking to deliver truth to the community with the best intentions in mind. I am deeply appreciative of every student, staff member, faculty and administrator that has shared their stories, data and viewpoints with me. Without the Rice community's buy-in, the important work we do would not be possible.
Through my years as a news writer, editor and editor-in-chief, I have realized that journalism requires immense collaboration and mutual support within our organization. Two nights ago was my last Monday Meeting—our weekly gathering of our full staff to discuss business and plan for the week. I have attended close to 90 of such meetings, which were always in person pre-pandemic. Seeing the faces of dozens of staffers, even on a computer screen, reminds me of the incredible strengths of each member that collectively make this organization so wonderful.
---
---
I have never thought of the Thresher as work. While I have wound up in the office till midnight on Mondays and Tuesdays back-to-back, pushing back school work to the early dawn hours, I have loved every minute of producing something meaningful each week alongside my fellow staffers. Serving as editor-in-chief for this year has been a unique privilege and challenge. We lost much of the in-person component that had made the Thresher so special for me, but the sense of community, work ethic and desire to cover the most pressing issues was undiminished.
In closing, I would like to give a big shoutout to my co-editor-in-chief Ivanka Perez, managing editor and former co-news editor Amy Qin and our wonderful Director of Student Media Kelley Lash. Without these amazing people by my side, I would not have made it through this year.
---
---
More from The Rice Thresher
OPINION 4/27/21 11:36pm
Whether you hate or love our content, there's a way to get involved, whether through writing, photography, videography, or design. Yes, I'm biased about how great the Thresher is — did I say I supported unbiased journalism? — but this is just one claim you can't fact check
OPINION 4/27/21 10:53pm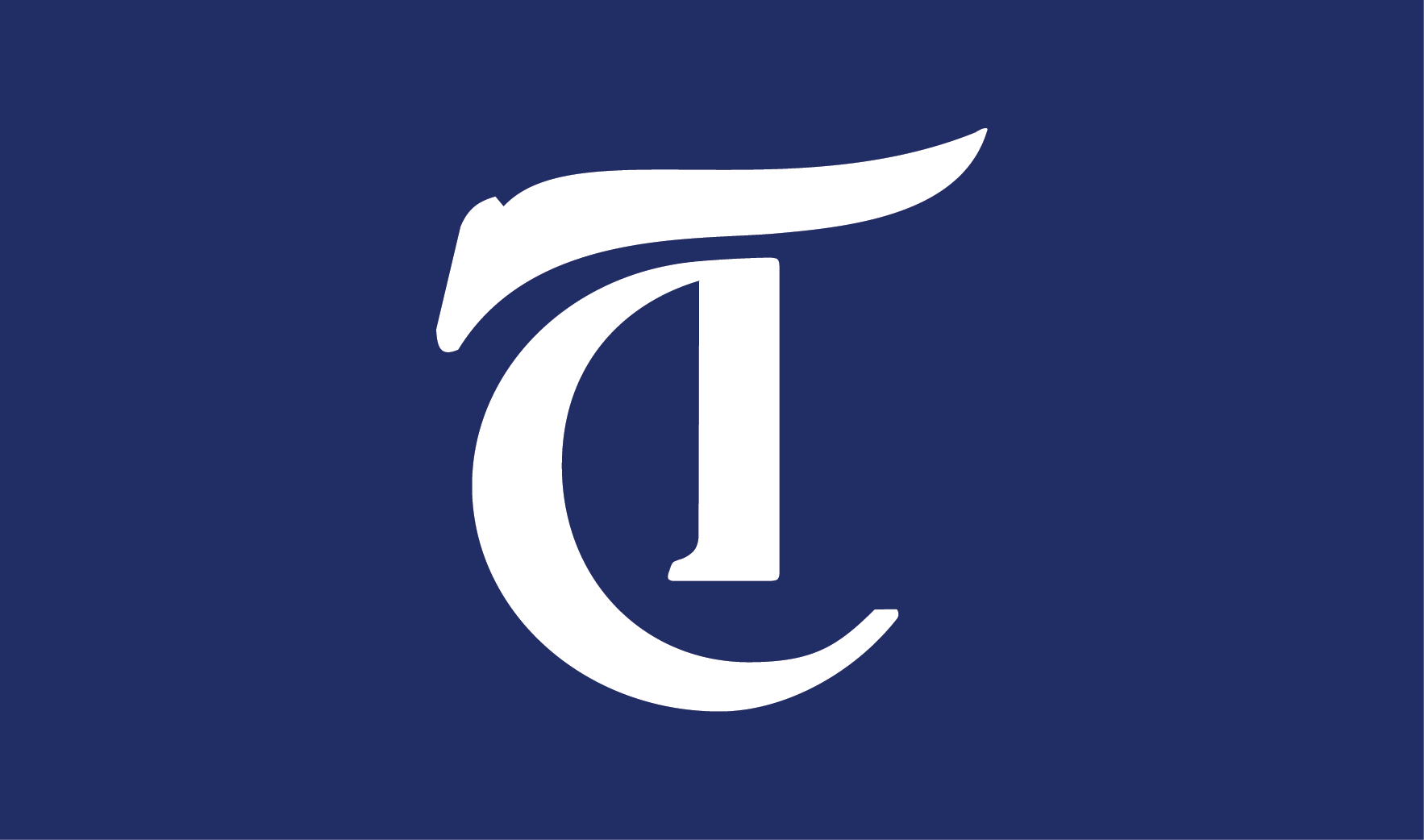 As a Students Turning Rice Into a Violence-Free Environment liaison, the organization and its mission are incredibly important to me. I originally joined because, as a survivor myself, I wanted to be a part of facilitating safe spaces on campus through educating my peers and acting as a resource to provide support. STRIVE cares a lot about the student body and puts an extreme number of hours into raising awareness and making themselves accessible, as we have seen with the recent survivor panels, college-specific events throughout the year and their response to an anonymous 2019 Thresher opinion. However, we need to readjust how STRIVE is not only viewed and utilized by the student body but also how it is run. The place the organization holds now oversteps into the lives of liaisons and other students and goes beyond what they set out to do with their mission statement.
OPINION 4/20/21 11:33pm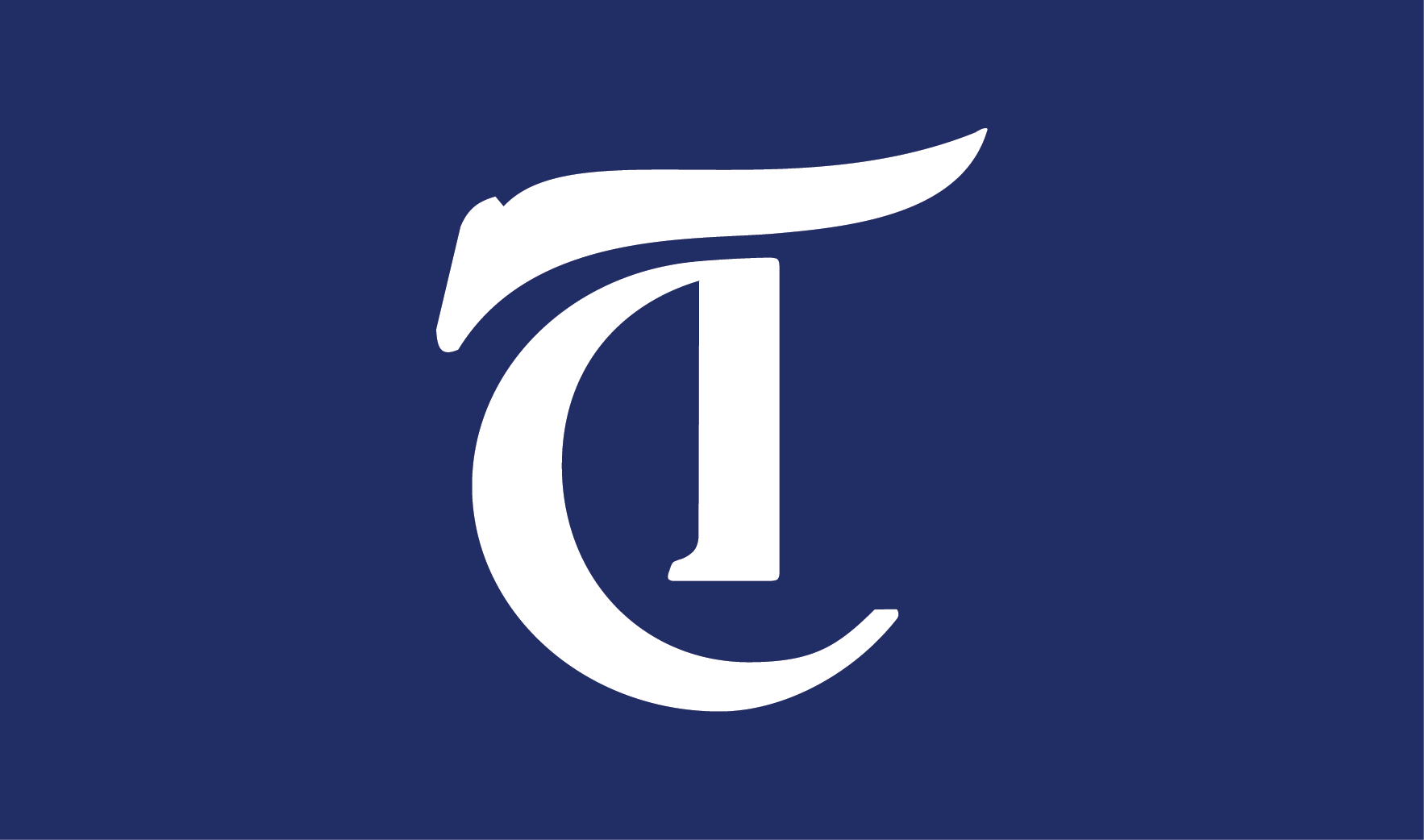 For over a year now, it seems like each week has brought with it a new form of trauma and disaster for us to deal with as a society. We have gone through (but not really past) COVID-19, an election, an insurrection and now extreme gun violence has reemerged center stage of the never-ending news cycle that this decade has become.
---
Comments