Account for international students when planning for fall
On Rice's campus, a light at the end of the pandemic tunnel finally seems to be emerging. The administration is optimistic about "a mostly normal fall semester," according to communications sent out by Kevin Kirby. According to President Leebron's announcement on fall planning, most classes are expected to be in person, most university housing is expected to be fully occupied and COVID-19 policies regarding gathering restrictions are expected to be relaxed. The road forward for many Rice students is clear: Sign up for a vaccine appointment as soon as possible and wait for more than 80% of the Rice community to be fully vaccinated so that COVID-19 policies can be relaxed.
For the administration, the road forward is less clear, as they face obstacles planning fall semester until a larger portion of the student body reports their status to Crisis Management via a Veoci form. However, as next semester slowly approaches, we ask the administration to account for international students in their plans, and keep in mind how different areas of the world are adapting to the pandemic.
International students may not have the same access to the vaccines — 87% of vaccines have gone to wealthy countries, and even then, only 14% of the EU population has received their first dose compared to 36% of the U.S. — and travel back to Rice may be restricted for them next semester. For an international student in China, where FDA-approved vaccines are not available, it might make sense for them to wait to receive their shot until they are in the U.S. But if they choose to do that, they will likely be forced to quarantine upon arrival in Houston. Even after they receive their shot, they still won't be fully vaccinated, at least according to the CDC, until two weeks after their second dose (or first if it's Johnson & Johnson). Either way, the logistical headaches presented are enough to make your head spin.
---
---
This is all relevant to the ongoing debate surrounding whether college campuses can, or should, mandate those living on-campus receive a COVID-19 vaccine. Many of our peer institutions, including Duke, Brown and Cornell, have announced recently that they will mandate students be vaccinated when they return in the fall. It is not outrageous to think that Rice will require the vaccine as well. After all, they already require a host of others — meningitis, measles and mumps, to name just a few, as well as the flu shot last fall. Should the administration choose to require the vaccine, there should be contingencies in place for those students, like international students, who by no fault of their own will be unable to receive an approved vaccine before they arrive on campus for the fall.
Editor's Note: Thresher editorials are collectively written by the members of the Thresher's editorial board. Current members include Rishab Ramapriyan, Ivanka Perez, Amy Qin, Nayeli Shad, Ella Feldman, Katelyn Landry, Rynd Morgan, Savannah Kuchar, Ben Baker-Katz, Simona Matovic and Dalia Gulca.
---
---
More from The Rice Thresher
OPINION 10/13/21 12:30am
Before Hispanic Heritage Month officially ends, I would like to take a moment to write about the labels those of us of Latin American heritage use to describe ourselves. At Rice, club names, course titles and survey questions often defer to pan-ethnic labels even though most people tend to use their national origin group as a primary identifier. These pan-ethnic labels are problematic. Although they in some ways unify Latin American communities, they often leave out others, like Afro-Latinos and indigenous Latinos. My goal here is not to dissuade people from using pan-ethnic labels; as history has shown, they can be useful, to some degree. However, my intention is for all of us, Latinos and non-Latinos alike, to use them wisely — with the understanding that the Latino community cannot be condensed into one culturally, ethnically or even linguistically homogeneous group. With that in mind, I hope that we as a Rice community continue to discuss and re-evaluate our language even after Hispanic Heritage Month ends.
OPINION 10/13/21 12:23am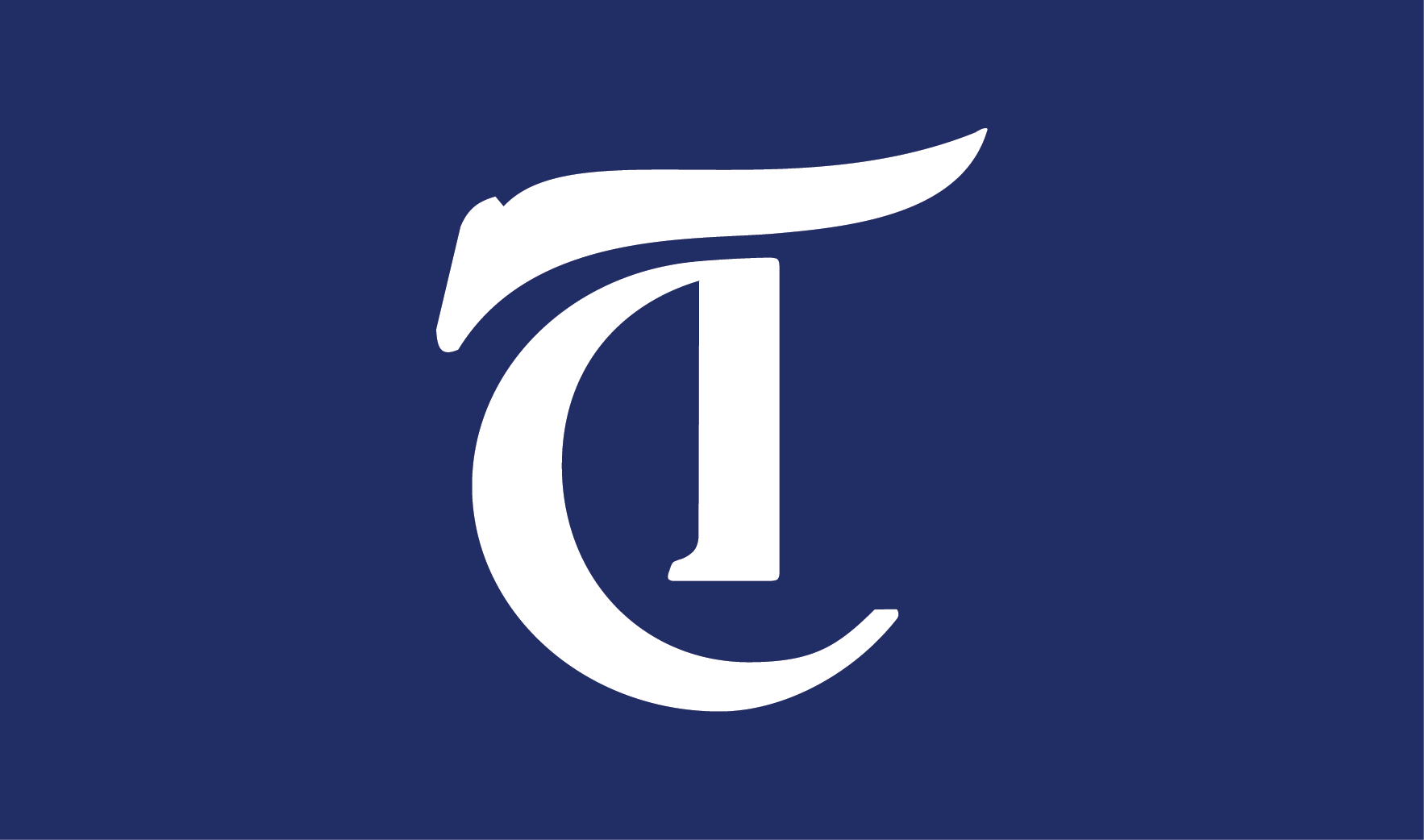 As we have seen over the past 18 months, COVID-19 has a tendency to disrupt even the best-laid plans. The administration was premature in declaring a return to normalcy in May, and we appreciate the caution with which they have handled COVID policies this semester. Since the initial testing snafu during Orientation Week, COVID guidelines on campus have been gradually rolled back as the semester progresses.
OPINION 10/5/21 10:14pm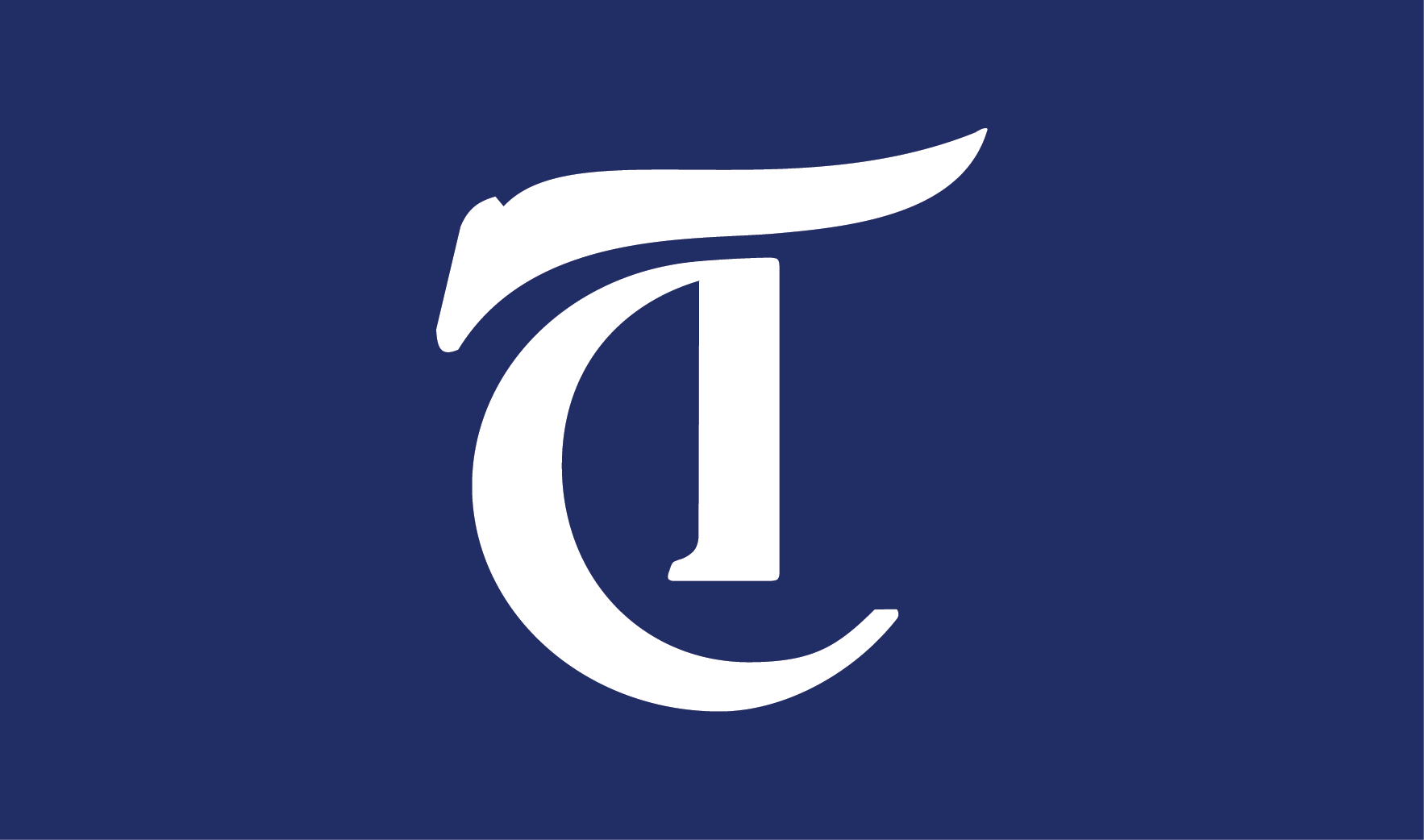 This weekend, people flooded the streets of Houston and cities across the state to protest SB 8 at the Women's March. For a march dedicated to women, the crowd extended well beyond that group, including adults, children and pets alike. While it may have been initially daunting to take action in the wake of SB 8's enactment, numerous displays of support last weekend by members of the Rice community and other actions in the previous weeks have shed light on how we can support each other and come together to support causes we are passionate about.
---
Comments