Account for international students when planning for fall
On Rice's campus, a light at the end of the pandemic tunnel finally seems to be emerging. The administration is optimistic about "a mostly normal fall semester," according to communications sent out by Kevin Kirby. According to President Leebron's announcement on fall planning, most classes are expected to be in person, most university housing is expected to be fully occupied and COVID-19 policies regarding gathering restrictions are expected to be relaxed. The road forward for many Rice students is clear: Sign up for a vaccine appointment as soon as possible and wait for more than 80% of the Rice community to be fully vaccinated so that COVID-19 policies can be relaxed.
For the administration, the road forward is less clear, as they face obstacles planning fall semester until a larger portion of the student body reports their status to Crisis Management via a Veoci form. However, as next semester slowly approaches, we ask the administration to account for international students in their plans, and keep in mind how different areas of the world are adapting to the pandemic.
International students may not have the same access to the vaccines — 87% of vaccines have gone to wealthy countries, and even then, only 14% of the EU population has received their first dose compared to 36% of the U.S. — and travel back to Rice may be restricted for them next semester. For an international student in China, where FDA-approved vaccines are not available, it might make sense for them to wait to receive their shot until they are in the U.S. But if they choose to do that, they will likely be forced to quarantine upon arrival in Houston. Even after they receive their shot, they still won't be fully vaccinated, at least according to the CDC, until two weeks after their second dose (or first if it's Johnson & Johnson). Either way, the logistical headaches presented are enough to make your head spin.
---
---
This is all relevant to the ongoing debate surrounding whether college campuses can, or should, mandate those living on-campus receive a COVID-19 vaccine. Many of our peer institutions, including Duke, Brown and Cornell, have announced recently that they will mandate students be vaccinated when they return in the fall. It is not outrageous to think that Rice will require the vaccine as well. After all, they already require a host of others — meningitis, measles and mumps, to name just a few, as well as the flu shot last fall. Should the administration choose to require the vaccine, there should be contingencies in place for those students, like international students, who by no fault of their own will be unable to receive an approved vaccine before they arrive on campus for the fall.
Editor's Note: Thresher editorials are collectively written by the members of the Thresher's editorial board. Current members include Rishab Ramapriyan, Ivanka Perez, Amy Qin, Nayeli Shad, Ella Feldman, Katelyn Landry, Rynd Morgan, Savannah Kuchar, Ben Baker-Katz, Simona Matovic and Dalia Gulca.
---
---
More from The Rice Thresher
OPINION 4/27/21 11:36pm
Whether you hate or love our content, there's a way to get involved, whether through writing, photography, videography, or design. Yes, I'm biased about how great the Thresher is — did I say I supported unbiased journalism? — but this is just one claim you can't fact check
OPINION 4/27/21 11:34pm
Remember that we are fellow students seeking to deliver truth to the community with the best intentions in mind. I am deeply appreciative of every student, staff member, faculty and administrator that has shared their stories, data and viewpoints with me. Without the Rice community's buy-in, the important work we do would not be possible.
OPINION 4/27/21 10:53pm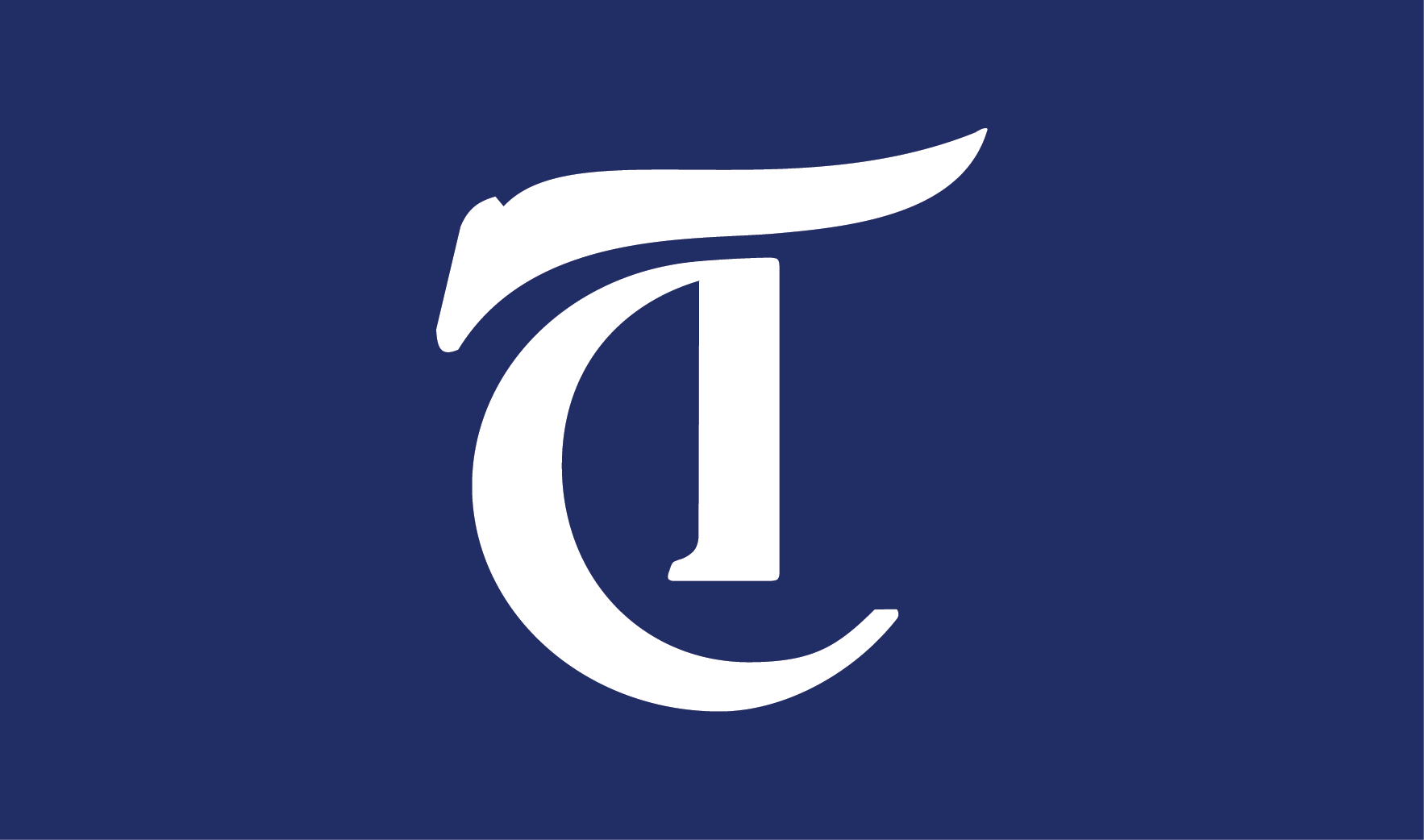 As a Students Turning Rice Into a Violence-Free Environment liaison, the organization and its mission are incredibly important to me. I originally joined because, as a survivor myself, I wanted to be a part of facilitating safe spaces on campus through educating my peers and acting as a resource to provide support. STRIVE cares a lot about the student body and puts an extreme number of hours into raising awareness and making themselves accessible, as we have seen with the recent survivor panels, college-specific events throughout the year and their response to an anonymous 2019 Thresher opinion. However, we need to readjust how STRIVE is not only viewed and utilized by the student body but also how it is run. The place the organization holds now oversteps into the lives of liaisons and other students and goes beyond what they set out to do with their mission statement.
---
Comments