---
More from The Rice Thresher
FEATURES 4/27/21 11:08pm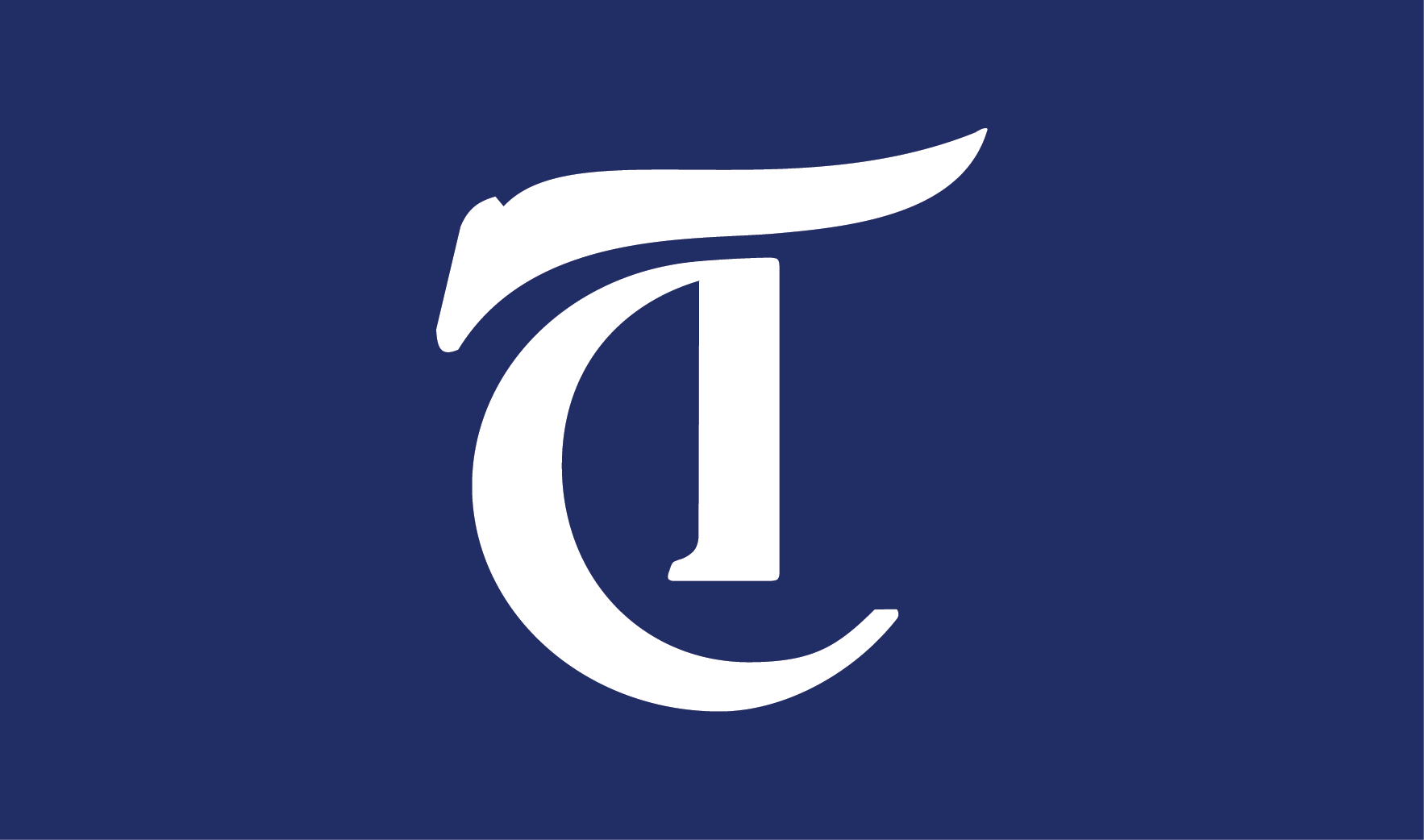 FEATURES 4/27/21 10:39pm
The Rice community is eagerly anticipating a return to some kind of normal in the fall semester. Still, it's clear that not everything will be the same as before the pandemic — but maybe for good reason. While the past year has been undeniably difficult, the Rice community can leave it with important takeaways. We asked administrators, faculty and student leaders what they have learned and what they envision for Rice when distancing, masking and virtual interactions are not the default procedures of the campus experience.
FEATURES 4/27/21 10:33pm
On April 13, a mild spring afternoon, the Electric Reliability Council of Texas announced they may begin emergency operations and called for energy conservation from Texans. Four hours later, ERCOT ended the appeal, but questions about Texas's energy situation remain. Since extreme weather and an ensuing power crisis struck the state over two months ago, many media outlets, including the Thresher, have gone to Rice civil and environmental engineering professor Daniel Cohan for an expert explanation. The Thresher caught up with Cohan for a follow-up conversation.
---
Comments