---
More from The Rice Thresher
NEWS 3/21/23 10:31pm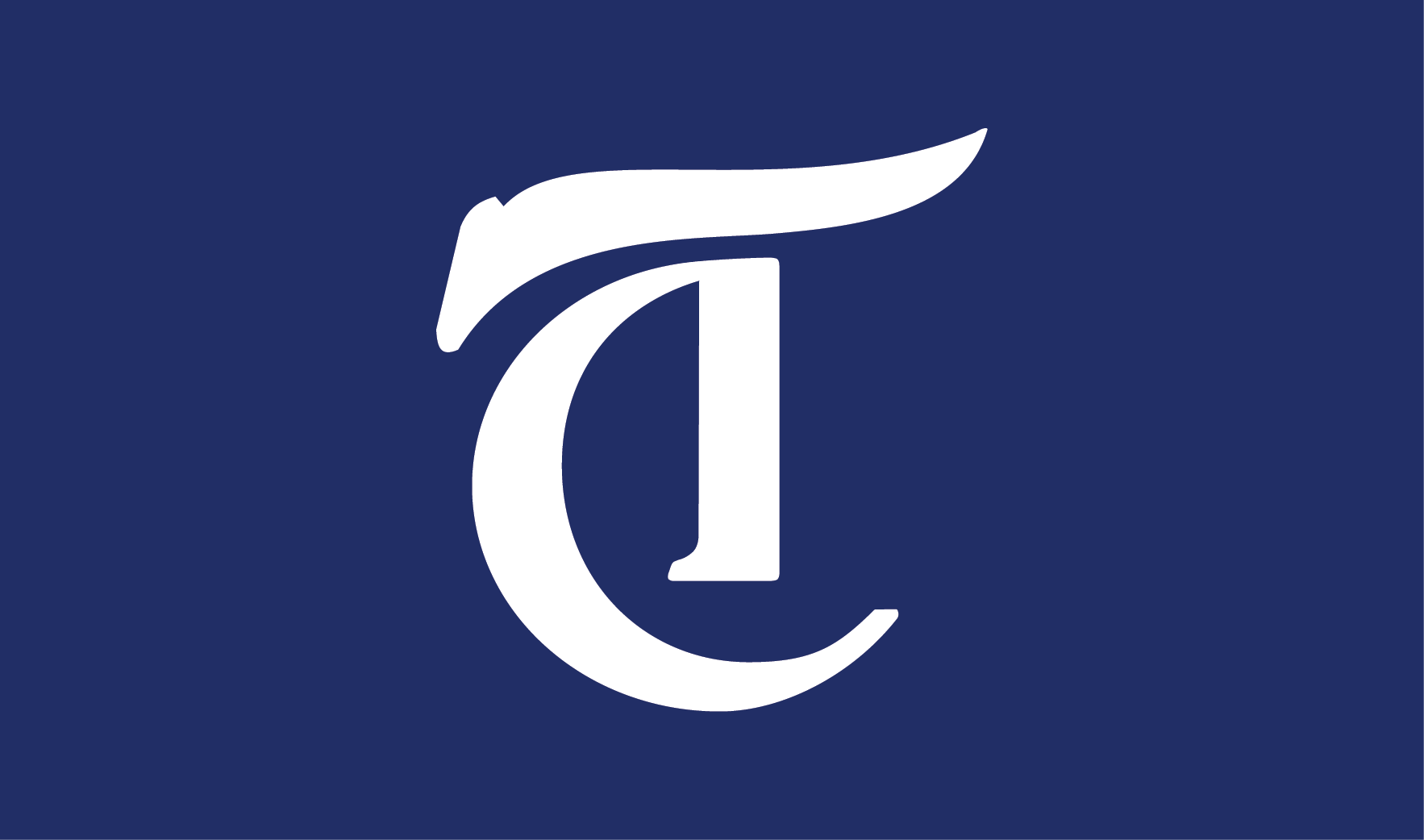 FEATURES 3/21/23 10:29pm
Any prospective student flipping through Rice's major offerings would miss Computer Science and the Arts — probably because it's not listed. This specific program is an area major, a type of unique student-designed major made by students looking to forge their own curriculum. Bria Weisz said she created the Computer Science and the Arts major upon finding out that the curricula lacked adequate flexibility for her intended double majors, computer science and visual and dramatic arts.
FEATURES 3/21/23 10:29pm
Even the happiest students in the country need to cry sometimes. If crying in your room is starting to feel overdone, fear not: as your resident Pisces moon and experienced campus crier, I've compiled a list of on-campus alternatives where you can let those tears flow.
---
Comments