When reporting on anti-Asian violence, journalists need to prioritize Asian voices and hold racists accountable
Last Tuesday, a white man took the lives of eight people in a series of mass shootings at three spas and massage parlors in the Atlanta area. Six of the victims were women of Asian descent. The event was horrific, as is the general trend it belongs to of rising anti-Asian violence in the U.S. over the past year. We write this with a heavy heart for the victims, their loved ones, and the Asian community at large. As a student newspaper, we feel the need to discuss the racist, dangerous choices many media organizations have made over the past week, and commit to doing better.
As journalists, we have a responsibility to the people we write about. We also have a responsibility to choose what we write about responsibly. In the case of the Atlanta shootings, the obvious, most important subject of the story was the people who were killed. These eight people deserve to be represented with dignity and respect. News outlets should have reached out to the families of the victims before publishing their names, and should have ensured that their names were written correctly. The six Asian women who were murdered that night should be recognized as victims of a hate crime.
Instead, several major media outlets neglected these stories in favor of parroting out the killer's justification for his own actions, and later, the wildly insensitive and inaccurate statements made by a captain with the Cherokee County Sheriff's Office on the killer's motives. These justifications essentially blamed the victims for their own deaths and pinned the killings on the killer's sex addiction, as if it were entirely independent from racist motivations.
---
---
The job of the journalist is not just to repeat what people in positions of power say, but to hold those people accountable and try to get as close to the truth of a story as possible. We ask that journalists think more critically about their sources and how they impact the story that gets told.
The rise in anti-AAPI hate crimes preceding the shooting wasn't well covered by mainstream media in the first place, although Asian Americans have for years tried to sound the alarm on this issue, especially after the spike in hate crimes at the start of the pandemic. Although local news outlets reported on individual incidents, these incidents were rarely put into the context of a massive, dangerous trend by larger outlets. It took the murder of eight people for this story to gain traction. Even then, the media has largely treated last week's murder as a separate story by refusing to label it a hate crime and therefore refusing to foster a national conversation about anti-Asian racism in the United States.
Journalists have immense power when it comes to directing national conversations. Many people see the choices they make and language they use as "objective" — making it all the more harmful and irresponsible when media organizations don't check their racist narratives and biases toward white people and police. We call on our professional counterparts to hold themselves to higher truth-telling standards, educate themselves on racism in journalism, and allow Asian reporters to lead their coverage on anti-Asian violence.
In June, following the murder of George Floyd, we committed ourselves to doing better at the Thresher than what we were seeing in mainstream media organizations. Our commitments included: "diversifying the populations whose quotes we include in our stories, pursuing bylines for writers from underrepresented communities and moving towards an editorial team that more accurately reflects our school's population." We also wrote that we want to learn from our past mistakes, and listen thoughtfully to feedback from our community, particularly students who are underrepresented on our staff. Today, we are reiterating those commitments, and devoting ourselves to covering anti-Asian violence and Rice's Asian community in a thoughtful, truthful and anti-racist way.
---
---
More from The Rice Thresher
OPINION 4/6/21 9:35pm
Just a couple of months ago, Gov. Greg Abbott declared "election integrity" to be an emergency item for the 2021 Texas legislative session. This was promptly followed by the National Republican Party launching a committee to pursue state election laws, praising Abbott's initiative. With Senate Bill 7 (SB 7) and its House equivalent (HB 6), in addition to other bills directed at restricting voting access like House Bill 2293, marginalized groups will be further restricted from their right to vote. Shift workers who rely on later voting place hours will be without options. Individuals with disabilities who require vote-by-mail will be burdened with providing proof of their condition. Drive-thru voting will be banned. The role of poll watchers, already infamous for attracting self-appointed vigilantes of voter intimidation, will be able to record voters who receive help filling out their ballots.
OPINION 4/6/21 9:19pm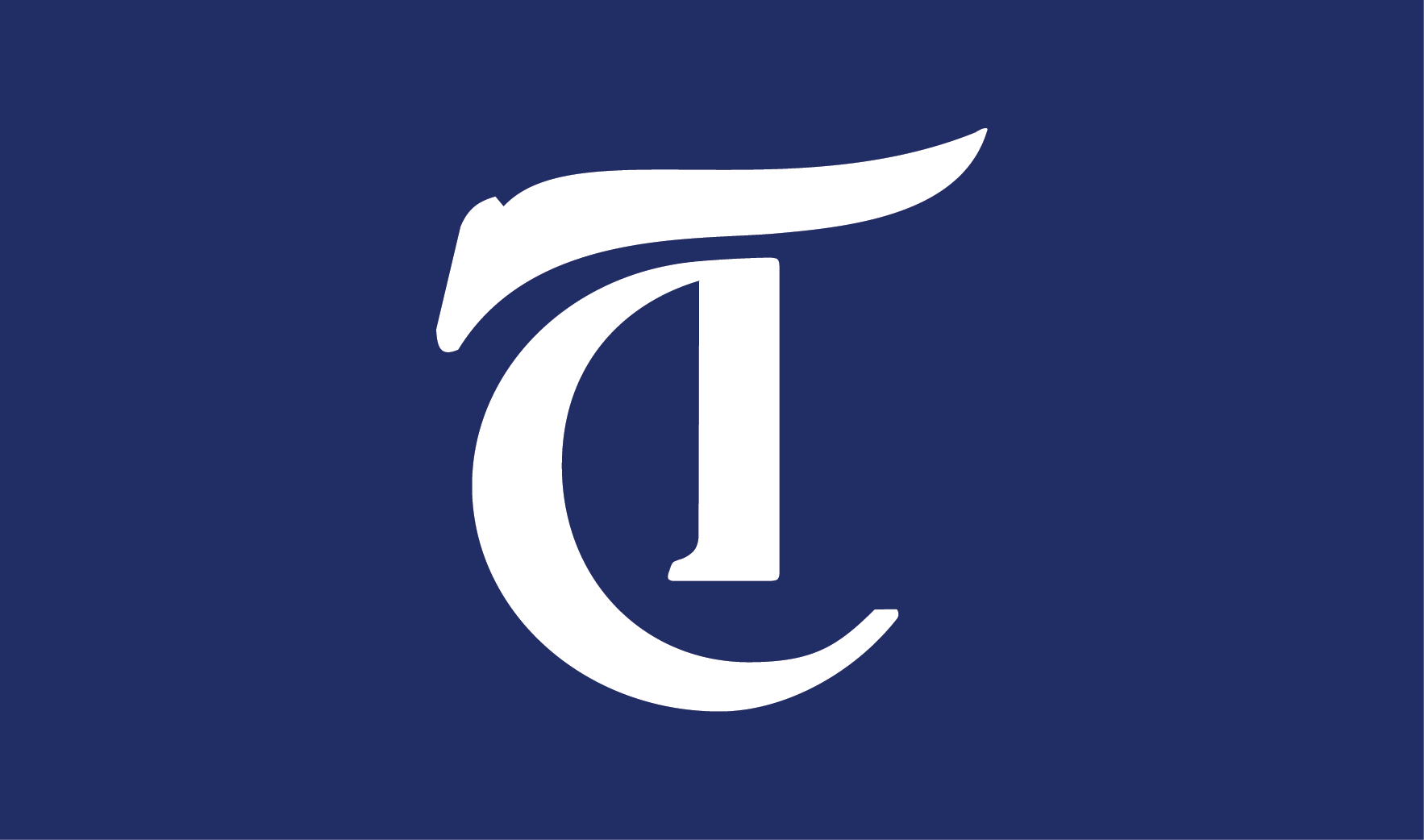 This year's Beer Bike Week looks quite different from years past, even in name. Dean of Undergraduates Bridget Gorman encouraged Beer Bike coordinators to rename Willy Week to reflect the different nature of the event due to COVID restrictions. Individual college Beer Bike coordinators chose a variety of new, college-specific names; many told the Thresher that they were further motivated to change the name to distance their college from William Marsh Rice and that they may carry the name change into future years. Coordinators' swift renaming of Willy Week reminds us that students have a lot of power at this university — and that we can and should use it to foster a Rice community that we're proud of.
OPINION 3/30/21 9:56pm
Rice students don't pay attention to the Student Association. This is clear from recent Thresher coverage on the low voter turnout during the SA election and students' inability to identify the people they "elected" to the executive team. If it weren't for current SA President Kendall Vining's encouragement to apply for Academics Committee chair last year, I would have fallen into that category too. I learned that although the SA is designed to represent and empower all student voices regardless of whether they hold a formal SA position in order to better our campus and broader Houston community, it struggles with apathy (or worse, alienation) and a lack of participation.
---
Comments