The New Heart of Montrose: Blessings Gallery engenders gratitude
Houston singer-songwriter Sister performs at Blessings Gallery. Photo by Gabrielle Agee
Tucked into a corner of Houston's eclectic Montrose neighborhood, Blessings Gallery is a groovy one-stop shop for music lovers and plant parents alike. David Blessings opened the charming boutique amidst the pandemic on Oct. 11, 2020 to remind his community that in the face of hardship, we can still count our blessings, no matter how small.
"We thought it would be an opportune time to show that in spite of circumstances, there are always blessings worthy of gratitude," Blessings said. "While we currently are a gallery boutique with a curated selection of house plants and music for health and beauty, our intention is to ultimately be a blessing to the community."
In just over five months, the independent gallery has garnered an enthusiastic fan base for its curated collection of plants that have been scientifically proven to improve indoor air quality, as well as its collection of vinyl records.
---
---
"As far as we know, it is the only house plants and music store in the world," Blessings said. "It's probably fitting that the first location is in Houston since we used the findings of a study published by NASA in 1989 to inform the curation of the plants in the store. The NASA study identified the top indoor plants that purify indoor air toxins."
Aside from the boutique's unique products, Blessings said he appreciated just how special the gallery's burgeoning community has become.
"Aside from the magic of plants and music for fun, health and beauty, the most special thing about Blessings Gallery is the customer community that we are building," he explained. "We are meeting the most creative and interesting people at the shop."
While its Pinterest-worthy appearance attracts many of its frequent visitors, Blessings Gallery has recently gained even more traction from the small, outdoor concerts featuring local artists they host. Past musicians who have performed in the gallery's small parking lot include Houston singer-songwriter Sister and musical quartet Aurum Son.
"Houston is blessed with so many talented creative people, and it's a pleasure for us to support and collaborate with them," Blessings said. "We are looking forward to collaborating with more Houston-based creatives by giving them an opportunity to perform and host workshops in the space."
As of now, Blessings Gallery's intention is to host at least two music events each month as well as other workshops including a repotting workshop about soil and fertilizers, a "Make Your Own Macrame Plant Hanger" workshop and other plant care-related events. Another future goal is to collaborate with visual artists who are inspired by botanicals.
Blessings Gallery serves to encourage Houstonians to be resilient in the face of adversity and to always find little things to be grateful for.
---
---
More from The Rice Thresher
A&E 11/28/23 11:41pm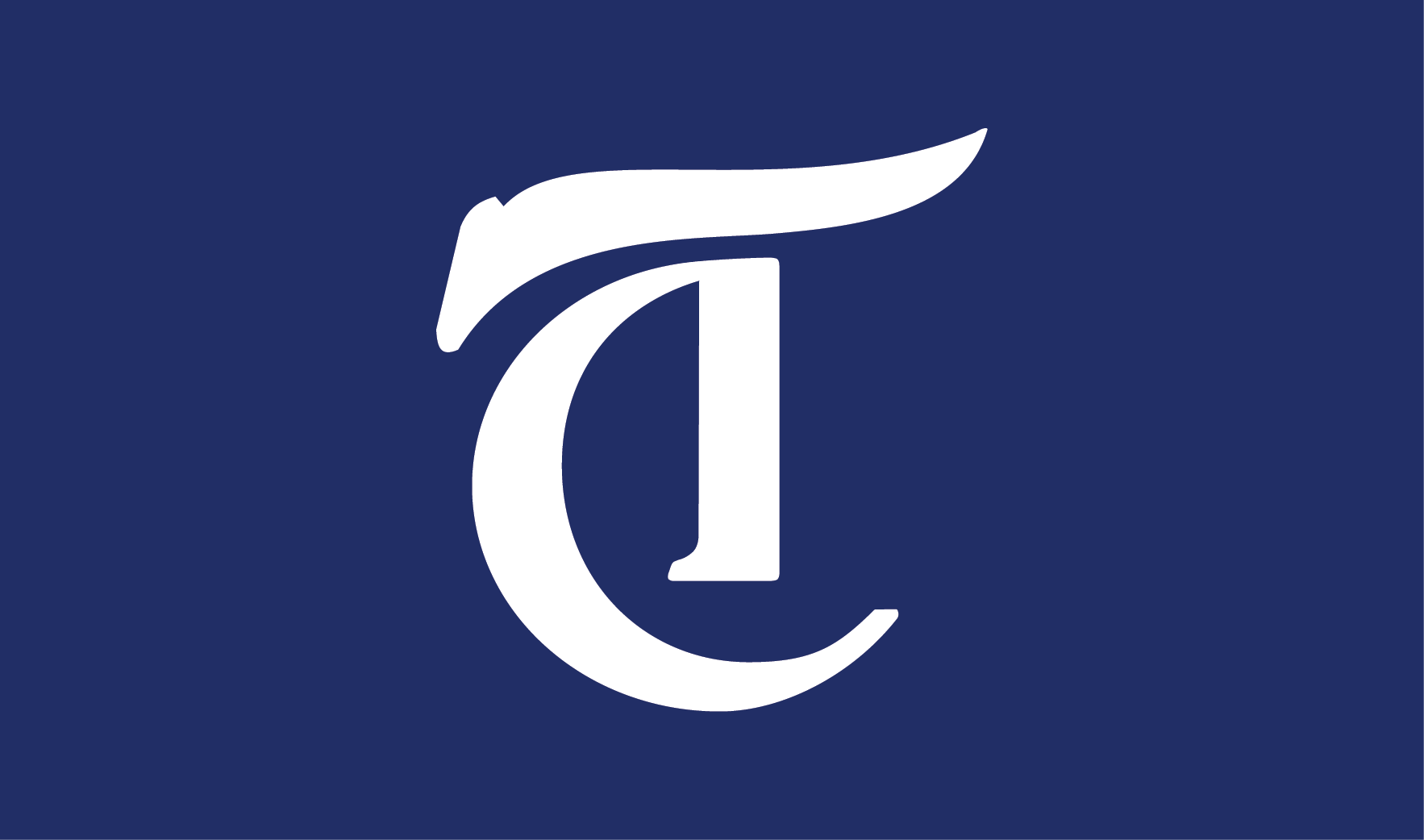 Finals season is among us, which is definitely a step up from syllabus week. Looking for places to study is overwhelming, but you can easily get in your groove once you find the ideal spot. Whether you're looking to study alone or with a group, check out these study spots on and around campus to ensure the best finals experience.
A&E 11/28/23 11:40pm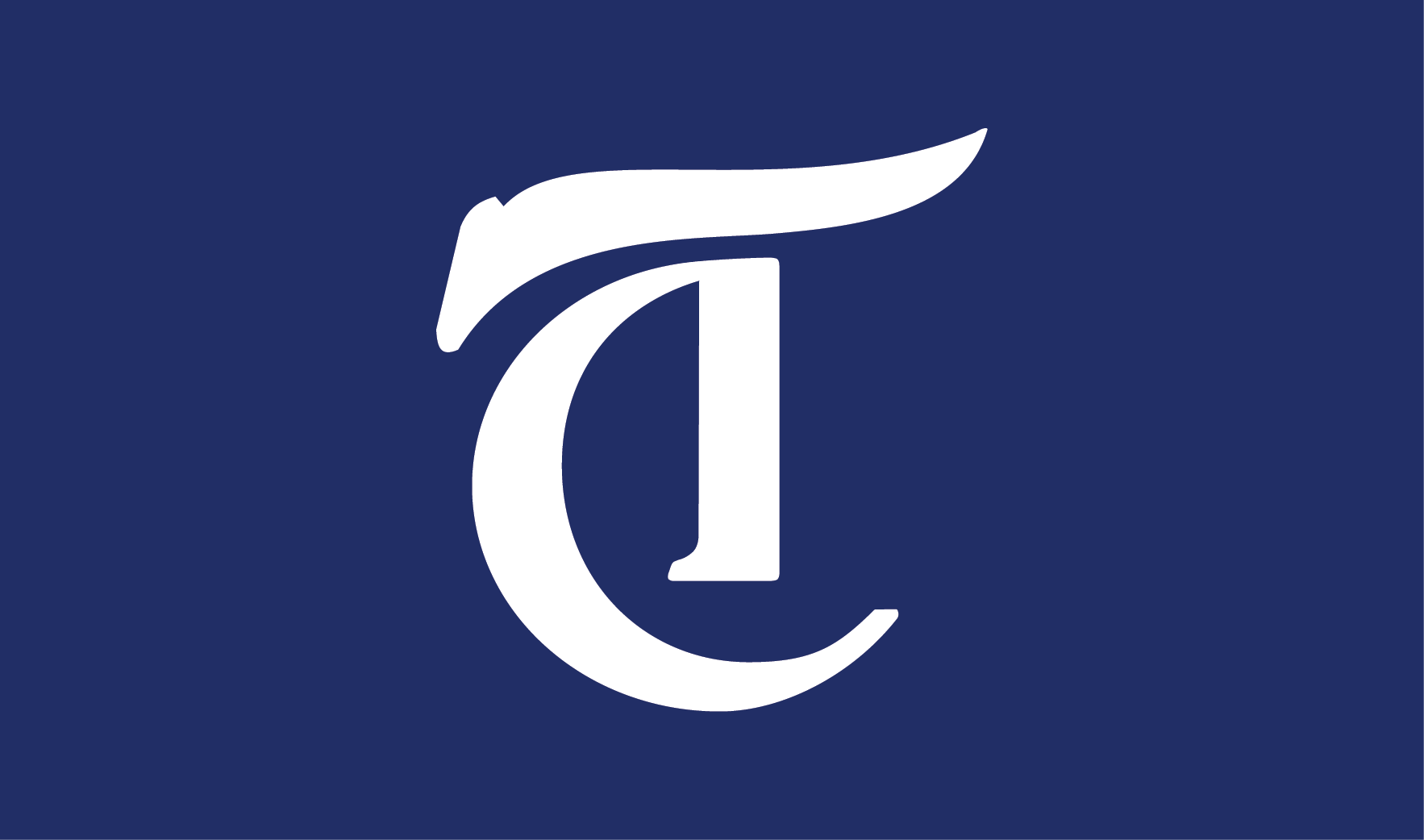 In many ways, Rosemary Hennessy's university education was marked by the immense social and cultural changes of the late '60s, '70s and '80s.
A&E 11/28/23 11:40pm
Set 64 years before beloved heroine Katniss Everdeen entered the arena, "The Ballad of Songbirds and Snakes" employs a young President Snow as its protagonist. As it turns out, long before he was orchestrating the Hunger Games seen in Suzanne Collins' original trilogy, Coriolanus Snow (Tom Blyth) was poor as dirt. Between his father's death and the Snow family's sudden loss of wealth, Snow, his grandmother and his cousin Tigris (Hunter Schafer) must fend for themselves.
---
Comments