Rice Bikes, Hoot & Coffeehouse prepare for Spring semester
Robert Heeter/Thresher
Three of Rice's student-run businesses — Rice Coffeehouse, The Hoot and Rice Bikes — are all expected to reopen in the coming week for the spring semester. There have been no updates released regarding the reopening of Willy's Pub and East-West Tea.
Rice Bikes has already opened up their services this past Monday, Feb. 22 whereas Coffeehouse and The Hoot are set to reopen on Feb. 27 and 28, respectively. Rice Coffeehouse originally planned to reopen this Wednesday, Feb. 24, but they decided to delay reopening because of the winter storm's limited COVID-19 testing capacity for both on-campus and off-campus students, according to General Manager Miguel Luna.
"Due to the high volume of customers and the close-knit quarters [Keepers of Coffee] work under, it was essential to give everyone enough time to get COVID tested and receive a negative result before coming into our space," Luna, a junior at Wiess College, said. "I am super excited to open this weekend and to know that we are doing so safely."
---
---
While orders are still only accepted via their online ordering website, Coffeehouse will now operate from 7:30 a.m. to 9 p.m. from Monday through Thursday and 7:30 a.m. to 6 p.m. on Fridays according to Luna. Last semester, Coffeehouse was closed on weekends due to limited staff, but they will now be open on weekends from 9:30 a.m. to 6 p.m. on Saturdays and 2 p.m. to 9 p.m. on Sundays.
"My management team and I have worked really hard to make sure every KOC is ready for reopening at a much bigger capacity than last semester," Luna said. "Coffeehouse is an essential part of the Rice experience and connects so many individuals across campus. I am glad we can provide our services again and can't wait to see new faces this semester."
According to Luna, the change in hours is not the only modification that Coffeehouse will be making this semester.
"We will be adding new items to our permanent menu like lemonade, vegan kolaches, and The Bachelorette," Luna said in an email. "We will also now have donuts on the weekends like previous non-COVID semesters."
The Hoot has followed in a similar fashion, delaying the start of their operations from Feb. 21 to Feb. 28. According to General Manager Ryan Emelle, The Hoot will continue with their fall semester protocols such as having only two people on shift in their working space at a time. As of now, The Hoot will still only accept online orders.
"We hope to accept in-person orders this semester but cannot confirm that just yet," Emelle, a junior at Jones College, said. "We plan to do a lot more catering, so reach out to us if you want us to cater an event and support one of the SRBs."
Emelle said she was hopeful and excited for the reopening.
"Sadly, last semester, we saw a real decrease in demand because of the smaller number of people on campus, and the lack of people hanging around the RMC during our operational hours," Emelle said.
Emelle said that one of the best parts of working at a student-run business is engaging with other students and fellow coworkers.
"I'm hoping to have more of that this semester with more people on campus, but obviously health and safety will remain The Hoot's top priority through this strange time."
According to William Miles, a general manager at Rice Bikes, the shop originally planned to reopen its services on Feb. 15. Miles mentioned how the members of the management team have a good work ethic and are already fired up.
"We were told we weren't allowed to open until the 15th, and we had to push everything back — not just the opening, but the ordering and hiring process. We had to do that again because of the storm," Miles, a junior at McMurtry College, said. "We were understaffed, but we're hiring eight new people this semester."
According to Miles, Rice Bikes will still be operating through appointments only, and they will not be accepting cash. To ensure that they're following proper social distancing guidelines, there will be fewer people working a shift at the same time.
"Internally, we've implemented a lot of changes to make the business run better," Miles said. "I'm excited to see how those will roll out."
---
---
More from The Rice Thresher
NEWS 11/28/23 11:27pm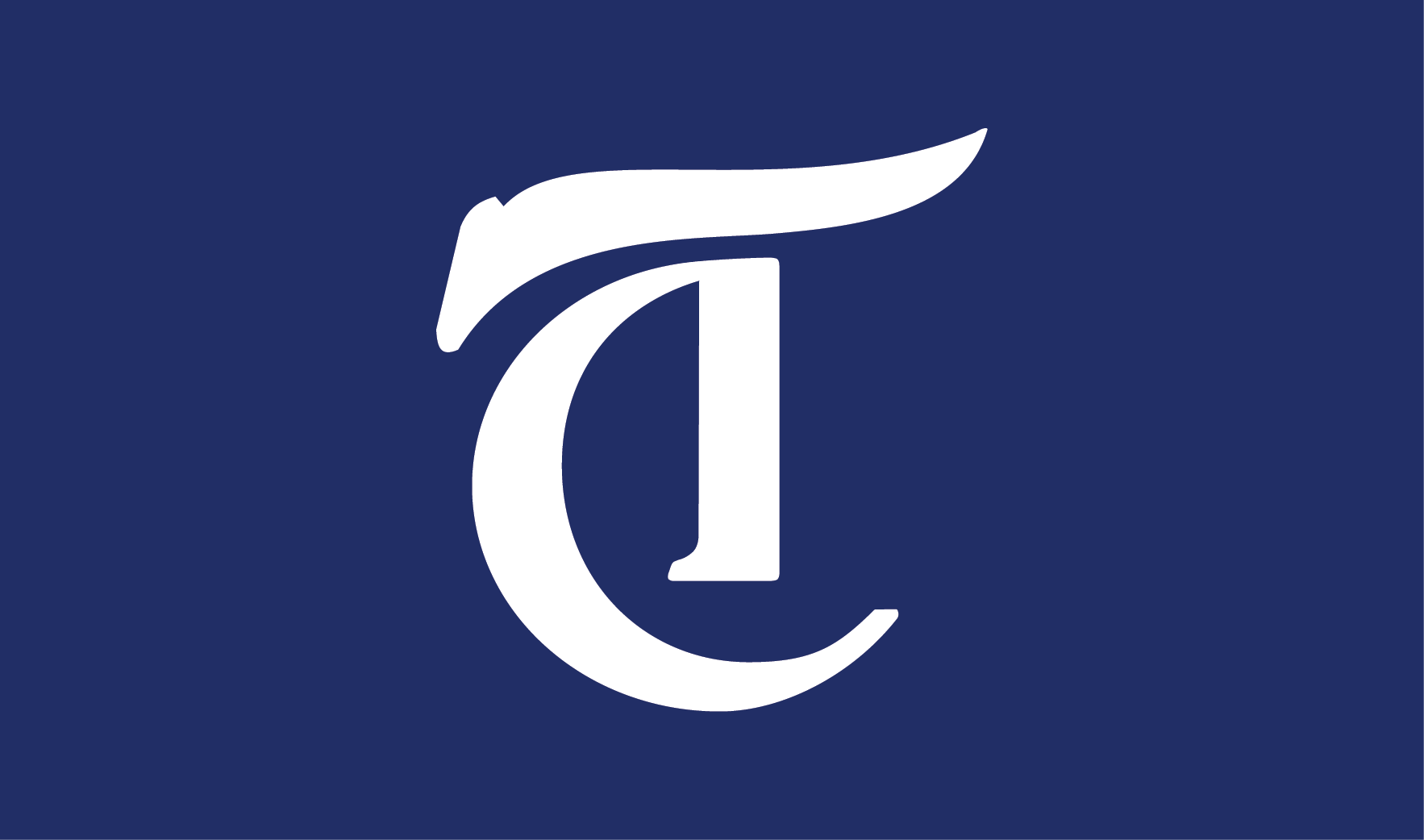 Bernard Banks will join Rice's Doerr Institute for New Leaders as director Jan. 1, 2024. He currently serves as the associate dean for leadership development and a professor at Northwestern University's Kellogg School of Management.
NEWS 11/28/23 11:27pm
Students Transforming Rice into a Violence-Free Environment, a student organization addressing sexual and domestic violence, is no longer active this semester. Ndidi Nwosu, who had been a STRIVE liaison for two years and reapplied last semester, said the organization has gone "radio silent."
NEWS 11/28/23 11:25pm
Rice has partnered with Tecnológico de Monterrey to offer concurrent doctoral degrees and dual master's programs alongside joint efforts in continuing and professional education. Additionally, the agreement allows Tecnológico de Monterrey undergraduates to engage in research at Rice, providing more opportunities for Rice students in research to collaborate with international peers.
---
Comments