Lily Sethre-Brink for Student Association external vice president
Courtesy Lily Sethre-Brink
In last year's Student Association election, there were no external vice president candidates on the first round ballot. This year, refreshingly, we have three candidates running — three candidates who are all incredibly qualified for the position. All three have ample experience working within the SA, strong communication and leadership skills, and a clear vision for the path they want to help lead Rice down. However, throughout their campaigns and our editorial board interviews, one candidate stood out: Baker College SA Senator Lily Sethre-Brink.
After an unsuccessful campaign as a New Student Representative for Baker College in 2019, the undaunted Sethre-Brink continued to work for reform outside the SA voting body, joining a refugee task force that petitioned Governor Greg Abbott to remain in the refugee resettlement program. As Baker College's current senator, Sethre-Brink has maintained her track record of advocating for change through avenues within the SA, such as Mental Health and Wellbeing Committee and the Student Labor Task Force, as well as avenues outside the SA, such as the Houston Coalition for Equitable Development without Displacement and Rice Mutual Aid. Sethre-Brink's experience working inside and outside of the SA is an invaluable asset to an SA position so heavily involved in working with external organizations.
All three candidates were able to articulate their intended plans in our interviews, but Sethre-Brink took her planning to the next level. Her platform is divided into three goals: accessibility, intentionality, and sustainability. In each arena, she identified the problems she saw and her proposed solutions with a level of detail that surpassed the other two candidates.
---
---
Although Hunter Brown and Jared Butler, the other two candidates, also advocated for improving the SA's accessibility to the student body in their platforms, Sethre-Brink provided detailed solutions to actively bring student organizers in closer proximity to the SA. She intends, for instance, to invite concerned students and organizers to SA events, rather than having representatives speak on behalf of them. With regards to intentionality, Sethre-Brink hopes to transform the SA from a "performative space" into one that generates concrete collective actions by incorporating urgent campus issues onto the SA agenda. Finally, she advocates for sustainability in her platform through logistical reforms that will ensure knowledge is preserved between SA cohorts.
Having been both an insider and an outsider to the SA, Sethre-Brink is both highly aware of areas of needed growth in the SA and unafraid to call them out. Sethre-Brink condemned the organization's initial decision to not comment on the Black Lives Matter movement. She also wasn't afraid to point out the administration's flaws, calling for more financial transparency to help students create detailed plans to fund changes. Sethre-Brink says that as external vice president, she will focus not on the SA itself, but rather will use it to advocate for student change.
Although we admired Butler's experience, we felt that his approach to the external vice president position, which was predicated on nurturing existing student-administration relationships, would prove less effective than Sethre-Brink's at sparking change. Brown, like Sethre-Brink, had the stance of expanding the SA's accessibility, but had plans less concrete and less detailed than Sethre-Brink.
While all three candidates are experienced SA leaders, it is our belief that Sethre-Brink is best prepared for the position. Additionally, Sethre-Brink's goals for the SA align well with those of Kendall Vining, the SA presidential candidate whom we are also endorsing this week. Together, we believe Sethre-Brink and Vining will make an effective pair, who we hope will enact change on campus.
Editor's Note: Thresher editorials are collectively written by the members of the Thresher's editorial board. Current members include Rishab Ramapriyan, Ivanka Perez, Amy Qin, Nayeli Shad, Ella Feldman, Katelyn Landry, Rynd Morgan, Savannah Kuchar, Ben Baker-Katz, Simona Matovic and Dalia Gulca.
---
---
More from The Rice Thresher
OPINION 2/25/21 8:58pm
We've all heard that expression before: if it's not on social media, then it didn't happen. It seems like nowadays we can't do much for the fun or the joy of it without feeling that urge to take a picture or video, upload it to the web, and tag our friends in it. In trying times like these, we need to realize that number of likes and retweets aren't a healthy measure of social affirmation. We need to consider taking a serious break from social media (maybe pick up a hobby) and re-examine our relationships with these platforms.
OPINION 2/23/21 11:29pm
Recently, I was looking through pictures from my freshman year and discovered something startling — they all depicted me as an unhappy and miserable student. Transferring to Rice was never part of my postsecondary education plans. In fact, like most students, I graduated high school with the expectation that I would spend only four years in college. My complex college journey has led me to realize how important it is for us as individuals and an institution to actively work towards maintaining our diverse student body and prioritizing inclusion. In light of Rice's plan to expand its undergraduate enrollment, it is imperative that students educate themselves about student movements and hold the institution accountable for its actions and promises, paying closer attention to the "Down with Willy" protests, the work being done by the Task Force and the steps the university will take to attract new students while also meeting the needs of current students.
OPINION 2/23/21 9:23pm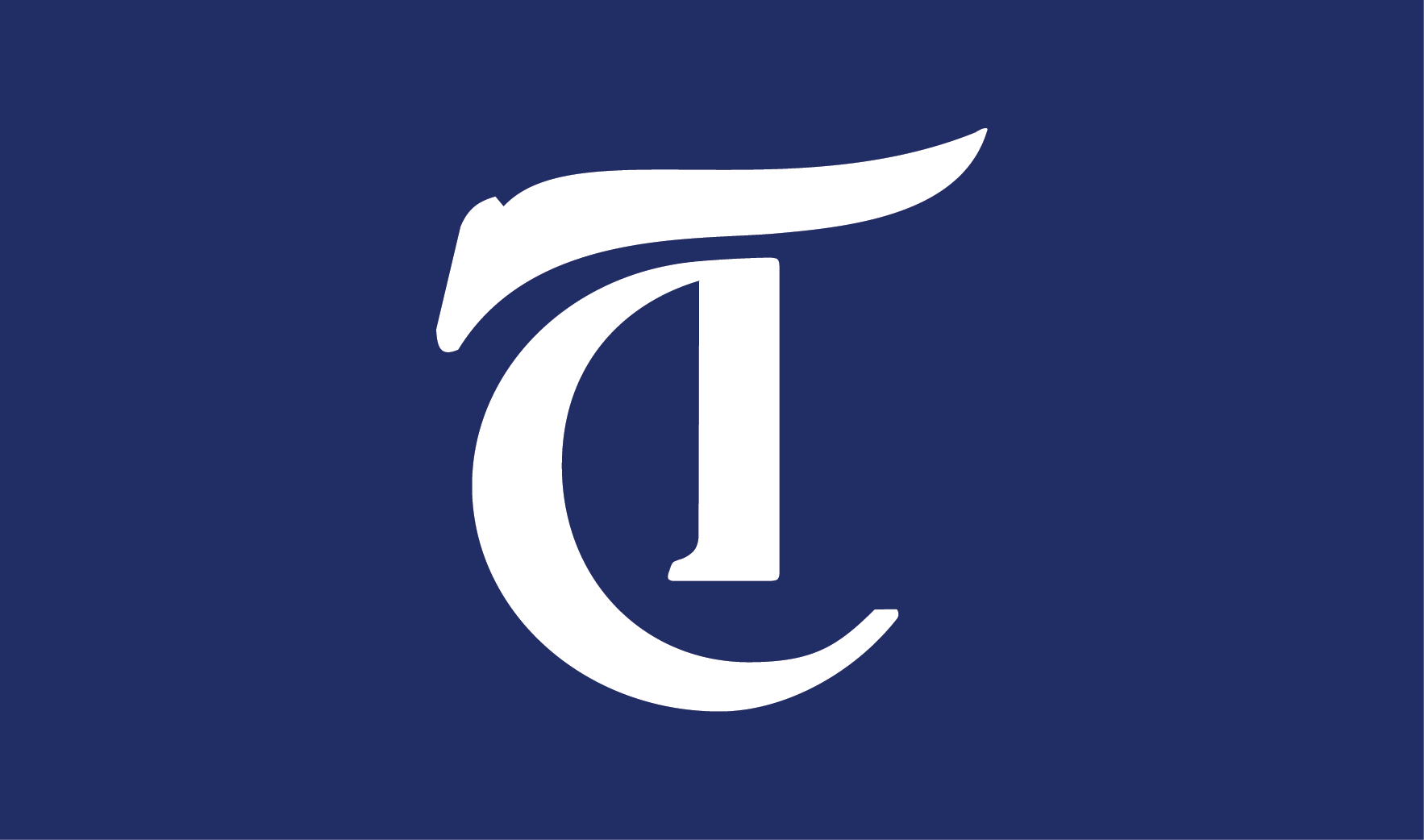 ---
Comments