Kendall Vining for Student Association president
Courtesy Kendall Vining
It is the Thresher editorial board's opinion that only Martel College junior Kendall Vining has the qualifications, experience and platform to effectively lead the student body as Student Association president. Vining's experience in the SA as the current internal vice president, plans to address students' concerns (particularly prioritizing the immediate needs of Black students), commitment to transparency and speaking out on important topics makes her an appropriate fit for the current and upcoming needs of the student body.
As part of Vining's platform, she stated that she would emphasize transparency with the student body — as much transparency as would be allowed by the administration. Although the president's role is to act as a liaison between the administration and the student body, Vining made it clear that the student body was her priority.
Vining said she plans to make antiracism — a topic "near and dear to her heart" — a priority, after co-authoring the document of tangible ways to improve the Black student experience at Rice and co-developing the diversity extension of the Critical Thinking in Sexuality course with Vice Provost for Diversity, Equity and Inclusion Alexander Byrd, and Associate Dean of Undergraduates Catherine Clack.
---
---
Vining also has experience enacting other tangible forms of change, including advocating for academic accommodations in the spring of 2020 and calling for RUPD to pause ticketing students for parking while moving out due to the pandemic. On the whole, Vining demonstrated a clear understanding and distinct comfortability with the SA and its inner workings that her opponent did not.
Jarrett Prchal lacks not only the experience necessary to lead the SA, but also the plans necessary to make change while in the role. Although Prchal has experience as the Chief Justice of Hanszen College, he told the Thresher that he had only begun regularly attending Senate meetings this semester — which, at the time of our interview, would have been three Senate meetings at most. Despite his experience communicating to his residential college in the pandemic, we believe that someone needs to have attended and been involved in significantly more Senate meetings in order to properly run the Student Association.
Furthermore, Prchal's approach to the role involves pushing for more "Rice pride" (i.e. school spirit) and better communication with students, but Prchal himself admits he currently has no specific issues on his agenda to address — rather, he is aiming to choose what issues to address as president once he is in the position. While openness to student input is critical, we believe that candidates should already have a firm grasp of what issues are on the student body's minds. With protests against Willy's Statue taking place for more than 100 days and the pandemic impacting every aspect of students' lives, we believe that a fully prepared candidate would already have plans and policies outlined to empower the student body.
Although Vining is the most qualified candidate for the position, her platform has some weaknesses. When running for IVP, Vining ran on the platform of making the SA more accessible — something that she said, at the time, was lacking in the SA. However, Vining admitted in her interview that the SA's attempts to make the student body more accessible through a Canvas page this year have not been successful. Her plans to continue improving accessibility this year are similar in nature, involving making Senate Google Slides viewable to the entire student body ahead of Senate meetings, which will likely not bring in the engagement she desires. We urge Vining to consider broader and more impactful ways of increasing SA accessibility, such as partnering with non-SA student organizers and inviting them to the Senate space.
But ultimately, with Vining's determination and experience in the SA, we believe that Vining is best positioned to lead the SA amidst a tumultuous year.
---
---
More from The Rice Thresher
OPINION 2/25/21 8:58pm
We've all heard that expression before: if it's not on social media, then it didn't happen. It seems like nowadays we can't do much for the fun or the joy of it without feeling that urge to take a picture or video, upload it to the web, and tag our friends in it. In trying times like these, we need to realize that number of likes and retweets aren't a healthy measure of social affirmation. We need to consider taking a serious break from social media (maybe pick up a hobby) and re-examine our relationships with these platforms.
OPINION 2/23/21 11:29pm
Recently, I was looking through pictures from my freshman year and discovered something startling — they all depicted me as an unhappy and miserable student. Transferring to Rice was never part of my postsecondary education plans. In fact, like most students, I graduated high school with the expectation that I would spend only four years in college. My complex college journey has led me to realize how important it is for us as individuals and an institution to actively work towards maintaining our diverse student body and prioritizing inclusion. In light of Rice's plan to expand its undergraduate enrollment, it is imperative that students educate themselves about student movements and hold the institution accountable for its actions and promises, paying closer attention to the "Down with Willy" protests, the work being done by the Task Force and the steps the university will take to attract new students while also meeting the needs of current students.
OPINION 2/23/21 9:23pm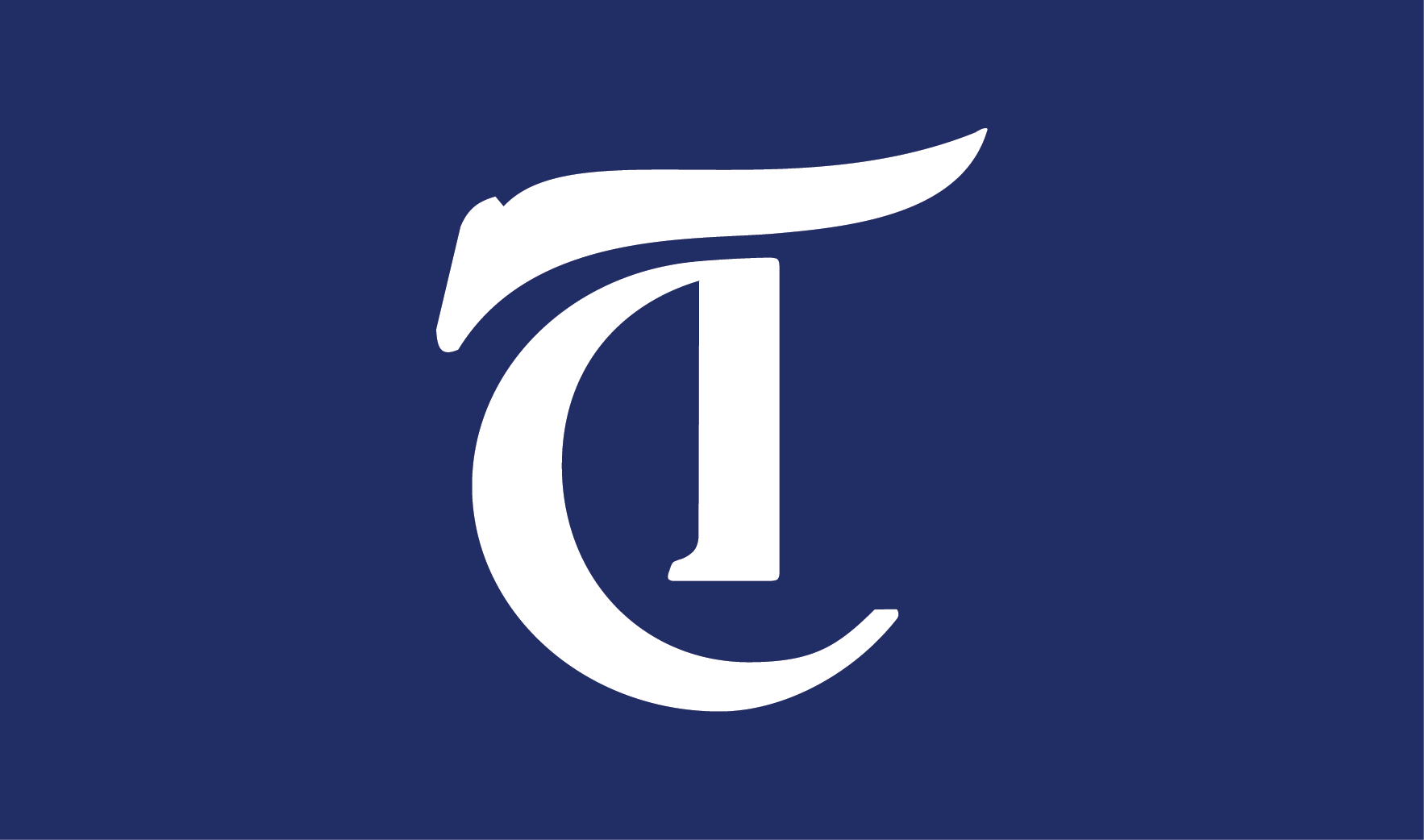 ---
Comments