Kendall Vining for Student Association president
Courtesy Kendall Vining
It is the Thresher editorial board's opinion that only Martel College junior Kendall Vining has the qualifications, experience and platform to effectively lead the student body as Student Association president. Vining's experience in the SA as the current internal vice president, plans to address students' concerns (particularly prioritizing the immediate needs of Black students), commitment to transparency and speaking out on important topics makes her an appropriate fit for the current and upcoming needs of the student body.
As part of Vining's platform, she stated that she would emphasize transparency with the student body — as much transparency as would be allowed by the administration. Although the president's role is to act as a liaison between the administration and the student body, Vining made it clear that the student body was her priority.
Vining said she plans to make antiracism — a topic "near and dear to her heart" — a priority, after co-authoring the document of tangible ways to improve the Black student experience at Rice and co-developing the diversity extension of the Critical Thinking in Sexuality course with Vice Provost for Diversity, Equity and Inclusion Alexander Byrd, and Associate Dean of Undergraduates Catherine Clack.
---
---
Vining also has experience enacting other tangible forms of change, including advocating for academic accommodations in the spring of 2020 and calling for RUPD to pause ticketing students for parking while moving out due to the pandemic. On the whole, Vining demonstrated a clear understanding and distinct comfortability with the SA and its inner workings that her opponent did not.
Jarrett Prchal lacks not only the experience necessary to lead the SA, but also the plans necessary to make change while in the role. Although Prchal has experience as the Chief Justice of Hanszen College, he told the Thresher that he had only begun regularly attending Senate meetings this semester — which, at the time of our interview, would have been three Senate meetings at most. Despite his experience communicating to his residential college in the pandemic, we believe that someone needs to have attended and been involved in significantly more Senate meetings in order to properly run the Student Association.
Furthermore, Prchal's approach to the role involves pushing for more "Rice pride" (i.e. school spirit) and better communication with students, but Prchal himself admits he currently has no specific issues on his agenda to address — rather, he is aiming to choose what issues to address as president once he is in the position. While openness to student input is critical, we believe that candidates should already have a firm grasp of what issues are on the student body's minds. With protests against Willy's Statue taking place for more than 100 days and the pandemic impacting every aspect of students' lives, we believe that a fully prepared candidate would already have plans and policies outlined to empower the student body.
Although Vining is the most qualified candidate for the position, her platform has some weaknesses. When running for IVP, Vining ran on the platform of making the SA more accessible — something that she said, at the time, was lacking in the SA. However, Vining admitted in her interview that the SA's attempts to make the student body more accessible through a Canvas page this year have not been successful. Her plans to continue improving accessibility this year are similar in nature, involving making Senate Google Slides viewable to the entire student body ahead of Senate meetings, which will likely not bring in the engagement she desires. We urge Vining to consider broader and more impactful ways of increasing SA accessibility, such as partnering with non-SA student organizers and inviting them to the Senate space.
But ultimately, with Vining's determination and experience in the SA, we believe that Vining is best positioned to lead the SA amidst a tumultuous year.
---
---
More from The Rice Thresher
OPINION 4/27/21 11:36pm
Whether you hate or love our content, there's a way to get involved, whether through writing, photography, videography, or design. Yes, I'm biased about how great the Thresher is — did I say I supported unbiased journalism? — but this is just one claim you can't fact check
OPINION 4/27/21 11:34pm
Remember that we are fellow students seeking to deliver truth to the community with the best intentions in mind. I am deeply appreciative of every student, staff member, faculty and administrator that has shared their stories, data and viewpoints with me. Without the Rice community's buy-in, the important work we do would not be possible.
OPINION 4/27/21 10:53pm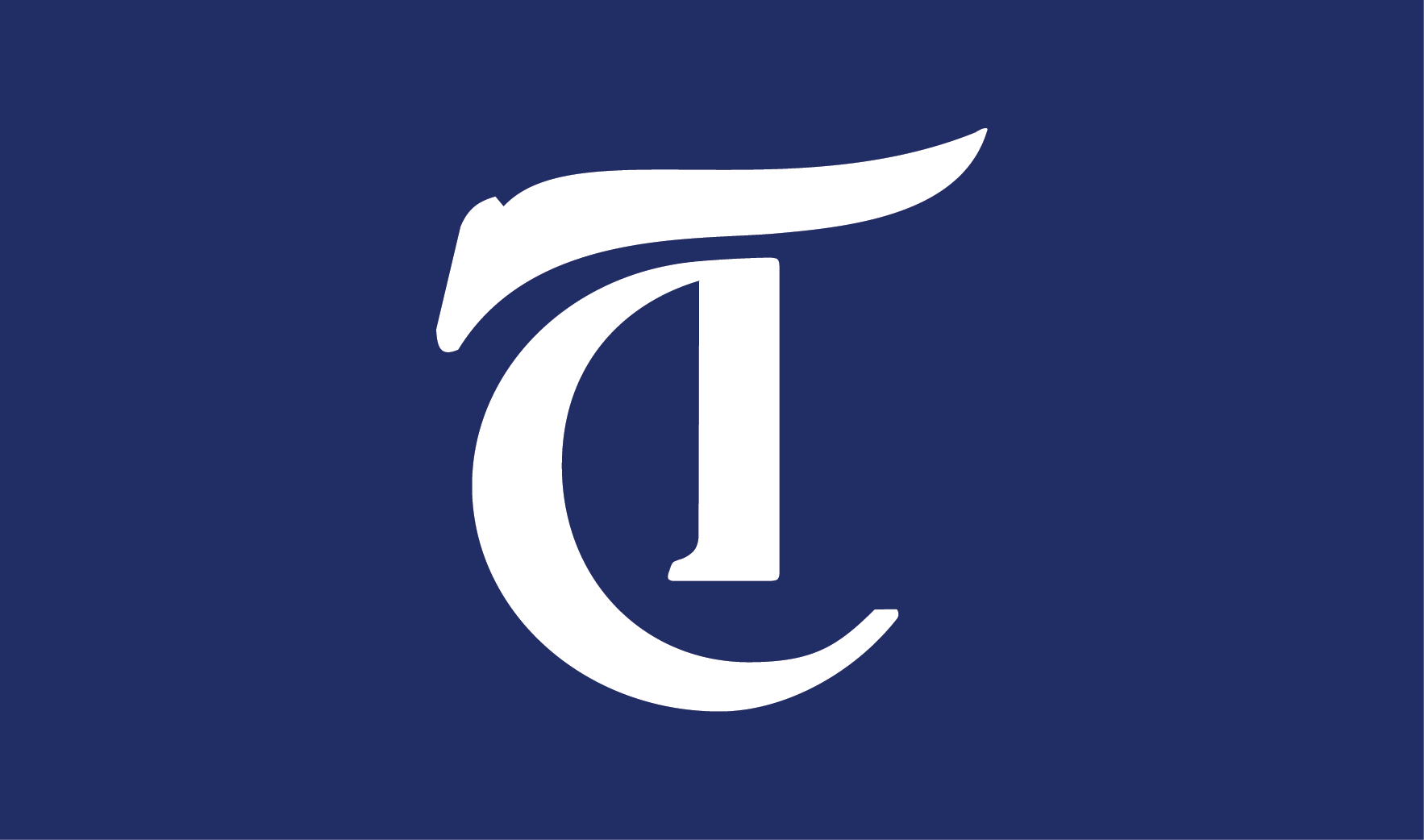 As a Students Turning Rice Into a Violence-Free Environment liaison, the organization and its mission are incredibly important to me. I originally joined because, as a survivor myself, I wanted to be a part of facilitating safe spaces on campus through educating my peers and acting as a resource to provide support. STRIVE cares a lot about the student body and puts an extreme number of hours into raising awareness and making themselves accessible, as we have seen with the recent survivor panels, college-specific events throughout the year and their response to an anonymous 2019 Thresher opinion. However, we need to readjust how STRIVE is not only viewed and utilized by the student body but also how it is run. The place the organization holds now oversteps into the lives of liaisons and other students and goes beyond what they set out to do with their mission statement.
---
Comments