'Solidarity, not charity': Rice Mutual Aid encourages community to support itself
Illustrated by Ndidi Nwosu
The beginning of a semester can get costly. There's the gas or the plane ticket it takes to get to campus. Sometimes there's moving, which can mean lease application fees, security deposits, furnishing and more gas. Then there's the cost of textbooks, school supplies, technology, granola bars, coffee and anything else that students need to get through the semester. These costs — and the immense barriers they can pose to some students — aren't always talked about.
Rice Mutual Aid, a student-organized mutual aid network, is trying to change that. One of their latest Instagram posts reads "MOVING IS A PAIN IN THE $%&!" with a caption that encourages students to request up to $100 from the network to cover any moving costs. Another post features bullet-pointed tips for accessing textbooks at a low cost. Further back, an aesthetically pleasing six-slide post challenges the stigma surrounding asking for financial assistance. "You are NOT a 'freeloader,' 'lazy,' or 'weak' for having needs that our institutions have failed to provide for you," a white sans-serif font reads.
"We're starting to take big steps toward starting an intentional conversation about privilege at Rice," Neha Tallapragada, a Jones College sophomore and one of the organizers behind Rice Mutual Aid, said.
---
---
Rice Mutual Aid launched in September and is run by seven Rice undergraduates. The network exists digitally, using platforms like Instagram, Twitter, Venmo and Google Forms to encourage and facilitate the distribution of resources between the Rice community — including students, alumni, parents, staff and professors. Resources can be both monetary and non-monetary, which can mean providing transportation, housing, meals and academic support. Among other resources, the network has an emergency fund through which Rice community members can request up to $100. "We aren't here to police your needs," reads a post announcing the fund. "Request whatever you need support with."
The network was conceived in response to the pandemic, which has exacerbated already-present inequalities and led to a boom in the establishment of mutual aid funds across the country and around the world. So far, Rice Mutual Aid has collected over $2,500 through their Venmo and has redistributed almost $1,500 — data that is publicly available on a spreadsheet.
"We've already seen socioeconomic inequities a lot before the pandemic, but I think the pandemic ... just highlighted those a bit more for us," said Anh Nguyen, a Duncan College sophomore and network organizer. "And so we decided that we wanted to create this network that would kind of be supplemental to what Rice administration is offering."
In addition to aiding in resource distribution, Rice Mutual Aid uses their platforms to signal-boost initiatives led by other students. Back in December, they used their Instagram to showcase student vendors at Rice, including Wiess College sophomore Mb Usua, who started a jewelry business over the summer.
"I thought it was really cool [when they asked to showcase my business] because it was another way for them to support Rice students," Usua said. "The work that they're doing is really helpful, especially when students are in times of need, because that's definitely not something that a lot of people feel comfortable asking. So it's really good that they have a method for people to ask for help if they do need help, rather than feeling like they're just suffering with whatever financial problems that they have."
Rice Mutual Aid has also shared a number of GoFundMe fundraisers created by students. When staff member Margarita Rodriguez passed away due to COVID-19 complications on Oct. 30, Brown College senior Stephany Marchany got in touch with the Rodriguez family to help them raise money to cover medical expenses and funeral fees.
"[Rodriguez's death] really hurt, especially being someone from the Latinx community and seeing someone that we relate so much to in [Housing and Dining], seeing that real impact that COVID is affecting our community," Marchany said. "I feel like it was important for the Rice community to show their support."
After the GoFundMe was established, Rice Mutual Aid reached out to Marchany and asked to share the fund. In the end, Marchany was able to help the Rodriguez family raise over $10,000 to cover their expenses.
Marchany is low-income, and said that she really appreciates what Rice Mutual Aid brings to the Rice community.
"In the [first-generation, low-income] community, it's really hard to ask for help and take that first step to be like, 'I am struggling financially or in any other way. And I don't know where to ask for help. And if I do, it's going to be embarrassing,'" she said. "I hope seeing that people actually need donations and stuff shows that even though Rice gives financial aid to low-income students, there's still this gap when it comes to some things, like transportation or food."
Rice Mutual Aid has already collected and redistributed a substantial amount of money, but as they move into the spring semester, the network's organizers are hoping to grow both those numbers — especially the latter.
"[A] goal that we have is destigmatizing the use of the resource and mutual aid in general," Lily Sethre-Brink, a Baker College sophomore and network organizer, said. "Because I think a lot of people still think of it as like, 'Oh, well I'm taking someone's charity' or something like that, or feel like they shouldn't."
But to the organizers, the resource they've created isn't charity — and they don't want the Rice community to view it as such. As Nguyen put it, it's "solidarity, not charity."
It's also a place for Rice students to start learning about privilege, and thinking about their own. In one Instagram post, the network shared a "Rice privilege bingo" which encouraged students to donate $5 to the fund for every statement on a bingo board that described them — things like "have a reliable internet connection," "Uber to/from campus" and "went to [Austin City Limits]." It was one of organizer and Duncan sophomore Amirta Manikandan's favorite of the network's initiatives.
"It really makes you think, 'Oh, I've done this many things,' but that makes you realize, 'What else have I done in life that I haven't really thought about that makes me more privileged than others?" Manikandan said.
That kind of self-reflection might not be as widespread as it could be. Mezthly Pena, a Duncan junior and a first-generation, low-income student, said she's noticed that when low-income students are in need, it's often other low-income students helping them out.
"I don't know if you've seen that tweet that's like, 'poor people are passing around the same $20.' I think that's really interesting because I know there are a lot of people who are definitely class privileged at Rice, but I've seen a lot of help and support from students who are also low-income," Pena said. "I know there are students who are financially privileged, but I feel like I don't see them engaged with mutual aid as much as people who understand the situation that the people needing aid are in."
In the fall of 2019, Pena's mother was diagnosed with oral cancer, and her family is still paying bills from the various treatments and surgeries that have ensued. Pena started a GoFundMe to aid the costs, which Rice Mutual Aid signal-boosted when Pena's mother needed a second surgery.
Although Pena appreciates and uses Rice's various financial support systems, such as the Access and Opportunity Portal and Student Success Initiatives, she said that using such institutional structures can be complicated and limiting in a way that mutual aid is not.
"There's definitely organizations on campus that help with accessibility and financial problems, but it's usually very academic-related. Needing to pay for a test, your laptop breaks, something like that. So Rice isn't able to really offer money for my family," Pena said. "You do have to talk to multiple different people most of the time to explain your situation and you have to get approved — it's not guaranteed. And it also just takes a lot longer."
Mutual aid, in contrast, takes a no-questions-asked attitude that Pena said is vital for people in need.
"Sometimes people just need money," she said. "And I think mutual aid is really good for that."
Although the spring semester is underway, Rice community members are far done facing challenges and barriers. Between the ongoing pandemic and the delayed opening of campus, students might be scrambling just to stay afloat. For that reason, Rice Mutual Aid isn't going anywhere — and they won't be for a long time.
"Mutual aid is about radical community building, and the idea that through anything, we're all here to support each other," Sethre-Brink said. "You're collectively building a stronger community to help get each other through really difficult times, and building structures that can last and that are sustainable. And you know, don't just pop-up specifically during a really difficult time — during a pandemic — but are also able to outlive that. And you're able to create these relationships that can help a community support itself."
Visit Rice Mutual Aid's Linktree to find ways to give and receive resources.
[1/27/2021 12:18 p.m.] This article has been updated to accurately reflect the cancer status of Mezthly Pena's mother.
---
---
More from The Rice Thresher
FEATURES 2/23/21 11:31pm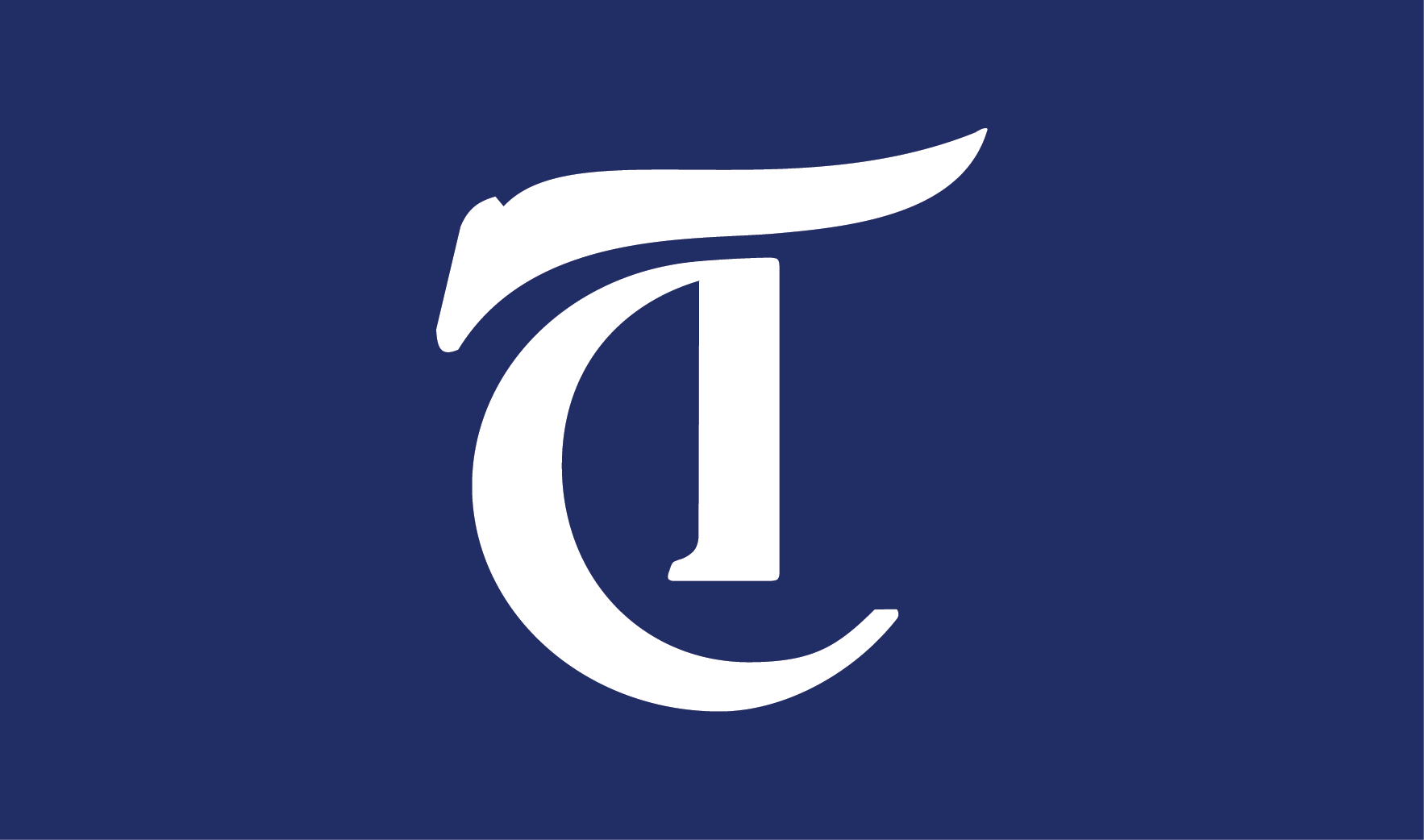 FEATURES 2/23/21 9:22pm
From spotty Wi-Fi connections in the middle of class discussions to talking to students over six feet of distance, Rice's professors have faced countless difficulties adapting to yet another semester of online instruction this year. But for professors who were hired in the past year, this virtual and distanced mode of teaching has been all they've known at Rice. The Thresher caught up with four new professors to see how their first year at Rice has been going from behind the screen.
FEATURES 2/23/21 9:04pm
After the GameStop short squeeze a few weeks ago, interest in the stock market and investing has surged. But Komal Virani's interest in the stock market started years ago.
---
Comments