Rice Players' 'A Doll's House' transforms a Zoom meeting into its stage
Courtesy James Karroum
Instead of walking on- and off-stage, actors in the Rice Players' adaptation of Henrik Ibsen's "A Doll's House" clicked to join and leave a Zoom meeting. Putting on a livestreamed adaptation of the 1879 play posed a number of limitations, but also provided novel opportunities for creative expression.
Audiences viewed the play through a YouTube stream of a Zoom meeting, in which each actor occupied their own little square as they dialogued through their webcams. With their rooms at home as a backdrop, they all used Zoom's provided black-and-white video filter to transport the audience through time. Finally, the names of each character appeared in the corner of their square: tiny, but a pleasing attention to detail that completed the mise en scène.
Although it was not intended to be a feminist play when it was first written, "A Doll's House" became symbolic of the first-wave feminist movement with its frank interrogation of traditional gender roles.
---
---
Sophia Peng, who played the lead role of Nora Helmer, said she had never acted in a play before but attributed her strong debut performance to over six years of speech and debate experience. She felt that embodying a character's persona during a speech was close to what she did when acting in "A Doll's House."
"This was different [from speech] because it was a much larger piece of work, but I think approaching character was still pretty similar," Peng, a McMurtry College freshman, said. "You would take a play and cut it into 10 minutes so it was like doing a theatrical piece, just doing a monologue."
A virtual performance, with actors all making eye contact with their interlocutors while appearing to look directly at the audience, proved to be an immersive delivery method. The digital delivery also had advantages for the actors. Peng said that although she wanted a minor role when she auditioned, she accepted the lead because she found out she'd be able to have her script in front of her during the performance.
"I had the parts that I needed to have memorized; I knew for the most part what came next, but my lines were right underneath my camera," Peng said. "If I needed to I could dip down a little bit to read the lines. If you don't know what words are coming next, it definitely is more detrimental than helpful."
According to Peng, director Susannah Eig-Gonzalez omitted many of the outdated phrases from the original 19th-century Norwegian version. But even in this adaptation, Torvald Helmer, husband to protagonist Nora, constantly diminishes her with nicknames like "my little skylark".
"[Eig-Gonzalez] did a lot of revision on the part of Torvald, because a lot of his lines were even more misogynistic than in the show that we [produced] — lines that were a little more obviously problematic — and I think she took a lot of those out just so you have to work more to interpret the nuances, necessarily, than just get that really outright relationship," Peng said. "Also, it antagonizes Torvald in a way where he becomes unrelatable as a character, and I think that was important for her to not do."
Like the actors, those in charge of production had to adapt their roles. Stage manager and sound operator Kaitlyn Esneault, a Brown College freshman, said she had filled those technical capacities for other plays before coming to Rice. She granted that there was a tradeoff for the virtual production of "A Doll's House": stage management became easier while sound operating was much more complex.
"I generally had about five tabs open at any given moment: my script, Zoom, the soundboard program so I could play cues, my computer settings to fade the volume, and so on," Esneault said. "It was definitely a juggling act, especially since I had to account for the delay caused by Zoom, which required me to fight against my instincts from every other time I've run soundboard."
Esneault credited the difficult task of streaming the show to co-producer Lydia Wang. She said that Wang, a Jones College junior, made the viewing experience seamless by swapping from Zoom to title cards that filled the interstices between temporally disparate scenes.
"Ultimately, I think we pulled through because it was a team effort," Esnault said. "Just like in live theater, every single thing seen on screen was really the result of so many people pulling together to make the best product they possibly could."
A recording of the performance of "A Doll's House" is on the Rice Players' YouTube channel.
---
---
More from The Rice Thresher
A&E 11/28/23 11:41pm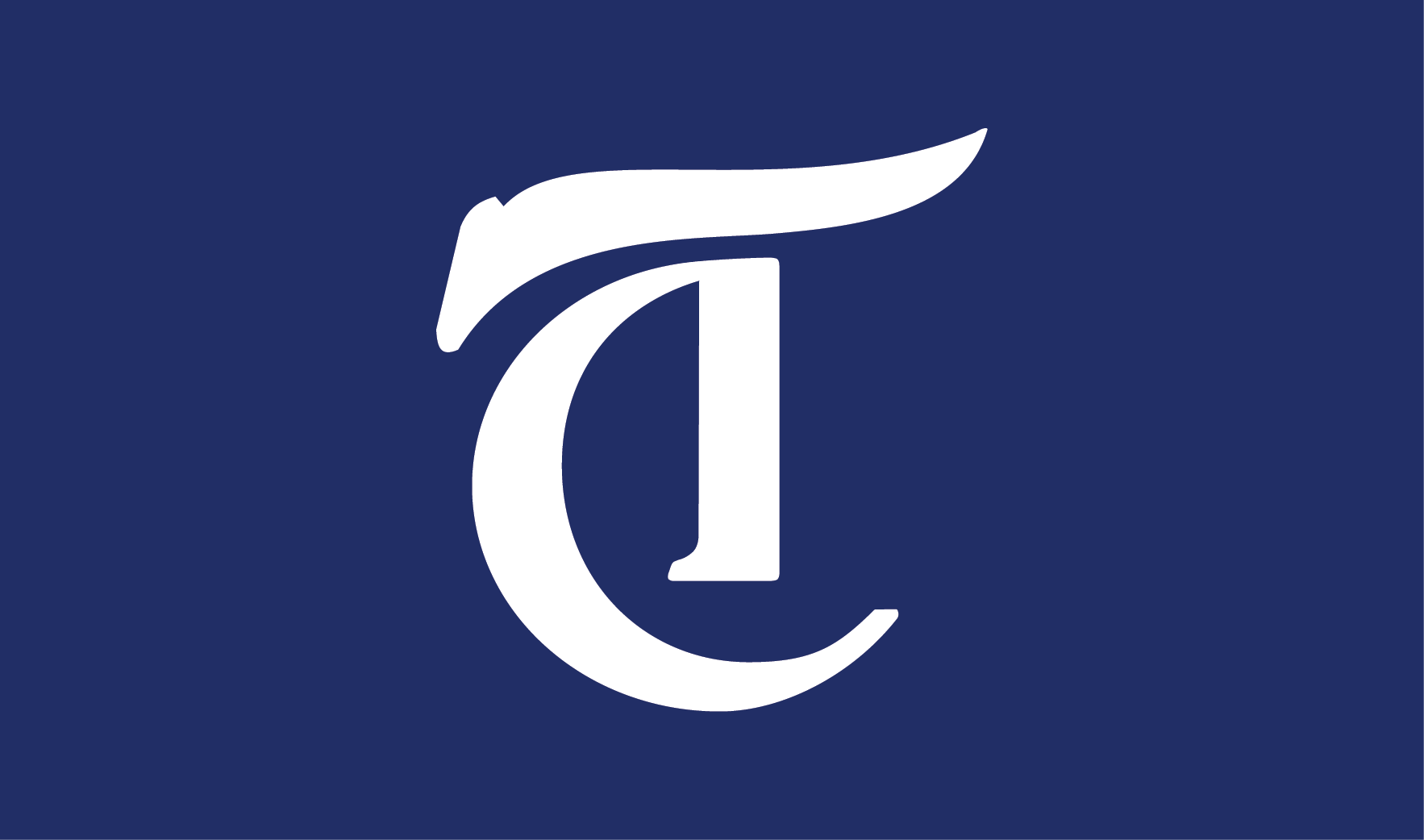 Finals season is among us, which is definitely a step up from syllabus week. Looking for places to study is overwhelming, but you can easily get in your groove once you find the ideal spot. Whether you're looking to study alone or with a group, check out these study spots on and around campus to ensure the best finals experience.
A&E 11/28/23 11:40pm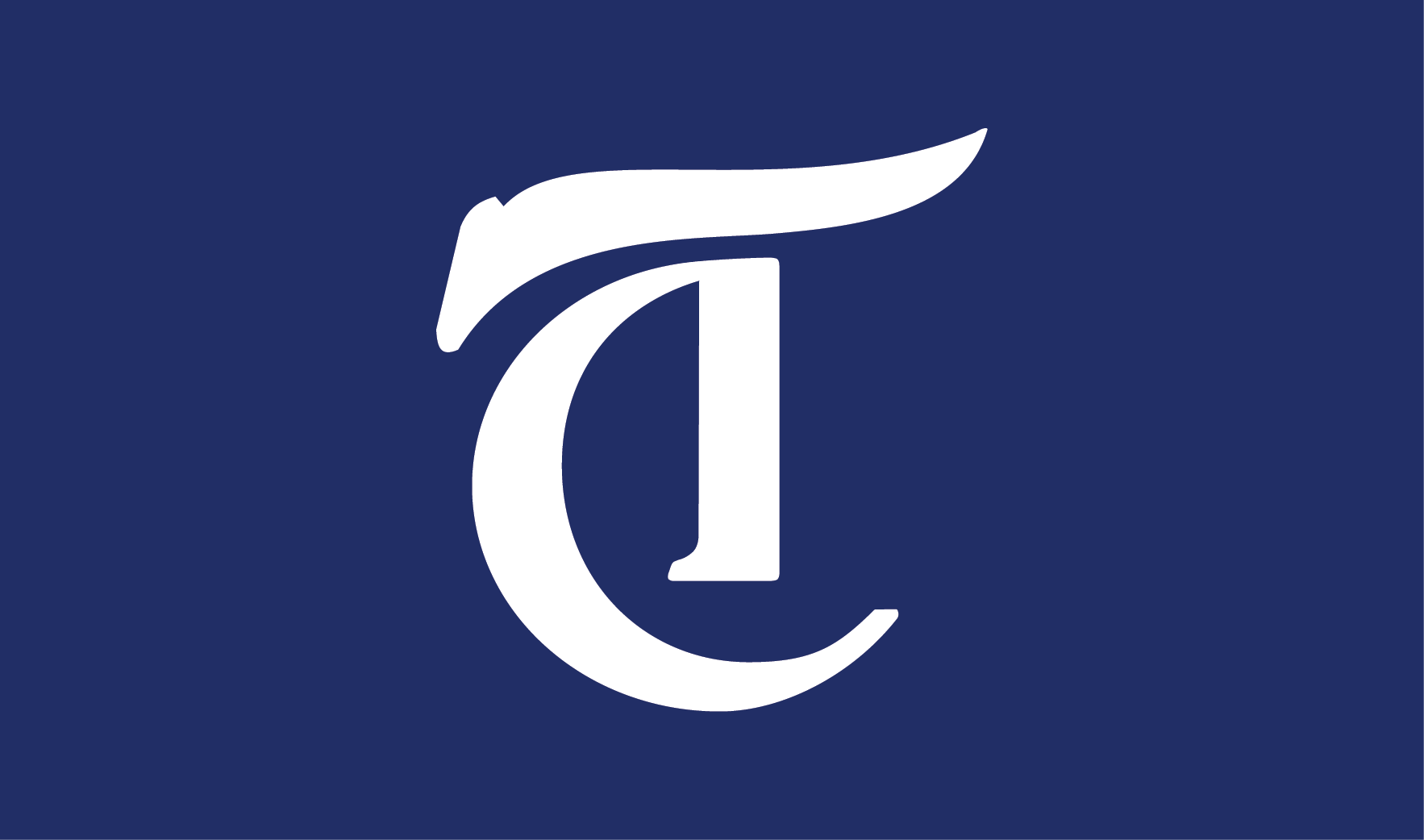 In many ways, Rosemary Hennessy's university education was marked by the immense social and cultural changes of the late '60s, '70s and '80s.
A&E 11/28/23 11:40pm
Set 64 years before beloved heroine Katniss Everdeen entered the arena, "The Ballad of Songbirds and Snakes" employs a young President Snow as its protagonist. As it turns out, long before he was orchestrating the Hunger Games seen in Suzanne Collins' original trilogy, Coriolanus Snow (Tom Blyth) was poor as dirt. Between his father's death and the Snow family's sudden loss of wealth, Snow, his grandmother and his cousin Tigris (Hunter Schafer) must fend for themselves.
---
Comments