Covid-19 cases are on the rise everywhere— act like it
To say "be safe" or "be responsible" over the break leaves a lot of room for interpretation. Let's be absolutely clear: This wave of the pandemic is worse than we've ever seen, with cases of and hospitalizations for the coronavirus breaking records every single day. Most of the hometowns we're returning to are not enforcing sufficient restrictions to mitigate the spread, and if you're staying at Rice, Harris County certainly is not either. It's time for us to rethink our new normal in the context of the worsening outbreak.
Although cases at Rice were generally trending upward toward the end of the semester, a 0.14 percent positivity rate in the last seven days is not reflective of the world beyond the hedges. Since Aug. 1, our community has had 80 total positive cases (106, including tests not administered at Rice). Yet, these cases still occurred despite Rice enforcing much stricter distancing and masking rules than local elected officials. Undergraduates accounted for 34 of these cases (39, including tests not administered at Rice) even though we are subject to the strictest iterations of Rice's rules and have mandatory weekly testing and aggressive contact tracing to isolate any cases that do occur.
Even if you have personally flouted some rules, or if you assume that these cases are mostly the product of students flouting the rules, one thing is true at the population level: We have been living under the safest possible circumstances. Rice's bubble has proven itself to be far from impenetrable, but if you are leaving Rice for the break, you are departing from strict safety measures and mandated weekly testing. It is time to be safer and more responsible as the coronavirus continues to spread and the majority of local governments demand less responsibility of their citizens than in May, despite numbers being higher today.
---
---
As we return home, consider taking extra precautions to keep yourself and your family safe. Instead of going out to restaurants or large gatherings, consider ordering takeout or cooking meals at home. Rather than traveling multiple times or over long distances during winter break, consider staying home and using technology to stay in touch with friends and family. Get tested if you start exhibiting symptoms or come into contact with someone who has tested positive. The actions you take now and during the break can protect your loved ones at home as well as impact the number of cases we have at Rice when we return in the spring.
Editor's Note: Thresher editorials are collectively written by the members of the Thresher's editorial board. Current members include Rishab Ramapriyan, Ivanka Perez, Amy Qin, Elizabeth Hergert, Nayeli Shad, Ella Feldman, Katelyn Landry, Rynd Morgan, Savannah Kuchar, Ben Baker-Katz, Simona Matovic and Tina Liu.
---
---
More from The Rice Thresher
OPINION 3/2/21 10:55pm
Ted Cruz has had a crazy 2021. In just two months he incited an insurrection, refused to confirm the outcome of a free and fair election, and abandoned Texas during a deadly natural disaster. All in all, I think that he is one of the most disgraceful people currently in office. That needs to change, and since he is not going to wake up tomorrow with a shiny new set of morals and a backbone, it is clear that Ted Cruz must go.
OPINION 3/2/21 10:53pm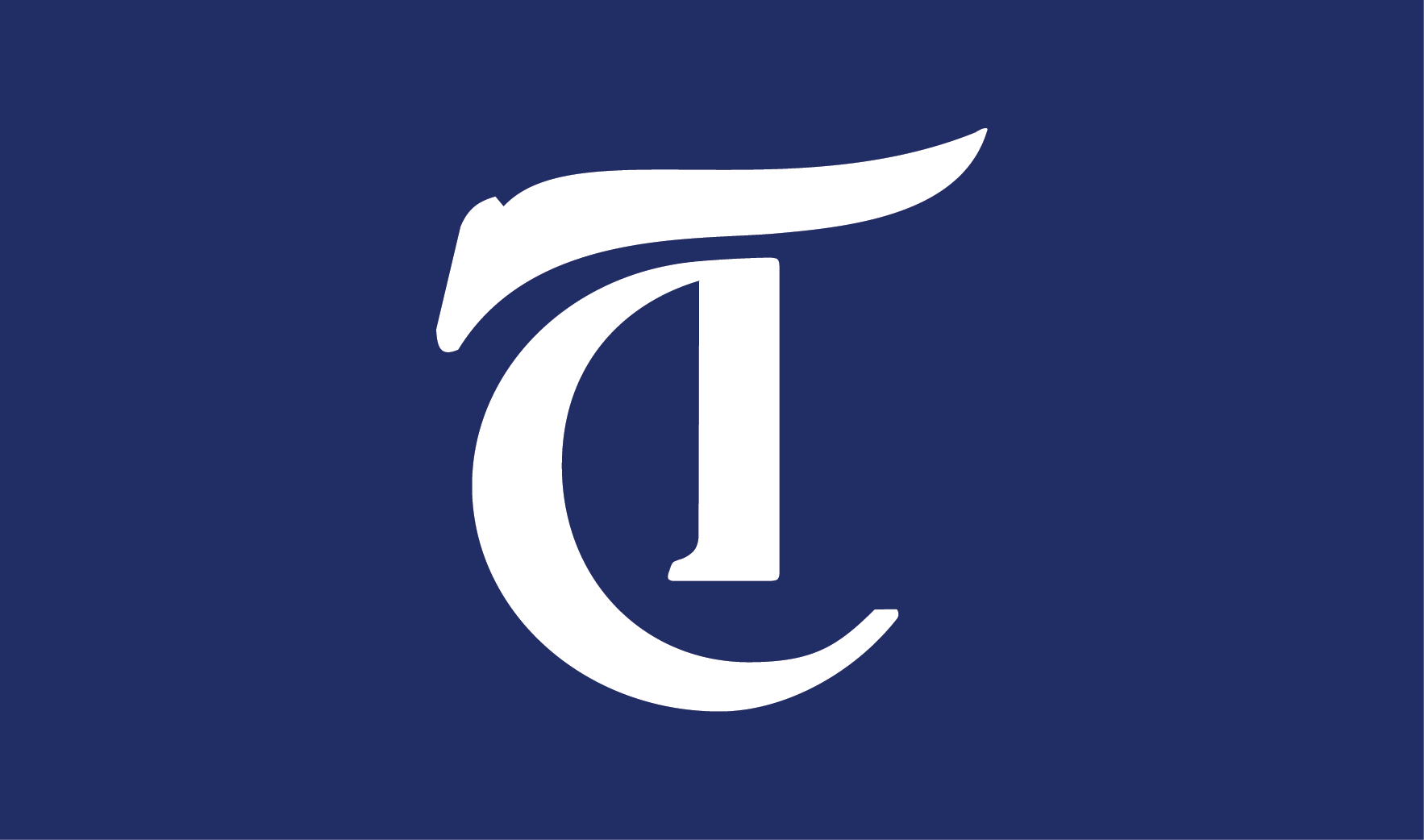 With only 24 percent participation, this year's Student Association presidential election had the lowest voter turnout in the past five years. While student apathy towards the SA Senate and its leadership can easily — and perhaps fairly — be attributed to recent events such as the pandemic or the recent winter storm, SA election turnout has consistently declined over this five-year period.
OPINION 2/25/21 8:58pm
We've all heard that expression before: if it's not on social media, then it didn't happen. It seems like nowadays we can't do much for the fun or the joy of it without feeling that urge to take a picture or video, upload it to the web, and tag our friends in it. In trying times like these, we need to realize that number of likes and retweets aren't a healthy measure of social affirmation. We need to consider taking a serious break from social media (maybe pick up a hobby) and re-examine our relationships with these platforms.
---
Comments