This election, vote to protect the Affordable Care Act for the millions who need it
Photo Courtesy Nayeli Shad
Editor's Note: This is a guest opinion that has been submitted by a member of the Rice community. The views expressed in this opinion are those of the author and do not necessarily represent or reflect the views of the Thresher or its editorial board. All guest opinions are fact-checked and edited for clarity and conciseness by Thresher editors.
As its name aptly suggests, the Affordable Care Act is a crucial piece of legislation that has made healthcare much more affordable for low-income communities, including expanding Medicaid. Most notably, though, it ensured that those with preexisting conditions could not be denied insurance coverage because of their health status. Not only that, but the ACA allows children to stay on their parents' insurance plans until they are 26. This legislation has saved lives. Now, President Donald Trump wants to take it away.
Since entering office, Trump and the Republican party have routinely attempted to dismantle the Affordable Care Act that former President Barack Obama, along with Democratic Presidential Nominee Joe Biden, championed.
---
---
In 2017, just after Trump took office, Republicans in Congress tried and failed to pass a bill getting rid of the ACA while offering no replacement. In 2018, 20 Republican-led states filed a lawsuit that argued that the ACA should be struck down; they won, a decision the Department of Justice has agreed with, and now the decision will face the Supreme Court.
Since the ACA's inception in 2010, the uninsured rate in the U.S. for healthcare has been cut almost in half from 16 percent to 8.8 percent, according to 2018 data from the National Health Interview Survey. The ACA is not just for the elderly: the number of nonelderly uninsured people has dropped from 46.5 million in 2010 to 27 million in 2016. Most of these are low- to middle-income Americans, whose uninsured rate dropped over 35 percent from 2010 to 2015.
It is the most vulnerable populations that are being attacked by Trump's dismantling of the ACA. Without this health insurance, millions will be unable to pay for treatment and their health will suffer. This includes low-income Americans who can't afford private insurance or out-of-pocket payment and those with preexisting conditions who can't afford the care they will need to survive without insurance to lower the costs. Even college students who don't have a job to pay for healthcare are at risk. Trump's actions are even more barbaric in a pandemic where millions are losing their employment-provided insurance due to high unemployment rates. Necessary healthcare for these at-risk groups should not involve undue economic strain causing them to refuse vital treatments — this is the purpose of the ACA.
It is especially unjust for insurance companies to deny coverage to those with pre-existing conditions just because they won't make as much money from them due to their more expensive medical costs. One of the current Republican proposals cosponsored by U.S. Senator John Cornyn blocks insurance carriers from denying coverage because of a preexisting condition but allows them to not cover any procedure related to that preexisting condition. Since the ACA's inception up to now, Biden knows how devastating it is for Americans' health to be limited by their economic status. This is why, as president, Biden plans to protect and expand the ACA.
Biden will not only protect the ACA from Republicans' attacks but also promises to expand it by providing a public option that all Americans can purchase at a much lower cost than many other insurance options. He will provide tax credits to make insurance more affordable. Biden also wants to work with medical professionals to improve the quality of this public healthcare.
Healthcare is a fundamental right. Everyone deserves treatment, and money should not be a barrier to life. While Trump is endangering lives by cutting millions' healthcare, Biden is striving to provide affordable, quality healthcare for all who need it.
No one should have to fear going bankrupt to save their lives or endanger their health to try and stay economically afloat. This is why we need the Affordable Care Act and why we need Joe Biden. This election, vote like your life depends on it, because millions of Americans' lives do. Vote for a president, senators and representatives who will protect the ACA.
---
---
More from The Rice Thresher
OPINION 11/28/23 10:39pm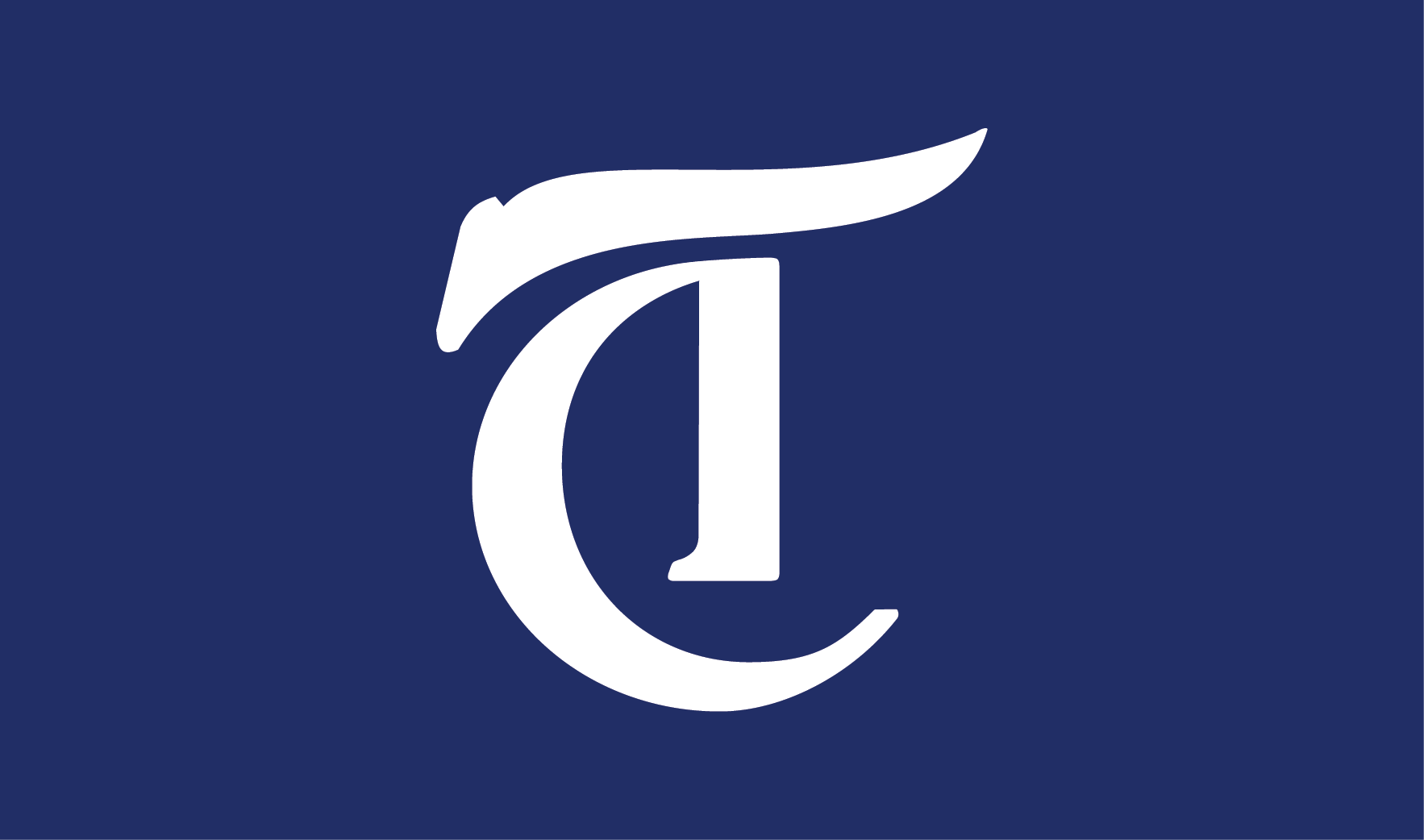 When "Pro-Life After Roe" was published in the Thresher, we were in the midst of finalizing a semester-long report on the state of reproductive rights in Texas. We had spent the day compiling firsthand accounts of the panic, pain and trauma produced by abortion bans. It felt necessary to address the guest opinion and confront the harms of abortion restrictions.
OPINION 11/28/23 10:36pm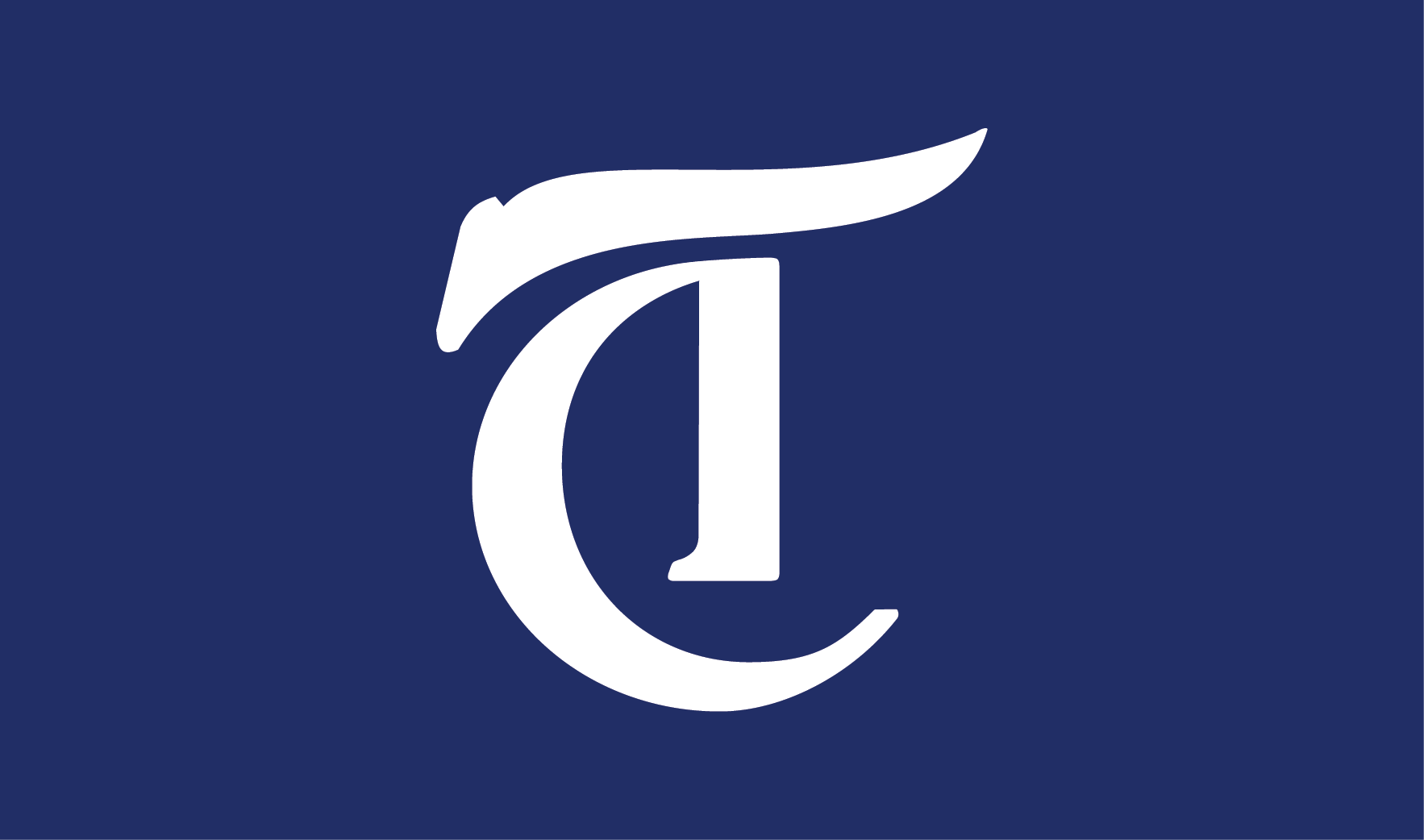 Rice's 111-year history is marked by lots of positive impact — and plenty of harmful actions. William Marsh Rice, the university's founder and namesake, was a slave owner, and from the school's establishment as a free institution for only white students to Ku Klux Klan meetings occurring on Rice property, the connections to segregation and racial injustice cannot be denied.
OPINION 11/14/23 10:49pm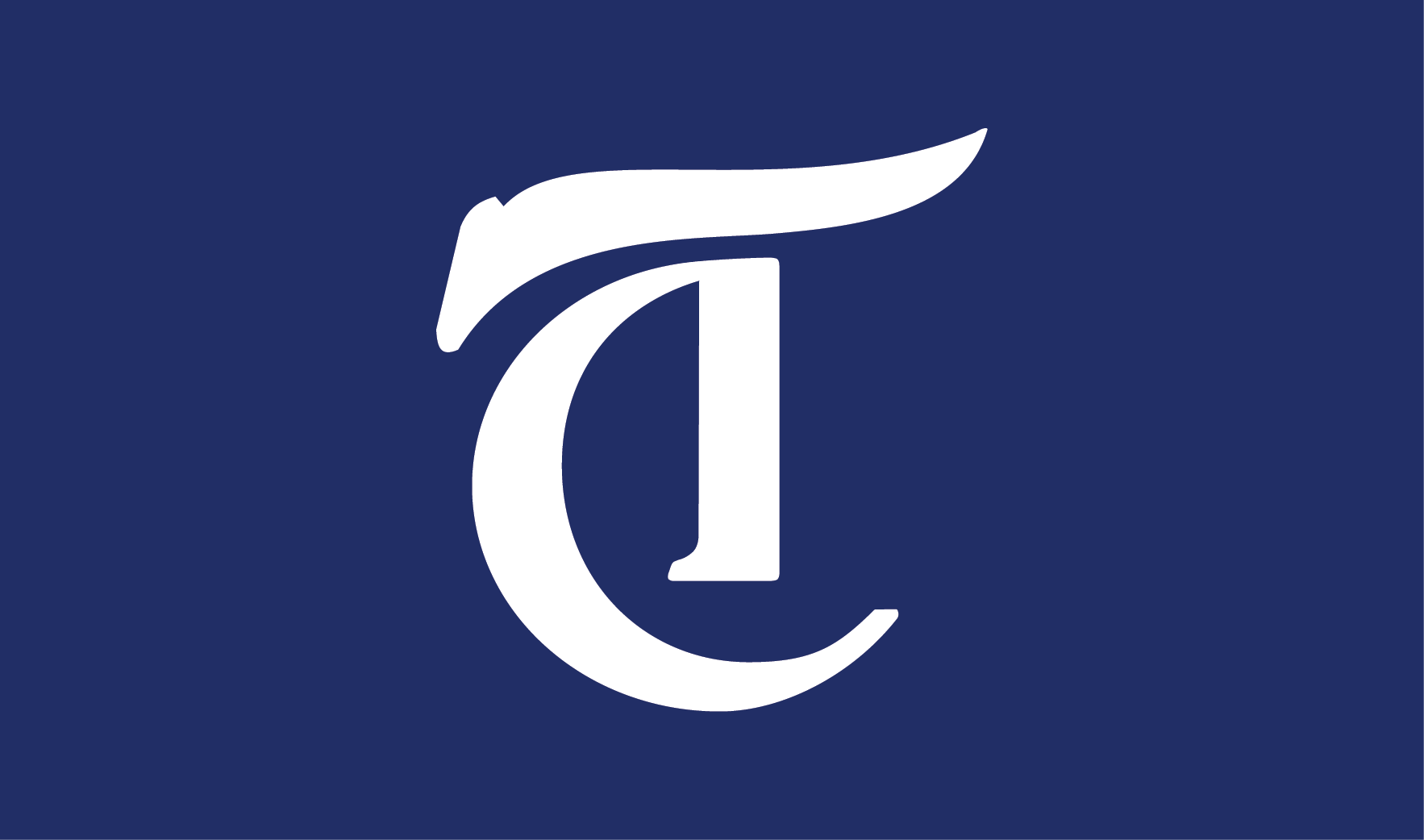 As Rice has been struggling for the past few weeks with our culture around alcohol and public gatherings, Speakeasy Pub last Thursday night has shown us that a safe, responsible and fun drinking environment is still very possible.
---
Comments