This election, vote to protect the Affordable Care Act for the millions who need it
Photo Courtesy Nayeli Shad
Editor's Note: This is a guest opinion that has been submitted by a member of the Rice community. The views expressed in this opinion are those of the author and do not necessarily represent or reflect the views of the Thresher or its editorial board. All guest opinions are fact-checked and edited for clarity and conciseness by Thresher editors.
As its name aptly suggests, the Affordable Care Act is a crucial piece of legislation that has made healthcare much more affordable for low-income communities, including expanding Medicaid. Most notably, though, it ensured that those with preexisting conditions could not be denied insurance coverage because of their health status. Not only that, but the ACA allows children to stay on their parents' insurance plans until they are 26. This legislation has saved lives. Now, President Donald Trump wants to take it away.
Since entering office, Trump and the Republican party have routinely attempted to dismantle the Affordable Care Act that former President Barack Obama, along with Democratic Presidential Nominee Joe Biden, championed.
---
---
In 2017, just after Trump took office, Republicans in Congress tried and failed to pass a bill getting rid of the ACA while offering no replacement. In 2018, 20 Republican-led states filed a lawsuit that argued that the ACA should be struck down; they won, a decision the Department of Justice has agreed with, and now the decision will face the Supreme Court.
Since the ACA's inception in 2010, the uninsured rate in the U.S. for healthcare has been cut almost in half from 16 percent to 8.8 percent, according to 2018 data from the National Health Interview Survey. The ACA is not just for the elderly: the number of nonelderly uninsured people has dropped from 46.5 million in 2010 to 27 million in 2016. Most of these are low- to middle-income Americans, whose uninsured rate dropped over 35 percent from 2010 to 2015.
It is the most vulnerable populations that are being attacked by Trump's dismantling of the ACA. Without this health insurance, millions will be unable to pay for treatment and their health will suffer. This includes low-income Americans who can't afford private insurance or out-of-pocket payment and those with preexisting conditions who can't afford the care they will need to survive without insurance to lower the costs. Even college students who don't have a job to pay for healthcare are at risk. Trump's actions are even more barbaric in a pandemic where millions are losing their employment-provided insurance due to high unemployment rates. Necessary healthcare for these at-risk groups should not involve undue economic strain causing them to refuse vital treatments — this is the purpose of the ACA.
It is especially unjust for insurance companies to deny coverage to those with pre-existing conditions just because they won't make as much money from them due to their more expensive medical costs. One of the current Republican proposals cosponsored by U.S. Senator John Cornyn blocks insurance carriers from denying coverage because of a preexisting condition but allows them to not cover any procedure related to that preexisting condition. Since the ACA's inception up to now, Biden knows how devastating it is for Americans' health to be limited by their economic status. This is why, as president, Biden plans to protect and expand the ACA.
Biden will not only protect the ACA from Republicans' attacks but also promises to expand it by providing a public option that all Americans can purchase at a much lower cost than many other insurance options. He will provide tax credits to make insurance more affordable. Biden also wants to work with medical professionals to improve the quality of this public healthcare.
Healthcare is a fundamental right. Everyone deserves treatment, and money should not be a barrier to life. While Trump is endangering lives by cutting millions' healthcare, Biden is striving to provide affordable, quality healthcare for all who need it.
No one should have to fear going bankrupt to save their lives or endanger their health to try and stay economically afloat. This is why we need the Affordable Care Act and why we need Joe Biden. This election, vote like your life depends on it, because millions of Americans' lives do. Vote for a president, senators and representatives who will protect the ACA.
---
---
More from The Rice Thresher
OPINION 4/6/21 9:35pm
Just a couple of months ago, Gov. Greg Abbott declared "election integrity" to be an emergency item for the 2021 Texas legislative session. This was promptly followed by the National Republican Party launching a committee to pursue state election laws, praising Abbott's initiative. With Senate Bill 7 (SB 7) and its House equivalent (HB 6), in addition to other bills directed at restricting voting access like House Bill 2293, marginalized groups will be further restricted from their right to vote. Shift workers who rely on later voting place hours will be without options. Individuals with disabilities who require vote-by-mail will be burdened with providing proof of their condition. Drive-thru voting will be banned. The role of poll watchers, already infamous for attracting self-appointed vigilantes of voter intimidation, will be able to record voters who receive help filling out their ballots.
OPINION 4/6/21 9:19pm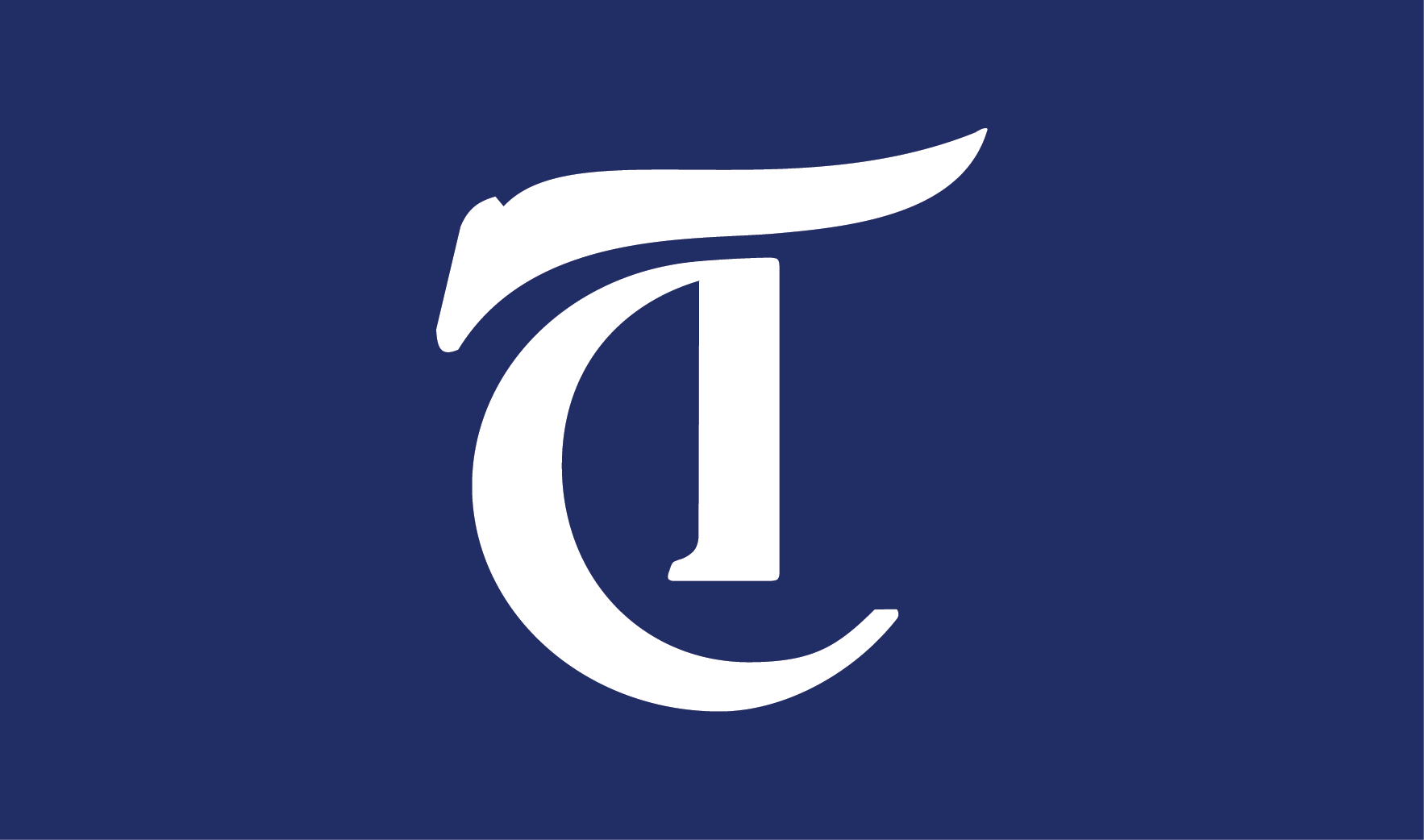 This year's Beer Bike Week looks quite different from years past, even in name. Dean of Undergraduates Bridget Gorman encouraged Beer Bike coordinators to rename Willy Week to reflect the different nature of the event due to COVID restrictions. Individual college Beer Bike coordinators chose a variety of new, college-specific names; many told the Thresher that they were further motivated to change the name to distance their college from William Marsh Rice and that they may carry the name change into future years. Coordinators' swift renaming of Willy Week reminds us that students have a lot of power at this university — and that we can and should use it to foster a Rice community that we're proud of.
OPINION 3/30/21 9:56pm
Rice students don't pay attention to the Student Association. This is clear from recent Thresher coverage on the low voter turnout during the SA election and students' inability to identify the people they "elected" to the executive team. If it weren't for current SA President Kendall Vining's encouragement to apply for Academics Committee chair last year, I would have fallen into that category too. I learned that although the SA is designed to represent and empower all student voices regardless of whether they hold a formal SA position in order to better our campus and broader Houston community, it struggles with apathy (or worse, alienation) and a lack of participation.
---
Comments