Review: Blackpink's 'The Album' is glossy, glamorous and grandiose
Courtesy YG Entertainment/Interscope Records
---
---
Favorite Track: "Love to Hate Me"
Blackpink, arguably one of the hottest K-pop groups in the world, just dropped their highly anticipated debut album titled "The Album" last Friday. Managed by YG Entertainment in South Korea, the quartet is composed of four women — Jennie, Rosé, Lisa and Jisoo. Past hit singles like "DDU-DDU-DU," "Kill This Love" and "As If It's Your Last" have taken the international pop world by storm, amassing billions of streams and YouTube views. With their breakout performance at Coachella Valley Music and Arts Festival in 2019 and collaborations with big name artists such as Lady Gaga and Dua Lipa, Blackpink has paved a way into the mainstream American pop music industry, and with the release of their first album, have finally claimed their spot as international pop mainstays.
Blackpink package their trademark sassy and divalike style into the eight-song project, cheekily named "The Album," while proving their versatility with collaborations with major pop singers Selena Gomez and Cardi B. With its glossy, wildly glamorous flair, "The Album" feels like a 24-minute long adrenaline shot in the form of power vocals and explosive beat drops.
The first track off the album, "How You Like That" was released in late June. Alternating between explosive vocals in the chorus with an equally vibrant rap from Lisa, this pulsating song would likely have made its way into bars and clubs alike were it not for the pandemic. Blackpink brings their edgy, boss woman vibes to this song, leaving listeners feeling exhilarated after just one play. However, despite the thrilling energy that "How You Like That" initially brings, the novelty eventually wears off as the chorus becomes repetitive.
The next single "Lovesick Girls," released with a music video on the same day as the album's drop, touches on more substantial themes as it explores seeking love despite being hurt from past experiences. The song features a country-like guitar undertone that accompanies the retro melody. It's no surprise that "Lovesick Girls" has been considered one of the biggest hits from the album, making it a go-to anthem for those who search for love endlessly.
"Crazy Over You" and "Pretty Savage" are remarkably similar in the aspect that both broach a new side of Blackpink, illuminating how musically versatile the quartet is. "Crazy Over You" is described on its corresponding Spotify storyline as a song with an oriental feel layered with a retro hip-hop beat, creating a funky and fresh sound that reveals the ease with which Blackpink crosses over into new genres. On the other hand, "Pretty Savage" features a heavy pop-trap bassline that pairs well with their strong raps and vocals. True to what the track title suggests, Blackpink brings out their savage personas as they capitalize on the hate they received during their career and transform it into an empowering, uplifting anthem.
"Love To Hate Me," one of my favorites from "The Album," showcases Jennie and Rosé's sweet vocals as they sing about a toxic relationship that garnered more hate than love. With lush synth-pop instrumentation and more bass-heavy beats, this song becomes yet another female empowerment anthem with lyrics like "I need you? Nah, I've been good lately" and "Why you getting angry? I'ma kick back / Only thing I think about is big stacks." Blackpink with a blasé, nonchalant attitude, which is not unlike that of an unbothered, boss woman who doesn't settle for less. "Love to Hate Me" becomes another go-to, empowering song as it serves as a reminder to their listeners to leave toxic situations.
Two other songs from the album generated major buzz and excitement — Blackpink's "Ice Cream" featuring Selena Gomez and "Bet You Wanna" with rapper Cardi B. "Ice Cream" sounds exactly like a sweet confection, alternating between Blackpink and Selena Gomez's sugary vocals. The song is fresh and bubbly, keeping the summertime blues at bay with a bright, lighthearted tone. On the other hand, "Bet You Wanna" is a flirty, seductive song that satisfies older listeners while still keeping it PG. With Cardi verses like "Let's do what we both desire" and "Grab my waistline, but don't ever waste me," "Bet You Wanna" stays suitable for Blackpink's younger audience but leaves enough room for speculation.
The album closes with "You Never Know," a heartfelt ballad that grants a welcome reprieve from the other seven high-energy tunes. With its sentimental lyrics — "you'll never know unless you walk in my shoes" — that touch on their personal struggles, "You Never Know" brings a much-needed layer of emotional vulnerability to "The Album." Through this song, Blackpink reveals that their rise to fame was not one without its trials and tribulations, reminding their listeners that there is more to them beneath the glitz and the glamour.
Though Blackpink's debut album is not flawless, "The Album" is packed with high-energy dance anthems that are sure to attract fans around the globe.
"The Album" is available on all major music streaming platforms.
---
---
More from The Rice Thresher
NEWS 11/28/23 11:51pm
NEWS 11/28/23 11:49pm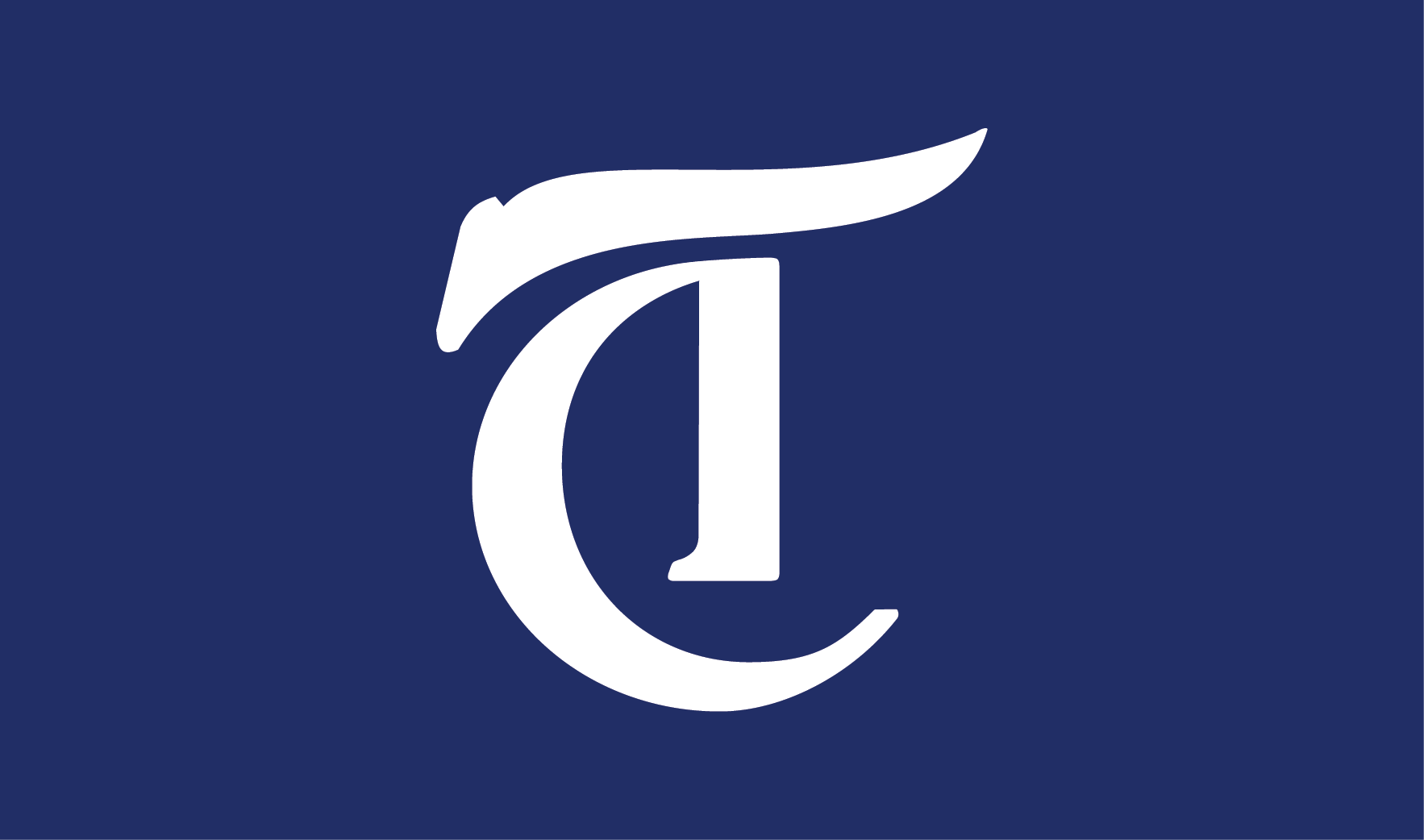 BACKPAGE 11/28/23 11:48pm
---
Comments