R2's new Open Mic blog provides accessible outlet for student creativity
Illustrated by Tina Liu
In a normal year, October would find R2: The Rice Review, Rice's award-winning undergraduate literary journal, hosting its annual Open Mic Night where students performed a broad range of work. Although the pandemic stalled the in-person event, R2 has come up with a creative alternative in the form of their first year-round Open Mic Online blog.
Open Mic Online is a platform open to a wide variety of media submissions and creative work, intended to highlight the artistic talents of Rice students. The blog launched on Oct. 18 with the goal of encouraging and drawing attention to all kinds of student expression through more regular and accessible means.
Marcus Munshi, the online editor for R2, says the publication aims to spotlight the creative community at Rice, which he believes goes unnoticed at times.
---
---
"This year, as an alternative [to our Open Mic event], we wanted to open an ongoing blog [that] created the same effect or atmosphere," Munshi, a Duncan College sophomore, said. "We want to have a platform where Rice students can submit their work without any pressure of contest. We're just trying to emphasize the great creative work done by Rice students."
While the blog came to life in response to the limitations introduced by the ongoing pandemic, Munshi and his team hope that the platform will remain an active source of art sharing and student expression even after normal operations resume. Especially since the traditional, in-person Open Mic events can only be arranged once or twice a semester, Munshi says this blog could be a continued project to spotlight artists and provide a place to celebrate their creativity.
Students can submit a wide variety of media types, including art creations, written work, audio compositions and video/visual pieces. With only a few formatting and length guidelines depending on genre, student expression is essentially limitless in terms of content and style. Additionally, the blog provides monthly competition prompts as an optional means to inspire creativity and direct submission themes.
"We want to make it as easy and simple and accessible as possible for everyone at Rice to be able to submit," Munshi said. "And that's sort of our mindset with the criteria too; we're not looking to be very selective or to only publish the tippity-top of the pool. We want to highlight everyone's voice, highlight different perspectives, different performances, different people … and so our selection criteria is pretty broad."
The online team at R2 does review all submissions, however, to ensure that the messages put forth are broadly permissible.
"If we, as a whole, find a submission to be particularly offensive or degrading to certain groups of people, we would try to reach out to the original creator and try to talk to them about their piece," Munshi said. "We understand that these things can happen unintentionally at times and that a lot of people don't mean to be insensitive, so we want to try and come to an understanding with the creators and see if we can still provide a platform for them, perhaps [after] working on the piece a little bit."
The blog is currently planning to publish on a rolling basis, depending on R2's workflow and the amount of submissions received. According to Munshi, the journal's current goal is to update the blog biweekly or monthly, each release paired with social media posts and previews.
R2's Open Mic Online blog aspires to be more than just a publishing outlet.
"We feel that creative work, in addition to being artistic and entertaining and moving, is also a way for people to express themselves — to express what they're going through and the world that they're in — and how their lives have changed," Munshi said. "We think that as one of the creative organizations at Rice, we have a responsibility to provide this platform for people where they can be themselves."
---
---
More from The Rice Thresher
A&E 9/27/23 12:12am
A&E 9/27/23 12:11am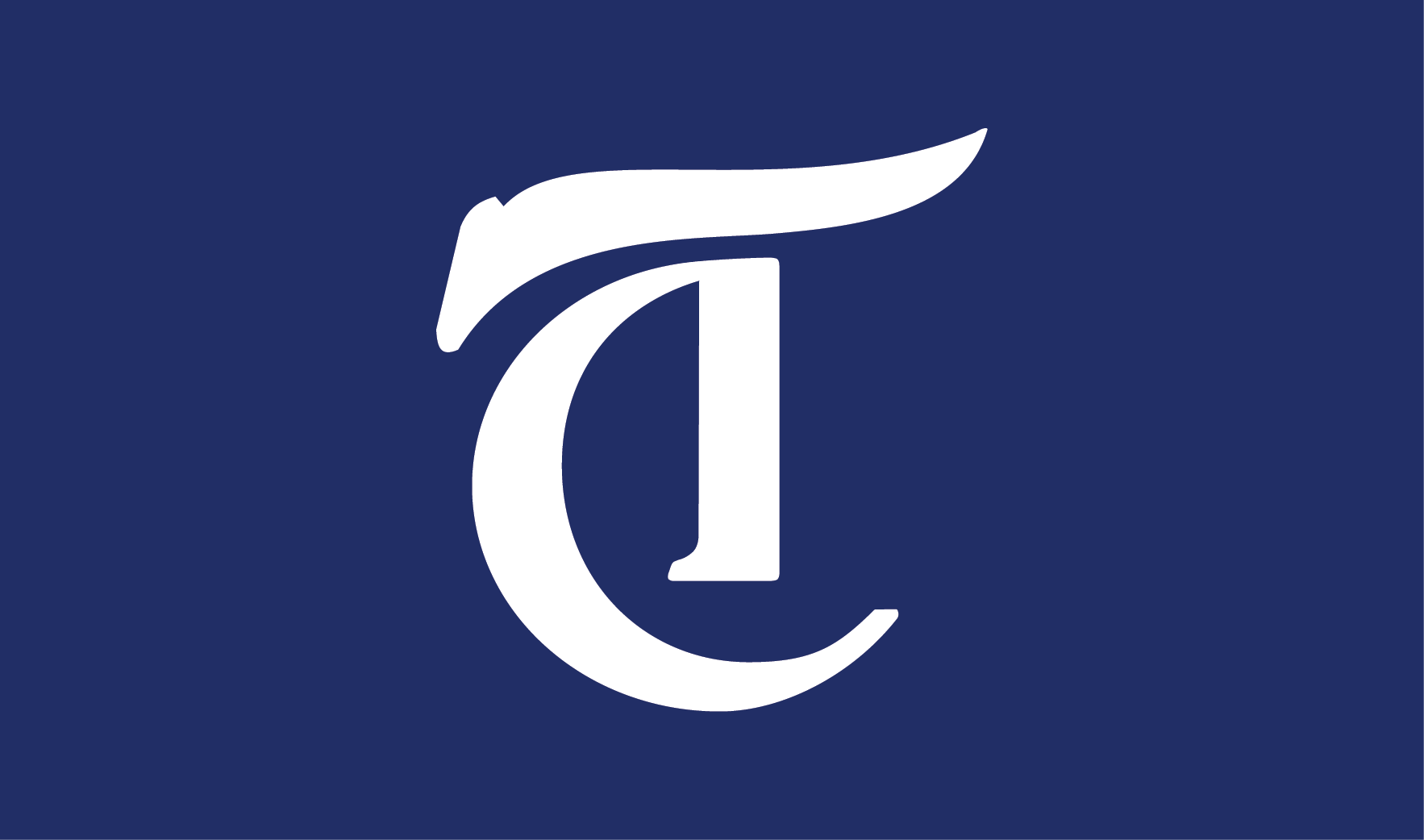 Small town girl seeks stardom in the big city: It's a trope as old as time in the entertainment industry. Crafting an exciting narrative using this theme often requires an artist willing to subvert expectations or chart new ground. Chappell Roan's debut full-length album, "The Rise and Fall of a Midwest Princess," proves the power of the latter, recounting a journey to queer self-affirmation through campy pop bangers and confessional ballads that express the conflicted comfort of finding solace far from home.
A&E 9/27/23 12:07am
Not too far west on US-59 lies Bellaire, a gustatory world full of bold flavors and unique dining experiences. Home of Houston's Asiatown, Bellaire is packed with delicious eats, from tonkotsu to takoyaki. Give these restaurants a crack at keeping you warm this fake fall season.
---
Comments