Proposed pass/fail policy is antithetical to academic exploration
The Faculty Senate recently presented their proposed changes to the pass/fail policy, which include changing the threshold grade for pass to a C, preventing students from recycling the four allotted pass/fail designations and preventing a pass/fail from being converted to a letter grade after the deadline, even for classes that later become major requirements after the major is declared. The proposed changes to the pass/fail policy do not serve to ameliorate students' academic integrity or academic performance, but rather unnecessarily limit flexibility and discourage intellectual curiosity and exploration.
The working group supports their first recommendation by saying that only 5 percent of students taking a class pass/fail get below a C and pointing to peer institutions have the same system in place. Though a small percentage of students may be impacted by the first policy change, it's important to note who may be included in that 5 percent — as noted by the Student Associatione Senate in a resolution opposing the policy change. This change could disproportionately impact certain individuals, such as first-generation, low-income students, who lack the same level of resources and support systems available to the rest of the student body. This 5 percent is also bound to include students struggling with other concerns outside of their courses or students who need academic accommodations — in other words, those who need a passing grade the most. Additionally, the working group has conveniently left out that many of our peer institutions, including the University of Pennsylvania and Vanderbilt University, have D or D- as their passing threshold.
In particular, the working group's assessment of the second recommendation is fundamentally flawed. The language of the second recommendation would make it so that if a student designates a course as pass/fail, they would be unable to decide later to remove the pass/fail and use it for a different course. Under the current system, students are allowed to convert a P into a letter grade, and save the pass/fail for another semester. According to the working group's report, this system "does not follow the spirit of the [pass/fail] policy as originally intended." When the pass/fail system was first proposed in 1968, it was intended to allow students to explore elective courses outside of their comfort zone. As Rice students, we believe proposed change would, in fact, do the opposite of encouraging us to explore new types of courses.
---
---
As it stands now, the pass/fail system allows students to explore up to one class per semester they wouldn't ordinarily take, sometimes assuming that they will do well enough in the course to remove the pass/fail. This system allows the pass/fail to be used as a safety net, something to have in your back pocket in case of disaster. By removing that safety net, students now only have four opportunities to explore classes outside of their comfort zone. Without the ability to recycle a pass/fail, students will be wary of taking a course, and likely either drop — or decide to not take in the first place — a class in which they don't see themselves succeeding. If the goal of the pass/fail is truly to allow students to explore, we should be encouraging them to pass/fail as many courses as possible, and hope they will never end up needing them. Instead, these recommendations force students to estimate if they will do well enough to get better than a D to pass but not so well that they get a high grade which they later want reflected on their academic transcript.
For many students, the safety net provided by the current pass/fail system is what encourages them to take a leap of faith into a subject that interests them, but may be intimidating for some reason. Sometimes, students end up falling in love with those initially daunting classes that may end up becoming the foundation of a new major. Under the third pass/fail recommendation, a student who finds themselves in such a situation would only be able to uncover one pass/fail that ends up being one of their major requirements. Beyond that, they would be required to retake any course they previously designated as pass/fail to use it for their major. This strikes us as completely antithetical for a school that prides itself on academic exploration.
If the pandemic has taught us anything, it's the value of flexibility and understanding from everyone — including our university's administration — during moments of crisis. Especially in the world we live in right now, students shouldn't have to worry about the pass/fail safety net being shrunk or yanked away in retaliation for using it as it was originally intended — to explore new avenues without fear, and to persevere through personal adversity without the added stress of lowering an arbitrary number that can in certain instances determine how our lives unfold. The Faculty Senate has yet to outline what academic accommodations, if any, will be provided this semester. Given the ongoing stresses of the pandemic and the altered standard of education provided primarily online, temporary accommodations should be prioritized over harsh policies that only serve to stress students out more.
Editor's Note: Thresher editorials are collectively written by the members of the Thresher's editorial board. Current members include Rishab Ramapriyan, Ivanka Perez, Amy Qin, Elizabeth Hergert, Ella Feldman, Katelyn Landry, Rynd Morgan, Savannah Kuchar, Ben Baker-Katz, Simona Matovic and Tina Liu.
---
---
More from The Rice Thresher
OPINION 4/27/21 11:36pm
Whether you hate or love our content, there's a way to get involved, whether through writing, photography, videography, or design. Yes, I'm biased about how great the Thresher is — did I say I supported unbiased journalism? — but this is just one claim you can't fact check
OPINION 4/27/21 11:34pm
Remember that we are fellow students seeking to deliver truth to the community with the best intentions in mind. I am deeply appreciative of every student, staff member, faculty and administrator that has shared their stories, data and viewpoints with me. Without the Rice community's buy-in, the important work we do would not be possible.
OPINION 4/27/21 10:53pm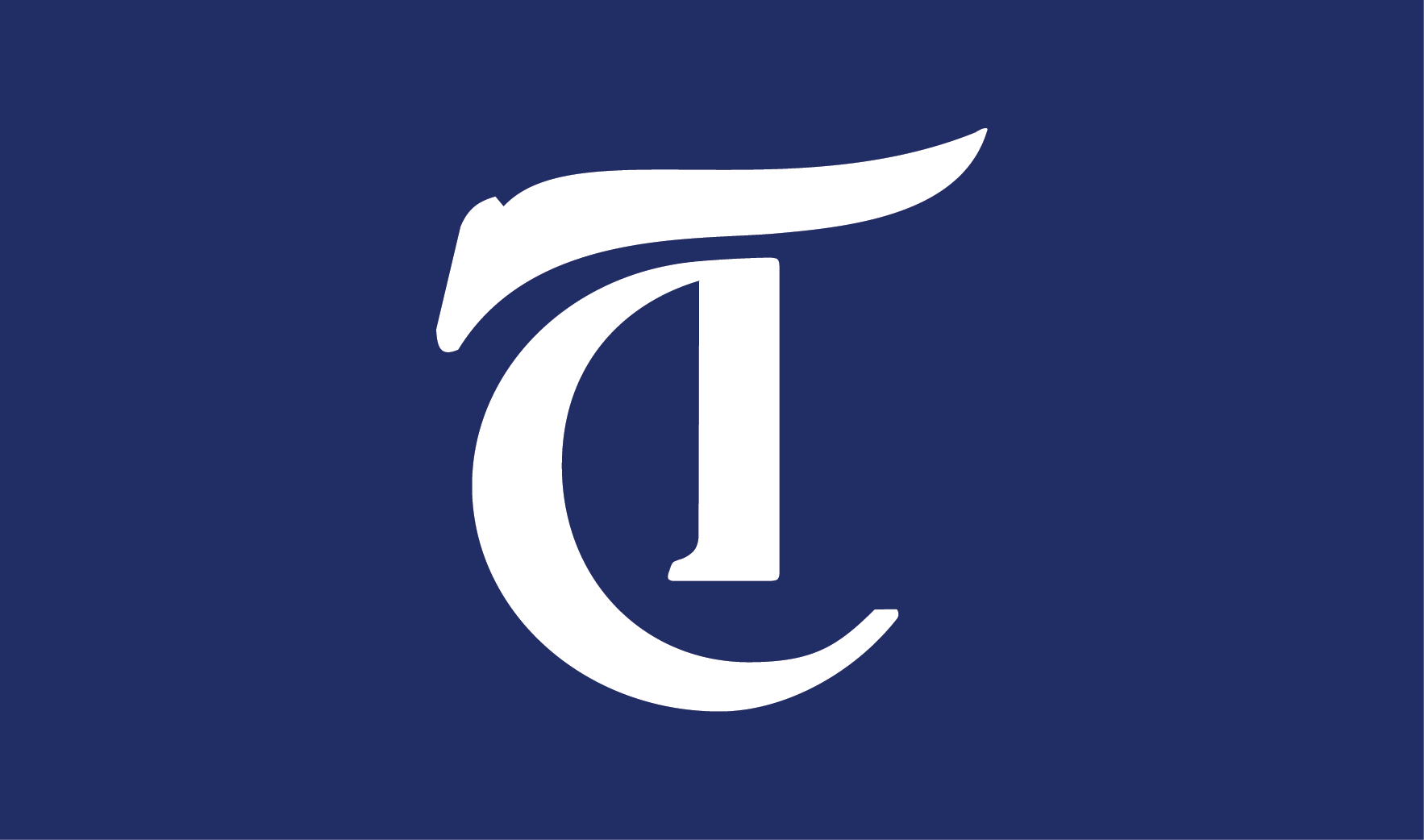 As a Students Turning Rice Into a Violence-Free Environment liaison, the organization and its mission are incredibly important to me. I originally joined because, as a survivor myself, I wanted to be a part of facilitating safe spaces on campus through educating my peers and acting as a resource to provide support. STRIVE cares a lot about the student body and puts an extreme number of hours into raising awareness and making themselves accessible, as we have seen with the recent survivor panels, college-specific events throughout the year and their response to an anonymous 2019 Thresher opinion. However, we need to readjust how STRIVE is not only viewed and utilized by the student body but also how it is run. The place the organization holds now oversteps into the lives of liaisons and other students and goes beyond what they set out to do with their mission statement.
---
Comments