Early voting starts today
Rynd Morgan/Thresher
Early voting starts on Oct. 13 in Harris County and will continue through Oct. 30. Those who are registered to vote in Harris County, including students who have registered to vote with their on-campus address, can vote at any election day polling location starting today. Rice Stadium will be Rice's on-campus polling location for both early voting and on Election Day. Voting booths will be set up inside Gate One, on the Greenbriar Lot side of the stadium near University Boulevard.
The on-campus polling location is open this week and on most days from 7 a.m. - 7 p.m. On Sundays (Oct. 18 and 25), it is open from noon to 7 p.m. On Oct. 23 and 24, there will be a Reckling Park location open from 7 a.m. - 7 p.m. On Oct. 27-29, the Rice Stadium location will be open from 7 a.m. - 10 p.m, and on Oct. 30, the last day of early voting, it will be open from 7 a.m. - 7 p.m.
Election Day is Tuesday, Nov. 3. The Rice Stadium polling location will be open from 7 a.m. - 7 p.m. It will be a regular class day; however, no assignments can be due on this day and all instructional material covered on this day must be available asynchronously, according to the Office of the Registrar.
---
---
To vote, you must have at least one of seven forms of state-issued photo ID. If you do not have a Texas-issued ID, you may use a United States passport, a United States citizenship certificate containing a photo or a United States Military ID containing a photo. If you do not have any of these types of ID, you can fill out a reasonable impediment form and bring along with it a government document that shows your name and an address, including your voter registration certificate, a current utility bill, a bank statement, a government check or paycheck, a certified domestic birth certificate or a document confirming birth admissible in a court of law which establishes your identity (which may include a foreign birth document).
Voters will be asked to turn off cellphones and other electronic devices and store them away when entering the polling booth. Voters may bring with them a printed or handwritten list of candidates they plan to vote for.
Remote students who are registered to vote in Harris County, but are not currently living there, may vote by mail. They must submit an application to vote by mail by the 11th day before Election Day, Oct. 23. When returning the ballot, it must be postmarked by 7 p.m. on Election Day. More information about voting by mail can be found on the Harris Votes website.
---
---
More from The Rice Thresher
NEWS 3/2/21 11:11pm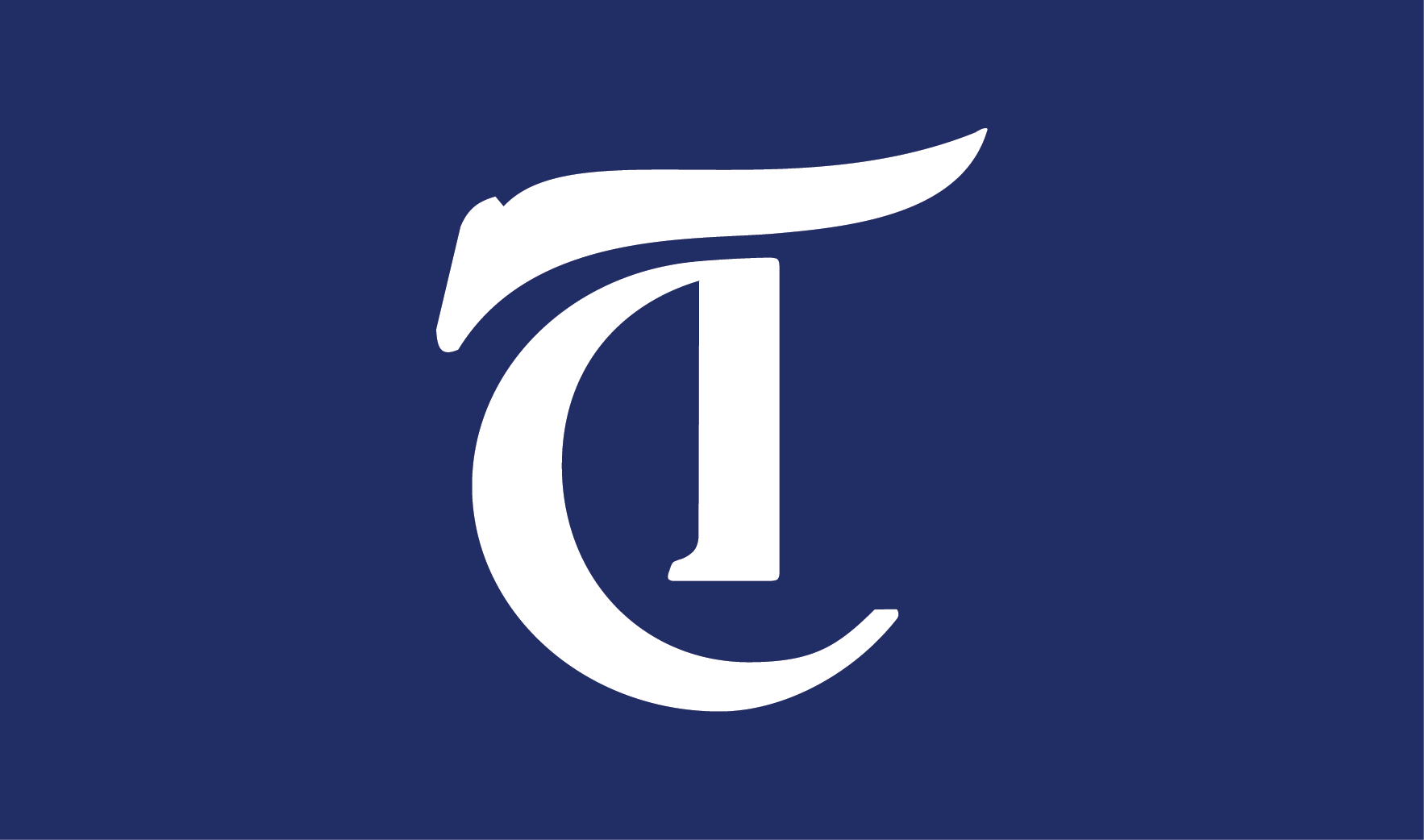 Rice plans to extend the suspension of study abroad programs into summer 2021 due to ongoing health and safety concerns as well as restrictions related to COVID-19, according to the Dean of Undergraduates Bridget Gorman, in consultation with the Provost and Rice's Crisis Management Advisory Committee. This includes the Rice in Country programs offered by the Center for Languages and Intercultural Communication, in-person study abroad programs from the Study Abroad Office and certain fellowships that require international study abroad from the Center for Civic Leadership.
NEWS 3/2/21 10:52pm
The Faculty Senate recently approved the undergraduate business major, which will start offering courses in fall 2021 according to Jeff Fleming, deputy dean of academic affairs at the Jones Graduate School of Business. Undergraduates in the class of 2024 and beyond will be eligible to declare the new business major.
NEWS 3/2/21 10:48pm
Rice Management Company attended last week's Student Association meeting, updating the Rice community and sparking debate about Rice Management Company's ongoing development in Houston's Third Ward. The Ion, a centerpiece of the 16-acre Innovation District, is slated to open later this year, according to Rice Management Company's manager of strategic initiatives Samuel Dike.
---
Comments