Don't miss your last chance to vote — and make history — this year
Texas has continuously shattered voter turnout records since early voting started in the state on Oct. 13. Through Monday, Oct. 26, after 14 days of early voting, 7,802,505 people had cast their ballots in Texas. That is almost 50 percent of the total number of registered voters in the state. For reference, around 8.5 million votes were cast in Texas in 2016 in total — this number includes ballots cast through the entire early voting period and on election day.
The numbers are even more staggering here in Harris County. As of Monday, 1,151,399 votes had been cast in Harris County. In 2016, the total number of votes in Harris County was 1,219,209. By the time you read this, it is very likely that Harris County will have eclipsed its 2016 vote total.
Those numbers are significant for a couple of reasons. First, it means that turnout is unprecedentedly high. In a state known for its voter suppression, that means the results we see this year may not be consistent with those we've seen in the past. Despite various obstacles, such as a lack of online voting registration and strict mail-in voting restrictions, voters are showing up to the polls. Early voting numbers hint at a much more promising turnout than we've seen for past elections.
---
---
Secondly, this explosion in turnout means that many voting blocs are voting at higher rates than ever before — especially younger voters. As of Monday, over 800,000 people between the ages of 18 and 30 had already voted in Texas, compared to just 200,000 at this point in 2016. Young people in Texas are also leading other battleground states in terms of their share of the total early vote. If this does end up being the year Texas turns blue, Democrats may have young voters to thank. Nationally, almost 70 percent of voters age 18-29 voted Democrat in the 2018 midterms, and Biden is leading among polls of youth voters.
And yes, we're calling Texas a battleground state. Although the state has voted for the Republican party's presidential candidate ever since Ronald Reagan in 1980 and is widely considered red, recent elections suggest it's actually quite purple. In recent memory, this was proven in the 2018 midterms when incumbent Republican Senator Ted Cruz beat Democratic candidate Beto O'Rourke with only 50.9 percent of the vote. Recent polls have come to different conclusions about whether President Donald Trump or Joe Biden is leading in Texas this election, but they all make one thing clear — the race for president is neck to neck. Voting in Texas this election could mean making political history.
It's been said before and we'll say it again: Vote if you are eligible. If you're voting in Harris County, Rice Stadium is open for early voting almost every day until Oct. 30 with short lines and safety precautions for you to vote quickly and safely. If voting at 2 a.m. is more your style, Harris County has eight 24-hour polling locations open Oct. 29. If you're voting elsewhere, try to vote early to avoid long lines and ensure you can cast your ballot. Make a plan to vote, no matter where or how you want to vote.
Young people have the power to make a difference in this election — in Texas and across the country. Now is the time to change our reputation of being disengaged and disinterested in politics. We should use this moment to get engaged, vote and continue using activism to shape our communities after the election.
Editor's Note: Thresher editorials are collectively written by the members of the Thresher's editorial board. Current members include Rishab Ramapriyan, Ivanka Perez, Amy Qin, Elizabeth Hergert, Ella Feldman, Katelyn Landry, Rynd Morgan, Savannah Kuchar, Ben Baker-Katz, Simona Matovic and Tina Liu.
---
---
More from The Rice Thresher
OPINION 4/27/21 11:36pm
Whether you hate or love our content, there's a way to get involved, whether through writing, photography, videography, or design. Yes, I'm biased about how great the Thresher is — did I say I supported unbiased journalism? — but this is just one claim you can't fact check
OPINION 4/27/21 11:34pm
Remember that we are fellow students seeking to deliver truth to the community with the best intentions in mind. I am deeply appreciative of every student, staff member, faculty and administrator that has shared their stories, data and viewpoints with me. Without the Rice community's buy-in, the important work we do would not be possible.
OPINION 4/27/21 10:53pm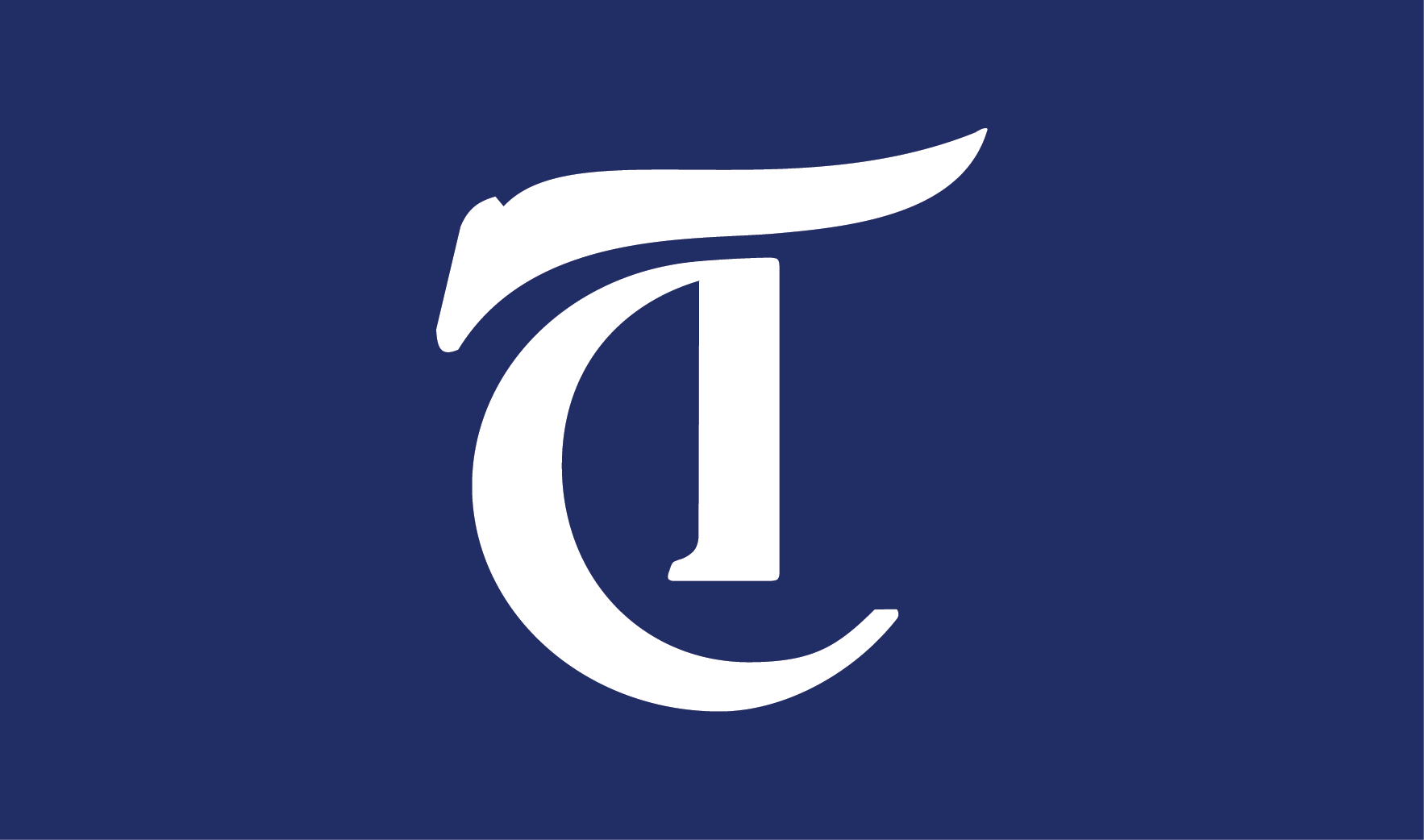 As a Students Turning Rice Into a Violence-Free Environment liaison, the organization and its mission are incredibly important to me. I originally joined because, as a survivor myself, I wanted to be a part of facilitating safe spaces on campus through educating my peers and acting as a resource to provide support. STRIVE cares a lot about the student body and puts an extreme number of hours into raising awareness and making themselves accessible, as we have seen with the recent survivor panels, college-specific events throughout the year and their response to an anonymous 2019 Thresher opinion. However, we need to readjust how STRIVE is not only viewed and utilized by the student body but also how it is run. The place the organization holds now oversteps into the lives of liaisons and other students and goes beyond what they set out to do with their mission statement.
---
Comments