Breathe in, breathe out: Rec center leads free, virtual meditation sessions for public
Illustration by Yifei Zhang
To kick off her Zoom meeting on a Tuesday afternoon earlier this month, Elizabeth Slator turned her camera off. It's not how most hosts get their Zoom meetings started at Rice, but then again, this was not the usual virtual lecture, office hours or club meeting.
Next, Slator instructed the dozen attendees in the virtual room to let their bodies settle into a comfortable position and let their eyes drift shut. As they did so, she told them to notice the interplay of light and dark behind their eyelids and pay attention to their own breath. For what remained of the half-hour meeting, Slator continued to guide the silent attendees through a meditative practice. Her voice only cut through the quiet every now and then, intermittently giving attendees loose direction. Only at the end, after Slator rang a soft bell and ended the meditation, did more microphones turn on. Before leaving, almost every attendee thanked Slator for her guidance.
Slator is the associate director of programs at the Gibbs Recreation and Wellness Center, and the virtual gathering was one of two meditation sessions that the Rec hosts every week, called nirvana sessions. Nirvana sessions, which take place every Tuesday and Thursday at noon over Zoom, are free and open to the public.
---
---
Prior to the pandemic, nirvana sessions — which have been around at Rice for about a decade — took place in the Rice Chapel, and anyone affiliated with Rice was allowed to attend for free, according to Slator. When large social gatherings became public health threats, Slator decided to move the sessions online.
"When the pandemic hit and stress levels went through the roof, I decided to offer free drop-in meditation sessions to provide additional support to our community," Slator said.
These days, a typical nirvana session lasts between 20 and 25 minutes, Slator said. On average, 12 to 15 participants attend and most of them leave their cameras off throughout the session. After giving a basic introduction, Slator guides the practice, which closes on a spiritual reading. Sometimes, she said, people stay behind to ask questions or request the reading, but usually, it is a "clean entrance and exit" for participants.
Although meditation was proven to have benefits long before the pandemic, Slator said that practicing mindfulness has become increasingly important in the age of COVID-19, a time in which anxiety and depression have "been on a meteoric rise."
"Life moves fast, and there is a lot of pressure to keep up. Mindfulness can help us be more efficient and intentional with our time so that we spend our days focused on the events and tasks that are the most important, not the most demanding," Slator said. "Mindfulness helps us be more aware of our emotional states and moods, and it supports our ability to regulate ourselves so that we can move through challenging times with more resilience and skill."
Meditative practices can also help individuals sharpen their focus, enhance their memory function and increase moment-to-moment awareness, Slator said, all of which can be especially beneficial to students facing rigorous, difficult semesters. And meditation's proven benefits to physical health may be especially beneficial while living through a pandemic, Slator said.
"A regular mindfulness practice can bolster our immune response, and help us fight off attacks from the various germs and viruses in our environment," Slator said. "And this isn't only useful during a pandemic. As clean as they might be, our residential colleges are perennial breeding grounds for all kinds of contagious illnesses including the common cold and the flu virus. Students who engage in regular meditation have a better chance at fighting off illness, and those who do fall ill, tend to recover more quickly."
Those who attend the Rec's nirvana sessions are not the only ones who benefit from the gatherings — Slator said that leading the sessions and sharing the practice of mindfulness with others has brought her joy.
"I believe in mindfulness as an effective, evidence-based intervention for stress and anxiety — among other things — and love seeing the impact that even one session of meditation can have on the outlook, demeanor and spirit of an individual," she said.
Although nirvana sessions take place twice every week, Slator said that two times is the minimum people should be meditating per week. Apps like Headspace, Mindfulness.com and Waking Up can be helpful to establish meditation as a habit, Slator said, and she recommends finding a friend or a community to share the practice with for accountability and to form new relationships.
High rates of anxiety and depression brought on by the pandemic have certainly exacerbated the need for mindfulness during this time, but Slator said the pandemic's circumstances may also be an opportune time to develop the practice.
"As difficult as it is to imagine, this pandemic offers all of us a chance for evolution and growth. How we use this time and what we get out of it is entirely up to us," Slator said. "As best as you're able, continue to do the things that feed your soul — meditate, stay connected to the people that you love and keep moving your body. We can't control what's happening all around us, but we can invite peace into our own systems and give it back out to others."
Nirvana sessions take place every Tuesday and Thursday from 12 to 12:30 p.m. on Zoom. Registration is free and open to the public.
---
---
More from The Rice Thresher
FEATURES 10/28/20 9:45pm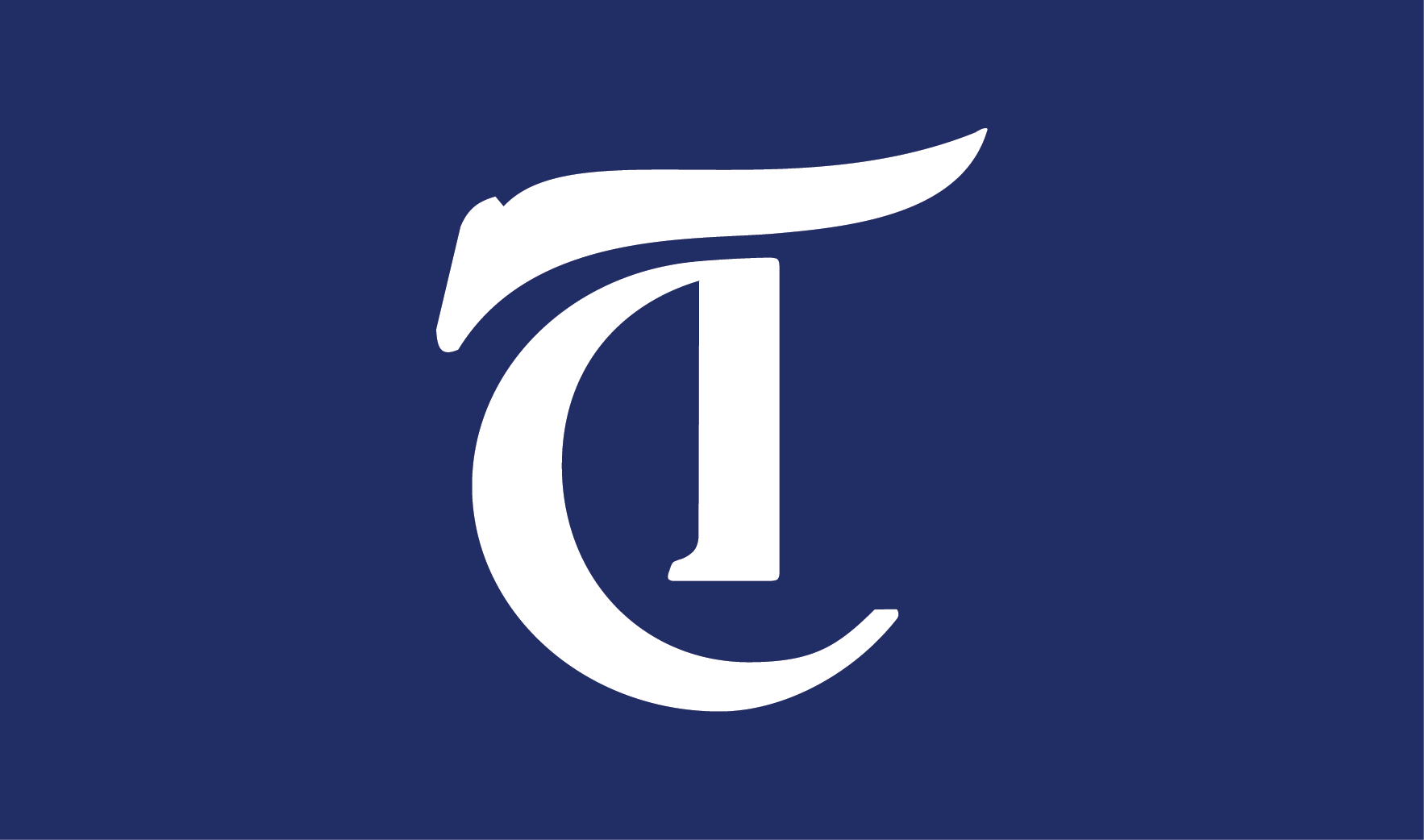 FEATURES 10/28/20 9:44pm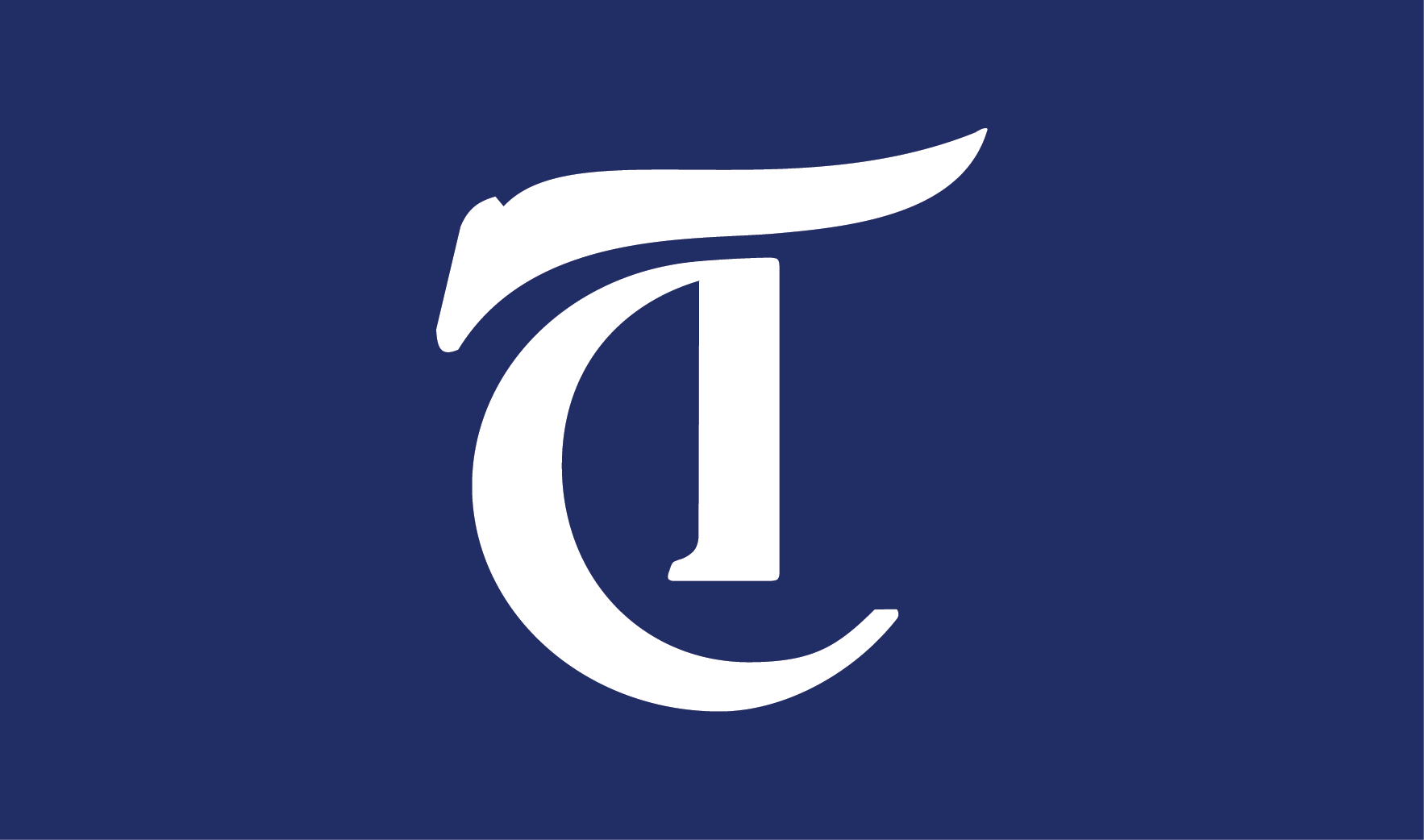 FEATURES 10/27/20 10:15pm
Over the summer, face masks became the hottest accessory — and a required safety measure, depending on where you live. Along with the COVID-19 pandemic, this summer was filled with protests that swept across the country against anti-Black racism and police brutality. While she was at home this summer, Sid Richardson College senior Tina Liu found a way to aid both causes.
---
Comments