---
More from The Rice Thresher
OPINION 4/18/23 10:06pm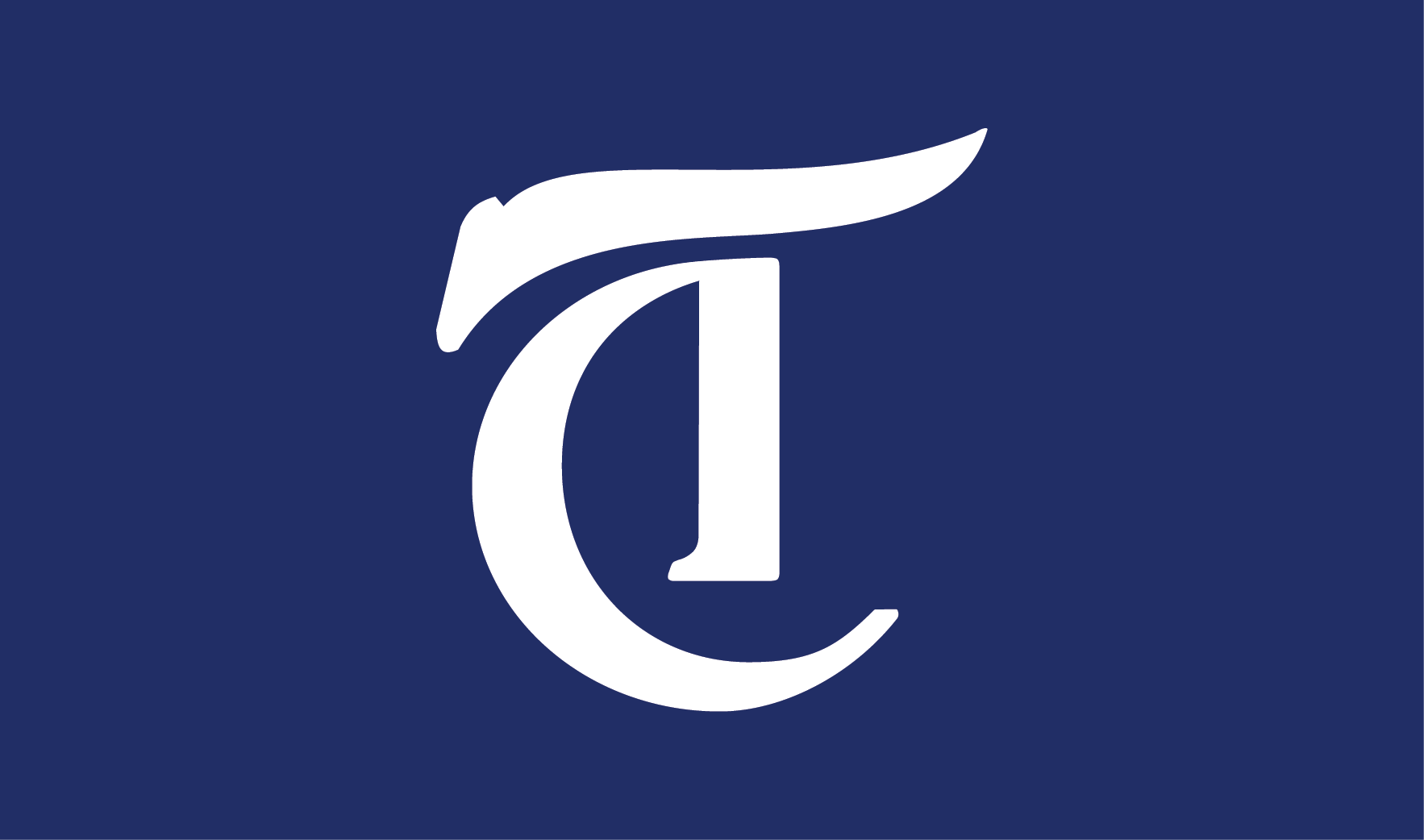 For our final editorial of the year, we decided to do a brief recap of some of the editorials we never had a chance to write. Some are very serious, some are only mildly serious — and we leave it up to y'all to figure out which are which.
OPINION 4/11/23 11:59pm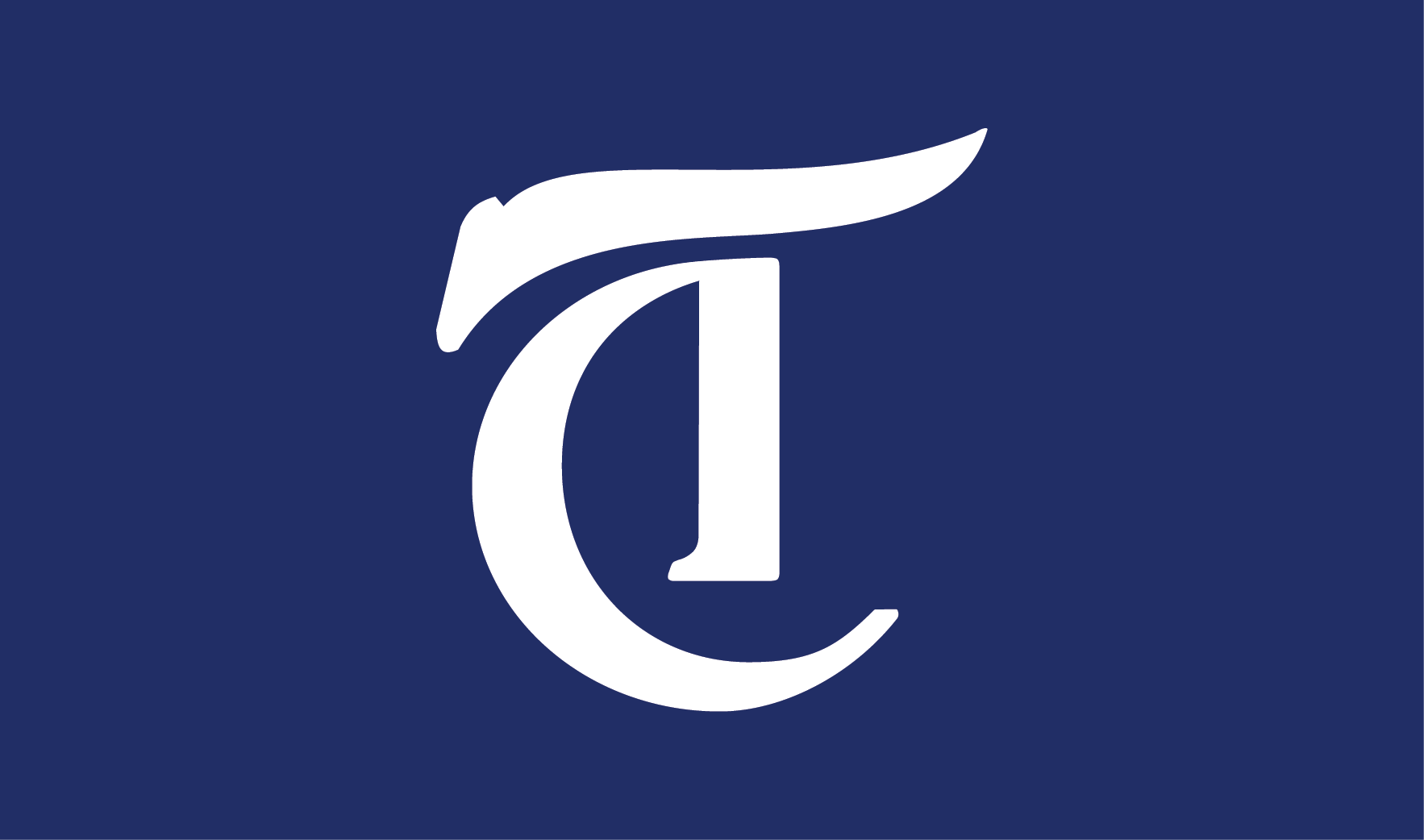 The first annual Moody X-Fest is in the books, and by most standards it should be considered a success. But if this is to be an annual event — and we hope that it will be — a few adjustments need to be made. First, the name 'X-Fest' has got to go. It's bad. But more importantly, students should be meaningfully involved in the planning process to ensure that future festivals continue to attract student engagement.
OPINION 4/4/23 9:28pm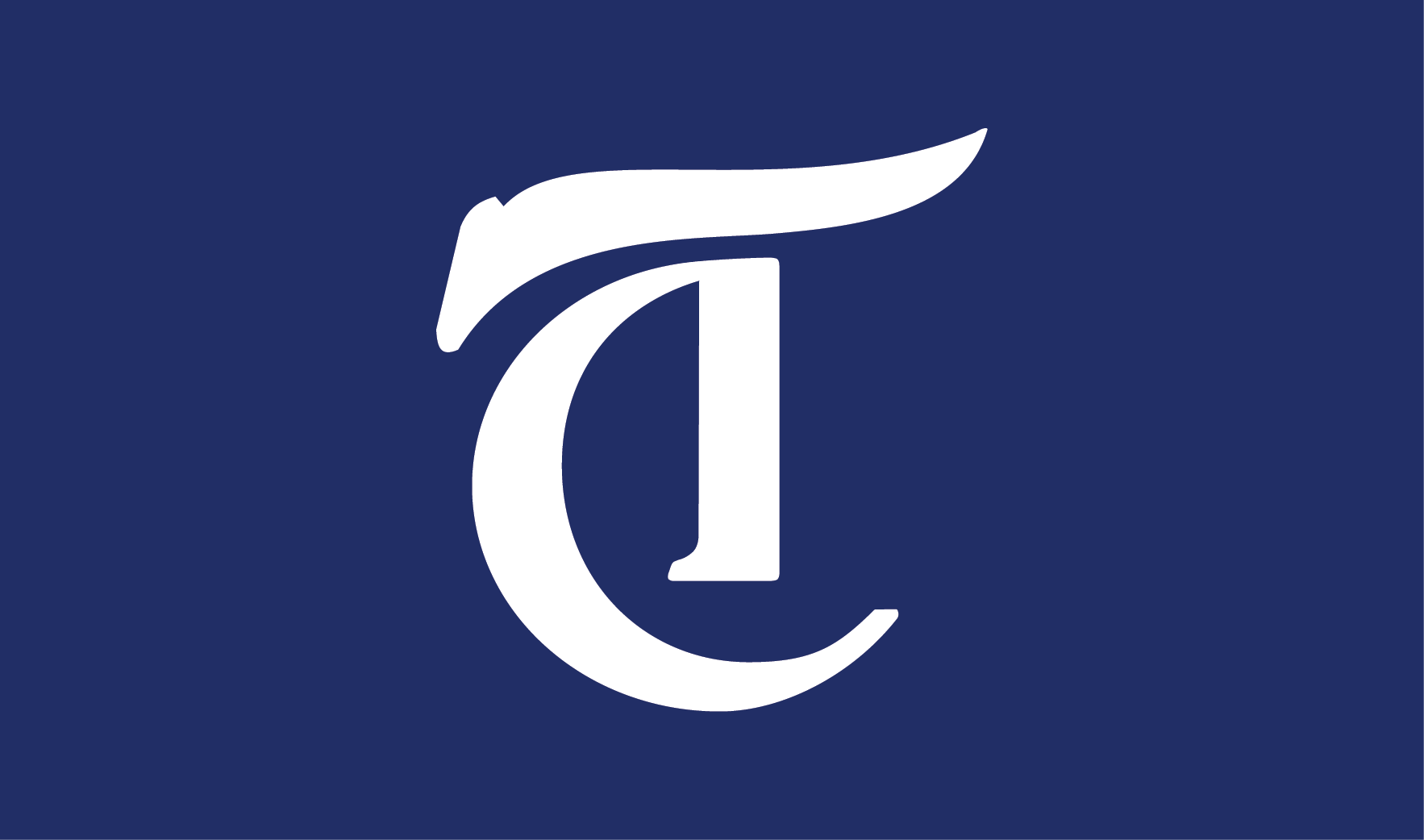 There are three certainties in life: death, taxes and Rice students claiming the most recent Beer Bike could have been better. We understand that, with this year being the first race with heats, we were essentially guinea pigs for future Beer Bikes, and we're okay with that. But there were still some astoundingly obvious and preventable problems that need to be addressed prior to next year's race.
---
Comments