Senior Spotlight: Sarah Kim finds growth at Rice
Sarah Kim is a senior at Baker College studying biochemistry and cell biology. Overall, Kim said her past four years at Rice have been full of life-altering experiences (Channing Wang/Thresher
The enticing aroma of spicy rice cakes wafting down the street. The stark contrast of the chilly winter air. These are some of Sarah Kim's favorite childhood memories: walking down the street near her apartment in Seoul to get rice cakes from street vendors with her parents and younger brother. The Baker College senior said her experiences living in South Korea with her family hold a special place in her heart.
"My family is there, so my heart is there, my second home … The culture is my culture, so that's also a big part of it," Kim said. "I grew up eating Korean food, and I love the food."
Despite having fond memories of her family, Kim said she and her younger brother, who is about to enter high school, weren't always close. Kim said when she was younger, they would fight a lot, but now that she is older she "[lets] him do whatever he wants."
---
---
"He's super sweet," Kim said, "but tries to pretend he's not."
At Rice, Kim said her experience has been molded by the people she has interacted with over the past four years. Some of her best memories involve hanging out with her fellow Bakerites.
"Especially now that it's COVID-19, I've been so much more grateful for these sorts of times," Kim said. "That is, literally just eating with my friends in Baker commons every night or during lunch and talking with them about stupid things."
Aside from her friends at Baker, Kim said she's enjoyed spending time with people from the campus ministry she is a part of. One of her fondest memories at Rice is going on road trips to Austin and San Antonio with her ministry small group.
"Doing life with them, as they say, has been really nice," Kim said.
Kim attributes a large part of her success at Rice to her faith as a Christian. She's heard it said that it's hard to hold on to your religion living in the Western world, but for Kim, it's been the opposite.
"My worldview has been shaped by my faith … as a person living in the secular world … I was able to strengthen both sides of myself," she said.
After Rice, Kim wants to pursue a career in medicine. She said she hopes that her biochemistry and cell biology major will provide her with a great foundation for medical school. Currently, she is in the thick of medical school application season.
"I am planning to go to medical school right after [Rice], if it happens. At this point, I'm just like whoever accepts me, I will accept you," Kim said.
On campus, Kim is an active leader, having founded the Rice Initiative for a Sustainable and Ethical Today to bring to light issues related to human trafficking and fair trade. Recently, they passed a fair trade resolution through the Student Association Senate.
"That's honestly been kind of my baby," Kim said. "Being able to make that organization happen and be a part of it has been a huge part of my [time at Rice]."
When she isn't busy with RISE Today, Kim enjoys immersing herself in the world of music and art. She is part of Music MDs at Rice, through which she visits hospital patients to sing to them, a childhood passion of hers. Her go-to songs are "Song of the Sea," a lullaby from a Swedish cartoon, and "La Vie en Rose" by Daniela Andrade.
"I like to call myself a jukebox, but technically speaking I can only sing a few songs, so that's totally not true," Kim said. "I usually just sing whatever [the patients] like."
Her artistic hobbies don't end with singing. Kim has danced classical ballet since she was six years old, and over the past few summers, she has continued to keep it up by doing some casual practicing on her own.
"It's a really good way to relieve stress," Kim said. "In the summers, I used to borrow the studios on the second floor of the [Gibbs Recreation and Wellness Center] and I would go and practice. These days I just do some stretching-type stuff at home."
Overall, Kim said her past four years at Rice have been full of life-altering experiences.
"I like to call my stages of maturity growth spurts — mental growth spurts. I mean, yes, I'm 5' 5" and I've been 5' 5" for many years, but mentally we're always growing," Kim said. "A major growth spurt came during my time at Rice. Looking back on it, I think it was because I was able to be independent … [and] experience new people, new ideas, new circumstances."
Editor's Note: This is an installment of Senior Spotlights, a series intended to explore the stories of graduating seniors, who are chosen at random to participate.
---
---
More from The Rice Thresher
FEATURES 10/28/20 9:45pm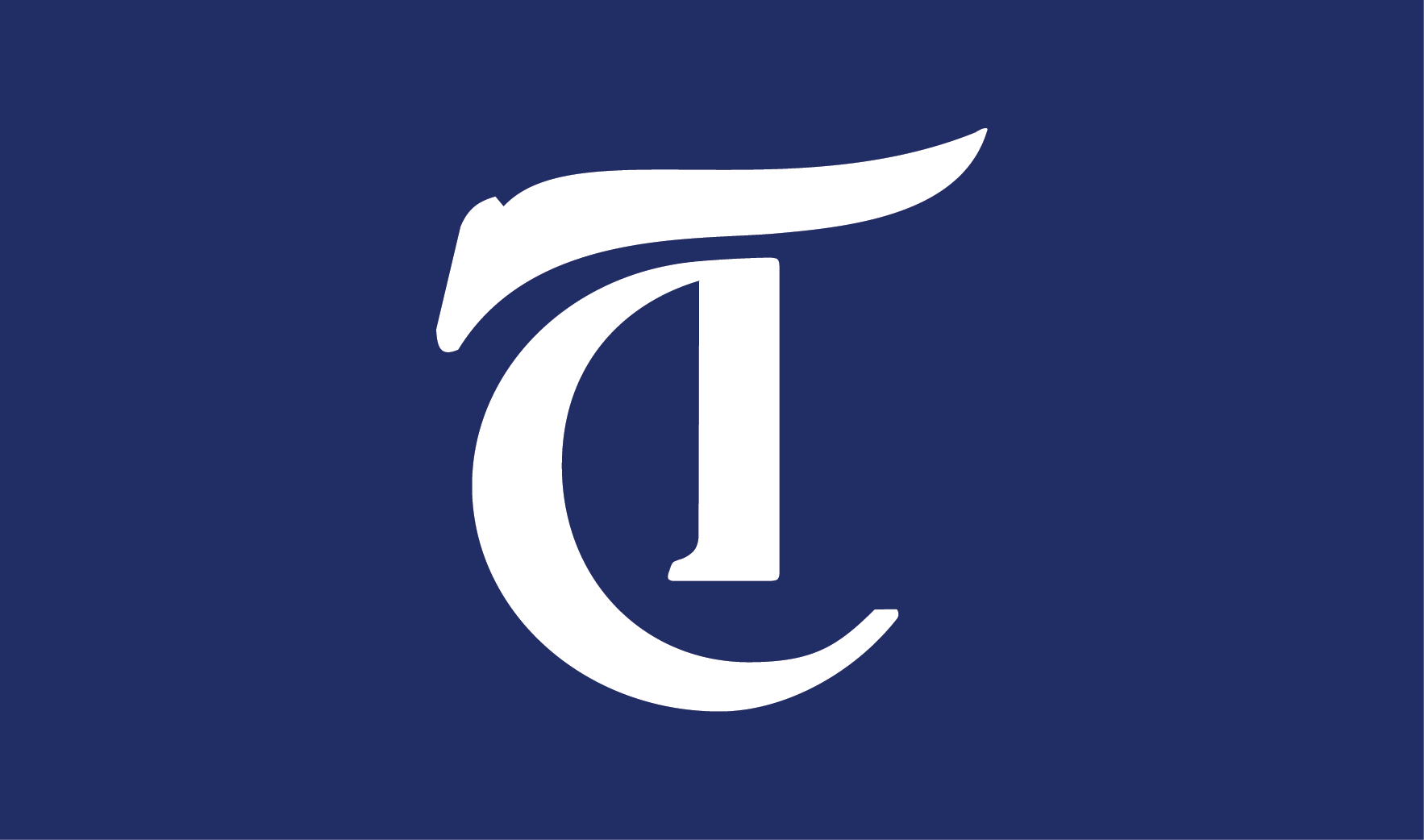 FEATURES 10/28/20 9:44pm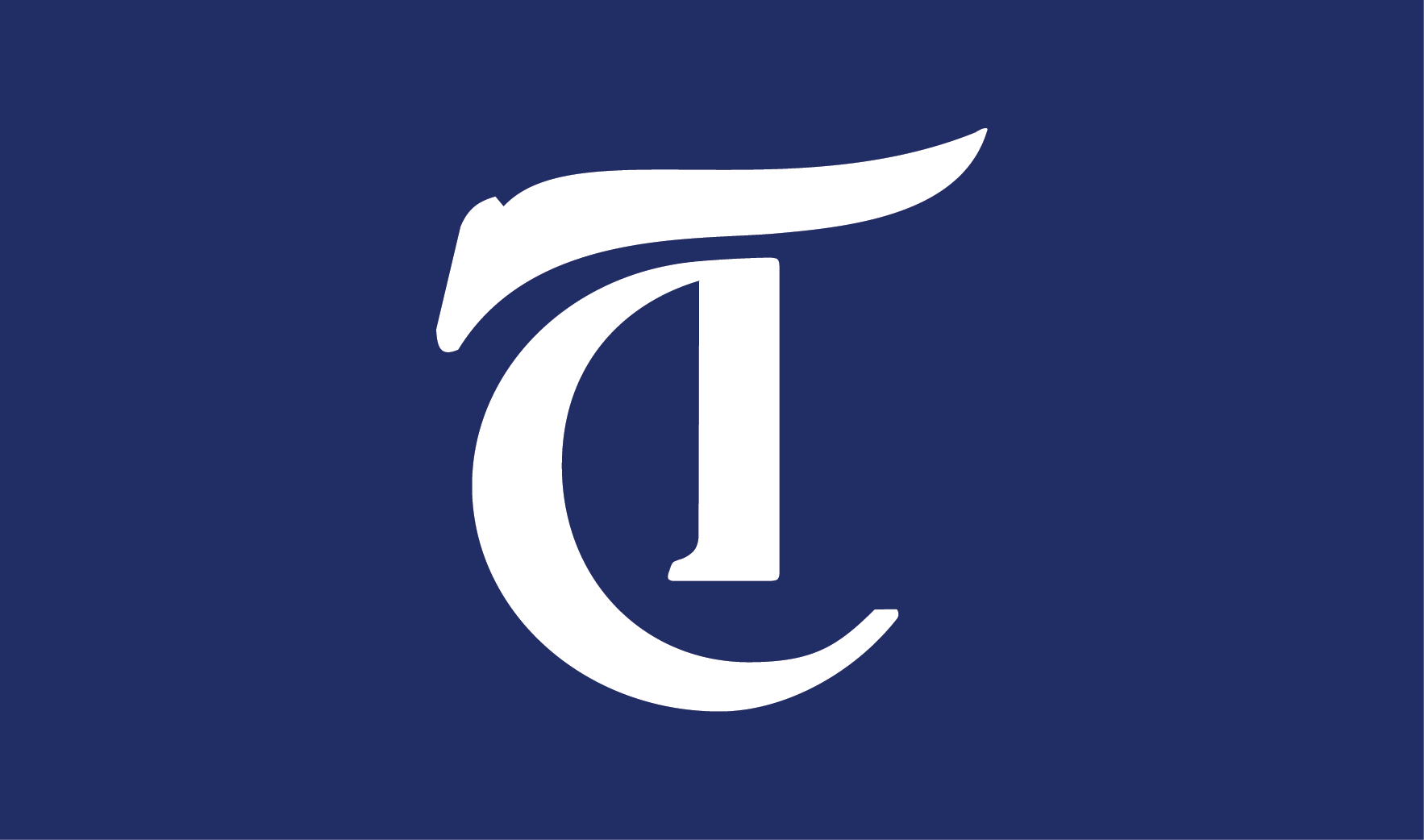 FEATURES 10/27/20 10:15pm
Over the summer, face masks became the hottest accessory — and a required safety measure, depending on where you live. Along with the COVID-19 pandemic, this summer was filled with protests that swept across the country against anti-Black racism and police brutality. While she was at home this summer, Sid Richardson College senior Tina Liu found a way to aid both causes.
---
Comments