Want to vote this November? Register and make your voting plan today
Voting may be a constitutionally guaranteed right for most American citizens over the age of 18, but that right is infringed upon year after year by voter suppression tactics employed by legislators across the country. This November, that infringement is poised to be only more severe due to the ongoing pandemic and President Donald Trump's consistent undermining of the United States Postal Service. Although the grim reality is that most voter suppression tactics are out of an individual voter's control, there are some steps you can take to protect your vote.
The first step? Make sure you're registered to vote, and don't wait to make your voting plan. Nov. 3 may seem far away, but it's time to make a plan to vote now.
Telling people to go vote can sometimes ring hollow when neither candidate fully represents your views. However, those who are able to can exercise their right to vote for those who can't or won't be heard by their representatives. Felony disenfranchisement has forbidden about 6 million people from voting. Because of the disproportionate incarceration of people of color, Black voters are disenfranchised at a higher rate. Additionally, even if some communities can vote, their interests are not represented by their elected officials due to gerrymandering or the disproportionate influence of those with money and power in their community. If you're registered to vote in Harris County, specifically at Rice, you may have the privilege of being represented and heard by your representatives.
---
---
Although this year's presidential election has dominated much of the media's attention, it isn't the only election you should research and vote in. Local elections are vital to the allocation of funding and policy creation and often have a greater impact on our everyday lives. The importance of voting in local elections stands out even more in the wake of the events of the past year; within the devastation of the COVID-19 pandemic, it often came down to local leaders, such as Harris County Judge Lina Hidalgo, to implement common sense public health safety measures even against federal and gubernatorial stances.
The deadline to register to vote in Texas is Oct. 5. If you are located in the Houston community and plan on voting in person, Reckling Park is the polling station closest to Rice.
If you're planning on voting by mail, you'll need to request an absentee ballot, and the process depends on what state you're registered to vote in. In Texas, you must have an excuse to obtain one, such as being out of town on election day or being 65 or older. Election officials must receive your application by Oct. 23. You can find more details on how to vote by mail for your state from the National Association of Secretaries of State as well as FiveThirtyEight. The USPS recommends that you mail your ballot at least one week prior to your state's deadline for voting by mail in order for it to be received and counted properly.
Editor's Note: Thresher editorials are collectively written by the members of the Thresher's editorial board. Current members include Rishab Ramapriyan, Ivanka Perez, Amy Qin, Elizabeth Hergert, Ella Feldman, Katelyn Landry, Rynd Morgan, Savannah Kuchar, Simona Matovic and Tina Liu.
---
---
More from The Rice Thresher
OPINION 4/6/21 9:35pm
Just a couple of months ago, Gov. Greg Abbott declared "election integrity" to be an emergency item for the 2021 Texas legislative session. This was promptly followed by the National Republican Party launching a committee to pursue state election laws, praising Abbott's initiative. With Senate Bill 7 (SB 7) and its House equivalent (HB 6), in addition to other bills directed at restricting voting access like House Bill 2293, marginalized groups will be further restricted from their right to vote. Shift workers who rely on later voting place hours will be without options. Individuals with disabilities who require vote-by-mail will be burdened with providing proof of their condition. Drive-thru voting will be banned. The role of poll watchers, already infamous for attracting self-appointed vigilantes of voter intimidation, will be able to record voters who receive help filling out their ballots.
OPINION 4/6/21 9:19pm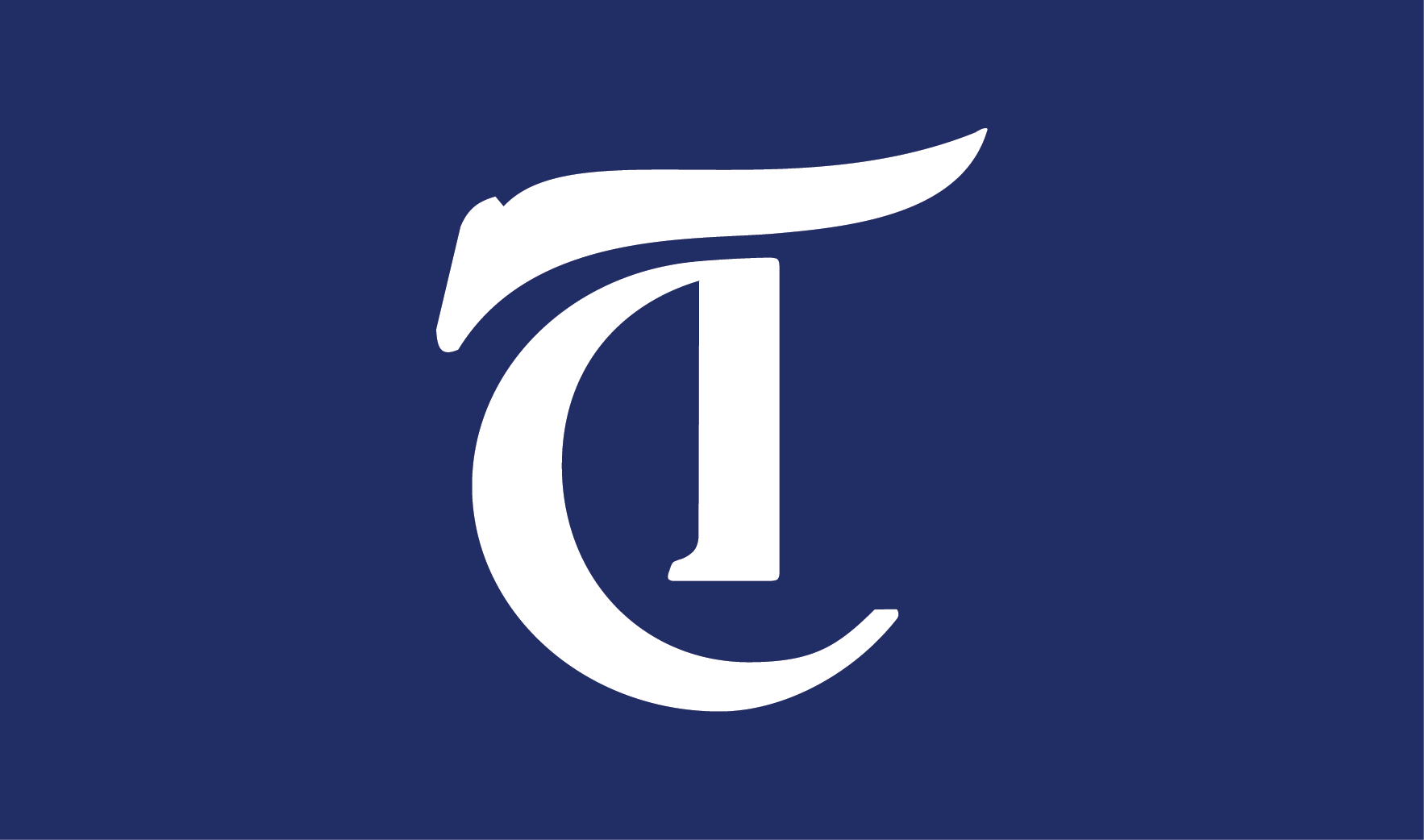 This year's Beer Bike Week looks quite different from years past, even in name. Dean of Undergraduates Bridget Gorman encouraged Beer Bike coordinators to rename Willy Week to reflect the different nature of the event due to COVID restrictions. Individual college Beer Bike coordinators chose a variety of new, college-specific names; many told the Thresher that they were further motivated to change the name to distance their college from William Marsh Rice and that they may carry the name change into future years. Coordinators' swift renaming of Willy Week reminds us that students have a lot of power at this university — and that we can and should use it to foster a Rice community that we're proud of.
OPINION 3/30/21 9:56pm
Rice students don't pay attention to the Student Association. This is clear from recent Thresher coverage on the low voter turnout during the SA election and students' inability to identify the people they "elected" to the executive team. If it weren't for current SA President Kendall Vining's encouragement to apply for Academics Committee chair last year, I would have fallen into that category too. I learned that although the SA is designed to represent and empower all student voices regardless of whether they hold a formal SA position in order to better our campus and broader Houston community, it struggles with apathy (or worse, alienation) and a lack of participation.
---
Comments