Want to vote this November? Register and make your voting plan today
Voting may be a constitutionally guaranteed right for most American citizens over the age of 18, but that right is infringed upon year after year by voter suppression tactics employed by legislators across the country. This November, that infringement is poised to be only more severe due to the ongoing pandemic and President Donald Trump's consistent undermining of the United States Postal Service. Although the grim reality is that most voter suppression tactics are out of an individual voter's control, there are some steps you can take to protect your vote.
The first step? Make sure you're registered to vote, and don't wait to make your voting plan. Nov. 3 may seem far away, but it's time to make a plan to vote now.
Telling people to go vote can sometimes ring hollow when neither candidate fully represents your views. However, those who are able to can exercise their right to vote for those who can't or won't be heard by their representatives. Felony disenfranchisement has forbidden about 6 million people from voting. Because of the disproportionate incarceration of people of color, Black voters are disenfranchised at a higher rate. Additionally, even if some communities can vote, their interests are not represented by their elected officials due to gerrymandering or the disproportionate influence of those with money and power in their community. If you're registered to vote in Harris County, specifically at Rice, you may have the privilege of being represented and heard by your representatives.
---
---
Although this year's presidential election has dominated much of the media's attention, it isn't the only election you should research and vote in. Local elections are vital to the allocation of funding and policy creation and often have a greater impact on our everyday lives. The importance of voting in local elections stands out even more in the wake of the events of the past year; within the devastation of the COVID-19 pandemic, it often came down to local leaders, such as Harris County Judge Lina Hidalgo, to implement common sense public health safety measures even against federal and gubernatorial stances.
The deadline to register to vote in Texas is Oct. 5. If you are located in the Houston community and plan on voting in person, Reckling Park is the polling station closest to Rice.
If you're planning on voting by mail, you'll need to request an absentee ballot, and the process depends on what state you're registered to vote in. In Texas, you must have an excuse to obtain one, such as being out of town on election day or being 65 or older. Election officials must receive your application by Oct. 23. You can find more details on how to vote by mail for your state from the National Association of Secretaries of State as well as FiveThirtyEight. The USPS recommends that you mail your ballot at least one week prior to your state's deadline for voting by mail in order for it to be received and counted properly.
Editor's Note: Thresher editorials are collectively written by the members of the Thresher's editorial board. Current members include Rishab Ramapriyan, Ivanka Perez, Amy Qin, Elizabeth Hergert, Ella Feldman, Katelyn Landry, Rynd Morgan, Savannah Kuchar, Simona Matovic and Tina Liu.
---
---
More from The Rice Thresher
OPINION 9/22/20 9:56pm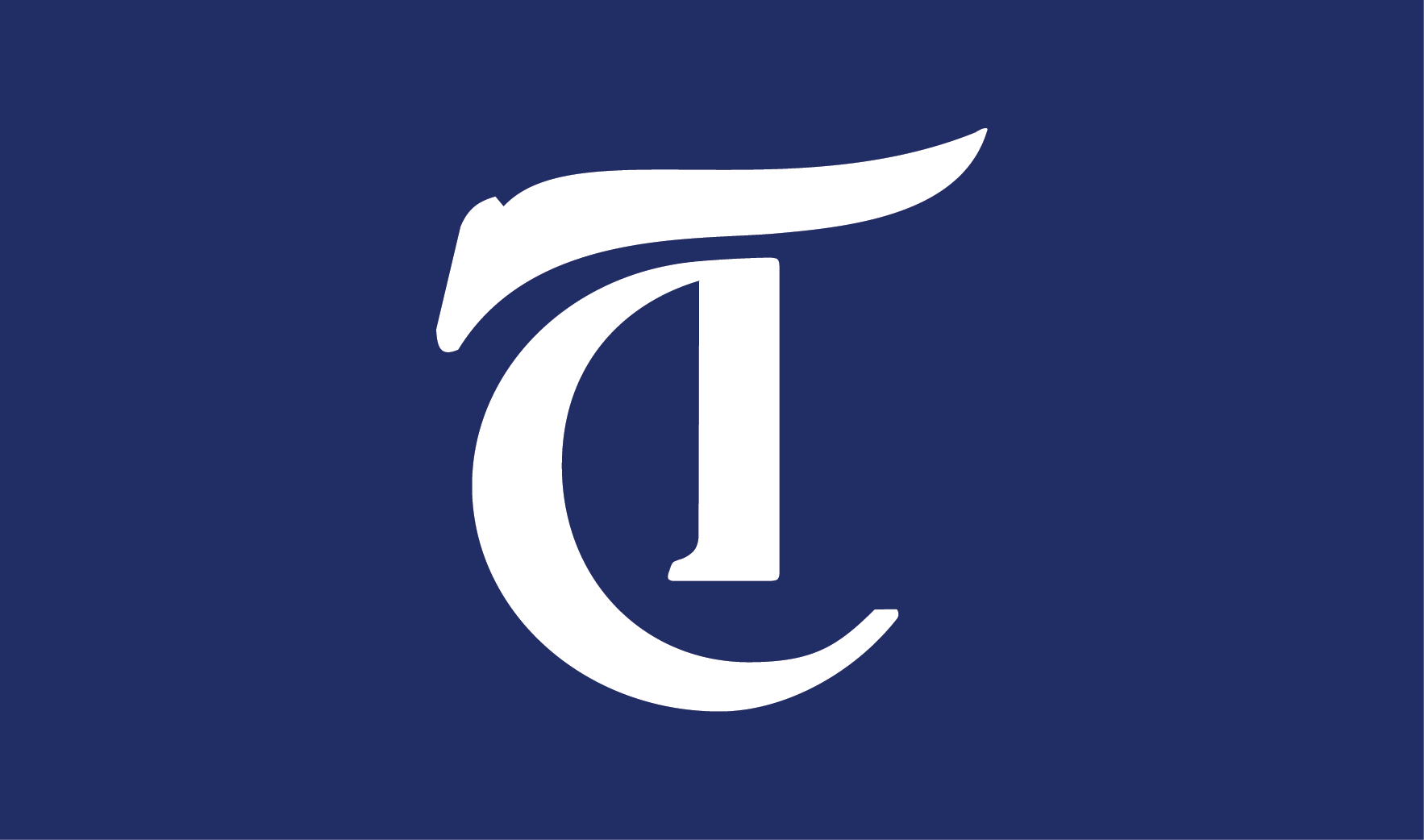 Rice administration has yet to publicly respond to the demonstrations to remove Willy's statue that began in the academic quad three weeks ago. Shifa Rahman, the first student to begin protesting regularly and primary organizer of the sit-ins, says administration has not reached out to address the situation in a private fashion either. As more students join the "Down with Willy" cause, pressure is mounting for the administration to respond. Why have they stayed silent for so long?
OPINION 9/22/20 9:19pm
September 11, 2020. We are standing on a sidewalk by a skyscraper near West Loop 610. Around 40 people came to this protest, all dressed in red and white colors. We are waving red and white flags. Songs in Belarusian, Russian and English are playing from the speakers. Many cars passing by are honking and their drivers are waving to us. Along the freeway, there are boards and placards with signs: "Putin Keep Out of Belarus," "Stop Violence In Belarus" and "Long Live Belarus."
OPINION 9/15/20 10:40pm
The upcoming presidential election may be the most important of our lifetime. It also comes in the middle of a life-changing pandemic that has seriously altered election administration. Although election procedures continue to be finalized, we now have a solid idea of what our options are for voting in November and as the election judge for Rice's polling location this year, I'm here to break it all down for you.
---
Comments