COVID-19 test site differences, a fourth option in the works
Rice's Crisis Management Team plans to add a fourth and more rapid COVID-19 testing option on the Rice campus. Currently there are three sites that provide daily testing for asymptomatic students, staff and faculty who spend time on campus.
All three of these current sites (Abercrombie Engineering Laboratory, East Gym in the Tudor Fieldhouse and The Roost at Reckling Park) offer polymerase chain reaction testing. Bioengineering professor Rebecca Richards-Kortum said that her lab is working with the MD Anderson Cancer Center to develop a nucleic acid test for the fourth testing option.
"It is similar to PCR in that it amplifies nucleic acids, but uses an isothermal amplification process called [loop-mediated isothermal amplification]," Richards-Kortum said. "The advantage over PCR is that LAMP is simpler, faster and requires less expensive instrumentation. We are evaluating the performance of the new test with saliva as well as nasal swabs."
---
---
Two contracted vendors, Baylor Genetics and Houston Methodist Hospital operate the three testing sites on campus. At the start of the semester, when students first returned to move in on campus, the university also had a contract with CVS to provide rapid result molecular tests.
"The reason we wanted to have more than one is that if something went wrong, or if that vendor couldn't provide us with testing — say their whole lab gets wiped out because everybody in there gets COVID, or they can't get their reagents or supplies — we can't rely just on one vendor," Kevin Kirby, chair of the Crisis Management Advisory Committee, said.
According to Kirby, Rice staff were initially volunteering at the testing sites, but after the first few weeks of the semester, they have been entirely staffed by the contracted vendors.
"I volunteered there, Bridget Gorman volunteered there. We were just checking in people, giving people results back on the rapid test, helping our vendors, if they needed a table or needed water or something," Kirby said. "But we've worked all that out and now we don't have any of our own people volunteering in those testing centers anymore."
Sampling techniques can differ between locations, according to Kirby. For example, the tests are self-administered at Abercrombie and Tudor, but are administered by a site volunteer at Reckling.
Makayla Franco, a junior at Hanszen College, said she specifically chooses to be tested at Reckling Park because of this distinction.
"I get my test results back the same day and I feel confident that they're more accurate because they administer the test," Franco said. "Like yes, they are literally sticking a long q-tip into your nose but if that's gonna happen at least I'm making sure that it's done right."
According to Kirby, in both contracts with their vendors, the vendors are required to test provide results within 48 hours.
"The turnaround time is really, really important," Kirby said. "What you see all over Houston is getting results five, six, seven days later, and the problem with that is, by then you've come in contact with so many other people. Ideally, you want a very rapid turnaround time, and so for us, we've been getting almost all our results in 24 hours or less, often the same day, which is better than what our contract requires."
Kirby said there have been very few cases where test results were not delivered within that 48 hour window, and that these rare cases were oftentimes the result of people incorrectly marking their birth date when signing up for a test.
---
---
More from The Rice Thresher
NEWS 12/5/23 10:18pm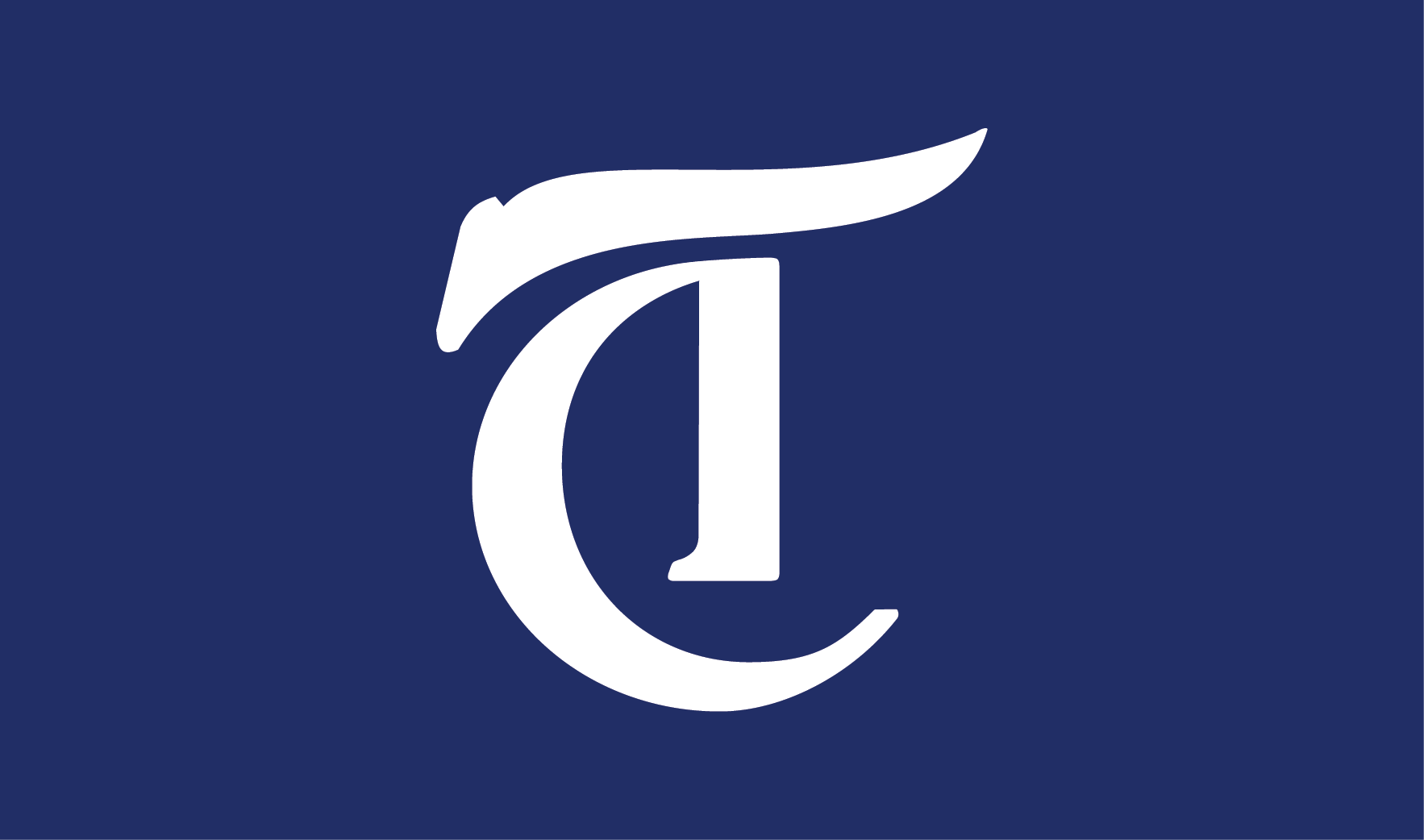 The Student Association passed a resolution affirming support for the Oct. 27 Rice University Faculty Statement of Solidarity with Palestinians. The resolution, which was introduced at the Nov. 27 Senate and voted on at the Dec. 4 Senate, passed with 16 votes in favor, five votes against and four abstentions, exceeding the two-thirds requirement to pass.
NEWS 11/28/23 11:27pm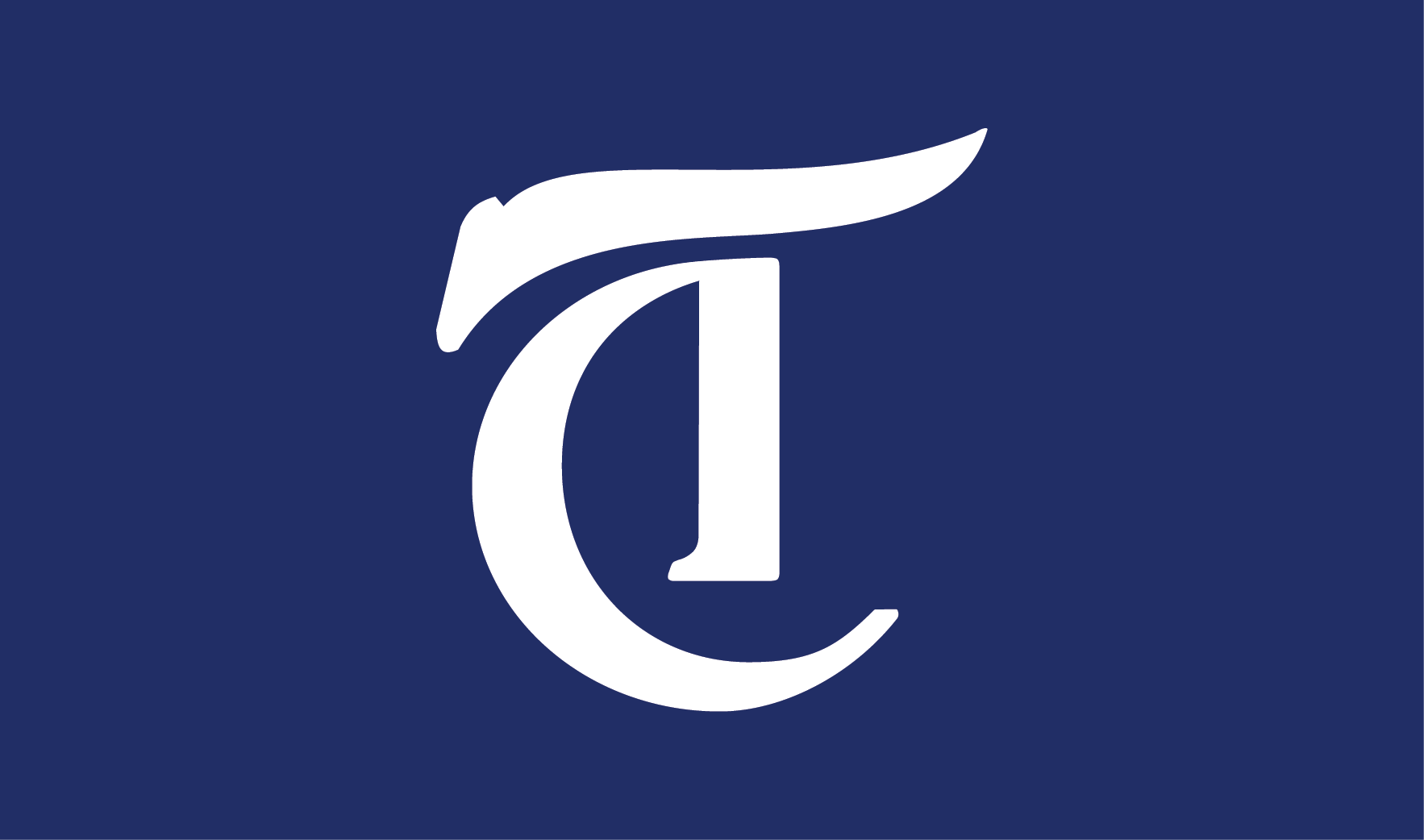 Bernard Banks will join Rice's Doerr Institute for New Leaders as director Jan. 1, 2024. He currently serves as the associate dean for leadership development and a professor at Northwestern University's Kellogg School of Management.
NEWS 11/28/23 11:27pm
Students Transforming Rice into a Violence-Free Environment, a student organization addressing sexual and domestic violence, is no longer active this semester. Ndidi Nwosu, who had been a STRIVE liaison for two years and reapplied last semester, said the organization has gone "radio silent."
---
Comments