COVID Court sees six reports in first week
Infographic by Anna Chung
With the semester starting amidst a pandemic, one way that Rice plans to regulate student behavior and ensure adherence to this year's new Culture of Care agreement is through the new COVID Community Court. The Court handles all low level infractions on campus such as mask wearing and social distancing.
Since the start of the school year there have been six total reports of misconduct to the COVID Community Court, according to Elaine Hwang, COVID Community Court student representative.
The COVID Community Court, in partnership with Student Judicial Programs, is a new court composed of 11 student representatives from each residential college that will help maintain safety on campus. Infractions can be reported by any student through the SJP website.
---
---
Of the six total reports of misconduct, according to Hwang, most cases were related to mask-wearing. There was one case related to a student gathering in a dorm room.
According to Hwang, when the court receives a report, a panel of three students on the court reviews the case and interviews the students suspected of misconduct. If they receive conflicting reports through interviews, they may reach out to witnesses as well to get an accurate picture of the event.
After ensuring an accurate report, the committee decides on a penalty for the student or students involved, according to Hwang.
"The penalties themselves are not very strict," Hwang, a Brown College junior, said. "They include things like a reflection paper to show that the student understands their action and is not going to repeat it. We also have things like a letter of apology, community service hours and a mandatory referral to the student wellbeing office to meet with an advisor to discuss the potential community impact of their actions."
The COVID Community Court also has the opportunity to penalize with a monetary fine, not to exceed $75, according to representative Izzy Williams. However, the court deemed this penalty unfair to low-income students and will likely not employ it unless absolutely necessary, according to Williams.
If students do not comply with the penalties they receive, their case will automatically go to SJP and will result in more serious consequences. All cases that involve more serious infractions are handled by SJP, according to Emily Garza, director of SJP.
"Student Judicial Programs will resolve reports involving any off-campus conduct, in addition to on campus conduct that involves repeat offenders or behavior that represents intentional or flagrant disregard of the university's rules related to COVID-19," Garza said.
While the COVID Community Court is not responsible for off campus misconduct, according to Garza, SJP will subject any student who comes to campus, or comes into contact with other students accessing campus, to the same penalties and expectations as on-campus students.
"All enrolled students were required to sign the Culture of Care agreement, regardless of whether they were planning to live on or off campus," Garza said. "Sanctions for on campus and off campus misconduct will be considered according to the same factors."
According to Hwang, no student, in the court or otherwise, is contractually obligated to report misconduct they observe. College presidents and chief justices do not have the job of reporting or monitoring students, but may do so if necessary.
According to Rahul Popat, the president of Will Rice College, the college government's role has mainly been coordinating with the Public Health Advisors who will figure out how to navigate the realm of educating and regulating students on campus.
"It's not my role or our CJ's role to be monitoring people, because we aren't here to be the police and tell people what to do," Popat, a senior, said. "That is something we have taken up right now, but in the long term, that is not something I see my role being and I think a lot of the CJs also don't want that to be their role."
Although they are not obligated to do so, students are encouraged by administration to report misconduct if necessary, according to Dean of Undergraduates Bridget Gorman. Gorman also suggests trying to have a conversation with someone if possible to explain the consequences of their behavior.
"I think if you lead with a genuine and friendly demeanor, the conversation will go better than you might imagine," Gorman said. "That said, it may be necessary for students to make reports, depending on the circumstances, and I hope that students will do so. No one person is responsible for reporting; everyone needs to promote accountability in their colleges and beyond to ensure that we can all enjoy a safe and successful semester."
SJP handles more severe infractions witnessed or reported on and off campus, as well as all reports of off-campus misconduct, and penalties may include rustications or suspensions, according to Garza. Those who are referred to the COVID Community Court are not likely to be given harsh punishments unless repeated offenses are involved.
"I really think that a lot of these cases we are getting comes down to if people had thought for a minute more they wouldn't have done it," Williams said. "I think that for the people that we are getting, our penalties will help stop them from doing the same violation again."
Hwang believes that students that are reported are often open to reconsidering their actions and modifying their behavior for the safety of others.
"I think a lot of times most people don't have bad intentions, they just forget so if they are reminded by the COVID Community Court then they will remember for the rest of the semester," Hwang said. "So I think [the COVID Community Court] is a particularly useful way to guide students."
---
---
More from The Rice Thresher
NEWS 3/2/21 11:11pm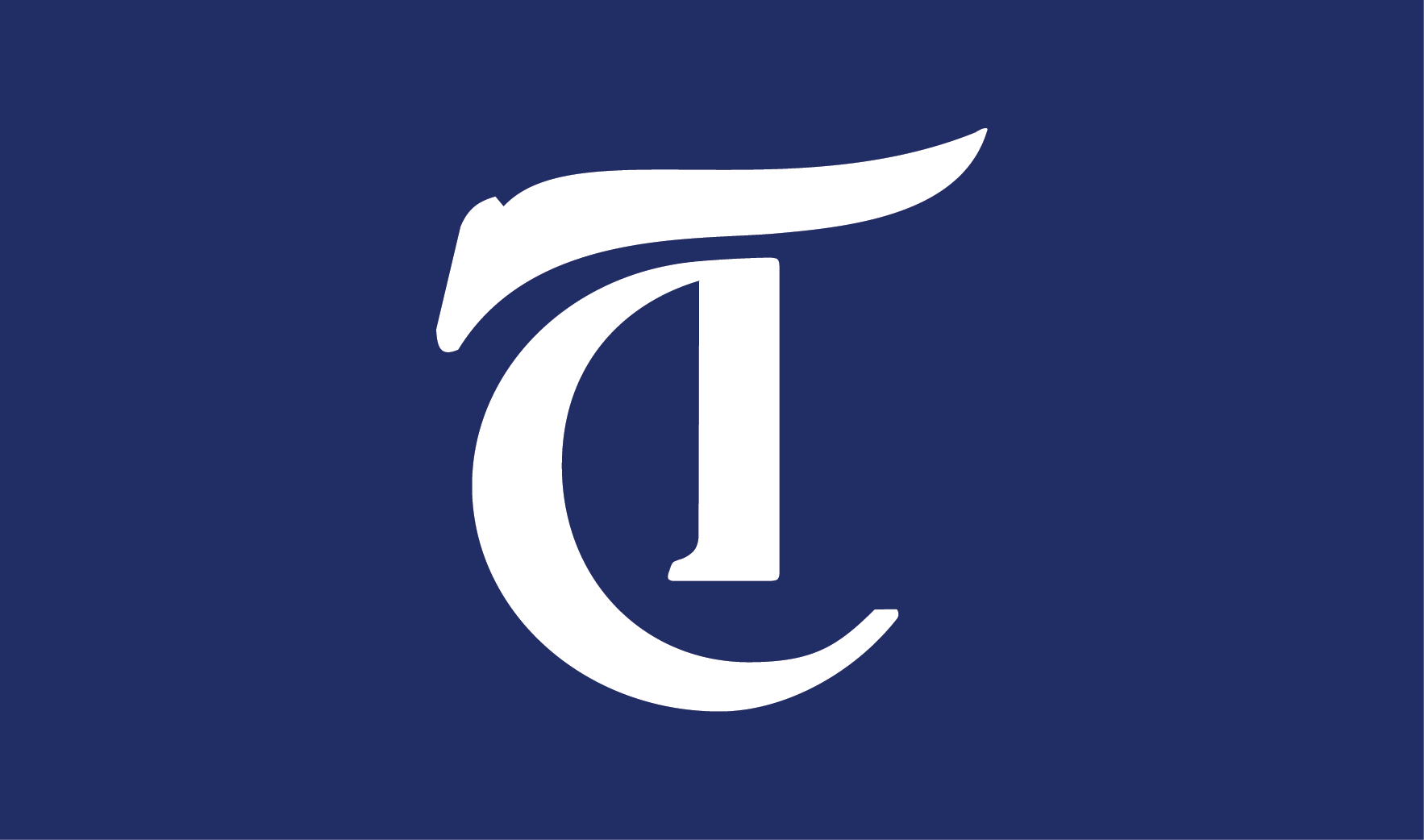 Rice plans to extend the suspension of study abroad programs into summer 2021 due to ongoing health and safety concerns as well as restrictions related to COVID-19, according to the Dean of Undergraduates Bridget Gorman, in consultation with the Provost and Rice's Crisis Management Advisory Committee. This includes the Rice in Country programs offered by the Center for Languages and Intercultural Communication, in-person study abroad programs from the Study Abroad Office and certain fellowships that require international study abroad from the Center for Civic Leadership.
NEWS 3/2/21 10:52pm
The Faculty Senate recently approved the undergraduate business major, which will start offering courses in fall 2021 according to Jeff Fleming, deputy dean of academic affairs at the Jones Graduate School of Business. Undergraduates in the class of 2024 and beyond will be eligible to declare the new business major.
NEWS 3/2/21 10:48pm
Rice Management Company attended last week's Student Association meeting, updating the Rice community and sparking debate about Rice Management Company's ongoing development in Houston's Third Ward. The Ion, a centerpiece of the 16-acre Innovation District, is slated to open later this year, according to Rice Management Company's manager of strategic initiatives Samuel Dike.
---
Comments