---
More from The Rice Thresher
FEATURES 11/18/20 12:41am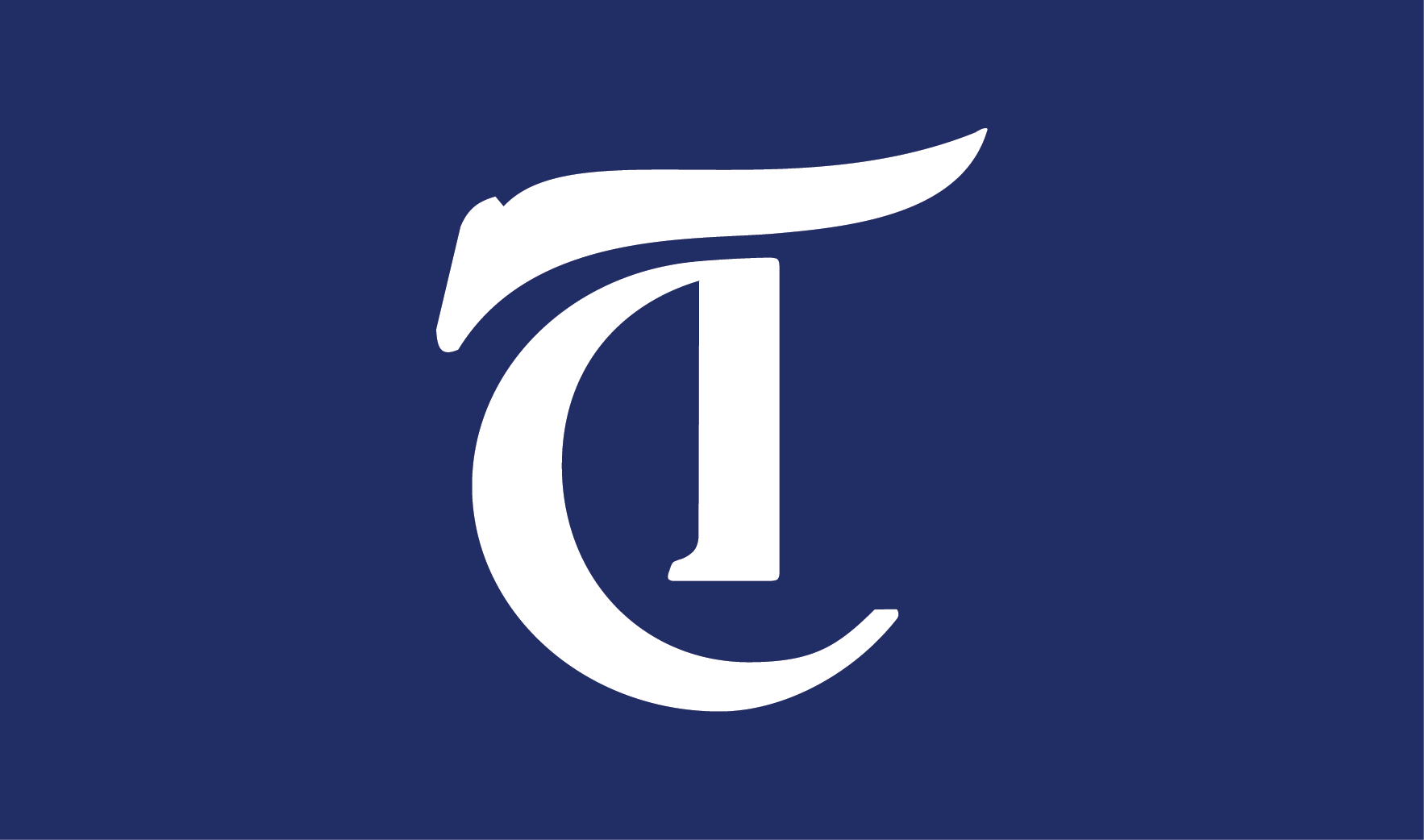 FEATURES 11/18/20 12:04am
Lighthearted chatter used to drift from booths filled with lush, leafy greens and fresh baked bread offered by local vendors at the Rice University Farmers Market. But what was once a mainstay on campus faced a screeching halt when COVID-19 cases started to appear in Houston. Now, the only visible remnant of the market is a street sign pointing out where the market once was.
FEATURES 11/17/20 11:36pm
The tower that used to house the Sid Richardson College community is quiet these days: hallways are bare and most floors are vacant. The only people living there are a handful of students from across the residential colleges, and they mostly keep to their rooms.
---
Comments