Letter to the Editor: Re-evaluate return to campus
Editor's Note: This is a letter to the editor that has been submitted by a member of the Rice community. The views expressed in this opinion are those of the author and do not necessarily represent or reflect the views of the Thresher or its editorial board. All letters to the editor are fact-checked and edited for clarity and conciseness by Thresher editors.
During the past couple of weeks, Rice faculty have received various messages from Rice University administrators that explain in detail how Rice is working to provide a safe and effective learning environment for students in the fall semester. These plans are premised on the physical return to the campus of a significant majority of the undergraduate population. While I am grateful for the efforts of our colleagues in administration, I am also deeply concerned that these measures are not sufficient to provide the level of safety that Rice students and employees should be able to count on. In keeping with Rice's long-standing commitment to life-safety and the well-being of the community, I feel compelled to convey my concerns.
Houston is in the midst of an intense COVID-19 epidemic that is getting worse by the day. The conditions are bad enough that the mayor and county executive are pleading for permission from the Texas governor to declare a second lockdown. Probably, nothing short of lockdown will reverse the current surge. The Houston epidemic may be much worse in mid-August than it is now. Judging by present trends, the hospitals may get overloaded. Houston is simply not safe right now. What matters is the intensity of the epidemic here in Houston.
---
---
The Rice administration has put in place a structure of rules and systems to reduce the risk of students becoming infected with COVID-19. These measures will help, but one should not think that they will be sufficient. College-age students are young and full of life. While most will act responsibly, many will not reliably practice social distancing. There will be parties, off campus if not allowed on campus, and some students will get drunk. Hundreds of students will live off campus, without the supervision of the college magisters. Students will get infected with COVID-19; these students will infect others, including some of our over 3,000 academic and non-academic staff members who go home to their families and who interact with their communities every day.
We must also take into account the welfare of the community of residents immediately surrounding Rice who are bound to be affected negatively if the Rice campus becomes a COVID-19 "hot spot".
In the face of the colossal disruption to our lives inflicted by COVID-19, there is an intense desire to go back to "normal", which in this context means returning to the beautiful Rice campus. But life on the physically distanced campus will be very far from normal. Social interaction in the colleges will be very tightly regulated, and interaction in in-person classes is likely to be mediated by technology rather than by face-to-face communication. Many faculty members plan to teach remotely whether or not the students are on campus. We are very, very far from being able to go back to normal.
We are about a month away from the start of the Fall 2020 semester. A number of our peer institutions have chosen paths where reducing density on campus is a critical component. Emory University, Harvard University, Yale University, the Massachusetts Institute of Technology, Princeton University and Brown University are all allowing only a portion of undergraduates on campus each term. Such plans might serve as models for us. If Houston does not become demonstrably and sustainably safer in the next two weeks, I strongly urge Rice to re-evaluate the decision to bring back to campus a majority of the undergraduate population.
Moshe Y. Vardi is a University Professor and the Karen Ostrum George Distinguished Service Professor of Computational Engineering.
---
---
More from The Rice Thresher
OPINION 4/6/21 9:35pm
Just a couple of months ago, Gov. Greg Abbott declared "election integrity" to be an emergency item for the 2021 Texas legislative session. This was promptly followed by the National Republican Party launching a committee to pursue state election laws, praising Abbott's initiative. With Senate Bill 7 (SB 7) and its House equivalent (HB 6), in addition to other bills directed at restricting voting access like House Bill 2293, marginalized groups will be further restricted from their right to vote. Shift workers who rely on later voting place hours will be without options. Individuals with disabilities who require vote-by-mail will be burdened with providing proof of their condition. Drive-thru voting will be banned. The role of poll watchers, already infamous for attracting self-appointed vigilantes of voter intimidation, will be able to record voters who receive help filling out their ballots.
OPINION 4/6/21 9:19pm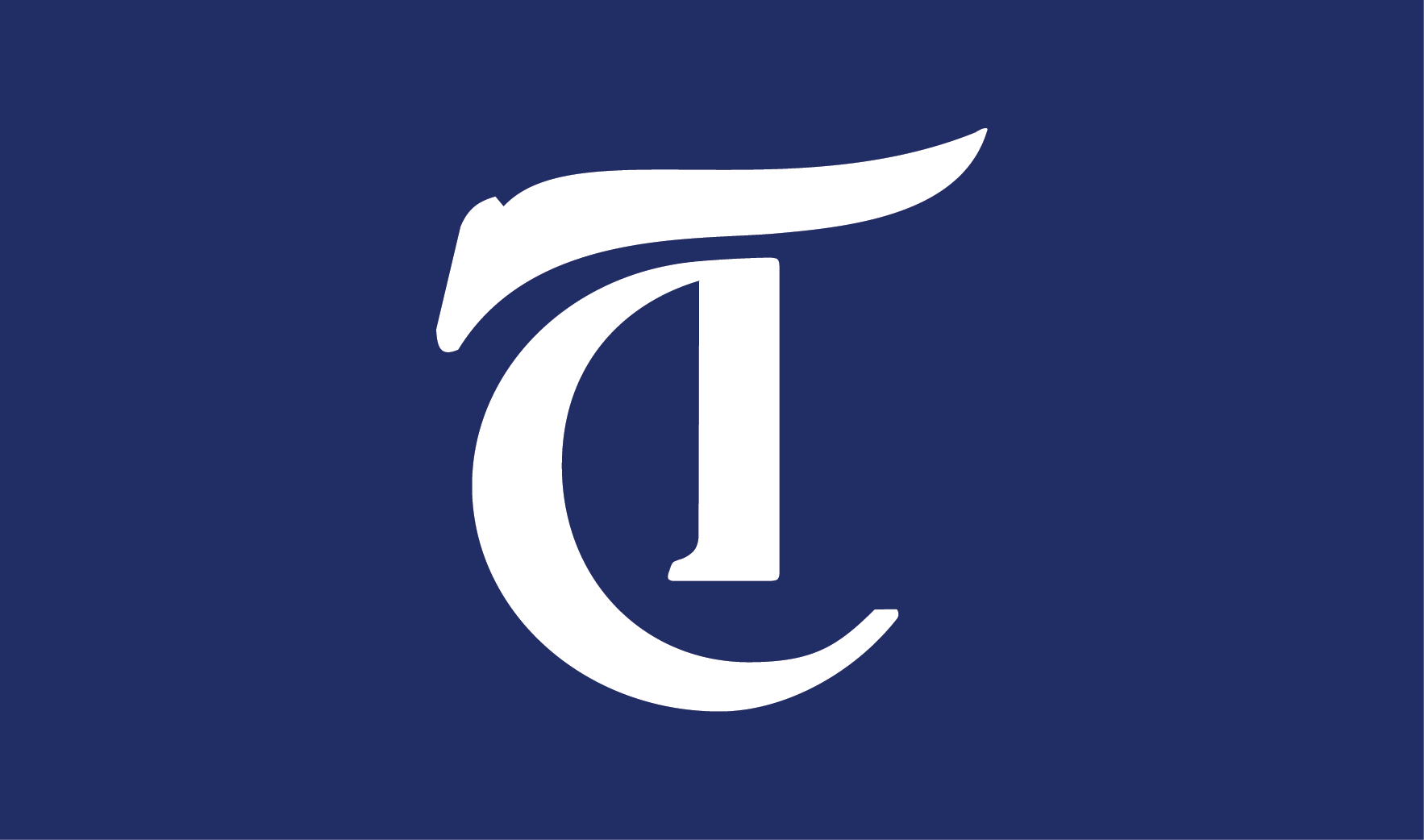 This year's Beer Bike Week looks quite different from years past, even in name. Dean of Undergraduates Bridget Gorman encouraged Beer Bike coordinators to rename Willy Week to reflect the different nature of the event due to COVID restrictions. Individual college Beer Bike coordinators chose a variety of new, college-specific names; many told the Thresher that they were further motivated to change the name to distance their college from William Marsh Rice and that they may carry the name change into future years. Coordinators' swift renaming of Willy Week reminds us that students have a lot of power at this university — and that we can and should use it to foster a Rice community that we're proud of.
OPINION 3/30/21 9:56pm
Rice students don't pay attention to the Student Association. This is clear from recent Thresher coverage on the low voter turnout during the SA election and students' inability to identify the people they "elected" to the executive team. If it weren't for current SA President Kendall Vining's encouragement to apply for Academics Committee chair last year, I would have fallen into that category too. I learned that although the SA is designed to represent and empower all student voices regardless of whether they hold a formal SA position in order to better our campus and broader Houston community, it struggles with apathy (or worse, alienation) and a lack of participation.
---
Comments