Through the Sallyport: Seniors say an unexpected early goodbye
Duncan College seniors walk through the Sallyport at an unofficial graduation ceremony on March 13. The administration has postponed the official commencement ceremony until the public health crisis caused by COVID-19 has passed. Tina Liu/Thresher.
On a sunny Friday afternoon, hundreds of seniors took their highly anticipated walk through the Sallyport, which traditionally marks graduation and the end of their time at Rice. But the date was March 13, 65 days earlier than expected. In a blend of spirits that can best be described as bittersweet, seniors from each of the 11 colleges walked through the Sallyport into a crowd as members of the Marching Owl Band played music.
Since most students' departure from campus, the administration has announced that the physical ceremony in the central quad originally scheduled for May would be postponed until the public health crisis has passed. Following the announcement on March 29 of the national social distancing guidelines being extended to at least the end of April, on March 30 the administration went ahead and postponed commencement to give students and family time to accommodate in light of these changes.
"For our seniors, this situation must seem especially unfair," Dean of Undergraduates Bridget Gorman said in an email to the student body. "Your final semester was supposed to be filled with celebration, a joyous time marking the conclusion of your Rice experience as you prepare to launch on your next life journey. I do not have words to express my sadness in how this has all unfolded."
---
---
Although commencement hadn't officially been canceled in early March, when classes were first canceled, Duncan College senior Christina Tan recognized that the likelihood of the ceremony happening was uncertain. In an attempt to give the seniors the monumental experience of walking through the Sallyport, Tan drew inspiration from a chat with the senior committee heads and created the Facebook event for this mini convocation.
To her surprise, over a hundred people had said they were going by the next day.
When the MOB heard of this at their weekly marching band lunch the day of the event, they quickly made plans with the band to have them play at the event, according to Chad Fisher, the MOB's public relations representative. There, the group sight read "Coronation March" from Star Wars, a song played at many previous Rice graduations, "Our Director" and "Liberty Bell."
"I really appreciated all the people that came out," Fisher, a Sid Richardson College senior, said. "You could really tell people wanted to support the seniors and give them this moment before so many things were taken away."
Prior to walking through the Sallyport, some colleges had also made plans to celebrate their seniors in their own way. That Thursday, when the email announcing everyone had to move off campus by March 25 was sent, Lauren Biegel, Wiess College's president, and some of her friends had already started planning a mini Wiess graduation ceremony. They utilized their "Hello, Hamlet!" stage and handed each senior a note from their residential associate in place of a diploma.
"The seniors were actually really appreciative," Biegel, a junior, said. "And even though it wasn't close to the real thing, I think it gave them some sense of closure."
Following suit, other colleges also started planning their own events. Baker College hosted a ceremony in their commons, awarding the seniors for their kindness, dedication and general involvement with the college over the past almost-four years. The previous magisters also attended.
"Going through Sallyport … was something I was really looking forward to," James Warner, Baker College's 2019-2020 president, said. "It's very odd is all I can really say."
At the mini commencement, college after college, some even dressed in full graduation regalia, walked through the Sallyport in a slightly scrambled founding order toward an audience of peers, faculty and staff and even President David Leebron himself. Once each college had walked through, groups gathered to take pictures and commemorate the day as the sun set behind the Sallyport.
"It made me cry," Tan said. "Because I didn't think anyone was going to put this level of effort into such a last-minute event."
Tan said each of these events took a team effort to make as successful and sentimental as they were.
"This event would have been nothing without any buy-in from students across campus and their core teams," Tan said. "It was extremely emotional to see everyone come out and make this an event to remember."
Though details regarding the official commencement are still uncertain, Jessica Weng, a Brown College senior, said she appreciates what aspects of it she was able to experience through the mini commencement.
"I'm partially fulfilled by the impromptu walk but not completely," Weng said. "So I try to imagine that commencement will still happen, and we'll all see each other again."
Disclaimer: Tan is the previous editor-in-chief of the Thresher.
[4/4/2020 10:35 a.m.] This article was corrected to reflect the fact that Biegel is a junior and the MOB has weekly lunches.
---
---
More from The Rice Thresher
FEATURES 11/17/21 12:07am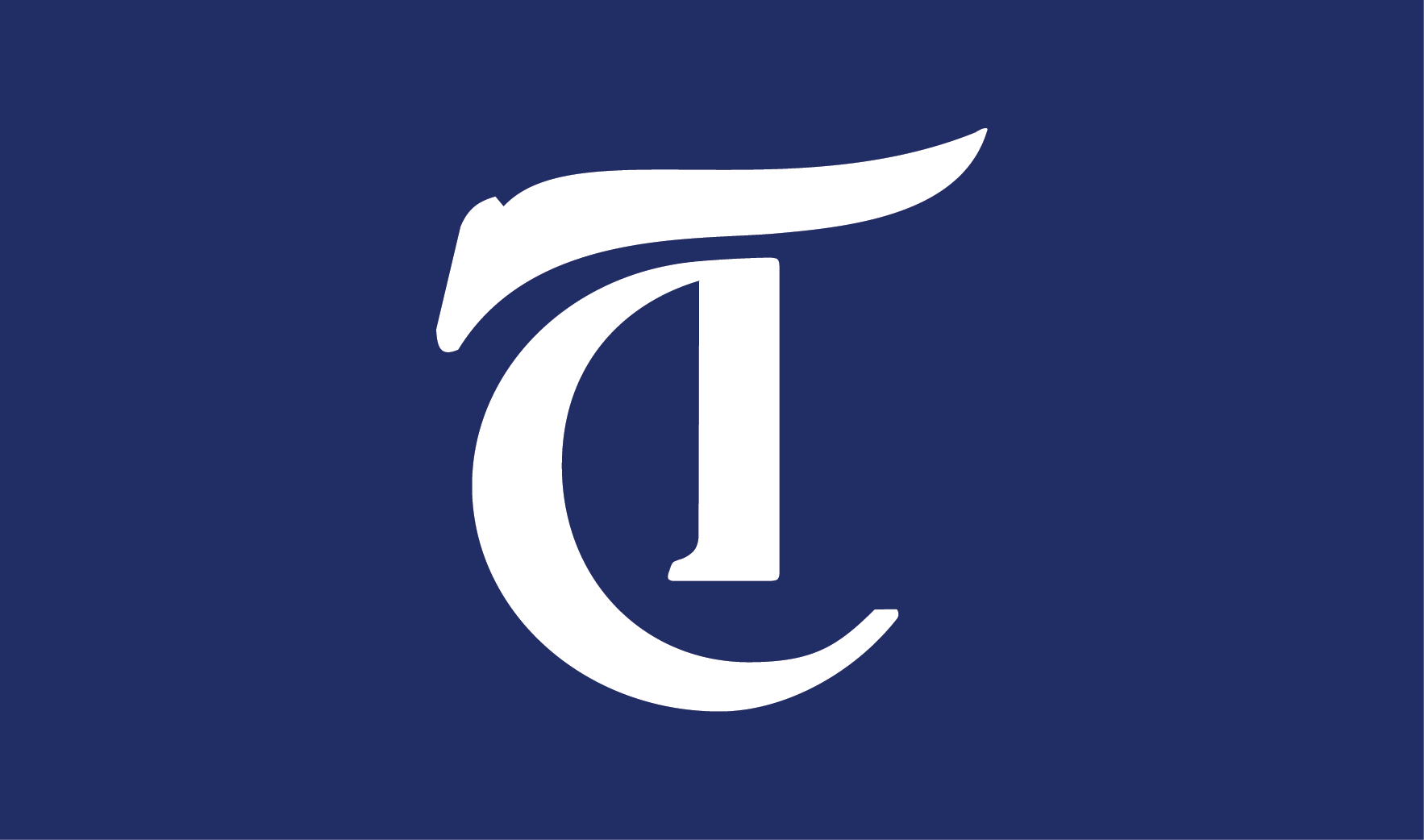 FEATURES 11/16/21 11:22pm
FEATURES 11/16/21 11:20pm
At Rice, Ryan Emelle has found community in different places. Her residential college is one of them: according to Emelle, the residential college system provides a loving and supportive community. When she was applying to college, Rice's residential college system stood out, she said.
---
Comments