Miles apart: Rice couples suddenly thrown into long-distance relationships
Illustration by Chloe Xu
Alyson Riley and Leah Kanihan met a little over a year ago and started dating right after they got back from summer break in fall 2019. Following the outbreak of COVID-19 this spring, they have had to suddenly transition into a long distance relationship, like many other couples at Rice.
Sudden changes
Riley, a senior at Hanszen College, distinctly remembers the moment when she got the email from Rice, saying that classes were moving online for the rest of the semester.
---
---
"I was inside an Urban Outfitters shopping with my mom when I got the email, and I just [lost] my mind. I was so sad," Riley said. "And immediately, I was like, 'I don't know when I'm going to see Leah again, and I got really, really upset.'"
Riley and Kanihan are seniors, but they hadn't decided exactly what they were going to do about their relationship after graduating, other than make plans to visit each other in different parts of the country.
"It also came by surprise. We knew we were both going to be graduating in May and that things would be different, but we didn't think that we'd be going long distance right now, in March," Kanihan said.
Sarah Park and Leon Urdahl have also been thrust into a long distance relationship. The couple has been together for over six months, after meeting at Will Rice College. Urdahl, a sophomore at Will Rice, said that this break, brought about by COVID-19, differs from winter break because there's no sense of when they'll get to meet again.
"There's not like a sense of, that it'll be over soon," Urdahl said. "Winter break, you had that date in your mind, you're like, 'Okay, yeah, it's only going to be two or three more weeks.'"
Ingrid He and Isaiah Hwang have been dating since fall 2019. He, who is currently living on campus, is an international student from Beijing, China, while Hwang is from Dallas.
Hwang, a freshman at Wiess College, is currently quarantined at home, according to He.
"No one is here, so I'm [kind of] lonely. If we eat together, we do FaceTime to share our food," He said.
He, a McMurtry College freshman, said coordinating plans such as lunch dates works out because they're currently in the same time zone, but when she eventually returns to China, they will have to deal with a major time difference for three months.
"I [will] get quarantined for 14 days in an area without very good WiFi connection," He said. "I probably couldn't contact [Hwang] for the next three months, from May to August. So before May I'm trying to do as many FaceTime calls as possible."
Jacob Engel and Sachi Paul were in the same Orientation Week group at McMurtry College when they were freshmen and have been dating since December of last year. Paul graduated in December and has been living in an apartment near Rice since then.
"We basically were not doing [long] distance until Jacob had to move back for quarantine," Paul said. "Now with all the illness stuff, we don't know when we're going to see each other again, so that's definitely been harder."
Virtual dates
To make up for not seeing each other in person, Engel said that he and Paul have been texting each other a lot.
"Not seeing each other is obviously not ideal, but we still stay in very close contact," Engel said. "We're just sort of sitting at home, so we have nothing better to do than talk to each other anyways."
Kanihan, who is a senior at Martel College, said that she and Riley have always placed less emphasis on dates, and more on spending time with each other. Now, they're trying to bring that mindset towards long distance by texting each other about their plans for the day or asking how the weekend was.
"We were very much conscientious about being in each other's lives, hanging out and spending time with one another, even if that happened to be on campus or with each other's friends," said Kanihan.
Riley said that they like to joke that they were in a long-distance relationship over the summer too, even though they weren't officially dating yet, so this isn't anything new for them.
"Now, we text pretty regularly, we call two to three times a week. We stay in really, really good touch, and it's been a lot easier than I thought it was going to be," Riley said. "Not because it's less hard but because it just feels not as lonely as I'd expected, because she's always [kind of] there."
According to Paul, she and Engel had both decided that they wanted to do long distance after graduating.
"We may not be in the same place for a number of years. We're not really sure," Paul said. "We're both feeling pretty confident that our relationship is pretty strong and hopefully distance will be fine."
In the meantime, they've been finding new ways to keep in touch by watching the TV show "Insecure" over screen-share.
Hwang and He have also been binging TV shows together — zombie shows, primarily. Sharing the same religion, the couple also finds time to share their thoughts on and read the Bible together.
They've also continued studying together, the way they used to on campus.
"We study accounting together — oh my god, that class is so excruciating — he's my study partner," He said.
Same city, new lifestyle
Connor Rothschild and Catie Choi have been dating for over nine months. Although the couple has not had to go long distance, social isolation has put their relationship to the test, according to Rothschild. Both of them are now living in their respective off-campus apartments in Houston.
"[Due to COVID-19], you either were forced to experience distance with no preparation for the foreseeable future, or depending on proximity and living situations, you [essentially] live with your partner for the foreseeable future now," Rothschild, a Martel junior, said. "We've definitely been like spending so much more time together, and it's been like a test, but I think it's a good test that we've both been passing."
Choi, who is a senior at Hanszen, said they've been having to get really creative with date ideas.
"We've done stuff we've never really done before," Choi said. "We went on a picnic yesterday at Hermann Park."
Rothschild said that spending this much time together is not something that anybody is prepared for, especially with so few options to do things.
"Just talking walks, which seems like something which you'd do with your married partner of 30 years, you know, like 'Oh let's go on a date, let's walk around the neighborhood,'" Rothschild said. "But no, it's like we're doing that right now, after nine months of dating."
Although the pandemic has thrown their relationship into an unprecedented situation, Choi was never really worried.
"No matter what happens, we're both very serious about our relationship so we would've just done whatever to make it work," she said.
---
---
More from The Rice Thresher
FEATURES 11/30/21 11:38pm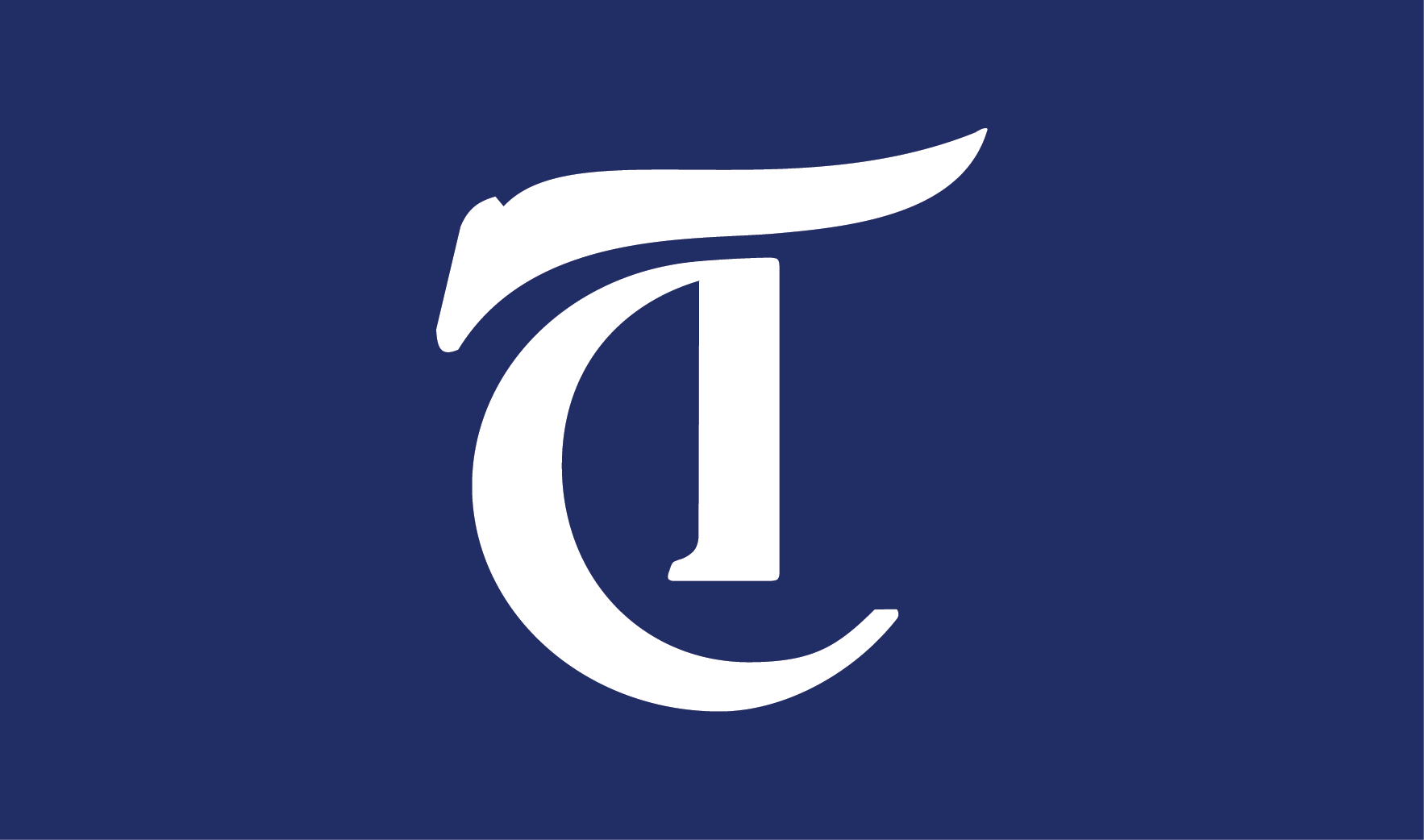 FEATURES 11/30/21 11:37pm
FEATURES 11/30/21 11:34pm
Until an earthquake struck northern California, Provost Reginald DesRoches intended to be a mechanical engineer. While studying for his Ph.D. at University of California, Berkeley, DesRoches said he was used to feeling tremors in the ground — but this earthquake, approximately a 7.0 on the Richter scale, was different.
---
Comments