Halted Hollywood: Movies you can watch early, and ones you'll have to wait for
Photo Courtesy 20th Century Studios
Virtually every traditional movie theater across the country has closed indefinitely by now, which has thrown a wrench into several upcoming movie releases, including highly anticipated blockbusters like Marvel Studios' "Black Widow" and Disney's live action remake of "Mulan." Box Office Mojo says U.S. movie theatres have grossed only $5,000 in each of the past two weeks on average, several orders of magnitude less than this time last year. Films that were scheduled to come out this spring and summer have been pushed back several months, and for those which have not, expect them to be delayed soon. Here are the major delays grouped by production company:
"Ghostbusters: Afterlife" – July 10, 2020 → March 5, 2021
---
---
"Morbius" – July 31, 2020 → March 19, 2021
"Uncharted" – March 5, 2021 → Oct. 8, 2021
"Morbius," the first film adaptation of the eponymous Marvel Comics character, is being delayed eight months together with "Ghostbusters: Afterlife." The third sequel to the 1984 classic "Ghostbusters" starring Paul Rudd ("Ant Man"), Finn Wolfhard ("Stranger Things") and the OG ghostbuster himself Bill Murray is now scheduled to hit theaters next March, taking the original release slot for "Uncharted." Starring as the protagonist of the video game franchise adaptation, Tom Holland said filming for "Uncharted" halted on the first day due to the coronavirus outbreak.
"Wonder Woman 1984" – June 5, 2020 → August 14, 2020
"In the Heights" – June 26, 2020 → indefinitely postponed
"Scoob!" – May 15, 2020 → indefinitely postponed
"Wonder Woman 1984" is the highly anticipated sequel to 2017's hit "Wonder Woman," starring Gal Gadot. Both "In the Heights," Lin-Manuel Miranda's adaptation of the Tony-award winning Broadway musical and animated comedy "Scoob!" have not been rescheduled for theater release.
"No Time to Die" – April 2020 → Nov. 25, 2020
With a $250 million budget, the 25th installment in the James Bond series of films will lean on a Thanksgiving release to ensure it gets the numbers it hoped for.
"The New Mutants" – April 3, 2020 → indefinitely postponed
Intended to be the newest X-Men movie, this one's the real stinger. While many other movies on this list have also been delayed multiple times, horror/action flick "The New Mutants" is notorious for being years overdue. Filmed in summer 2017, it was originally supposed to have come out April 13, 2018 but was pushed to Feb. 22, 2019 and then again to Aug. 2, 2019 in order to give another X-Men movie, "Dark Phoenix," priority. After The Walt Disney Company acquired the rights to 21st Century Fox in March 2019 and "Dark Phoenix" was reshot and released in June 2019, the August slot for "The New Mutants" was pushed again to April 3, 2020. Yet here we are, and there's no telling when the movie will be released.
Marvel Studios
"Black Widow" – May 1, 2020 → Nov. 6, 2020.
The first solo film for Marvel's renowned assassin-turned-Avenger Black Widow (Scarlett Johanssen) has been pushed back four months. Additionally, the entire Marvel Cinematic Universe release schedule has been pushed back, affecting Phase 4 movies into 2022.
Walt Disney Pictures
"Mulan" – March 27, 2020 → July 24, 2020
The live-action remake of 1998's animated "Mulan" was scheduled to hit theaters worldwide last month, but is now looking at a mid-summer release.
"A Quiet Place 2" – March 20, 2020 → Sept. 4, 2020
"Top Gun: Maverick" – June 24, 2020 → Dec. 23, 2020
Along with "No Time to Die," the rescheduled release for "A Quiet Place 2" is expected to lead to box office records. As for "Top Gun: Maverick," a sequel that comes over 30 years after the 1986 American military-centric action film "Top Gun," Tom Cruise's long-awaited reappearance will have to wait.
"F9" – May 22, 2020 → April 2, 2021
Also known as "Fast & Furious 9," this movie will be the first release in the series since 2019's spinoff "Fast & Furious Presents: Hobbs & Shaw." With its new 2021 release date, "F9" will mark two decades of the Fast and Furious franchise.
What you can stream at home now or soon:
With no prospects of being able to leave home for a while, you might be looking for new movies to stream at home. I've included a few advance releases coming to popular streaming platform Disney+. Fair warning: Disney+ doesn't support screen-sharing, so if you were hoping to watch any of these movies over Zoom with friends, it's not gonna happen unless you both have the service and play it at the same time. Here's a compilation of new movies that are or will soon be on Disney+ either following a recent theatrical release, or in lieu of it.
"Frozen II," released Nov. 2019, was brought to the digital platform March 14, three months earlier than its anticipated digital release.
"Onward" by Pixar Animation Studios came out in theaters March 6, and as of April 3, is already available to stream on Disney's nascent streaming platform.
"Artemis Fowl," originally scheduled for a May 29 theatrical release, will not be shown in theaters and will instead be available on Disney+ at an unspecified date.
---
---
More from The Rice Thresher
A&E 9/27/23 12:12am
A&E 9/27/23 12:11am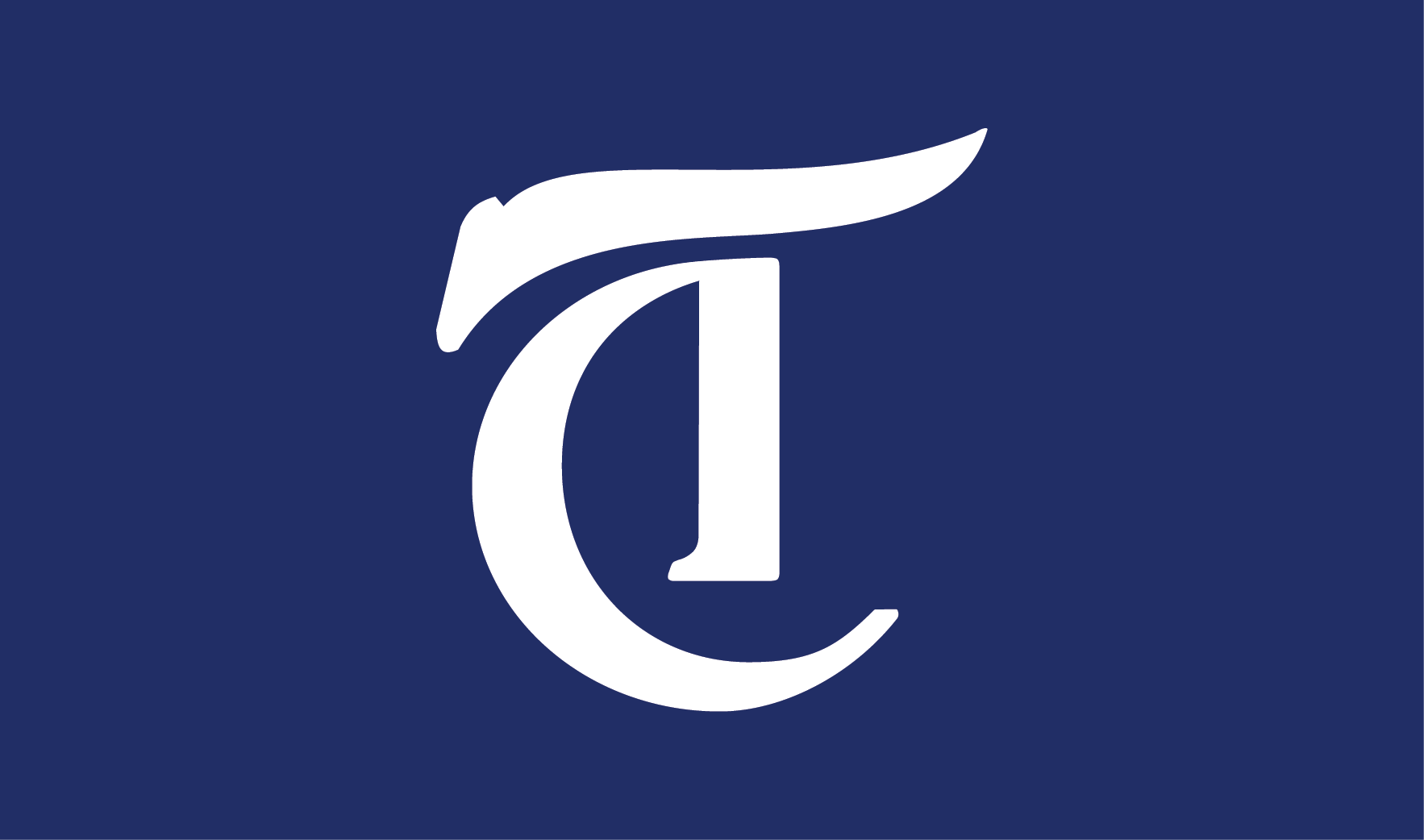 Small town girl seeks stardom in the big city: It's a trope as old as time in the entertainment industry. Crafting an exciting narrative using this theme often requires an artist willing to subvert expectations or chart new ground. Chappell Roan's debut full-length album, "The Rise and Fall of a Midwest Princess," proves the power of the latter, recounting a journey to queer self-affirmation through campy pop bangers and confessional ballads that express the conflicted comfort of finding solace far from home.
A&E 9/27/23 12:07am
Not too far west on US-59 lies Bellaire, a gustatory world full of bold flavors and unique dining experiences. Home of Houston's Asiatown, Bellaire is packed with delicious eats, from tonkotsu to takoyaki. Give these restaurants a crack at keeping you warm this fake fall season.
---
Comments