From the managing editor's makeshift desk: Saying farewell from afar
A couple weeks ago, I wrote nearly 900 words of eulogy for my loss of the final quarter of my final year at Rice. Like nearly everything I do, it was self-indulgent and entirely too in touch with my emotions. I submitted it to the Thresher (really I just sent our lovely opinion editor Elizabeth a Slack message) but very soon afterward, someone I love got sick and I decided not to go through with the editing process.
It felt so silly to mourn things like Senior Week and graduation when someone close to me was struggling with something so material and dangerous. When the test came back negative, I felt like I could breathe — actually, I was the happiest I'd been since this had started. That burden had felt so heavy that when it was lifted, all my other burdens seemed so light. So I haven't cried since then, or even been too bothered with each passing day carrying me toward graduation.
I'm still doing my best not to linger over my senior year or my quickly approaching online graduation ceremony. I'm trying to remember how freed and grateful I felt when that test came back negative and to remember that my loved ones and their health is what matters. But here I am again, in front of a Word document, publishing my last Thresher piece.
---
---
Accepting copy edits on my last Thresher story ever, tears welled up in my eyes once again.
I'm a sentimental person. When I packed up my little dorm room for the last time, months too early, I donated nearly a third of my belongings to squeeze the rest into my sedan, but I couldn't bear to throw away the first Thresher I had ever read, the first Thresher I had a byline in, or the Thresher last fall featuring "In Their Own Words." And this will be my last, but there will be no physical thing for me to take with me into the next phase of life. What I can take — my memories, my sense of accomplishment and personal growth, and the friendships that I will carry with me — will have to be enough.
The editor-in-chief my freshman year, Yasna Haghdoost, wrote a parting letter that stuck with me all this time. She wrote, "Don't aspire to be nice. Rather, be a bad bitch. If working at the Thresher has taught me anything, it is the importance of stepping on a few toes. Question everyone and everything. Engage in dialogue, especially with those from different backgrounds and whose opinions might vastly differ from yours. But also remember that sometimes, it's OK to say 'Fuck it, I'm done talking. Now let's get back to work.'"
It was through this credo that I accomplished a lot of what I did during my time at the Thresher. I asked a lot of questions. I never shied from publishing what I knew to be the truth, even though I knew my judgment would be questioned. In the wake of "In Their Own Words," my mother warned me to be careful; I had made enemies. I think Yasna would agree that sometimes making enemies is a sign that you've done something right.
This personal growth outside of the classroom is why, like my editor-in-chief Christina wrote in her own preemptive goodbye column, I couldn't be more grateful for my time at the Thresher. I have grown immeasurably in these almost four years. It was in the Thresher office that Christina and I met our freshman year and became best friends. Over the years we've finagled ourselves into music festival press passes, gotten into verbal altercations with each other over headline choices on multiple occasions and braved hypothermia waiting in line to watch The Late Show with Stephen Colbert in the middle of a blizzard between journalism conference workshops. It's because of the Thresher and Christina that I'm spending this summer working for Instagram through their local news partnerships, opening the door to a post-Thresher future that's coming whether I'm ready or not.
For all of you who are lucky to have more years to spend at Rice, I implore you to take advantage of this school paper. It is only because of you, our readership, that we can make the impact that we do. It's because you pick up our paper, hold us accountable and allow us to hold the institutions and students on this campus accountable. So keep reading. Keep submitting story ideas. And if you're so inclined, sign up to be part of our staff. Maybe you too will be Stockholm Syndrome'd into loving it as much as Christina and I do.
In the meantime, I'll wipe my tears and move on. Thank you, to the Thresher, to my beloved staff and our adviser Kelley Lash, to Rice, to you, for reading what I have to say — all the way until the very end.
---
---
More from The Rice Thresher
OPINION 4/6/21 9:35pm
Just a couple of months ago, Gov. Greg Abbott declared "election integrity" to be an emergency item for the 2021 Texas legislative session. This was promptly followed by the National Republican Party launching a committee to pursue state election laws, praising Abbott's initiative. With Senate Bill 7 (SB 7) and its House equivalent (HB 6), in addition to other bills directed at restricting voting access like House Bill 2293, marginalized groups will be further restricted from their right to vote. Shift workers who rely on later voting place hours will be without options. Individuals with disabilities who require vote-by-mail will be burdened with providing proof of their condition. Drive-thru voting will be banned. The role of poll watchers, already infamous for attracting self-appointed vigilantes of voter intimidation, will be able to record voters who receive help filling out their ballots.
OPINION 4/6/21 9:19pm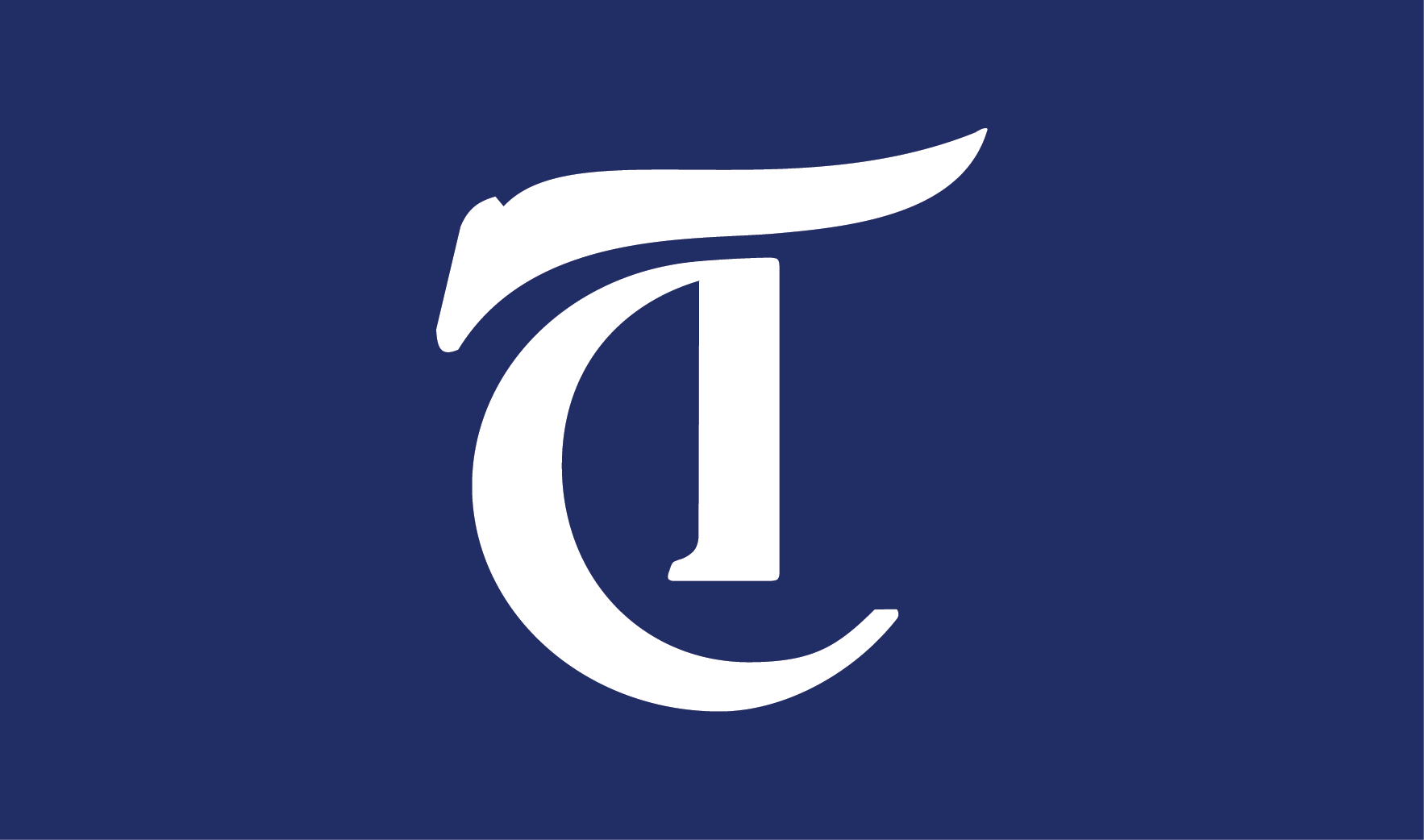 This year's Beer Bike Week looks quite different from years past, even in name. Dean of Undergraduates Bridget Gorman encouraged Beer Bike coordinators to rename Willy Week to reflect the different nature of the event due to COVID restrictions. Individual college Beer Bike coordinators chose a variety of new, college-specific names; many told the Thresher that they were further motivated to change the name to distance their college from William Marsh Rice and that they may carry the name change into future years. Coordinators' swift renaming of Willy Week reminds us that students have a lot of power at this university — and that we can and should use it to foster a Rice community that we're proud of.
OPINION 3/30/21 9:56pm
Rice students don't pay attention to the Student Association. This is clear from recent Thresher coverage on the low voter turnout during the SA election and students' inability to identify the people they "elected" to the executive team. If it weren't for current SA President Kendall Vining's encouragement to apply for Academics Committee chair last year, I would have fallen into that category too. I learned that although the SA is designed to represent and empower all student voices regardless of whether they hold a formal SA position in order to better our campus and broader Houston community, it struggles with apathy (or worse, alienation) and a lack of participation.
---
Comments