Believing survivors is not a political convenience
Editor's Note: This is a guest opinion that has been submitted by a member of the Rice community. The views expressed in this opinion are those of the author and do not necessarily represent or reflect the views of the Thresher or its editorial board. All opinions are fact-checked and edited for clarity and conciseness.
Content warning: This opinion contains references to sexual assault.
I said I wouldn't write another opinion for the Thresher after the Facebook comments I received for a submission about Brett Kavanaugh. Kind of feels like shouting into the void, anyway — am I really going to change someone's mind who doesn't want to listen to folks who say they've been sexually assaulted?
---
---
But I'm back! Facebook comments be damned!
Joe Biden, the presumptive Democratic nominee following Bernie Sanders' endorsement, has been accused of sexual assault. Tara Reade, a former Senate aide who worked in Joe Biden's Senate office, claimed that he sexually assaulted her in 1993. The details are disturbing. Reade allegedly told multiple friends and her brother about the incident.
Lucy Flores, a state politician from Nevada, who claimed Biden nonconsensually kissed and touched her at a 2014 campaign event, said, "Biden is not just a hugger. Biden very clearly was invading women's spaces without their consent in a way that made them feel uncomfortable." Many women have come forward saying they felt uncomfortable with his physical contact — kissing, touching, whispering, groping.
At Rice, Biden got less than 15 percent of the vote in the March primary — he's by no means a campus favorite. But we are also a predominantly liberal university. Hillary Clinton won just over 85 percent of the vote here in 2016 against Trump. I anticipate similar margins in 2020.
Humbly, I ask you to recall how you felt when women came forward, accusing then-nominee Donald Trump of sexually assaulting them in 2016. To me, it felt disqualifying. But at the very least, it felt deserving of a thorough investigation.
Four years later, we should not brush off Tara Reade's accusations as a political smear job. We should believe women not just when it's politically convenient.
You do not owe Biden your vote. Take time to consider the allegations against him. I won't prescribe how I think you should vote. But I fear that uncritically voting for Biden might secure a future which demarcates just how many sexual assault allegations disqualify a candidate.
What can you do before November? Get involved in down-ballot races. Join chapters of local political organizations. And, please, do not let Tara Reade be forgotten.
---
---
More from The Rice Thresher
OPINION 10/13/21 12:30am
Before Hispanic Heritage Month officially ends, I would like to take a moment to write about the labels those of us of Latin American heritage use to describe ourselves. At Rice, club names, course titles and survey questions often defer to pan-ethnic labels even though most people tend to use their national origin group as a primary identifier. These pan-ethnic labels are problematic. Although they in some ways unify Latin American communities, they often leave out others, like Afro-Latinos and indigenous Latinos. My goal here is not to dissuade people from using pan-ethnic labels; as history has shown, they can be useful, to some degree. However, my intention is for all of us, Latinos and non-Latinos alike, to use them wisely — with the understanding that the Latino community cannot be condensed into one culturally, ethnically or even linguistically homogeneous group. With that in mind, I hope that we as a Rice community continue to discuss and re-evaluate our language even after Hispanic Heritage Month ends.
OPINION 10/13/21 12:23am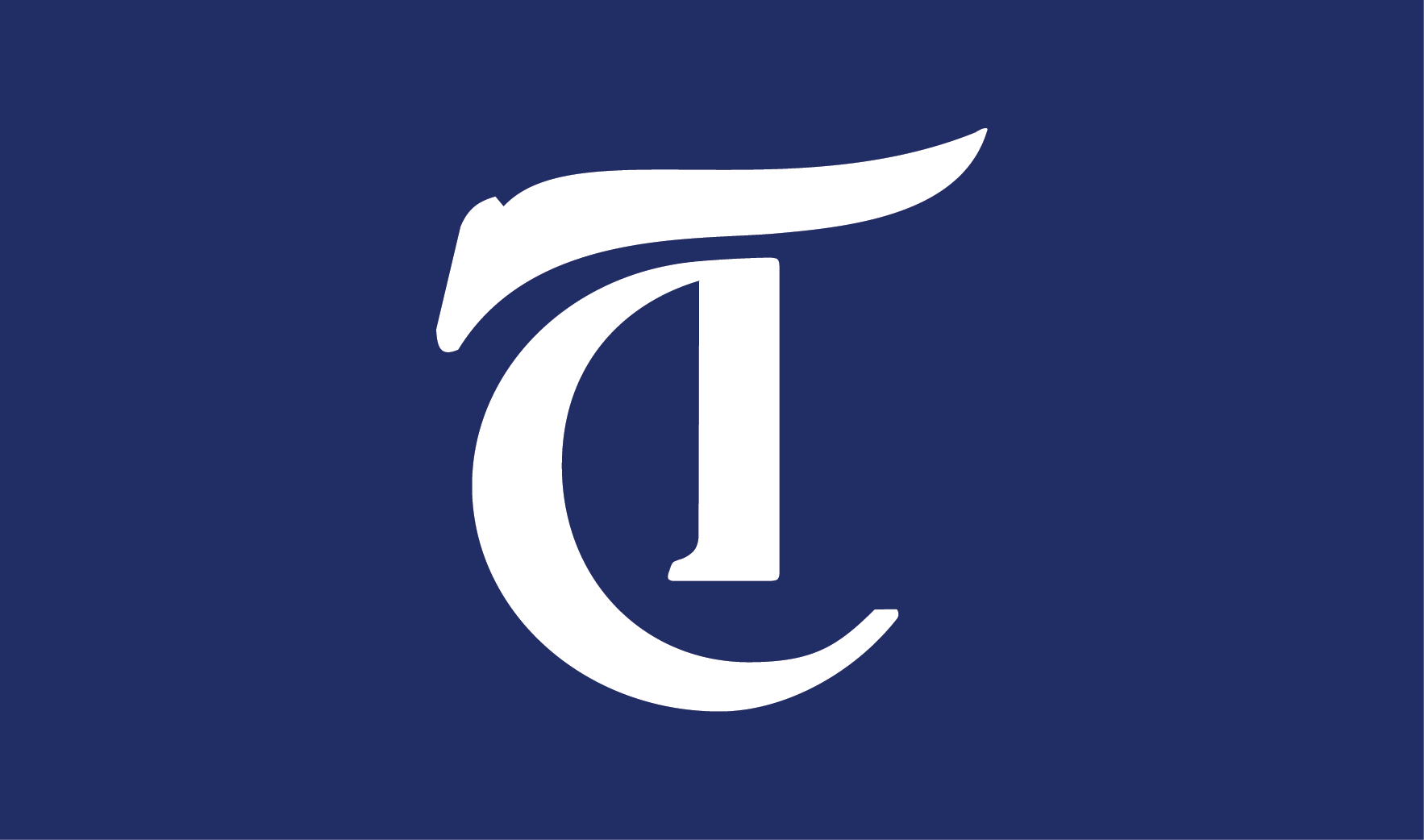 As we have seen over the past 18 months, COVID-19 has a tendency to disrupt even the best-laid plans. The administration was premature in declaring a return to normalcy in May, and we appreciate the caution with which they have handled COVID policies this semester. Since the initial testing snafu during Orientation Week, COVID guidelines on campus have been gradually rolled back as the semester progresses.
OPINION 10/5/21 10:14pm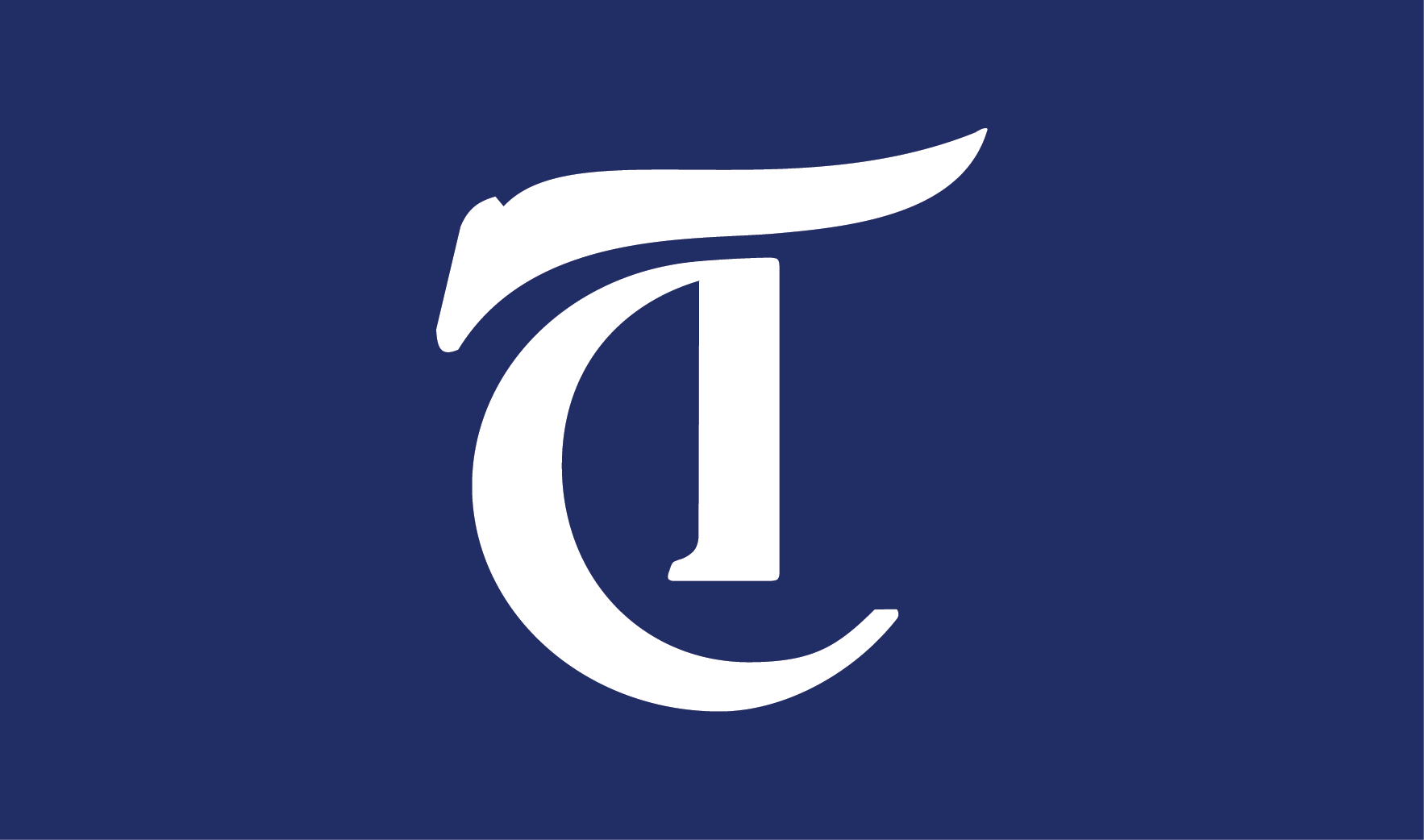 This weekend, people flooded the streets of Houston and cities across the state to protest SB 8 at the Women's March. For a march dedicated to women, the crowd extended well beyond that group, including adults, children and pets alike. While it may have been initially daunting to take action in the wake of SB 8's enactment, numerous displays of support last weekend by members of the Rice community and other actions in the previous weeks have shed light on how we can support each other and come together to support causes we are passionate about.
---
Comments