Believing survivors is not a political convenience
Editor's Note: This is a guest opinion that has been submitted by a member of the Rice community. The views expressed in this opinion are those of the author and do not necessarily represent or reflect the views of the Thresher or its editorial board. All opinions are fact-checked and edited for clarity and conciseness.
Content warning: This opinion contains references to sexual assault.
I said I wouldn't write another opinion for the Thresher after the Facebook comments I received for a submission about Brett Kavanaugh. Kind of feels like shouting into the void, anyway — am I really going to change someone's mind who doesn't want to listen to folks who say they've been sexually assaulted?
---
---
But I'm back! Facebook comments be damned!
Joe Biden, the presumptive Democratic nominee following Bernie Sanders' endorsement, has been accused of sexual assault. Tara Reade, a former Senate aide who worked in Joe Biden's Senate office, claimed that he sexually assaulted her in 1993. The details are disturbing. Reade allegedly told multiple friends and her brother about the incident.
Lucy Flores, a state politician from Nevada, who claimed Biden nonconsensually kissed and touched her at a 2014 campaign event, said, "Biden is not just a hugger. Biden very clearly was invading women's spaces without their consent in a way that made them feel uncomfortable." Many women have come forward saying they felt uncomfortable with his physical contact — kissing, touching, whispering, groping.
At Rice, Biden got less than 15 percent of the vote in the March primary — he's by no means a campus favorite. But we are also a predominantly liberal university. Hillary Clinton won just over 85 percent of the vote here in 2016 against Trump. I anticipate similar margins in 2020.
Humbly, I ask you to recall how you felt when women came forward, accusing then-nominee Donald Trump of sexually assaulting them in 2016. To me, it felt disqualifying. But at the very least, it felt deserving of a thorough investigation.
Four years later, we should not brush off Tara Reade's accusations as a political smear job. We should believe women not just when it's politically convenient.
You do not owe Biden your vote. Take time to consider the allegations against him. I won't prescribe how I think you should vote. But I fear that uncritically voting for Biden might secure a future which demarcates just how many sexual assault allegations disqualify a candidate.
What can you do before November? Get involved in down-ballot races. Join chapters of local political organizations. And, please, do not let Tara Reade be forgotten.
---
---
More from The Rice Thresher
OPINION 4/27/21 11:36pm
Whether you hate or love our content, there's a way to get involved, whether through writing, photography, videography, or design. Yes, I'm biased about how great the Thresher is — did I say I supported unbiased journalism? — but this is just one claim you can't fact check
OPINION 4/27/21 11:34pm
Remember that we are fellow students seeking to deliver truth to the community with the best intentions in mind. I am deeply appreciative of every student, staff member, faculty and administrator that has shared their stories, data and viewpoints with me. Without the Rice community's buy-in, the important work we do would not be possible.
OPINION 4/27/21 10:53pm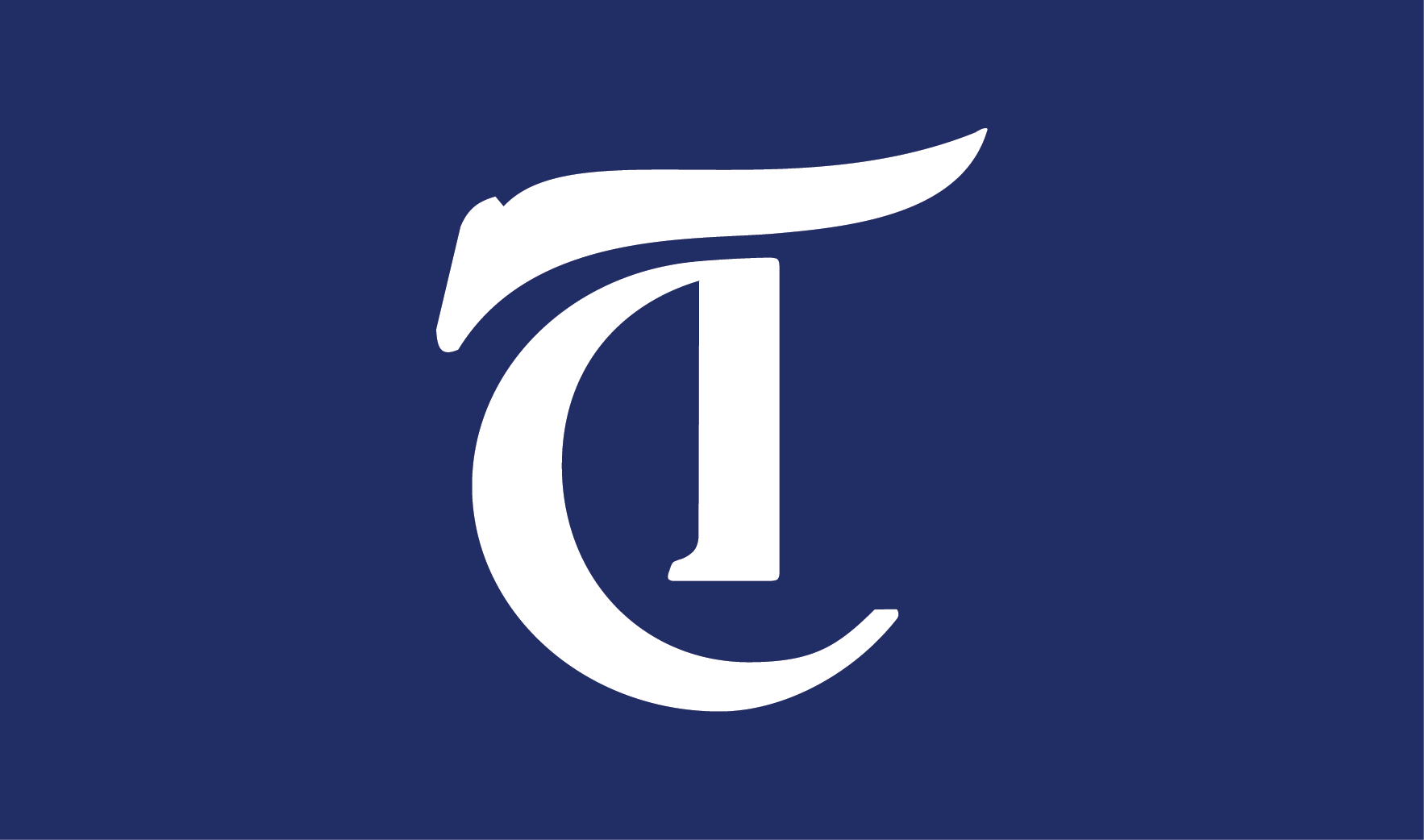 As a Students Turning Rice Into a Violence-Free Environment liaison, the organization and its mission are incredibly important to me. I originally joined because, as a survivor myself, I wanted to be a part of facilitating safe spaces on campus through educating my peers and acting as a resource to provide support. STRIVE cares a lot about the student body and puts an extreme number of hours into raising awareness and making themselves accessible, as we have seen with the recent survivor panels, college-specific events throughout the year and their response to an anonymous 2019 Thresher opinion. However, we need to readjust how STRIVE is not only viewed and utilized by the student body but also how it is run. The place the organization holds now oversteps into the lives of liaisons and other students and goes beyond what they set out to do with their mission statement.
---
Comments