Believing survivors is not a political convenience
Editor's Note: This is a guest opinion that has been submitted by a member of the Rice community. The views expressed in this opinion are those of the author and do not necessarily represent or reflect the views of the Thresher or its editorial board. All opinions are fact-checked and edited for clarity and conciseness.
Content warning: This opinion contains references to sexual assault.
I said I wouldn't write another opinion for the Thresher after the Facebook comments I received for a submission about Brett Kavanaugh. Kind of feels like shouting into the void, anyway — am I really going to change someone's mind who doesn't want to listen to folks who say they've been sexually assaulted?
---
---
But I'm back! Facebook comments be damned!
Joe Biden, the presumptive Democratic nominee following Bernie Sanders' endorsement, has been accused of sexual assault. Tara Reade, a former Senate aide who worked in Joe Biden's Senate office, claimed that he sexually assaulted her in 1993. The details are disturbing. Reade allegedly told multiple friends and her brother about the incident.
Lucy Flores, a state politician from Nevada, who claimed Biden nonconsensually kissed and touched her at a 2014 campaign event, said, "Biden is not just a hugger. Biden very clearly was invading women's spaces without their consent in a way that made them feel uncomfortable." Many women have come forward saying they felt uncomfortable with his physical contact — kissing, touching, whispering, groping.
At Rice, Biden got less than 15 percent of the vote in the March primary — he's by no means a campus favorite. But we are also a predominantly liberal university. Hillary Clinton won just over 85 percent of the vote here in 2016 against Trump. I anticipate similar margins in 2020.
Humbly, I ask you to recall how you felt when women came forward, accusing then-nominee Donald Trump of sexually assaulting them in 2016. To me, it felt disqualifying. But at the very least, it felt deserving of a thorough investigation.
Four years later, we should not brush off Tara Reade's accusations as a political smear job. We should believe women not just when it's politically convenient.
You do not owe Biden your vote. Take time to consider the allegations against him. I won't prescribe how I think you should vote. But I fear that uncritically voting for Biden might secure a future which demarcates just how many sexual assault allegations disqualify a candidate.
What can you do before November? Get involved in down-ballot races. Join chapters of local political organizations. And, please, do not let Tara Reade be forgotten.
---
---
More from The Rice Thresher
OPINION 6/1/20 6:40pm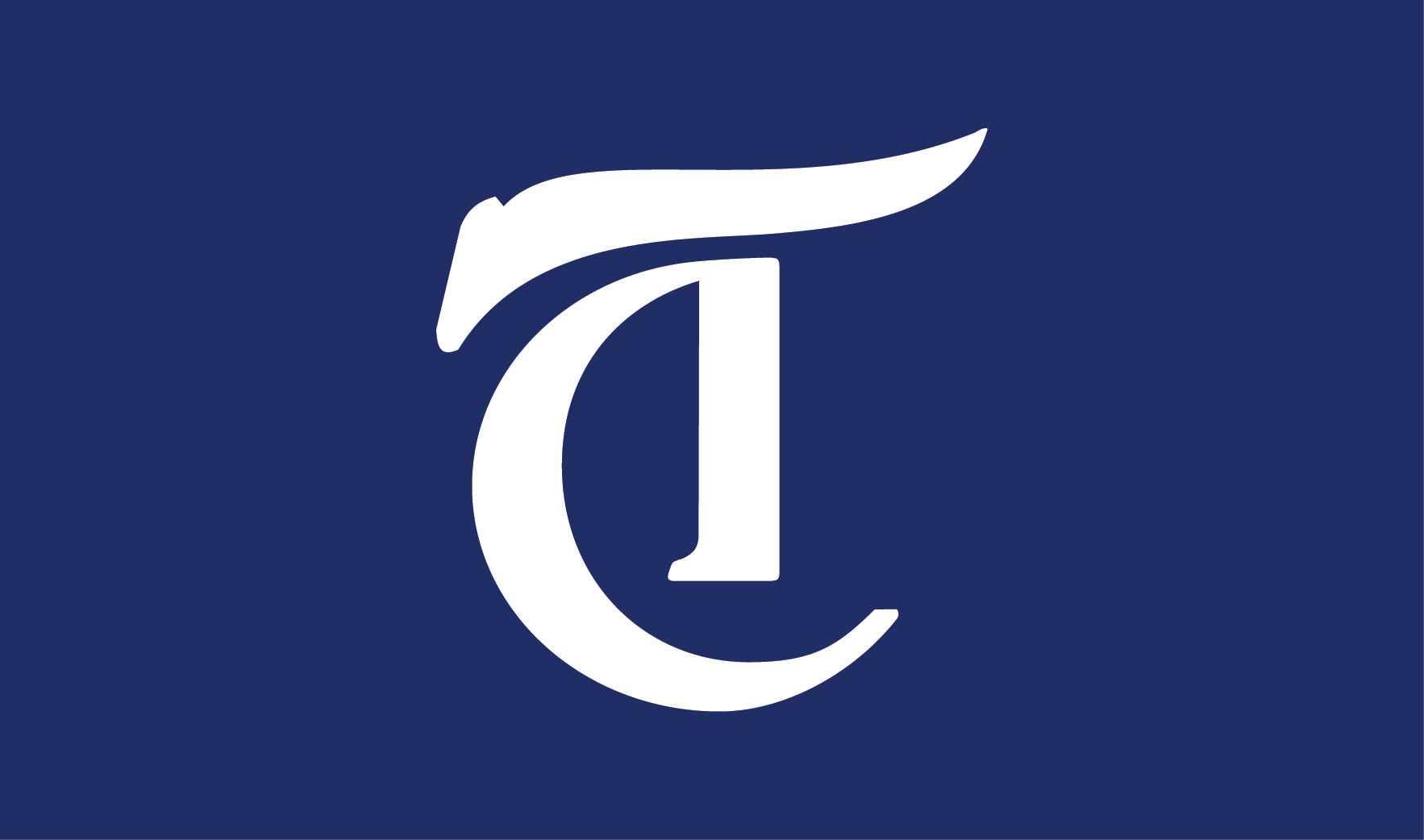 On May 25, Derek Chauvin killed George Floyd. Chauvin, a Minnesota police officer, pressed his knee against Floyd's neck for almost nine minutes while Floyd was handcuffed and lying face down on the ground. Floyd did not merely "die in police custody" as the Washington Post and other publications continue to insist on phrasing it. As Floyd pleaded that he couldn't breathe, a police officer killed him. Active voice.
OPINION 5/19/20 2:48pm
In the midst of a global pandemic, Betsy DeVos, the United States Secretary of Education, announced new Title IX regulations that govern how schools handle allegations of sexual assault and harrassment. Under the guise of restoring due process, the changes harm and undermine survivors by enhancing protections for those accused of misconduct.
OPINION 5/18/20 3:15pm
The COVID-19 pandemic seems to have given rise to a new phrase that has been thrown around by media outlets and social media users across the country: "We are all in this together." Don't get me wrong — I am not denying the fact that every person in this country has been impacted by the virus in some capacity, and I am certainly not denying the rise in local expressions of solidarity. Over the past couple months, we've seen students and volunteers across the country donate their time and resources to help their neighbors. Young people have come together on social media platforms to address issues surrounding mental health and online learning, creating a sense of community while also practicing social distancing. I am not denying the presence of solidarity. What I would like to discuss, however, is the fallacy of solidarity in a racialized society.
---
Comments