Believing survivors is not a political convenience
Editor's Note: This is a guest opinion that has been submitted by a member of the Rice community. The views expressed in this opinion are those of the author and do not necessarily represent or reflect the views of the Thresher or its editorial board. All opinions are fact-checked and edited for clarity and conciseness.
Content warning: This opinion contains references to sexual assault.
I said I wouldn't write another opinion for the Thresher after the Facebook comments I received for a submission about Brett Kavanaugh. Kind of feels like shouting into the void, anyway — am I really going to change someone's mind who doesn't want to listen to folks who say they've been sexually assaulted?
---
---
But I'm back! Facebook comments be damned!
Joe Biden, the presumptive Democratic nominee following Bernie Sanders' endorsement, has been accused of sexual assault. Tara Reade, a former Senate aide who worked in Joe Biden's Senate office, claimed that he sexually assaulted her in 1993. The details are disturbing. Reade allegedly told multiple friends and her brother about the incident.
Lucy Flores, a state politician from Nevada, who claimed Biden nonconsensually kissed and touched her at a 2014 campaign event, said, "Biden is not just a hugger. Biden very clearly was invading women's spaces without their consent in a way that made them feel uncomfortable." Many women have come forward saying they felt uncomfortable with his physical contact — kissing, touching, whispering, groping.
At Rice, Biden got less than 15 percent of the vote in the March primary — he's by no means a campus favorite. But we are also a predominantly liberal university. Hillary Clinton won just over 85 percent of the vote here in 2016 against Trump. I anticipate similar margins in 2020.
Humbly, I ask you to recall how you felt when women came forward, accusing then-nominee Donald Trump of sexually assaulting them in 2016. To me, it felt disqualifying. But at the very least, it felt deserving of a thorough investigation.
Four years later, we should not brush off Tara Reade's accusations as a political smear job. We should believe women not just when it's politically convenient.
You do not owe Biden your vote. Take time to consider the allegations against him. I won't prescribe how I think you should vote. But I fear that uncritically voting for Biden might secure a future which demarcates just how many sexual assault allegations disqualify a candidate.
What can you do before November? Get involved in down-ballot races. Join chapters of local political organizations. And, please, do not let Tara Reade be forgotten.
---
---
More from The Rice Thresher
OPINION 8/4/20 4:00pm
"Even at this reduced risk, students and their parents need to know that the campus will not be safe, and the risk to health and lives should be evaluated against potential benefits. Therefore, it is worth examining what these benefits are," writes Professor Moshe Vardi.
OPINION 8/3/20 5:53pm
"[Calls] to remove Rice's statue are problematic and should be rejected. They present a false view that we should not commemorate a historical figure who has made valuable contributions to society because this person had moral flaws," writes Jacob Saldinger (Sid Richardson '16).
OPINION 7/28/20 2:06pm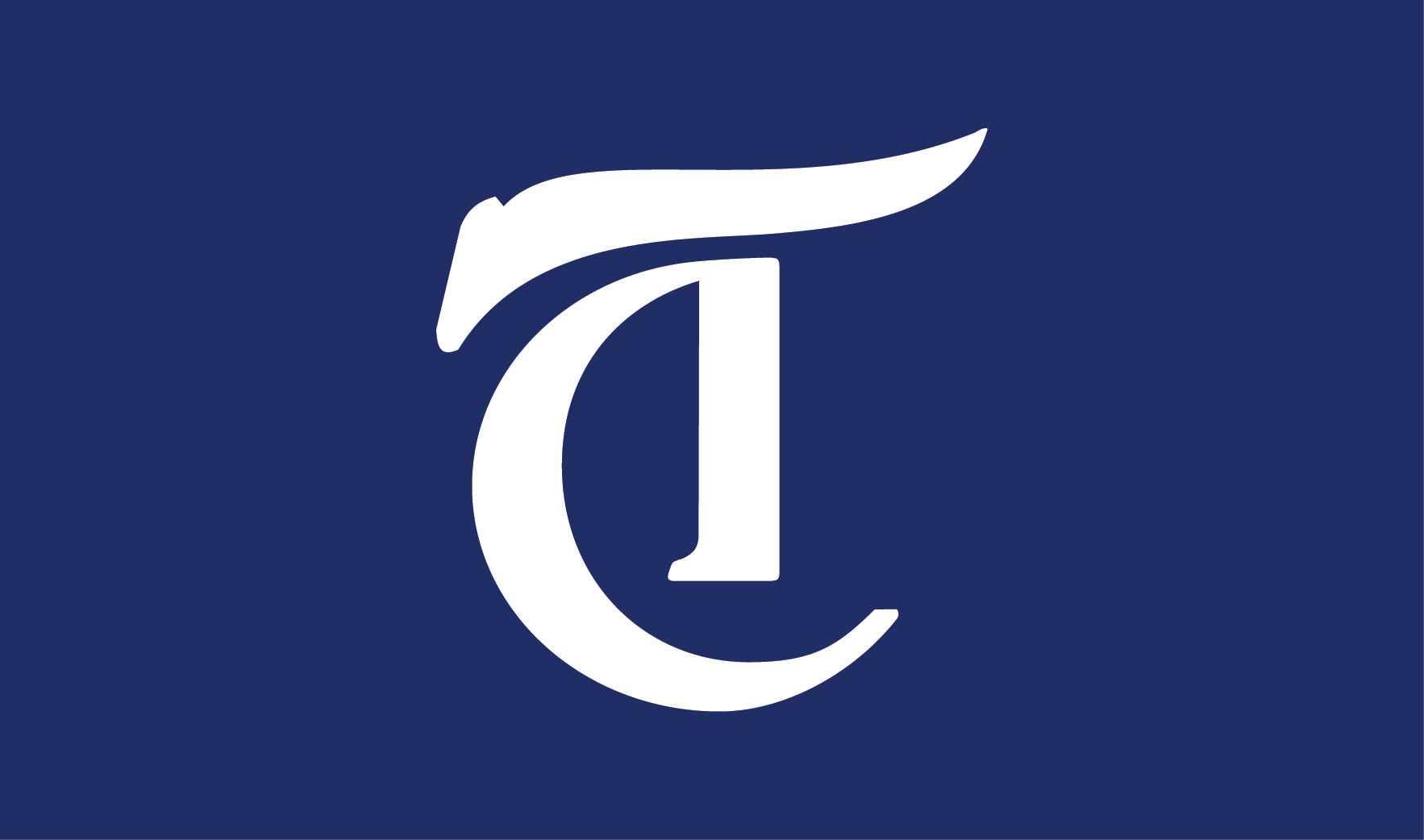 "When we talk about a "return" to campus, we must be clear that it is not in any sense a return... The classroom to which about half the faculty has agreed to return will not be the classroom we left in March," writes English professor Helena Michie.
---
Comments