Confirming Kavanaugh sends wrong message
The #MeToo movement was supposed to be a national reckoning, an exposure of the frequency of sexual violence across America — from Hollywood to government to college campuses. Rice, to its credit, has attempted to reduce the frequency of assaults in a number of ways. The Critical Thinking in Sexuality program is a strong step beyond our peer institutions, and Rice is reportedly reevaluating the practices of Student Judicial Programs after the departures of Donald Ostdiek, the former associate dean of undergraduates, and Lisa Zollner, the former director of SJP. But we, as students, have to acknowledge that Rice is an outlier. In much of the country, this issue is largely swept under the rug.
In fact, the current presidential administration has a record of tolerating sexual misconduct. Let us not forget the "Access Hollywood" tape in which President Donald Trump said "I don't even wait. And when you're a star, they let you do it. You can do anything. Grab 'em by the pussy. You can do anything." Betsy DeVos, United States secretary of education, is actively working to undermine Title IX protections that ensure all universities, not just Rice, appropriately investigate sexual assault cases. And now, the response of Republican senators to Dr. Christine Blasey Ford's gut-wrenching testimony about her allegations of sexual assault indicates that the #MeToo reckoning may not have been much of a reckoning at all.
Ford's Senate testimony alleging that Supreme Court nominee Judge Brett Kavanaugh sexually assaulted her, backed up by therapist notes from 2012 and a polygraph, warrants thorough and genuine consideration. The confirmation process is not a court trial seeking a conviction. This is a job interview. In Kavanaugh's job interview, he displayed stunning lack of judicial temperament, evaded questions, and revealed his partisan belief that Ford's allegation is part of a liberal political hit. And, as if there were not already a litany of reasons to reject Kavanaugh's nomination — particularly his far-right-wing judicial activism — a single credible claim of assault, let alone three, should preclude his confirmation to a lifetime seat on the most powerful court in the nation.
---
---
The Republicans on the Senate Judiciary Committee have already behaved abhorrently in defending a nominee accused of sexual assault. Confirming Kavanaugh would send a dark message: Not only can rapists evade punishment, but they can also reach the absolute pinnacle of their profession. The Senate has an opportunity to reject this nominee and approve the nomination of yet another white, hyper-conservative man, but hopefully one without a history of sexual violence. Kavanaugh will not go to jail but will return to his cushy court seat, and he will be perfectly fine as this episode fades from national consciousness.
The potential confirmation of Kavanaugh may elicit fear or anger, but it does not justify complacency. At Rice, we must not tolerate misconduct. We should call our senators and express our opinions about Kavanaugh. We should organize protests. We should vote in the midterms and encourage others to do the same. Most important, though, is that we believe women when they come forward and demand that survivors be heard.
---
---
More from The Rice Thresher
OPINION 6/1/20 6:40pm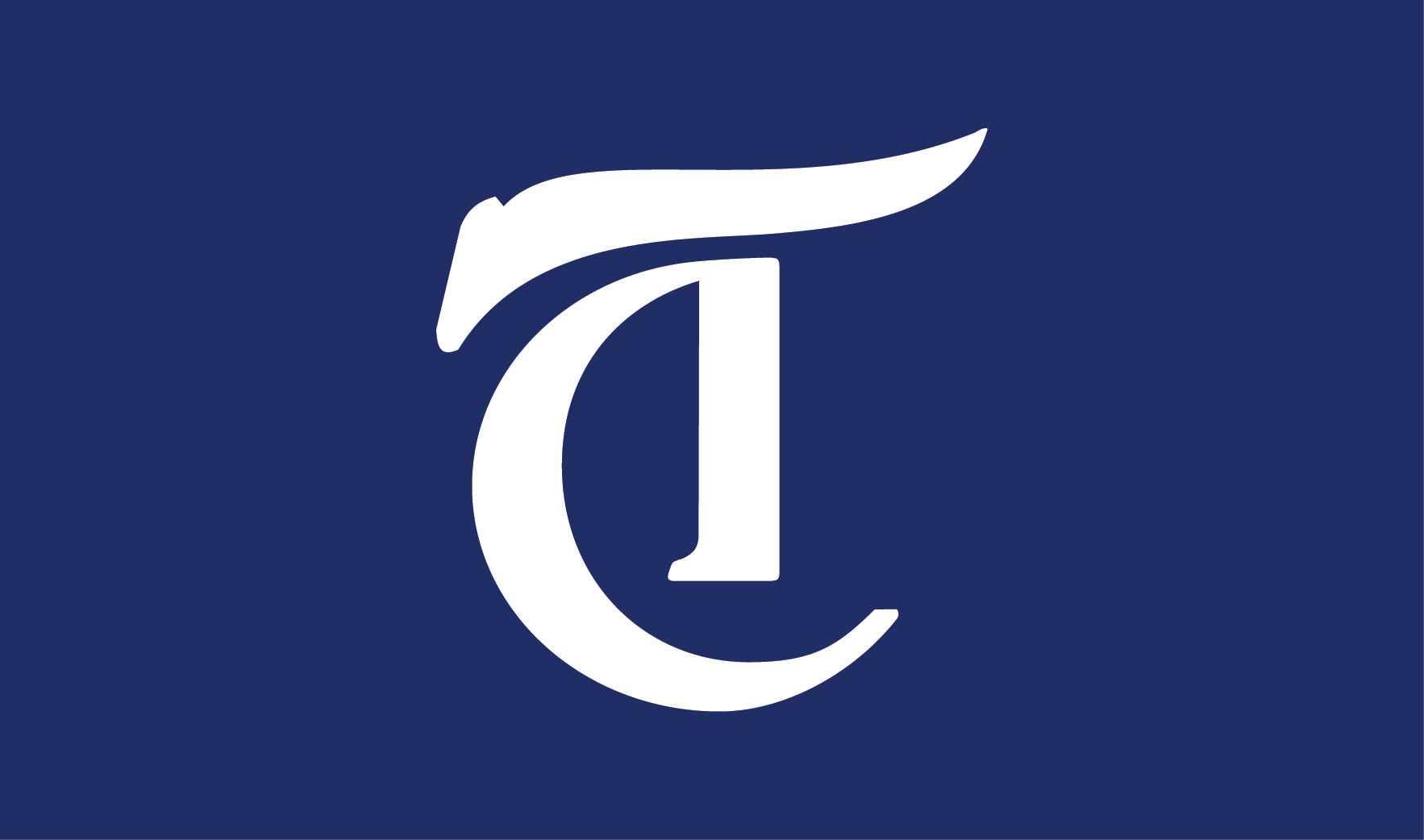 On May 25, Derek Chauvin killed George Floyd. Chauvin, a Minnesota police officer, pressed his knee against Floyd's neck for almost nine minutes while Floyd was handcuffed and lying face down on the ground. Floyd did not merely "die in police custody" as the Washington Post and other publications continue to insist on phrasing it. As Floyd pleaded that he couldn't breathe, a police officer killed him. Active voice.
OPINION 5/19/20 2:48pm
In the midst of a global pandemic, Betsy DeVos, the United States Secretary of Education, announced new Title IX regulations that govern how schools handle allegations of sexual assault and harrassment. Under the guise of restoring due process, the changes harm and undermine survivors by enhancing protections for those accused of misconduct.
OPINION 5/18/20 3:15pm
The COVID-19 pandemic seems to have given rise to a new phrase that has been thrown around by media outlets and social media users across the country: "We are all in this together." Don't get me wrong — I am not denying the fact that every person in this country has been impacted by the virus in some capacity, and I am certainly not denying the rise in local expressions of solidarity. Over the past couple months, we've seen students and volunteers across the country donate their time and resources to help their neighbors. Young people have come together on social media platforms to address issues surrounding mental health and online learning, creating a sense of community while also practicing social distancing. I am not denying the presence of solidarity. What I would like to discuss, however, is the fallacy of solidarity in a racialized society.
---
Comments