Administration should be transparent about decisions for future semesters
On Monday, California State University, Fullerton became one of the first colleges in the country to announce that it will start the fall semester virtually. Rice is not CSUF — a 40,000-student campus in a state significantly more affected by COVID-19 than Texas — so we do not expect the Rice administration to announce contingency plans at this time. The status of the fall semester at Rice has not yet been announced, and the administration has not communicated their plans or decision to the Thresher or the student body at this time. But when they make plans about future semesters, which they will have to do eventually, we urge them to consider the following factors.
First, we ask that the administration communicate information and decisions to the student body as quickly and transparently as possible. Back in March, every day felt like a year as information about the novel coronavirus flooded news outlets and cancellation decisions swept across the country like dominoes. We commend the administration for its decision-making and communication with students under such stressful circumstances. However, as we wrote in our March 10 editorial, the information should have been more transparent and centralized. As conversations about the status of the fall semester begin to take place across the country, we once again urge the administration to give us as much information as they can, be honest about what they don't know and make sure every member of the Rice community has access to important information at the same time.
Transparency is incredibly important given the circumstances many students currently find themselves in, particularly in regards to housing. Take students who have plans to live off campus in the fall, for example. Some of them are postponing signing a lease until an announcement is made, and others could be stuck in a lease for a house they won't necessarily have to be in if we continue remote learning in the fall. Situations like these are especially trying amid a pandemic that has already caused so much financial instability due to widespread unemployment. With the possibility of an extended campus closure looming over the heads of students, the Rice administration can help students being forced to make difficult decisions by communicating what kind of situations students should be prepared for, even if they haven't yet made a decision about the fall.
---
---
We also urge the administration to keep in mind the experiences of international students and students who petitioned to stay on campus. With the possibility of an immigration ban hanging in the balance, it's not unlikely that international travel might be limited in the future, causing uncertainty as to whether international students will be able to return to Rice. We applaud the administration's allowance for students in trying circumstances to remain on campus for the remainder of the spring semester, but are concerned about where they are expected to go when campus closes for the summer and plans for the fall semester are still being decided. We urge them to consider regranting these students a safe place to live on campus, especially for the upcoming summer.
Finally, we hope that if classes do go remote in the fall, the administration will lower tuition costs to a reasonable level. Online instruction is simply not the same as a classroom experience, as our reporting on student and faculty experiences working remotely has demonstrated time and again. Although we acknowledge that the university also faces financial instability in the midst of this pandemic, we urge the administration to be mindful of the pressing financial burdens placed on so many students.
We understand that decisions about the fall semester must be delayed until there is sufficient information about how this pandemic will play out, and we don't encourage the administration to rush these decisions. But in light of these uncertainties for students, we ask the administration to be transparent and thoughtful as they discuss possibilities for next semester.
Editor's Note: Thresher editorials are collectively written by the members of the Thresher's editorial board. Current members include Christina Tan, Anna Ta, Rishab Ramapriyan, Ivanka Perez, Amy Qin, Elizabeth Hergert, Ella Feldman, Katelyn Landry, Simona Matovic, and Tina Liu.
---
---
More from The Rice Thresher
OPINION 8/4/20 4:00pm
"Even at this reduced risk, students and their parents need to know that the campus will not be safe, and the risk to health and lives should be evaluated against potential benefits. Therefore, it is worth examining what these benefits are," writes Professor Moshe Vardi.
OPINION 8/3/20 5:53pm
"[Calls] to remove Rice's statue are problematic and should be rejected. They present a false view that we should not commemorate a historical figure who has made valuable contributions to society because this person had moral flaws," writes Jacob Saldinger (Sid Richardson '16).
OPINION 7/28/20 2:06pm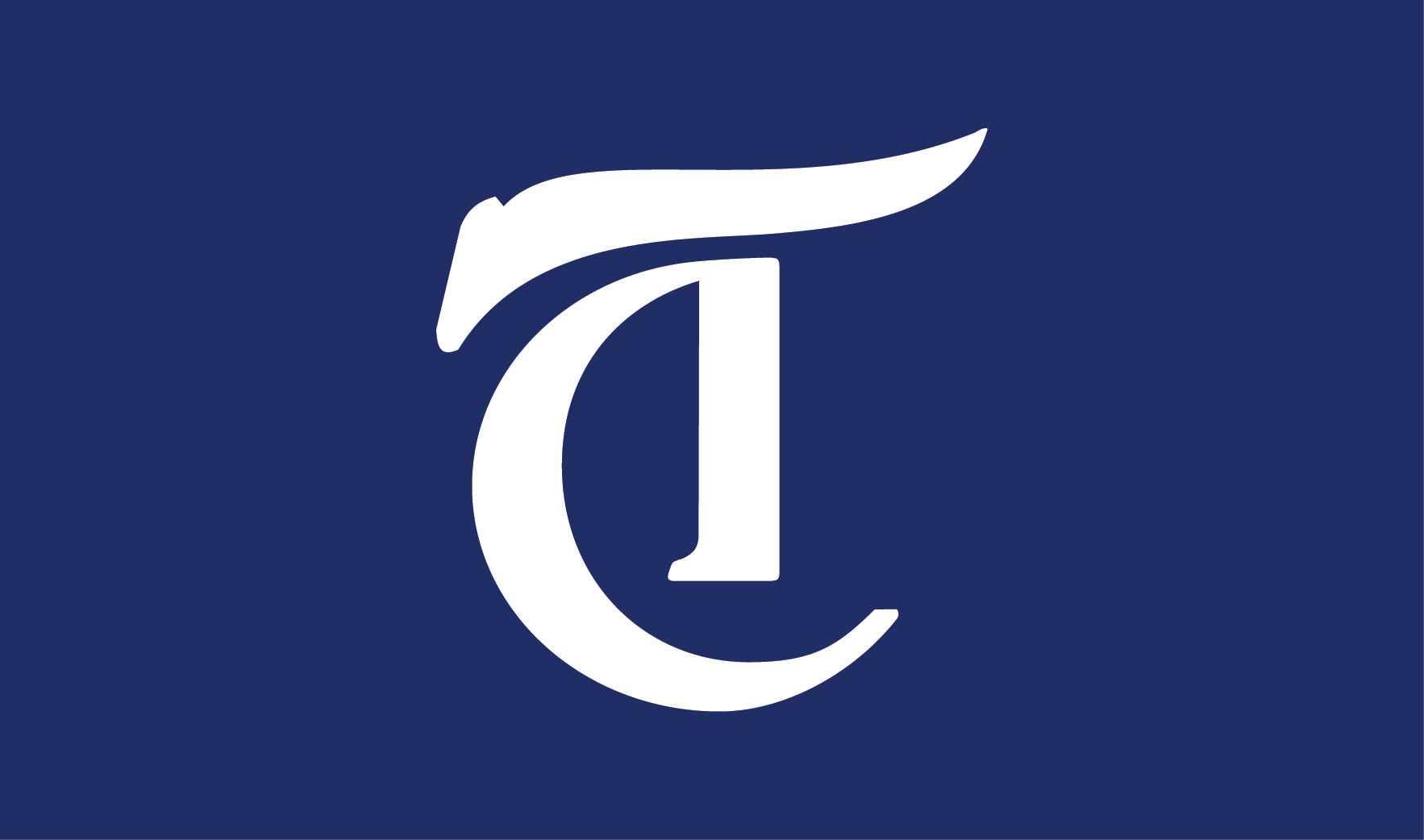 "When we talk about a "return" to campus, we must be clear that it is not in any sense a return... The classroom to which about half the faculty has agreed to return will not be the classroom we left in March," writes English professor Helena Michie.
---
Comments