Why I don't want to be a Republican
Channing Wang/Thresher
Sometimes, I don't want to be a Republican. This has nothing to do with my personal beliefs: I am someone who is conservative, I am the secretary for the Rice University College Republicans and I volunteer on the Dan Crenshaw campaign. I'm even voting in the Republican primary this spring. Before I go any further, let me clear a few things up. Despite the stereotypes I often hear, I am not racist, I don't hate poor people and I don't believe Russia should pick our next president. Rather, I'm more of a libertarian, keep-the-government-out-of-my-life, hard-work-brings-success Republican. However, the fact that I had to clear those things up is why I have trouble expressing my beliefs.
On this campus, it is hard to be a Republican. When walking to the College Republicans' lunch with my friends, I feel the need to talk in a whisper, so nobody overhears me. When political issues come up in my classes, I don't want to pitch in. When conversations arise in my college about various policies, I feel like I shouldn't contribute. And these concerns aren't without basis. In high school, I faced these same fears. Out of my friends, I was one of the only Republicans, and this led to a lot of backlash: being yelled at for supposedly not believing in climate change and being told I wanted poor people to have cancer because I don't believe in healthcare for all. I believe in climate change and don't like cancer; I just don't believe the government should be that involved in private industry. I hoped that coming to Rice, where people are generally more accepting, I would face less of this. And while this is the case among my friends who know me well, nothing has changed during my interactions with most people. This lack of open-mindedness was exemplified for me the other day. Before one of my classes, I mentioned to an acquaintance that I would be volunteering on the Crenshaw campaign, thinking nothing of it. After, I got a harsh reaction: They turned away from me and did not talk to me for the rest of the class. I could have understood a reaction like, "I didn't know that was your political leaning, can we talk about that?" Even, "Oh, you're a Republican? I don't agree with that at all," would have been reasonable, and would have led me to explain my beliefs. But complete silence? To their benefit, they later apologized, we talked, and everything is good now. But that interaction hurt.
However, I do understand their reaction. The stereotype of a Republican comes largely from how the media portrays the party, and how the party in its current state portrays itself. Republicans can be seen as racist, inconsiderate and cold-hearted, and this belief is not completely without reason. The Democratic party has done a great job branding themselves as the party that wants to help people and Republicans as the opposite, an argument the Republicans are yet to oppose. But I would like to do that now. The reason that I'm a Republican is not that I don't care about people, but because I believe in people's ability to succeed on their own. I believe that you know how to spend and save your own money and that hard work still can lead to success. I don't believe in a border wall, I believe in more transparency in our government and I believe in working toward green energy. With this in mind, I ask two things. First, please don't judge me for my beliefs. Second, and more importantly, when you're discussing politics with people, don't just ask them how they feel. Ask them why and listen. You might just be surprised by what people have to say.
---
---
---
---
More from The Rice Thresher
OPINION 4/27/21 11:36pm
Whether you hate or love our content, there's a way to get involved, whether through writing, photography, videography, or design. Yes, I'm biased about how great the Thresher is — did I say I supported unbiased journalism? — but this is just one claim you can't fact check
OPINION 4/27/21 11:34pm
Remember that we are fellow students seeking to deliver truth to the community with the best intentions in mind. I am deeply appreciative of every student, staff member, faculty and administrator that has shared their stories, data and viewpoints with me. Without the Rice community's buy-in, the important work we do would not be possible.
OPINION 4/27/21 10:53pm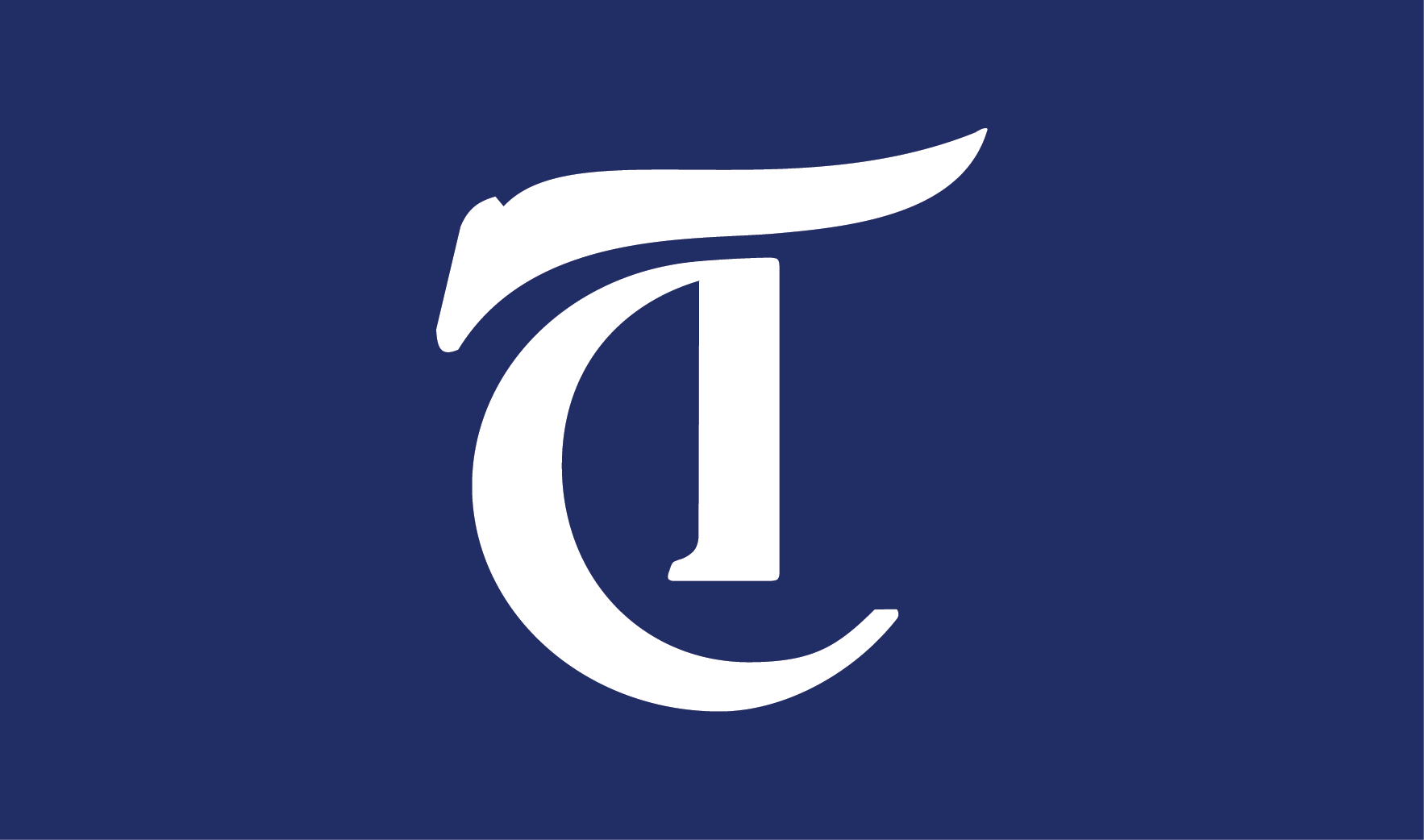 As a Students Turning Rice Into a Violence-Free Environment liaison, the organization and its mission are incredibly important to me. I originally joined because, as a survivor myself, I wanted to be a part of facilitating safe spaces on campus through educating my peers and acting as a resource to provide support. STRIVE cares a lot about the student body and puts an extreme number of hours into raising awareness and making themselves accessible, as we have seen with the recent survivor panels, college-specific events throughout the year and their response to an anonymous 2019 Thresher opinion. However, we need to readjust how STRIVE is not only viewed and utilized by the student body but also how it is run. The place the organization holds now oversteps into the lives of liaisons and other students and goes beyond what they set out to do with their mission statement.
---
Comments