Why I don't want to be a Republican
Channing Wang/Thresher
Sometimes, I don't want to be a Republican. This has nothing to do with my personal beliefs: I am someone who is conservative, I am the secretary for the Rice University College Republicans and I volunteer on the Dan Crenshaw campaign. I'm even voting in the Republican primary this spring. Before I go any further, let me clear a few things up. Despite the stereotypes I often hear, I am not racist, I don't hate poor people and I don't believe Russia should pick our next president. Rather, I'm more of a libertarian, keep-the-government-out-of-my-life, hard-work-brings-success Republican. However, the fact that I had to clear those things up is why I have trouble expressing my beliefs.
On this campus, it is hard to be a Republican. When walking to the College Republicans' lunch with my friends, I feel the need to talk in a whisper, so nobody overhears me. When political issues come up in my classes, I don't want to pitch in. When conversations arise in my college about various policies, I feel like I shouldn't contribute. And these concerns aren't without basis. In high school, I faced these same fears. Out of my friends, I was one of the only Republicans, and this led to a lot of backlash: being yelled at for supposedly not believing in climate change and being told I wanted poor people to have cancer because I don't believe in healthcare for all. I believe in climate change and don't like cancer; I just don't believe the government should be that involved in private industry. I hoped that coming to Rice, where people are generally more accepting, I would face less of this. And while this is the case among my friends who know me well, nothing has changed during my interactions with most people. This lack of open-mindedness was exemplified for me the other day. Before one of my classes, I mentioned to an acquaintance that I would be volunteering on the Crenshaw campaign, thinking nothing of it. After, I got a harsh reaction: They turned away from me and did not talk to me for the rest of the class. I could have understood a reaction like, "I didn't know that was your political leaning, can we talk about that?" Even, "Oh, you're a Republican? I don't agree with that at all," would have been reasonable, and would have led me to explain my beliefs. But complete silence? To their benefit, they later apologized, we talked, and everything is good now. But that interaction hurt.
However, I do understand their reaction. The stereotype of a Republican comes largely from how the media portrays the party, and how the party in its current state portrays itself. Republicans can be seen as racist, inconsiderate and cold-hearted, and this belief is not completely without reason. The Democratic party has done a great job branding themselves as the party that wants to help people and Republicans as the opposite, an argument the Republicans are yet to oppose. But I would like to do that now. The reason that I'm a Republican is not that I don't care about people, but because I believe in people's ability to succeed on their own. I believe that you know how to spend and save your own money and that hard work still can lead to success. I don't believe in a border wall, I believe in more transparency in our government and I believe in working toward green energy. With this in mind, I ask two things. First, please don't judge me for my beliefs. Second, and more importantly, when you're discussing politics with people, don't just ask them how they feel. Ask them why and listen. You might just be surprised by what people have to say.
---
---
---
---
More from The Rice Thresher
OPINION 4/6/21 9:35pm
Just a couple of months ago, Gov. Greg Abbott declared "election integrity" to be an emergency item for the 2021 Texas legislative session. This was promptly followed by the National Republican Party launching a committee to pursue state election laws, praising Abbott's initiative. With Senate Bill 7 (SB 7) and its House equivalent (HB 6), in addition to other bills directed at restricting voting access like House Bill 2293, marginalized groups will be further restricted from their right to vote. Shift workers who rely on later voting place hours will be without options. Individuals with disabilities who require vote-by-mail will be burdened with providing proof of their condition. Drive-thru voting will be banned. The role of poll watchers, already infamous for attracting self-appointed vigilantes of voter intimidation, will be able to record voters who receive help filling out their ballots.
OPINION 4/6/21 9:19pm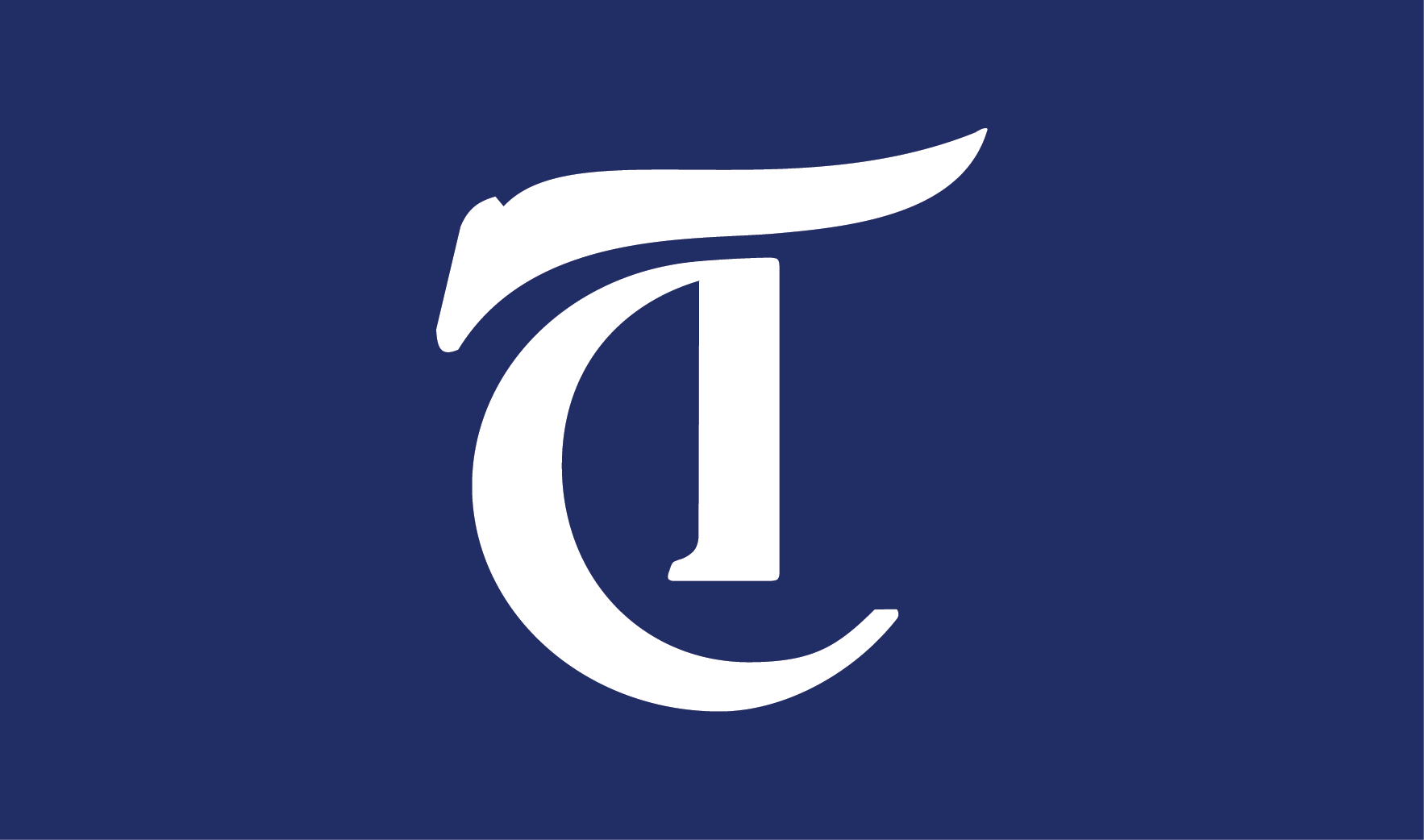 This year's Beer Bike Week looks quite different from years past, even in name. Dean of Undergraduates Bridget Gorman encouraged Beer Bike coordinators to rename Willy Week to reflect the different nature of the event due to COVID restrictions. Individual college Beer Bike coordinators chose a variety of new, college-specific names; many told the Thresher that they were further motivated to change the name to distance their college from William Marsh Rice and that they may carry the name change into future years. Coordinators' swift renaming of Willy Week reminds us that students have a lot of power at this university — and that we can and should use it to foster a Rice community that we're proud of.
OPINION 3/30/21 9:56pm
Rice students don't pay attention to the Student Association. This is clear from recent Thresher coverage on the low voter turnout during the SA election and students' inability to identify the people they "elected" to the executive team. If it weren't for current SA President Kendall Vining's encouragement to apply for Academics Committee chair last year, I would have fallen into that category too. I learned that although the SA is designed to represent and empower all student voices regardless of whether they hold a formal SA position in order to better our campus and broader Houston community, it struggles with apathy (or worse, alienation) and a lack of participation.
---
Comments