Travis Scott opens high-end streetwear outpost in Rice VIllage
Katelyn Landry/Thresher
It takes a village ... to clothe a child in hundreds of dollars of Travis Scott merch.
Rice Village is now the permanent home of the renowned Houston rapper's clothing and lifestyle boutique, Space Village. Along with his DJ and longtime friend OG Chase B, Scott officially launched the store on Friday, Feb. 21 after delaying its opening which was originally slated for 2019. This is the first permanent iteration of the rapper's temporary pop-up ASTROWORLD merch shops, one of which appeared at 2408 Rice Boulevard — exactly where Space Village now stands — in November 2018, days before the inaugural ASTROWORLD music festival on Nov. 17.
Hundreds of La Flame's fans queued up outside the store mere minutes after its opening was announced on Instagram. According to Zaid Nathani, who was among the first to enter the store on opening day, Space Village has been highly anticipated by local "sneakerheads" who hoped to get their hands on Scott's range of Air Jordan collaborations and his brand new Nike SB Dunk Low collaboration, which sold out in minutes online. With retail prices between $150-$250, the shoes can sell for thousands on secondary resale markets like StockX.
---
---
"Anyone who's a sneakerhead in Houston has been hearing the rumors of the Space grand opening with thousands of pairs of all of Travis's limited shoes," Nathani, a Will Rice College sophomore, said. "I got there about 30 minutes after it was announced and there were about 30 people in line. I stopped for one second to grab water from my car and the line doubled, so I jumped in to my spot and ended up getting in after about two hours. There were up to 500 people behind me, and most of them had to go home with their hands empty."
Without the telltale queue of fans however, Space Village is pretty easy to miss. The shop is sandwiched between pet treatery Three Dog Bakery and boutique children's clothing store Purple Mango on Rice Boulevard. Save for a single sign with the Space Village logo, the gray, windowless exterior is utterly plain. Were it not for spotting some fans clad in Scott's signature psychedelic ASTROWORLD branded merchandise entering, I would have walked right past what I assumed was just another empty, gutted vessel awaiting its next lessor.
With a security guard posted at the barely detectable door — whom I half expected to ask for my ID before I entered — Space Village is specifically manufactured to feel exclusive. Although I find the boutique's neighborly proximity to fancy doggie treats somewhat laughable, Scott knew what he was doing with a Rice Village property. Not only is the store situated among some of the wealthiest neighborhoods in Houston, but college-aged fans from Rice and University of Houston can jump on shock drops of merchandise extremely quickly.
Duncan College sophomore Ross Bechtel visited Space Village last Thursday when customers could be entered into a raffle for a mystery prize with an in-store purchase.
"The line was a block away from the store on the sidewalk by Teahouse and was really slow. They only let ten of us in at a time every 12 minutes or so — it took me three hours to get in," Bechtel said. "When it was our group's time to get in, a security guard escorted us down the block to the store's entrance where the door guard told us that we had a minimum five minutes and maximum seven minutes to spend in the store."
Where Scott can't fit a fairground, he's found a way to make a playground instead — upon entering Space Village, Bechtel was greeted with a halfpipe skateboard ramp where Scott's younger brother Joshua shredded in the coveted new Nike SBs. In Bechtel's words, "a major flex."
The halfpipe takes up the left side of the shop while a posh teepee plucked straight from Coachella Valley sits in the front right corner. Hip-hop music booms from a checkout counter made of loudspeakers and the walls are lined with racks of designer streetwear brands like Supreme, READYMADE, Infinite Archives and Online Ceramics alongside Scott's own brand Cactus Jack, named after his record label of the same name. The store is heaven for any streetwear connoisseur — you can adopt Scott's grungy, laidback style of distressed leather jackets and custom graphic tees — that is, if you're willing to shoulder the hefty price tags. Nathani walked away with nearly $1,500 worth of Space Village threads, including three Travis Scott x Jordan custom Houston Rockets NBA jerseys for $250 each.
In the far left corner of the store, a motley of vivid colors bursts into sight, interrupting the environment of camouflage green, khaki and subdued pastels. Here exists a small alcove of pop culture ephemera, from "Dragon Ball Z" and "Black Panther" action figures to retro concert flyers for Led Zeppelin and The Doors to movie posters for cult classics like "Kill Bill" and "Gremlins." None of the vintage knickknacks are for sale though — according to an employee, the room exists solely for giving visitors a peek into Scott's inspirations and nostalgia. The "SICKO MODE" rapper has spent his career celebrating his Houston upbringing — from the streets of Missouri City to the defunct Six Flags AstroWorld fairgrounds — and this tiny nook in Space Village feels like fans' first opportunity to peer into Scott's childhood bedroom. For the personal intimacy and lack of price tags, this room was my favorite part of the store.
All in all, La Flame succeeds in combining his gritty yet fun-loving city-skater aesthetic with swanky designer streetwear. Space Village will surely establish itself as an essential outpost for Travis Scott fans passing through the heart of Houston. I still can't get over the price tags though: I wonder which one is the highest in the room.
Space Village is open Tuesday through Sunday, 11 a.m. to 7 p.m. at 2408 Rice Boulevard.
---
---
More from The Rice Thresher
A&E 9/27/23 12:12am
A&E 9/27/23 12:11am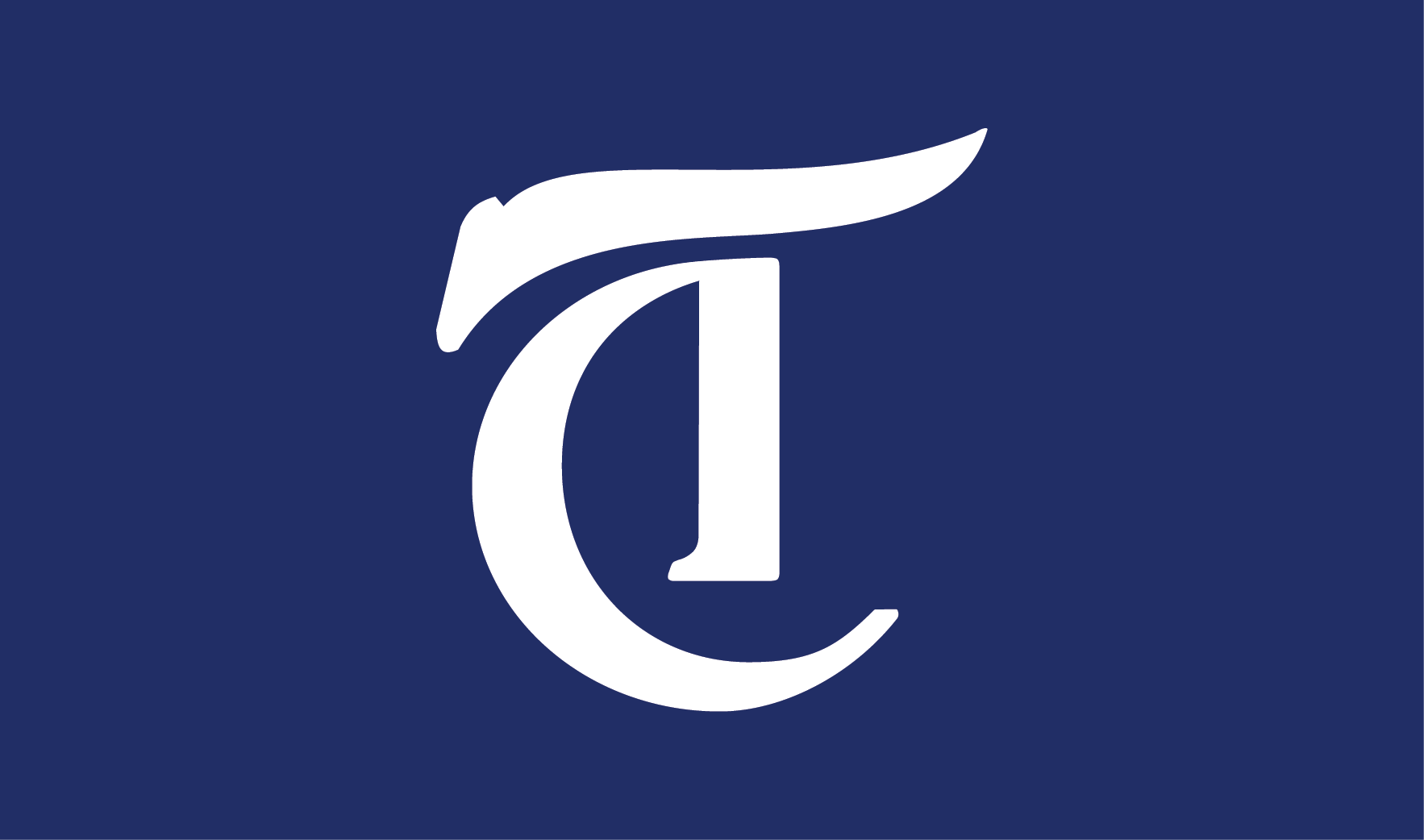 Small town girl seeks stardom in the big city: It's a trope as old as time in the entertainment industry. Crafting an exciting narrative using this theme often requires an artist willing to subvert expectations or chart new ground. Chappell Roan's debut full-length album, "The Rise and Fall of a Midwest Princess," proves the power of the latter, recounting a journey to queer self-affirmation through campy pop bangers and confessional ballads that express the conflicted comfort of finding solace far from home.
A&E 9/27/23 12:07am
Not too far west on US-59 lies Bellaire, a gustatory world full of bold flavors and unique dining experiences. Home of Houston's Asiatown, Bellaire is packed with delicious eats, from tonkotsu to takoyaki. Give these restaurants a crack at keeping you warm this fake fall season.
---
Comments