Astroworld Festival cements Travis Scott's rise to Houston legend status
The entrance to the festival featured a huge inflatable Travis Scott head, identical to the ones placed in Houston before the release of "Astroworld." Courtesy Julian Bajsel
"Who put this shit together? I'm the glue," Travis Scott proclaimed on his emblematic hit "SICKO MODE." His declaration displayed in full force at the monumental Travis-led hip-hop festival, the first annual AstroworldFest. Aptly named after the historic former Houston theme park (and consequently, Scott's record-breaking 2018 album) "Astroworld," the inaugural festival boasted not only a star-studded lineup of rappers but also a unique, nostalgic atmosphere reminiscent of a summer's day at an amusement park — a Disneyland for the modern-day headbangers: hip-hop fanatics.
As soon as we walked through the giant inflatable Travis Scott head and were greeted by a dancing tin-man at the entrance, it was clear that AstroworldFest was about much more than just music — it was a full celebration of hip-hop culture manifested in the recreation of a now-defunct Houston landmark. Much like a day at the real Astroworld, festival-goers were invited to an assortment of theme park rides, merch stands selling souvenirs including Kylie Jenner (Scott's girlfriend) lip-kits and Travis-themed classic carnival games like the Rodeo Lasso, named after Scott's debut album "Rodeo." In between the two massive stages was perhaps the most impressive of these bonus attractions — a massive inflatable Astrodome, featuring arcade games, a lounge and 360-degree planetarium projections of space travel inside.
---
---
The early afternoon openers included Smokepurpp, Virgil Abloh and the first notable highlight of the day, Sheck Wes. As the 20-year old bounced through the first portion of his energetic set after a disappointingly short Trippie Redd performance, the crowd prepared itself for the moment we had all been waiting for — the infectious, emphatic, borderline religious mantra that is "Mo Bamba." As soon as the melodic piano of Sheck Wes' mega-hit single began, the excruciatingly crowded yet amped-up attendees began a mosh that could reportedly be heard from the Target parking lot over 2 miles away.
The energy of the crowd at times was excessive, during Wes' act and many others', so it was easy to see why many festival-goers decided to enjoy the performances from further behind. The early acts accommodated for either preference — those who wanted to watch from a distance, enjoy a drink and have plenty of photo ops were comfortable towards the back of the viewing area while those hellbent on the abrasive moshing culture enjoyed the madness of constant yelling, shoving and pure adrenaline near the stage. Both approaches were emblematic of the energetic and often purposely chaotic AstroworldFest environment.
Fresh from his release from jail, Young Thug kicked off the evening with an explosive performance of "On the Rvn." Thug maintained a fun, high-energy performance of his most-known hits with some (perhaps unnecessary) support from collaborator Lil Duke.
Following Thugger, Post Malone offered the festival's one break from the hard trap-inspired sound pushed by Scott's closest collaborators. Malone slowed down the mood by performing his famous heartbreak songs, "Better Now" and "I Fall Apart," before smashing his guitar and joking about being wasted. Chugging a Bud Light, Malone ultimately carried out a pretty decent, classic-as-could-be "rockstar" performance. On the secondary stage, Rae Sremmurd embodied their young partying lifestyle, delivering a "Lit like Bic" performance, popping champagne bottles across the crowd and running their huge hits that nearly everyone knew the words to.
As the night drew to a close, the crowd's anticipation peaked as if they had reached the top of an Astroworld roller coaster. Fans became packed to the point where feet could barely touch the ground, and remarks were heard of festival-goers wishing their friends best of luck in surviving the performance. The environment was perfect for the man widely-regarded as one of the best performers in hip-hop.
Scott surprised the 40,000 people in attendance by entering on an alternate stage, directly in the middle of the enormous viewing area. He performed a few of his deeper cuts, old and new, including a jaw-dropping performance of "CAROUSEL" while riding upside down in a giant wheel on the alternate stage. Once back on the main stage, Travis continued his set with energetic performances of his hits, touching on multiple songs from each of his mixtapes and albums. The crowd was into every moment of it, soaking up Scott's slower tracks of "SKELETONS" and "Drugs You Should Try It," but always ready to mosh again to tracks like "Upper Echelon." The jumbo screens supporting the stage provided incredible motion-tracking visuals, taking the hip-hop act beyond just the music and onto a versatile artistic performance. With the lit-up ferris wheel in the background to accompany the tremendous "ASTROWORLD" sign topping off a legendary performance in his hometown, the always-lively crowd could sense Travis Scott had pulled off something truly special.
Towards the end of his set, Scott took a moment to reflect on the status of his magnificent career. Clearly emotional, he covered his face and thanked the crowd, his family and most significantly, the city of Houston. On a day in which he paid homage to the local hip-hop scene with murals of legendary Houston emcees, a DJ Screw-focused merch store and performances by Houston's "All-Stars" including Bun B, Paul Wall, Trae Tha Truth and more, Scott defined his own path to Houston super-stardom.
The following day, Houston mayor Sylvester Turner and the City of Houston proclaimed that November 18th will henceforth be celebrated as ASTROWORLD Day, a well-deserved award following his powerful performance and successful celebration of Houston and hip-hop culture. Perhaps cementing his legacy for years to come, Scott truly served as the city's cultural curator with the inaugural AstroworldFest.
Wish you were there.
---
---
More from The Rice Thresher
A&E 9/27/23 12:12am
A&E 9/27/23 12:11am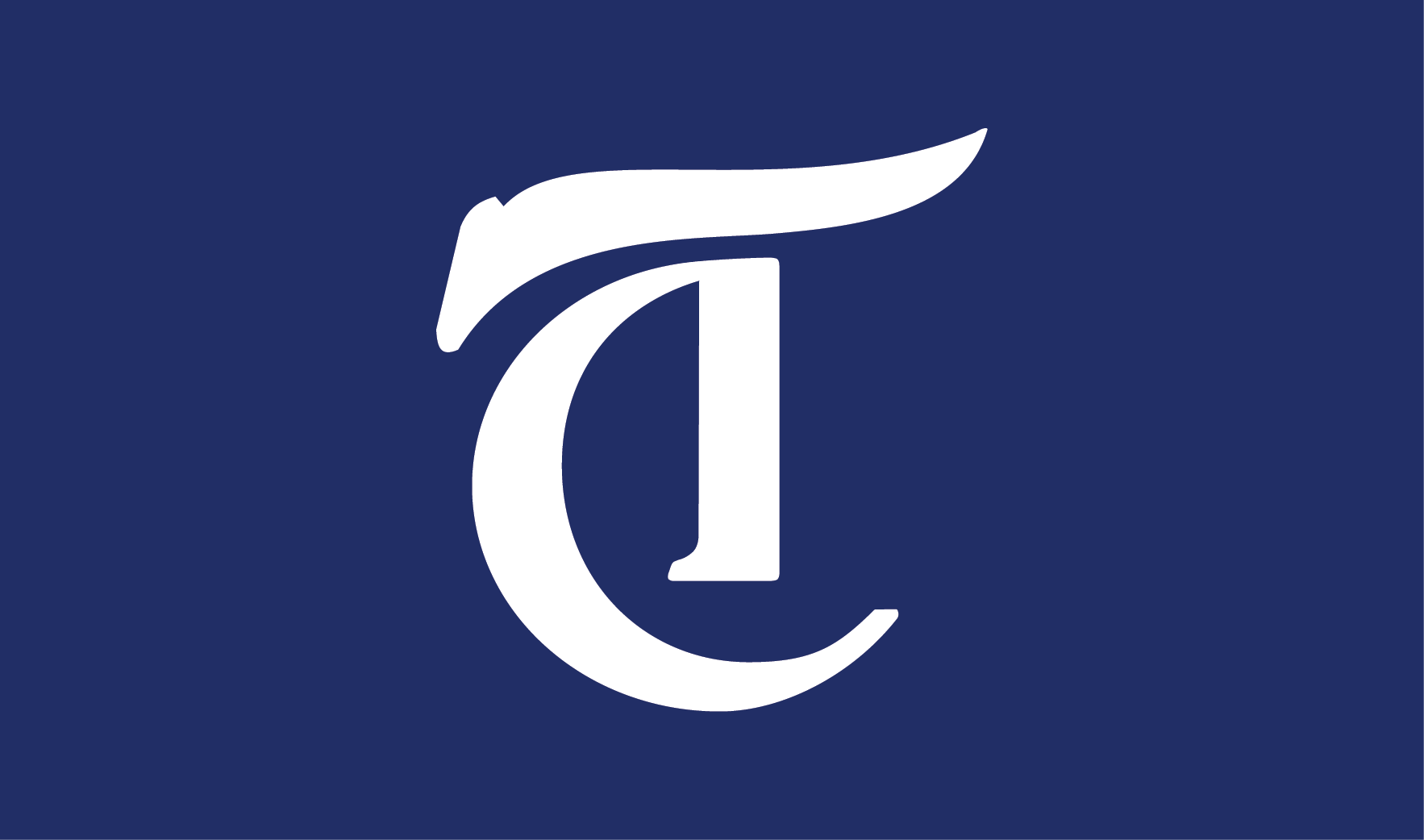 Small town girl seeks stardom in the big city: It's a trope as old as time in the entertainment industry. Crafting an exciting narrative using this theme often requires an artist willing to subvert expectations or chart new ground. Chappell Roan's debut full-length album, "The Rise and Fall of a Midwest Princess," proves the power of the latter, recounting a journey to queer self-affirmation through campy pop bangers and confessional ballads that express the conflicted comfort of finding solace far from home.
A&E 9/27/23 12:07am
Not too far west on US-59 lies Bellaire, a gustatory world full of bold flavors and unique dining experiences. Home of Houston's Asiatown, Bellaire is packed with delicious eats, from tonkotsu to takoyaki. Give these restaurants a crack at keeping you warm this fake fall season.
---
Comments