The podcasts to get you into podcasts
Now that you're bored of teaching yourself TikTok dances, you finished watching "Tiger King" and your sourdough starter flopped, you can finally move onto a new project: becoming one of those people who are "really into podcasts." This little starter kit of some of my favorite podcast episodes will hopefully be helpful in introducing you to some of the most famous (for good reasons) series as well as some that are woefully underrated. I've tried to keep a mix of narrative versus chatty and informative versus mindless entertainment, all of which are amazingly produced and a great way to spend any downtime. After all, a podcast addiction is always helpful for those long and aimless walks around the house or for entertainment during lengthy commutes (for when this is all over, I mean).
As a bonus side note, none of these episodes are recent, so all of them are a welcome break from obsessing over/talking/thinking about the pandemic (at least directly). And while these are all linked to their website forms, you can also browse for them anywhere you get podcasts.
---
---
Reply All
51 min run time
Have you ever picked up a phone call to find out that you won a free cruise or that your social security number has somehow been compromised again? Hopefully you've never followed through with their next steps, but you might've wondered what happens to the unfortunate souls who do. Alex Goodman, the host of "Reply All," does the work of getting scammed so you don't have to and follows the telephone scammer down the rabbit hole, which sounds like a terrible idea (and probably is) but results in an amazing hour of entertainment. This episode is hilarious, bewildering and extremely satisfying as Goodman learns more about his scammer, the company he works for and some weirdly held beliefs about Americans.
"Reply All" is a podcast series about the internet — or more accurately, it's about the human stories that arise from the new complications of the digital age. They publish new episodes every Thursday that are sometimes investigative, usually light-hearted and always personal.
Fearology Part 1 with Mary Poffenroth
Ologies with Alie Ward
1 hour 13 min run time
These are uncertain times and honestly, there's a lot to be scared of — but it's not really helpful to anxiously, endlessly speculate (thanks for offering, New York Times, but I would actually like a break please). What might actually be helpful is learning how fear works in our brains, its effects on our bodies and most importantly, how to have a healthy relationship with everyday fear. I can vouch for the value of what this episode has to offer since I listened to it as I sprinted back to Rice after realizing I had left behind my passport and wallet while rushing to move out — and it actually kind of calmed me down to know exactly what my brain was going through!
Alie Ward's podcast series explores different scientific studies, or -ologies as she puts them, from cosmology to scatology (that's the study of poop, apparently). With the help of experts in the field (in this case Mary Poffenroth, who is as close as you can get to our own professor Sandy Parsons in likability and informativeness), Ward explores these super niche academic fields in a way that is calming, conversational and informative without ever being dry. This episode is a great introduction for those of us who maybe have watched enough Netflix to be tired of narrative entertainment and maybe still want to learn a thing or two — now that we're all experts on learning digitally. Ha ha!
2 Dope Queens
48 min run time
I've been obsessed with "2 Dope Queens," a comedy live show (that gets recorded and turned into a podcast) hosted by Black comedians and actresses Jessica Williams and Phoebe Robinson. Their show features new guests every week, highlighting other hilarious comedians of color and women. The best part of the podcast episode, though, is when Williams and Robinson riff off with one another like the best friends they are, giving you updates on their lives in a way that's so personable and warm that you forget you're listening to stand up and not just giggling with your besties.
This episode features a chat with Aya Cash, and stand up from comedians Joyelle Nicole and Clayton English.
Warning: this is not something you want to listen to with your mom or younger siblings.
This American Life
1 hour 13 min runtime
Each week, "This American Life" tells several thoughtfully crafted stories revolving around a single theme about you guessed it — American life, but this episode delves deep into one subject that I never would have guessed would be this chaotic. The episode drops you into a Long Island car dealership in the middle of October 2013. As you'll learn, the dealership has to sell a certain number of cars by the end of the month to get their bonus — and losing that bonus means going under. With real-life characters so vivid you can almost see the sweat dripping down their foreheads as they sprint to the finish line, this episode is a great place to start for one of the best podcast series out there.
99% Invisible
1 hour 5 min runtime
Hi sports fans out there. Even though we've had our differences, I just wanted to let you know that I'm sorry and I feel for you. This can't begin to make up for what you've lost, but I hope it brings back a little bit of nostalgia for the good ol' days (by which I mean the first half of March). This episode covers the sound design of live sports broadcasting; and yes, the sound is designed! While the commentators can signal turning points and build tension in a game, the experience would be lacking without the sounds of the crowd, the thumps and twacks of a racket, and the sounds of the actual athletes themselves. Sometimes this even means actually prerecording those noises to be cued during the live broadcast.
"99% Invisible" is a podcast about all the history and thought that goes into every kind of design, from architecture to swimming-pools-turned-skating-parks to the Lincoln Logs you might have played with as a kid. Each of the episodes is painstakingly researched and produced with care; as a bonus, host Roman Mars not only has a great name, he also has one of the most soothing radio voices ever.
---
---
More from The Rice Thresher
A&E 9/27/23 12:12am
A&E 9/27/23 12:11am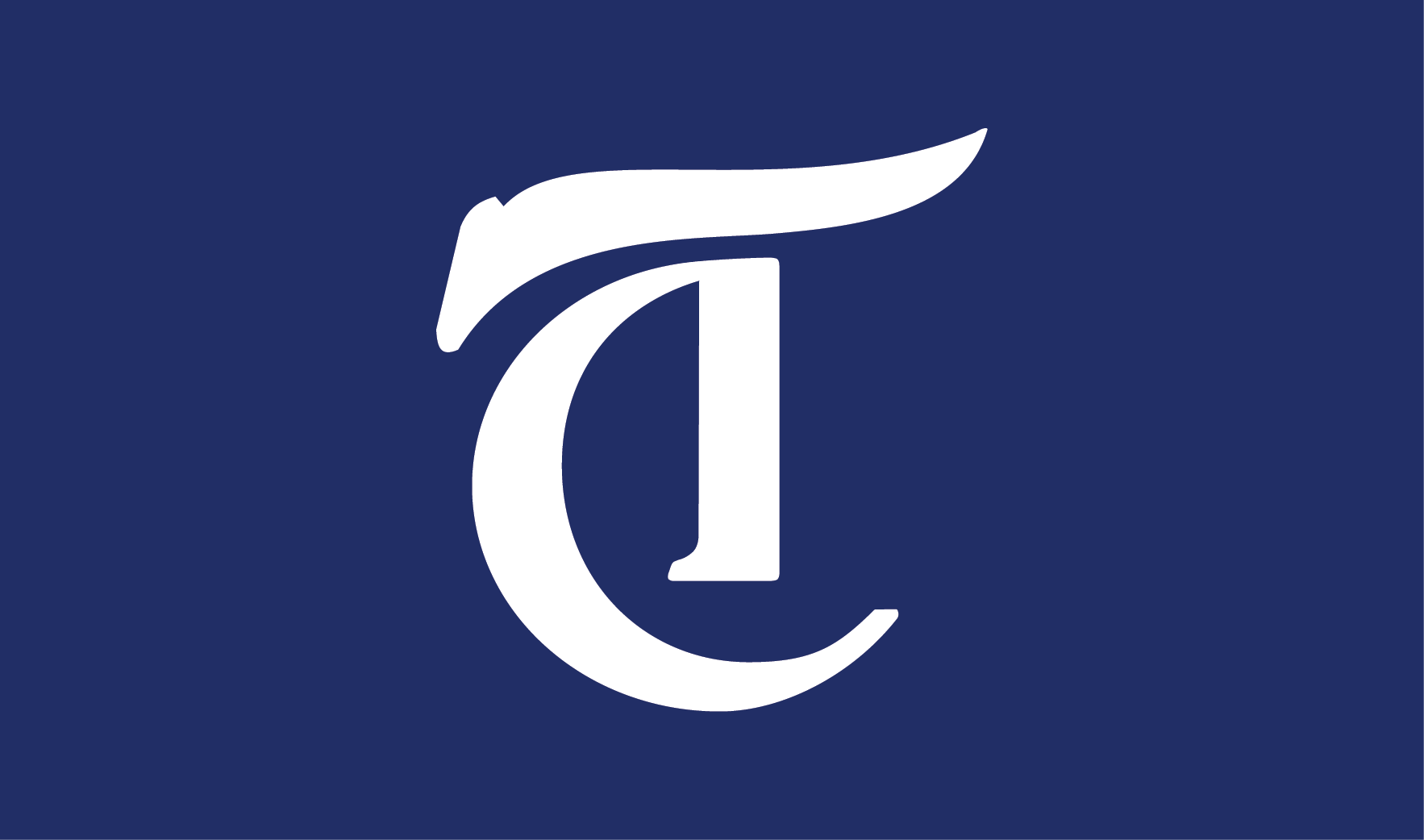 Small town girl seeks stardom in the big city: It's a trope as old as time in the entertainment industry. Crafting an exciting narrative using this theme often requires an artist willing to subvert expectations or chart new ground. Chappell Roan's debut full-length album, "The Rise and Fall of a Midwest Princess," proves the power of the latter, recounting a journey to queer self-affirmation through campy pop bangers and confessional ballads that express the conflicted comfort of finding solace far from home.
A&E 9/27/23 12:07am
Not too far west on US-59 lies Bellaire, a gustatory world full of bold flavors and unique dining experiences. Home of Houston's Asiatown, Bellaire is packed with delicious eats, from tonkotsu to takoyaki. Give these restaurants a crack at keeping you warm this fake fall season.
---
Comments