From Rice to reality TV: Shaan Patel connects back to his roots on new Bravo show
Tommy Garcia/Bravo
When Shaan Patel graduated from Rice in 2014, he only had plans to be an architect. Now, he is one of the stars of "Family Karma," a new reality show on Bravo TV.
The show follows the lives of seven multigenerational Indian families who grew up together in Miami. It covers social events they attend, such as festivals like Diwali, and follows the complex social and romantic relationships that unfold between members of the seven families.
"These are family and family friends who I've known since I was born," Patel (McMurtry College '14) said. "My family hung out with [the other families] when they were having babies. We all still see each other in the community and go to events together."
---
---
The seven families featured are from all over India. While Patel is Gujarati, others featured on the show are Tamil and Sindhi. According to Patel, Bravo TV started the show in an effort to spotlight the Indian community. They chose his family and the others because they're very involved in the Miami community, he said.
"They were able to find us, and we already existed, they loved it and they wanted to showcase it," Patel said. "That's how it all kinda happened."
Patel majored in architecture at Rice. As part of Rice's graduate program, Patel worked in New York and studied abroad in Paris for six months.
"I really loved the connection between politics and building," Patel said. "I realized that beyond architecture, I like managing projects and making sure they get done."
After obtaining his graduate degree in 2016, Patel moved back home to Miami. There, he started a real estate design and development property company, which acquires, designs, builds and sells residential property in Miami. As Patel built his business, he also began to rebuild his connections with the community he grew up in.
"When I came back to Miami, I reconnected with the Indian community here and was able to reconnect with a lot of my childhood friends, people who were different ages from me," Patel said. "I planned to stay here."
Now that Patel has joined "Family Karma," he said he's busy balancing the commitment of a TV show with his job and other goals. Despite the challenge, Patel said he appreciates what the show is doing.
"I really enjoy doing it and being able to showcase my story and the story of many immigrant communities and families living here," Patel said.
Patel said that the first few times he filmed in public felt a little strange, but he finds filming pretty natural now.
"It's just me hanging out with my mom and dad and girlfriend and friends… so I don't know if it's too much of a stretch from what my normal life would be," Patel said.
Most of Patel's classmates from Rice are quite scattered across the world, don't live in Miami and haven't been featured on the show yet, according to Patel. Still, Patel remains in touch with friends from Rice. He recently attended a wedding with one of his architect classmates.
"I still hang out with my McMurtry suitemates," Patel said. "The archi class is really tight."
Patel said that while he was growing up, he had to balance two different worlds — his friends from school and his Indian family friends at home. At Rice, Patel took part in cultural events but was never officially in the South Asian Society.
"I think that was my struggle with being Indian but not Indian at the same time," Patel said. "I had some close Indian friends. Two of my suitemates were actually Indian."
Now that he's older, Patel says he wants to integrate those worlds. Patel enjoys being part of the Indian community again and thinks that he's able to appreciate it more now.
"As I got older... I didn't have those close Indian friends like in school," Patel said. "After college, I was able to come back to Miami and reconnect with those Indian friends and people I grew up with."
Patel appreciates that his family and friends in Miami were so supportive of him and willing to be on "Family Karma." He believes that being open to opportunities is very important, because you never know where they might lead you.
"I started out at Rice only wanting to be an architect and now I run a real estate design company and I'm on the board of an advocacy organization and I'm on this show," Patel said. "None of which was planned in my 10 year plan that I set at Rice."
---
---
More from The Rice Thresher
FEATURES 1/19/21 8:53am
While the world watched the windows of the U.S. Capitol being smashed and offices of U.S. Congresspeople being vandalized with violent and unwavering conviction in the historic Jan. 6 riot, one of Rice's own was on call with journalists and TV anchors for hours.
FEATURES 12/4/20 11:50am
From garden-fresh fruits and vegetables to classic films and a spring break field trip to Cuba, Rice University is home to an assortment of interesting classes. With input from the Rice community, the Thresher has compiled a list of eight classes students should consider adding to their schedules while they're at Rice — no matter what their major or interests.
FEATURES 11/18/20 12:41am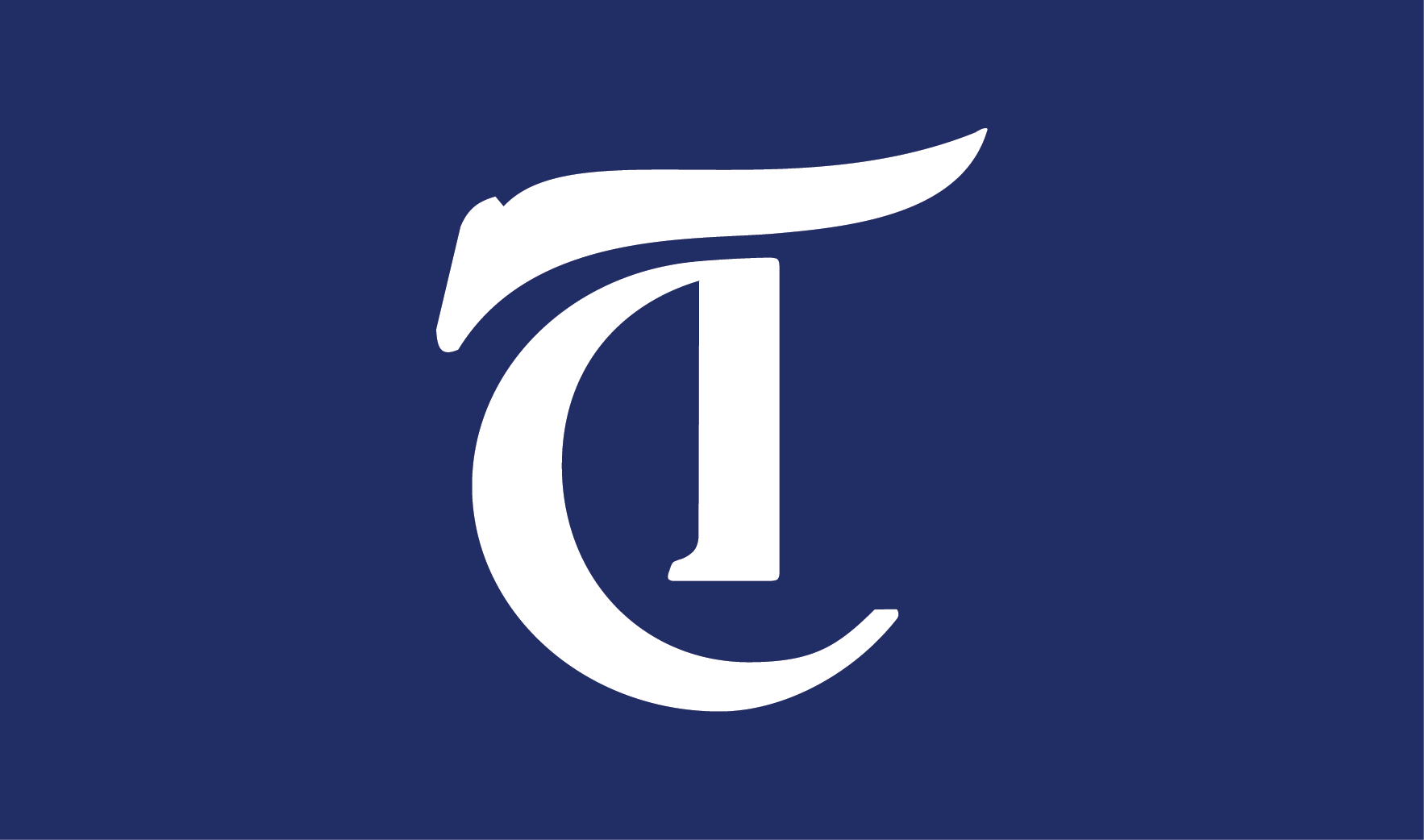 ---
Comments