Russia tampers with American democracy: The sequel
Channing Wang/Thresher
Since the 2016 presidential election, one thing has become remarkably clear: Russia knows how to make a movie. Featuring then-candidate Donald Trump, Russia churned out massive amounts of disinformation available free of charge on social media that idolized Trump and denigrated his foes. The blockbuster proved to be an enormous success. So vast was Russia's campaign that even Republican members of the Senate Intelligence Committee conceded that the disinformation efforts were a threat to American democracy. And now, with the 2020 presidential election ramping up, it is becoming clear that a sequel is being launched. And this time, they'll have Trump to ensure they get a full house. It is vitally important that we as students and scholars remain informed on this matter, as recent events will show that there will be little pushback against future misinformation efforts by the White House.
Already, intelligence agencies are bearing the wrath of the president and his allies for merely speaking of the potential threat. On Feb. 13, members of the House were briefed that Russia again intends to interfere in the election with the goal of electing Donald Trump. Trump was reportedly disheartened when he heard of the House meeting. But while a normal president may have been frustrated that a foreign power would meddle in domestic politics two times in a row, Trump was instead aggrieved that Democrats were informed of this meddling at all. The president took this opportunity to express his thoughts to the then-acting Director of National Intelligence Joseph Maguire. Reportedly, Trump complained about the very existence of the meeting, complaining that Democrats would "weaponize" the briefing to dispute his leadership.
In voicing such complaints, the president demonstrates why he is uniquely unqualified to preside over decisions on election security. For years, Trump has refuted the advice of nonpartisan American experts in the intelligence community, making his complaints of partisanship ring hollow. With this, Trump has gone further, asserting that it was not the proper role for members of government to even know about efforts to subvert that same government. The president's replacement for Joseph Maguire, Richard Grenell, also bodes poorly. After Maguire resigned on Feb. 21 at the president's behest, Grenell was appointed to the position. A man with no prior experience in the intelligence community, Grenell's one obvious benefit is his loud loyalty to the president. As a former ambassador to Germany, Grenell's tenure was marked by his tendency to put his foot in his mouth while supporting the president's agenda. Now, with access to all the nation's secrets, Grenell is in an excellent position to undermine efforts to combat Russian misinformation on Trump's behalf.
---
---
In other words, the president is setting the stage for Russia to make a killing on their sequel to disrupt democracy. In an attempt to obfuscate how he has benefited from their assistance, Trump is abandoning his responsibilities in favor of becoming Russia's useful idiot. That makes it all the more important for us as students to be accurately informed of current events. If we choose to be politically active, we must ensure that not only our opponents do not spread falsehoods, but also ourselves. This responsibility is ours, and ours alone, for it seems that at least for this president, no one else will do it for us.
---
---
More from The Rice Thresher
OPINION 4/27/21 11:36pm
Whether you hate or love our content, there's a way to get involved, whether through writing, photography, videography, or design. Yes, I'm biased about how great the Thresher is — did I say I supported unbiased journalism? — but this is just one claim you can't fact check
OPINION 4/27/21 11:34pm
Remember that we are fellow students seeking to deliver truth to the community with the best intentions in mind. I am deeply appreciative of every student, staff member, faculty and administrator that has shared their stories, data and viewpoints with me. Without the Rice community's buy-in, the important work we do would not be possible.
OPINION 4/27/21 10:53pm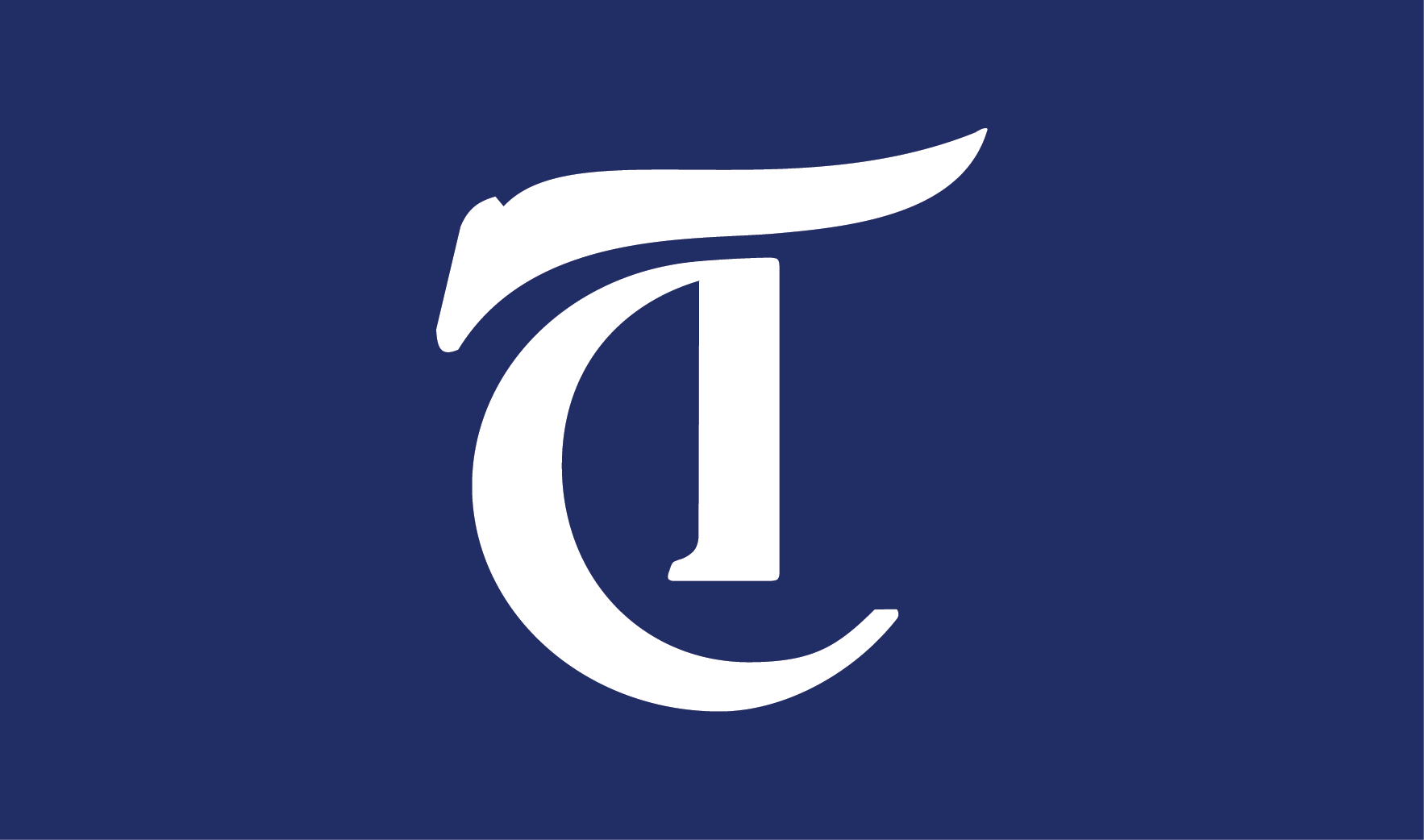 As a Students Turning Rice Into a Violence-Free Environment liaison, the organization and its mission are incredibly important to me. I originally joined because, as a survivor myself, I wanted to be a part of facilitating safe spaces on campus through educating my peers and acting as a resource to provide support. STRIVE cares a lot about the student body and puts an extreme number of hours into raising awareness and making themselves accessible, as we have seen with the recent survivor panels, college-specific events throughout the year and their response to an anonymous 2019 Thresher opinion. However, we need to readjust how STRIVE is not only viewed and utilized by the student body but also how it is run. The place the organization holds now oversteps into the lives of liaisons and other students and goes beyond what they set out to do with their mission statement.
---
Comments