Pub shut down following Wiess changeover
Illustrated by Chloe Xu
Editor's Note: The identities of students and sources mentioned in this story have been removed to protect them from possible backlash. Any questions about our anonymity policy and sourcing should be directed to thresher@rice.edu.
Last week, Willy's Pub was shut down for at least the rest of the semester, following an incident involving underage drinking during a Wiess College student government changeover event held on Feb. 28.
"With a heavy heart, we must announce that Willy's Pub will be closed for the remainder of the current spring semester due to concerns from the administration surrounding a documented violation of the Rice Alcohol policy within Pub," Pub management wrote in a statement online. "The management team is doing everything we can to make the necessary changes to get Pub open again."
---
---
According to multiple sources, a Wiess changeover tradition involves opening the collegewide Listserv to everyone in the college, so that Wiessmen may post without restriction for a few hours. A video, whose existence was verified by the Thresher and which shows the then-newly elected chief justice chugging liquid and then vomiting, was circulated via the open Listserv following the changeover event at Pub.
Frank Rodriguez, the board president for V&W Permits which oversees Pub's permit, said this event was the latest in a series of recent incidents involving underage drinking at Pub.
"Pub management was in the process of instituting upgraded practices, policies and technology towards the end goal of preventing underage drinking at Pub. This latest incident showed that what was done to date was obviously insufficient," Rodriguez said. "We have much more to do ... The shutdown for the rest of the spring semester is required and necessary to that end."
After the incident, Student Judicial Programs opened an investigation into Wiess and their changeover, according to Emily Garza, director of SJP. Sources indicated that SJP was investigating the possibility of hazing during the changeover incident.
"Incidents reported to our office are investigated and adjudicated according to the procedures laid out in those documents, and that would include any reports of activity related to hazing," Garza said.
Erica Lee, a Wiess junior, is currently serving as interim CJ.
Garza declined to comment on the closing of Pub and on details of the ongoing investigation. Wiess magisters and the past Wiess CJ also declined to comment. The new Wiess president, Lee and the CJ in the video did not respond in time for publication.
---
---
More from The Rice Thresher
NEWS 12/5/23 10:18pm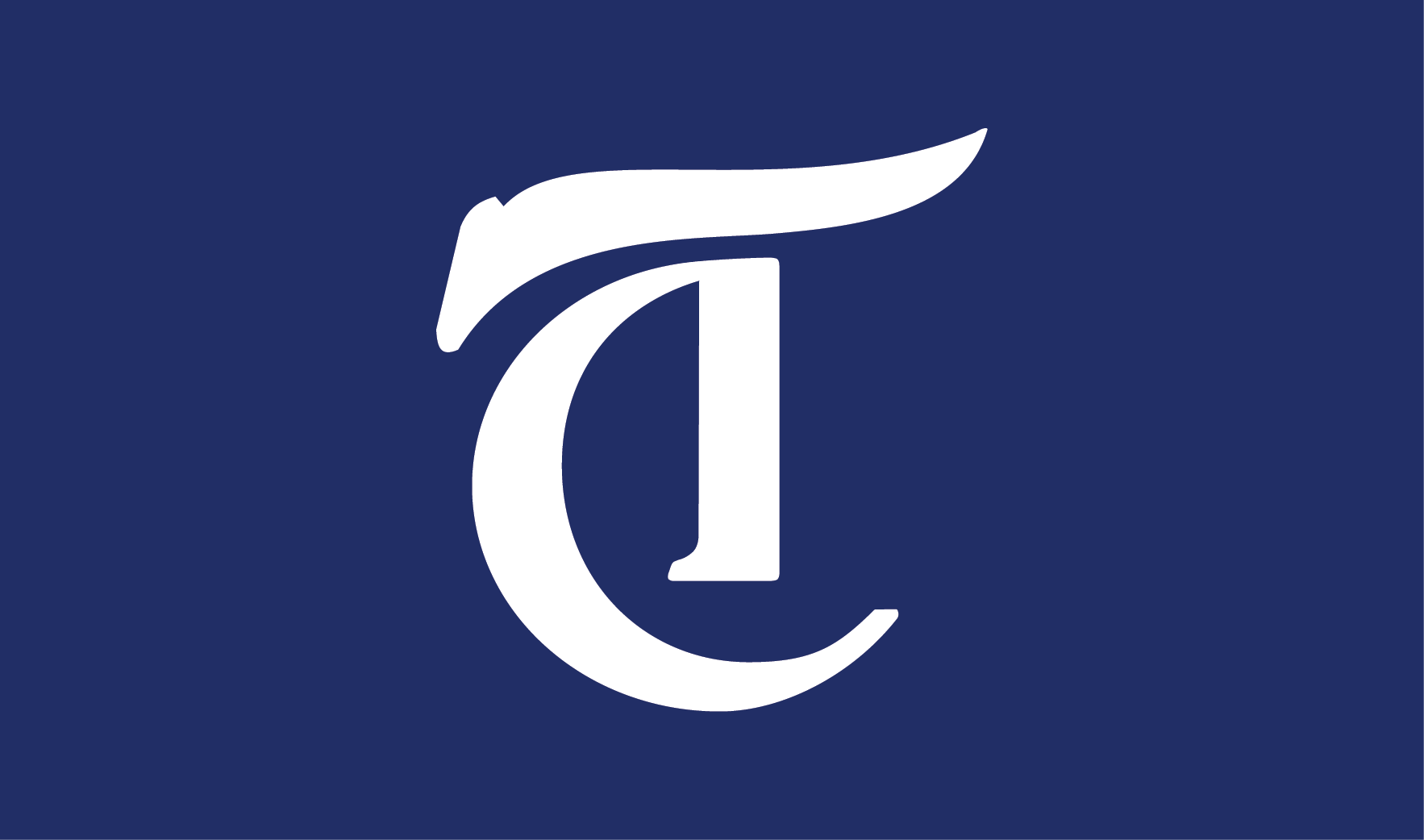 The Student Association passed a resolution affirming support for the Oct. 27 Rice University Faculty Statement of Solidarity with Palestinians. The resolution, which was introduced at the Nov. 27 Senate and voted on at the Dec. 4 Senate, passed with 16 votes in favor, five votes against and four abstentions, exceeding the two-thirds requirement to pass.
SPORTS 12/1/23 5:58pm
Rice Football quarterback JT Daniels is medically retiring after suffering multiple concussions, according to a report from Pete Thamel of ESPN. Daniels, who played his last game Nov. 4 against Southern Methodist University, told ESPN he made the decision in conjunction with his doctors. His retirement begins immediately, meaning Daniels is unable to play in the Owls' bowl game later this month.
NEWS 11/28/23 11:27pm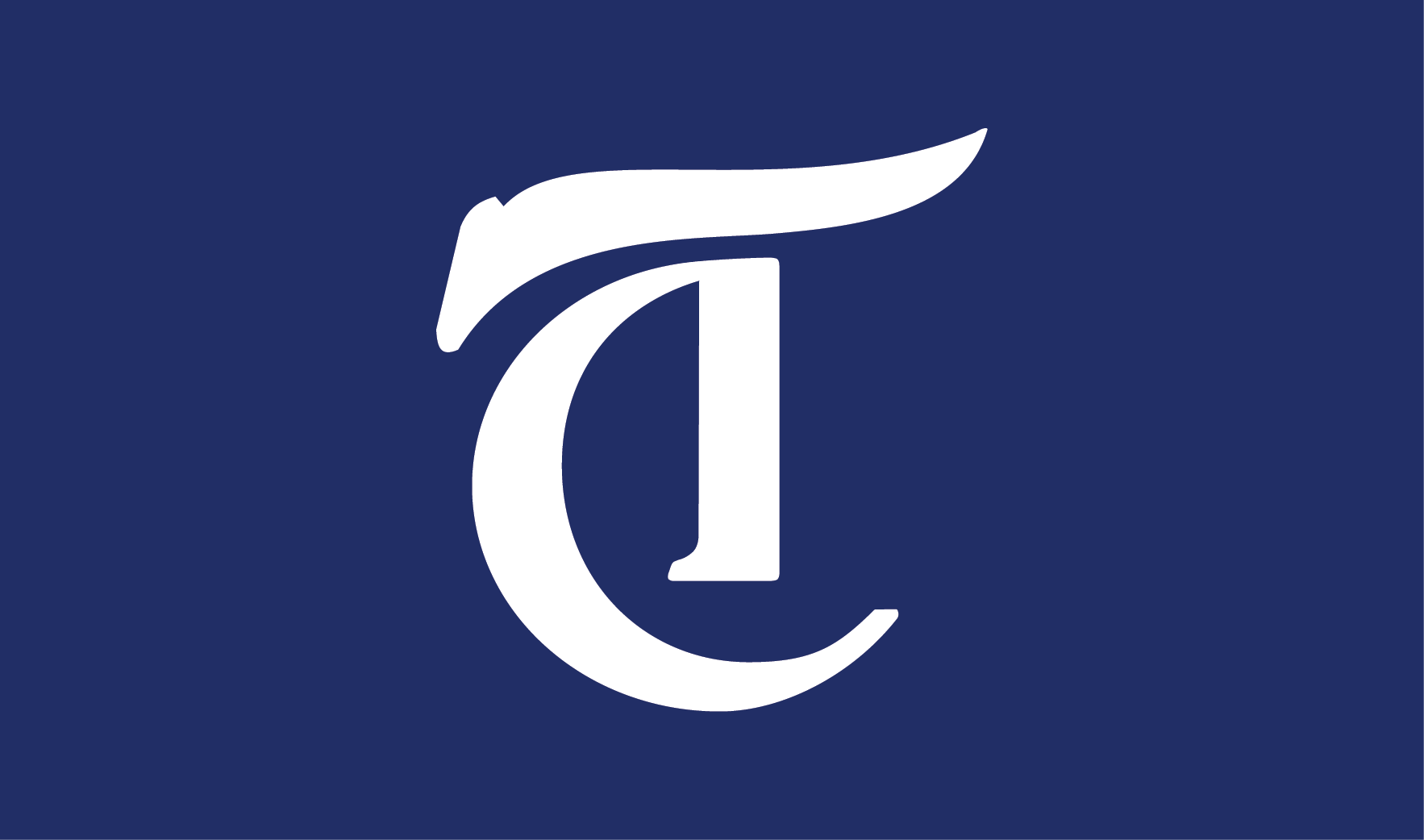 Bernard Banks will join Rice's Doerr Institute for New Leaders as director Jan. 1, 2024. He currently serves as the associate dean for leadership development and a professor at Northwestern University's Kellogg School of Management.
---
Comments