NASA to launch student-created OwlSat satellite in 2022
Illustrated by Yifei Zhang
The 2,200 satellites currently zipping through low-earth orbit at 17,500 miles per hour depend on sophisticated models to keep them from colliding, and data collected by Rice's OwlSat satellite, set to launch some time in 2022, could make those models even better.
The OwlSat, which tied for second with a proposal by a joint team from the Massachusetts Institute of Technology, Northeastern University and Tufts University in the Astranis competition last May, was selected in February as one of 18 satellites to receive funding from NASA in the CubeSat Launch Initiative, Udell said.
"We were competing against 18 teams, including MIT, University of Arizona, [University of] Colorado, Boulder, Purdue [University]; very stellar, powerhouse aerospace universities," Udell, a McMurtry College junior, said. "We were very proud of ourselves. We were like, 'Wow, we did a lot better than we expected.'"
---
---
Although NASA is offering to cover the cost of the launch into space, the Rice SEDS team will have to come up with $44,000 to build the satellite, Udell said.
A cube-shaped satellite that measures just 10 centimeters on all sides, the OwlSat is equipped with extreme ultraviolet radiation sensors and accelerometers to study the effect of EUV on a satellite's orbital path.
Extreme ultraviolet radiation is a form of ultraviolet radiation that is released from the corona of the sun, according to Stephen Bradshaw, a professor of physics and astronomy who advises the team. EUV causes the Earth's lower atmosphere to heat up and expand, increasing the density of the outer atmospheric layer through which satellites travel, Bradshaw said.
"The satellites are trying to push their way through this thickened atmosphere, and they begin losing energy," Bradshaw said. "It starts to deorbit, where it's not on a predictable orbit anymore and it becomes difficult to track."
The current models used by NASA to predict orbital flight paths are only 90 percent accurate for predictions made a week in advance, in part because the models do not automatically adjust to account for EUV levels, Udell said.
"We're hoping that if we can develop a model that's much better, that predicts orbits of satellites to a much greater percentage of certainty than we currently have," Udell said. "Then we'll be able to use less resources to actively reposition satellites so they don't collide."
Once data is gathered by the EUV sensors and accelerometer aboard the OwlSat, the team will use a machine-learning algorithm to create a model that can be used to better predict orbital paths for all future satellites equipped with EUV sensors, Udell said.
"[Currently] we have people continually having to go in for every satellite and update those models," Udell said. "But if we're able to develop a model that uses machine learning to say, 'This is exactly how this level of ultraviolet radiation will affect the satellite' we can preemptively move it."
If successful, the improved models created by the OwlSat mission will help prevent satellite collisions and near misses, like the two satellites that came within meters of each other above Pittsburgh last January, Udell said.
The Rice chapter of SEDS, a chapter-based student-run space organization, was started by two graduate students in 2014, but remained relatively inactive until Udell became president in 2018, said David Alexander, who is the faculty sponsor of Rice SEDS and a professor of physics and astronomy.
"It's been a joy to see what the growth [of Rice SEDS] has been in the last year. I think [we've grown] maybe by a factor of 10," Alexander said. "The key thing I want to get across is how much this is a student project. I mean, that's just where the credit belongs."
Attendance at Rice SEDS meetings has increased after the announcement of the OwlSat launch, said Eric Yang, a team lead for the OwlSat.
"I know there are new members who want to attend our OwlSat meetings now that they've heard we were selected to actually go to space," Yang, a Sid Richardson College freshman, said. "It's really nice. More people means we're going to do a better job of making the satellite."
So far, the team has raised around $24,000 through donations from the George R. Brown School of Engineering, the Wiess School of Natural Sciences, the Oshman Engineering Design Kitchen, the department of physics and astronomy, the Rice Space Institute and Rice Engineering Alumni, Udell said.
Rice community members can submit their names to be engraved onto a small chip aboard the satellite as part of the team's "Boarding Pass" program.
"We will laser engrave everyone's name on these small chips, completely free for all students, alumni, faculty and staff," Udell said. "We want as many as possible, of course, though, at the same time, we ask for alumni to donate some money if they can."
---
---
More from The Rice Thresher
NEWS 12/5/23 10:18pm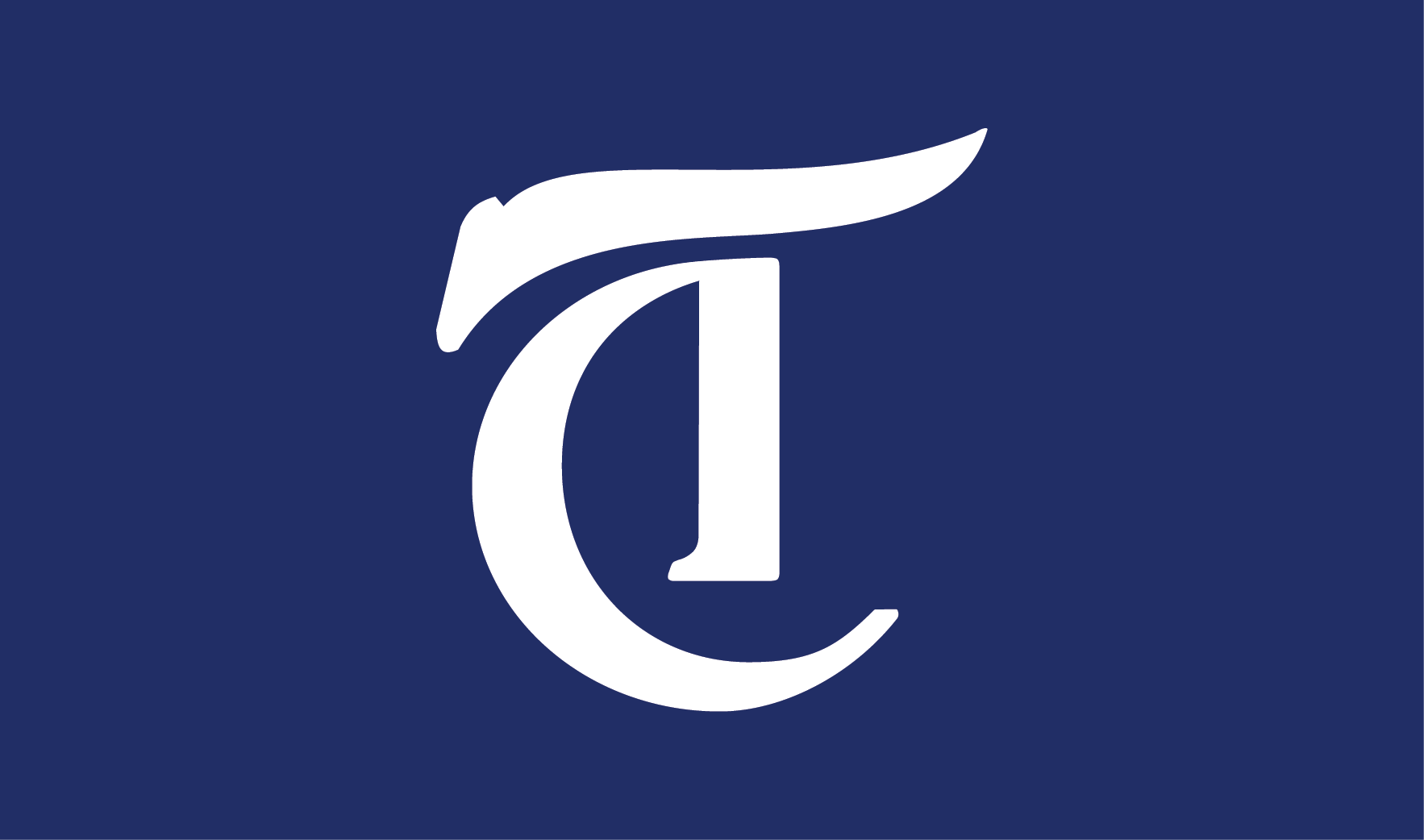 The Student Association passed a resolution affirming support for the Oct. 27 Rice University Faculty Statement of Solidarity with Palestinians. The resolution, which was introduced at the Nov. 27 Senate and voted on at the Dec. 4 Senate, passed with 16 votes in favor, five votes against and four abstentions, exceeding the two-thirds requirement to pass.
NEWS 11/28/23 11:27pm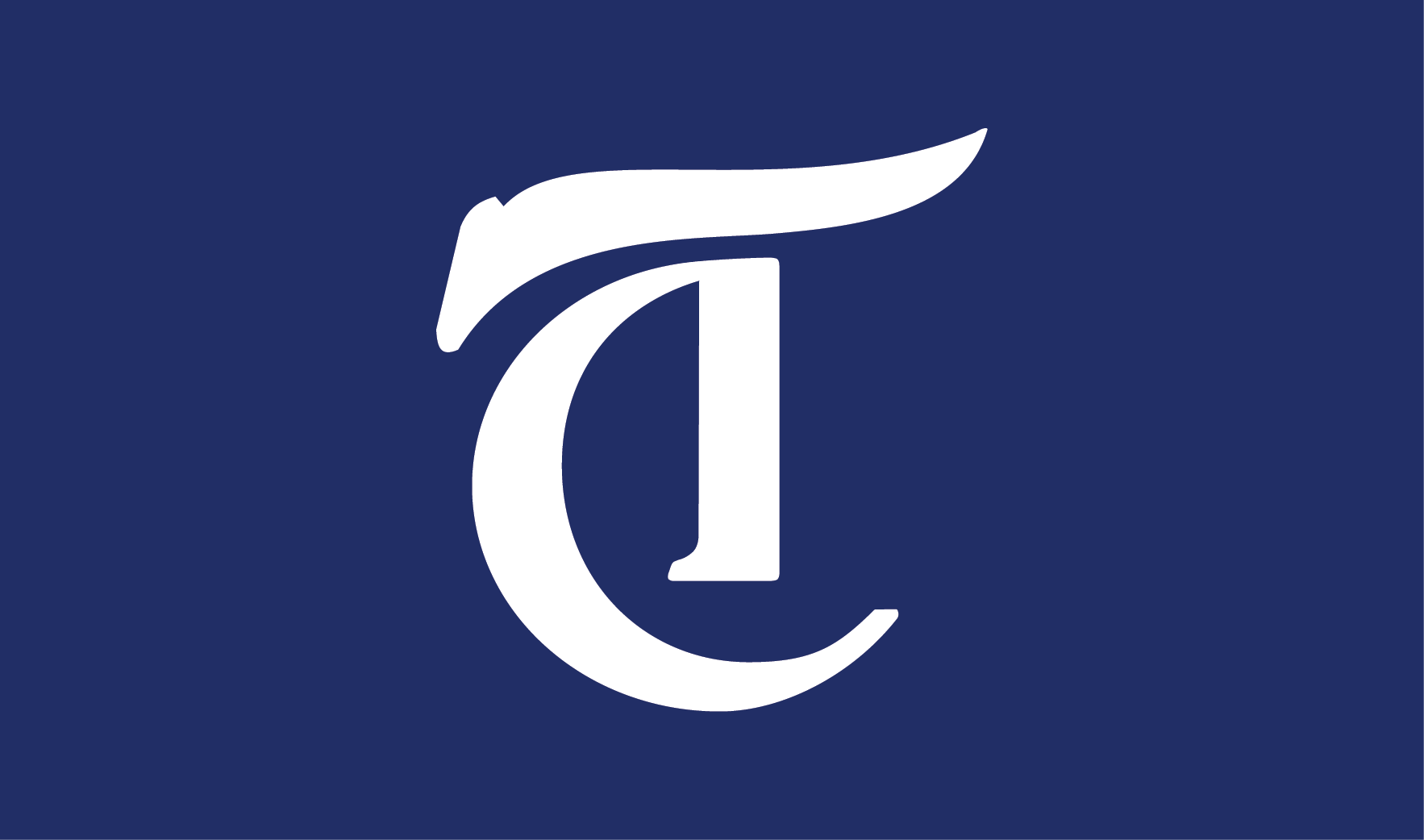 Bernard Banks will join Rice's Doerr Institute for New Leaders as director Jan. 1, 2024. He currently serves as the associate dean for leadership development and a professor at Northwestern University's Kellogg School of Management.
NEWS 11/28/23 11:27pm
Students Transforming Rice into a Violence-Free Environment, a student organization addressing sexual and domestic violence, is no longer active this semester. Ndidi Nwosu, who had been a STRIVE liaison for two years and reapplied last semester, said the organization has gone "radio silent."
---
Comments