Letter to the editor: 'Do-errs' do learn to lead
In her March 3 opinion piece, Rachel Lisker misrepresents many Rice students and provides inaccurate information about the Doerr Institute.
In her article, Lisker extensively talks about our use of "life coaching"; the Doerr Institute employs leadership coaching, not life coaching. Because we are firmly focused on leader development, we hire only credentialed professional coaches, such as our assistant director for coaching, Ruth Reitmeier (Brown College '92). Our coaches are certified by the International Coaching Federation and are trained and experienced in developing leaders.
Nothing about the Doerr Institute is "imposed" on students. In fact, we don't define leadership for students. Our students create their own definition and strategy to become the leaders they aspire to be. Approximately 40 percent of Rice students will engage with the Doerr Institute before they graduate, despite there being no external incentives such as course credit offered.
---
---
We recognize it might be difficult for someone who has not taken part in our programs to fully grasp what we do because Rice is the first university in the country to provide all interested students a leader development experience that uses evidence-based techniques and trained professionals. There is insufficient space in this letter to fully articulate all that the Doerr Institute does, but we hope the evidence noted below helps reinforce our impact on Rice students.
The Doerr Institute has a team of research psychologists, led by Ryan Brown (Will Rice College '93) whose job is to independently measure the institute's outcomes and evaluate the effectiveness of our programs. Most importantly, we measure outcomes and satisfaction: Of the Rice students who participated in leadership coaching, 99 percent say they would recommend leadership coaching to others, 97 percent say the coaching experience helped them feel more prepared to lead than before and 100 percent say the coaching experience helped them clarify their vision, beliefs and values.
Beyond mere satisfaction, however, students also show significant increases in outcomes such as life satisfaction, sense of purpose and self-awareness. Students who engage with us, including but not limited to those who work with a professional leadership coach, exhibit substantial increases in a wide variety of other indicators of leadership capacity, such as leader identity.
Leader identity encompasses a person's sense that they are a leader, their confidence in their ability to lead and their willingness to lead when opportunities arise, which predicts whether they will subsequently seek leadership experiences and opportunities. Conversely, data show that students who do not actively develop themselves as leaders graduate from Rice with no meaningful increase in their capacity to lead beyond what they had in high school. Simply put, a degree does not, in and of itself, make a college graduate a more effective leader.
Beyond leadership coaching, we offer a range of opportunities for students, all at no charge, along with support for faculty: multi-session Catalyst workshops focused on a single leadership competency, support of President David Leebron's Vision for the Second Century, Second Decade initiative through our excursions program with top-level leaders in Houston, stipends for students in unpaid leadership roles on campus or those aspiring to step into leadership roles (19 awarded to date), making leadership opportunities more accessible for students with financial constraints and support for more than 50 faculty members for innovation in teaching and research related to leadership.
In addition to the Doerr Institute, there are many other programs and centers on campus that help Rice students develop leadership skills, such as Rice Center for Engineering Leadership, the Center for Civic Leadership and WomenLEAD. We applaud the wisdom of students who recognize the value in leadership development and who spend their time and energy developing themselves. University data show that participation in leadership development at Rice predicts students' likelihood of employment and even their expected starting salaries.
In closing, Lisker's claims have a kernel of truth — there are, indeed, many poorly designed and amateurish leader development enterprises in universities. The Doerr Institute is not one of them. It is important to prevent the dissemination of misinformation that undermines the decisions of thousands of Rice students who have already chosen to participate in Doerr Institute programs since 2015, and the many that will follow. We remain committed to elevating the leadership capacity of Rice students by providing leader development that is driven by evidence-based approaches and results in measurable impacts.
Brooklyn Holt is a digital communications and marketing specialist at the Doerr Institute.
Editor's Note: This piece has been updated to correct Ruth Reitmeier's title as assistant director for coaching, not associate director.
---
---
More from The Rice Thresher
OPINION 7/13/20 2:40pm
"We are deeply concerned about Rice's current policy-writing process regarding the release of a new Title IX policy, due August 14. Based on our observations and concerns with the administration's response, we feel there are issues in the following areas: coronavirus accommodations, publication of data, transparency and equitable representation."
OPINION 7/7/20 6:02pm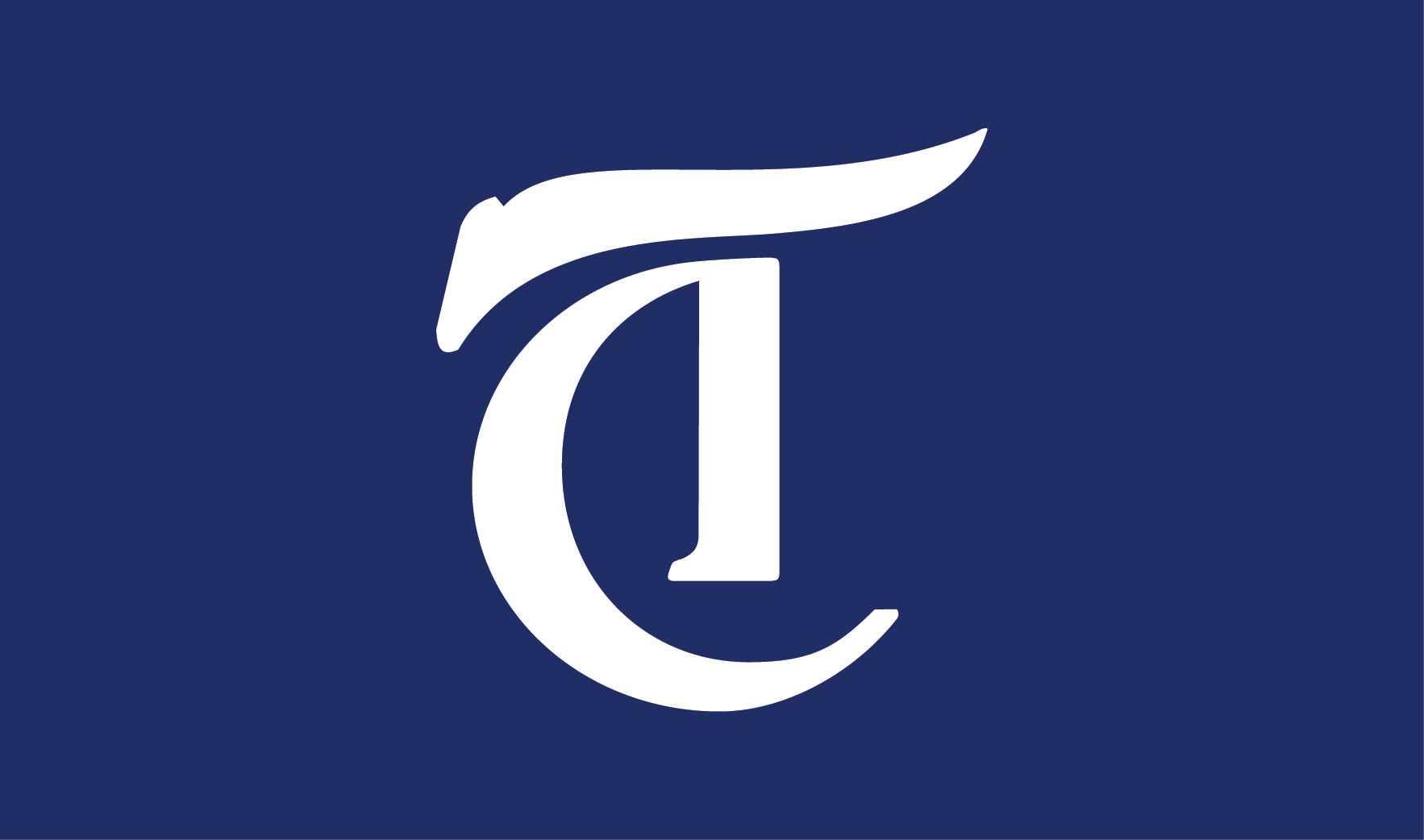 Students deserve to know more given the substantial adjustments we will have to make in response. We implore the administration to be more transparent about their contingency plans.
OPINION 7/6/20 10:48am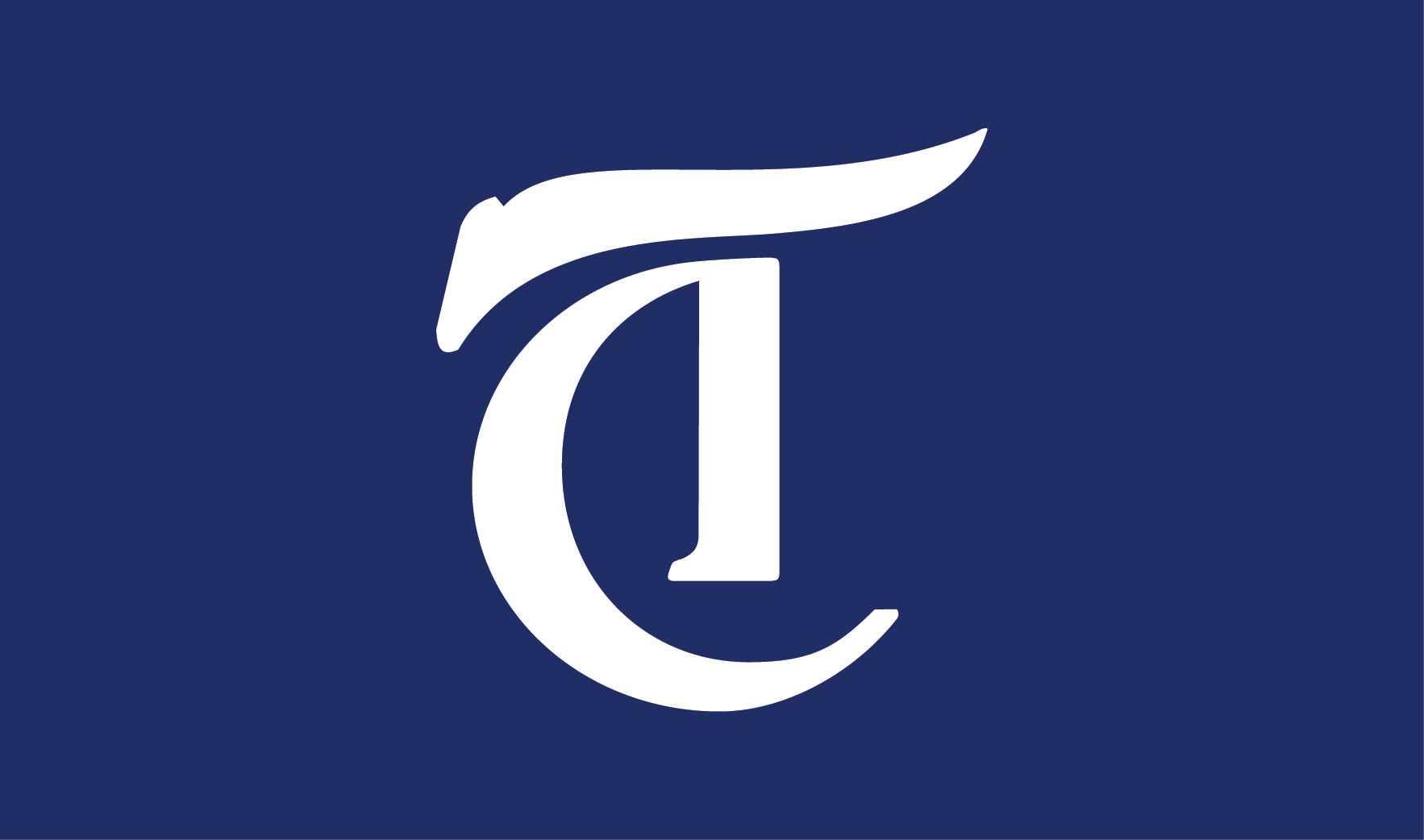 We believe the contents of Leebron's email, and the fact that it has been the only statement made by the administration on the subject, show that the administration is not taking these demands seriously enough. We implore the administration to take decisive action and commit to implementing the demands of Rice's Black community.
---
Comments