Facebook groups offer community support during coronavirus outbreak
When Dean of Undergraduates Bridget Gorman announced that undergraduate classes would be moving online two weeks ago, campus was thrown into chaos. Since classes for the week were already canceled, many students had already left campus for an early spring break, while others were given little time to pack up their belongings and say goodbye to friends before departing for the rest of the semester.
Joshua Bae, a junior at Lovett College, said there are fewer than 10 people at Lovett, which means fewer people to ask for help. Although the shuttles are still operating, Bae usually asks his off-campus friends to help him pick up supplies.
"For the most part I've been keeping myself pretty busy at Lovett or South Servery, or going off campus to see a few friends," Bae said. "But, I mean, even the walk from Lovett to and from South Servery is pretty empty."
---
---
As students frantically rushed to pack their belongings, say goodbye to their friends and even scratch things off their bucket lists at the last minute, many students began forming groups to assist the Rice community and find ways to stay connected despite social distancing.
One of these groups, the Coronavirus Care Initiative, will create and distribute a little less than 300 care packages over campus containing hygiene products and snacks, according to co-founder Michael Zhu. Zhu said he started the group with Patrick Bi, a Martel College junior and a friend he had known through the Christian Cornerstone Fellowship.
"We were volunteering for the call center that was being hosted at Rice," said Zhu, a Wiess College freshman. "And we identified a need from students and staff for care packages. [Bi] brought it up to me. I thought it was a great idea."
For Zhu, the initiative is heavily tied to his faith. He said his favorite book in the Bible, the book of Nehemiah, is a perfect metaphor for how we should respond to the coronavirus.
"This is the story of Nehemiah bringing the exiles from Israel back to Israel [to] rebuild the city walls," Zhu said. "They're in the process of building the walls of the city and they're meeting different challenges, like people wanting to prevent them from rebuilding the wall."
Drawing on the metaphor of the book, Zhu says he and his team are trying to rebuild the closeness of the Rice community. In one passage in Nehemiah, a trumpet sounds to gather dispersed troops. Zhu interprets this as a metaphor for uniting a community physically distancing.
"Our work is very similar to the work that Nehemiah did. We're trying to help people rebuild and recover from this outbreak," Zhu said. "Building care packages for every single person is definitely a big task. But as Nehemiah says, I think we need to work together on this."
The Rice Mutual Aid Facebook group, which has around 300 followers and likes, provides a forum for the community to offer and request aid. The group has a spreadsheet where currently two people have signed up to offer help and one person is requesting help.
Lisa Balabanlilar, a professor in the history department, commented on the group's main post offering assistance — even if it may just be a "loving elbow bump." Balabanlilar noted the importance of a group offering assistance in a time like this, comparing the situation to Hurricane Harvey, when over 1,700 students volunteered across the city in the Rice Harvey Action Team.
"[Hurricane] Harvey was very scary and it was a serious problem, but the big difference is that we were all still together," Balabanlilar said. "Everyone is dispersed … which is the way it has to be. But the support systems are being really shattered this time."
DeAngela Hayes (Hanszen College '11) said one student reached out to her offer for financial assistance, but no longer needed the help after they were approved to stay on campus.
---
---
More from The Rice Thresher
FEATURES 9/20/20 7:56pm
The enticing aroma of spicy rice cakes wafting down the street. The stark contrast of the chilly winter air. These are some of Sarah Kim's favorite childhood memories: walking down the street near her apartment in Seoul to get rice cakes from street vendors with her parents and younger brother. The Baker College senior said her experiences living in South Korea with her family hold a special place in her heart.
FEATURES 9/20/20 5:20pm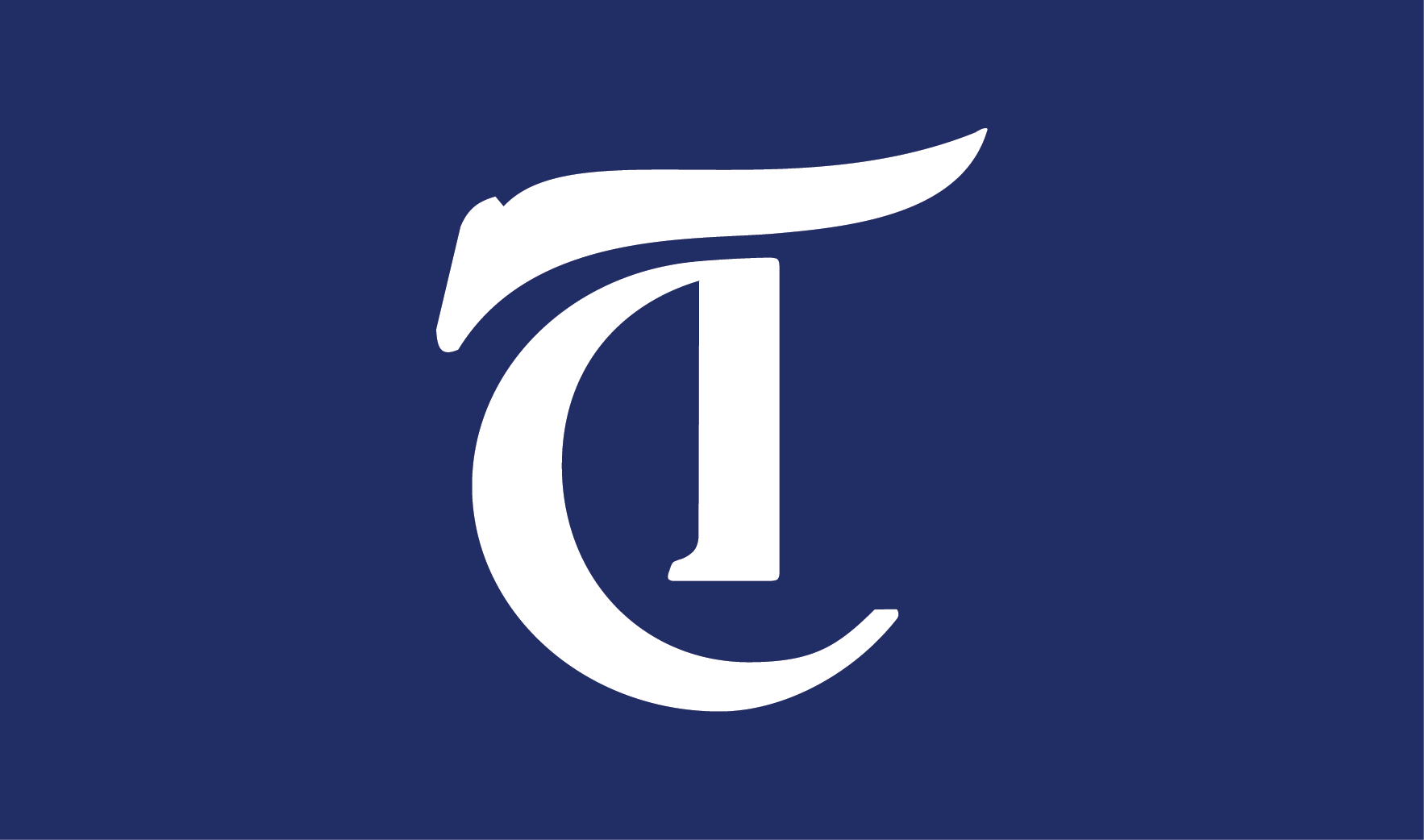 FEATURES 9/15/20 11:39pm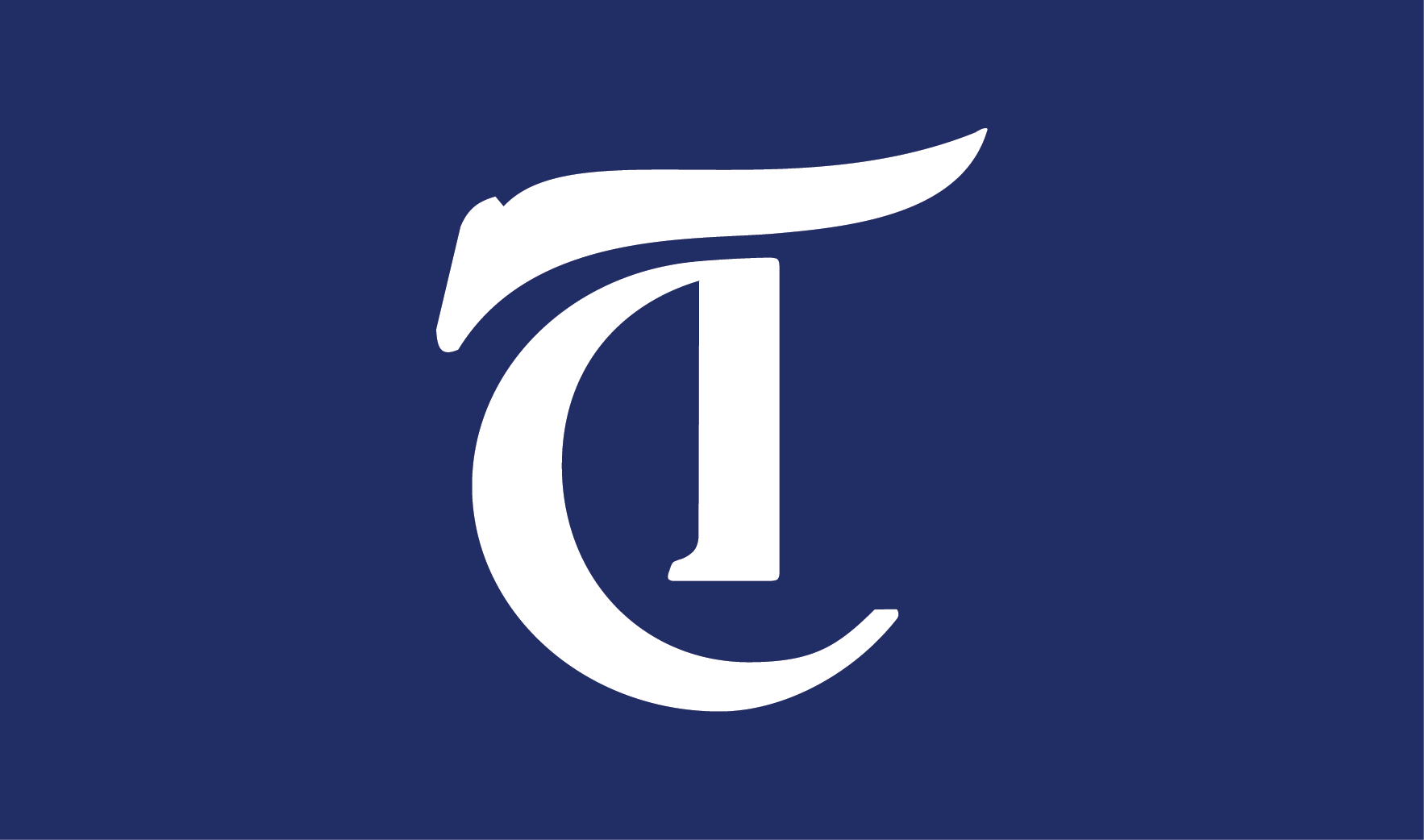 ---
Comments