Clubs need sustainable funding
Basmati Beats, one of the a cappella groups on campus, recently won first place at a national competition, an already impressive feat made only more difficult by the lack of funding received from the university. They're not alone: most clubs are not consistently funded by the university on a yearly basis except for some club sports and blanket tax organizations, which include the Student Association, the Thresher, Rice Program Council and eight other organizations.
We as a blanket tax organization appreciate the funding we receive — without the security of guaranteed funding, it would be difficult for us to grow as an organization and provide quality content to the campus from year to year. However, because blanket tax funds come from mandatory fees that every student pays, in order to become a blanket tax organization, clubs must be voted on by the whole campus and ostensibly must serve a large portion of the student body. The high standards set for blanket tax organizations means that the last time a blanket tax organization was approved was four years ago, with Rice Rally Club, the same time as when Rice Video Productions lost its blanket tax status.
In the meantime, smaller clubs like Basmati Beats often have to raise funds by themselves, either by charging members yearly, fundraising through ticket or food sales or seeking funding elsewhere. But these clubs are making incredible strides as well: winning awards and competitive titles for a university that won't take the time to recognize or compensate them for their success, at least not outside of Twitter or university marketing. Rice's Student Center website sets the expectation that clubs are solely responsible for coming up with creative ways to fundraise, suggesting nominal fees for students' group membership as a potential means of raising additional funds. While we agree that fundraising can be a vital factor in a club's success, the time and workload required to find money for travel and housing should not take away from the already numerous creative endeavors that are undertaken to further the substantive value of the club. Furthermore, the prospect of placing yet another financial barrier in front of students trying to pursue passion projects outside the classroom is a glaring backpedal from the university's recent strides toward financial inclusivity. Additionally, offering grants to student organizations in an attempt to cover these kinds of financial costs isn't helpful when the grants are either strictly capped or only offered for hyper-specific costs and exclude funds for travel for competition.
---
---
Given Rice's willingness to capitalize on students' talent and creativity, it seems only natural that Rice also help fund opportunities for students and student organizations so they're able to showcase what Rice has to offer beyond the hedges. With sustainable funding, clubs with serious potential can continue to thrive unencumbered by financial strain.
[3/4/2020 2:39 p.m.] This editorial has been corrected to indicate that the last blanket tax organization approval was Rice Rally Club in 2016.
---
---
More from The Rice Thresher
OPINION 11/30/21 11:23pm
Two years ago, a group of Thresher staffers went to Washington D.C. to attend the College Media Association's annual convention, during which student journalists shared concerns that their communities didn't take them seriously. Administrators would patronize them and ignore emails, and coverage often went unread.
OPINION 11/30/21 11:21pm
For those of you who are seniors, you'll remember a campus controversy that broke out in April 2019 when The Hoot announced its decision to stop serving Chick-fil-A amid criticism of its donations to three organizations — the Salvation Army, the Paul Anderson Youth Home and the Fellowship of Christian Athletes — that have taken anti-LGBTQ+ stances. When the policy took effect the following fall, I spoke out against the decision in this paper, arguing the secondary boycott was nothing more than token enforcement of an unworkable standard. I still believe that we shouldn't take into account political considerations when we eat. But The Hoot didn't budge, and the controversy quickly faded away. I have close friends on both sides of the issue, so I didn't push the matter any further.
OPINION 11/30/21 11:19pm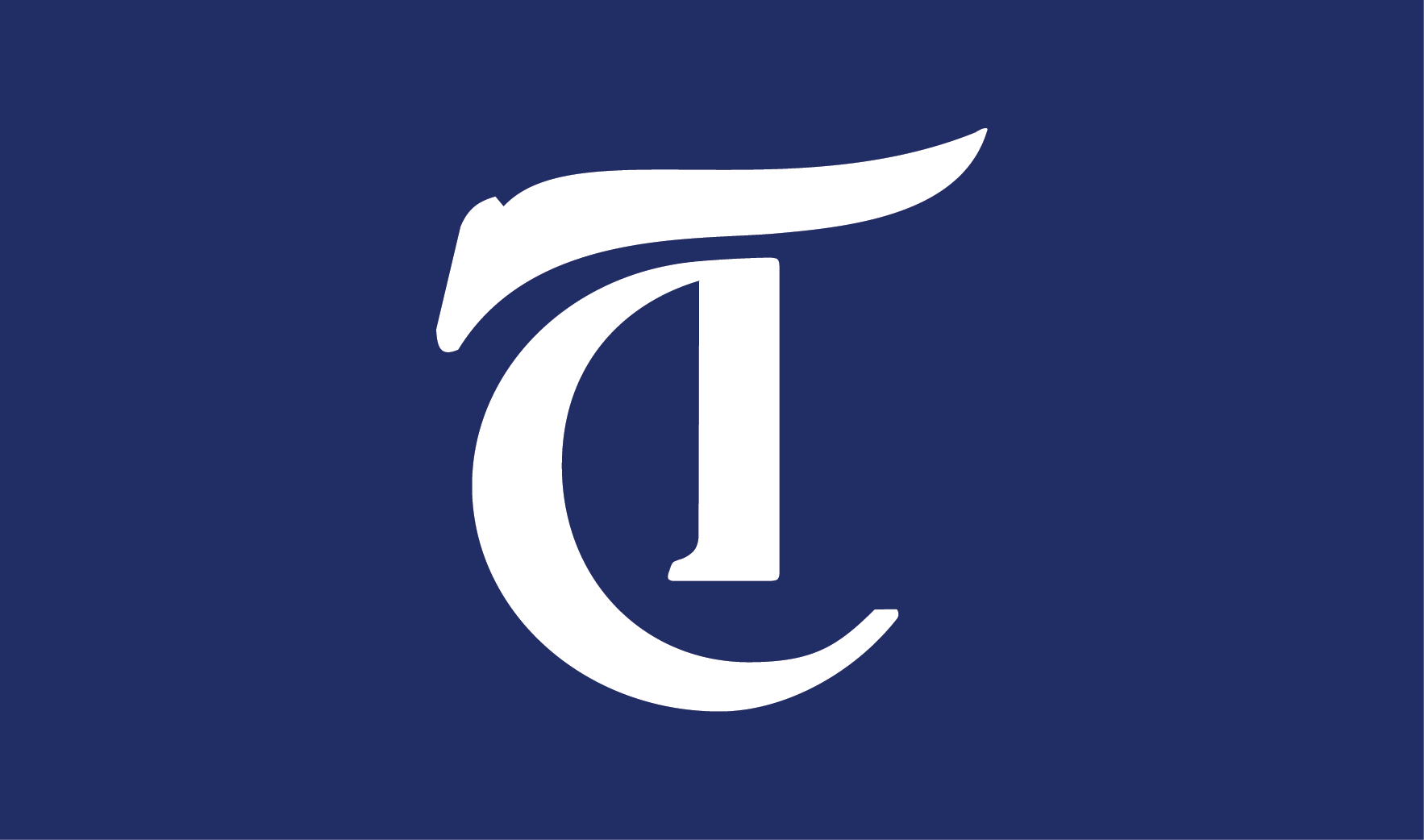 We're nearing the end of another semester in the COVID-19 pandemic, filled with policy changes requiring flexibility from administration, faculty and students alike. We appreciate the administration's responsiveness to the evolving pandemic, but the continuous changes are not without consequences. This semester has been hard on many students' mental health due to insufficient academic accommodations on top of pandemic-related stress. While we understand the necessity in being flexible with COVID policies due to the ever-changing nature of the pandemic, administration and professors should recognize the impact this has on students and their mental health, and be proactive in accounting for this.
---
Comments