Centralize COVID-19 communication
As students in the midst of a global epidemic, we understand that there are things we must sacrifice for our safety and the safety of our community: no in-person classes, no Beer Bike, no school-sponsored trips. We accept these measures because we understand what's at stake, but the problem is what we don't understand: The information being obscured from us or only slowly leaked out, a handful of people at a time. While we appreciate the abundance of caution that the university has taken, we find transparency and communication rather scarce in a time when it's more necessary than ever.
We urge the administration to give us all the information from a singular, centralized channel. As we have seen this week, Rice has the ability to be in our inbox and our messages instantaneously and uniformly across the student body. When we instead get information fragmented between Rice Alert, our magisters, other students' magisters, our professors, our college presidents or group chat screenshots, it becomes almost impossible to distinguish rumors from facts. The use of so many different channels at different times means that information is disseminated unevenly and that there are gaps in knowledge that are filled with parts of explanations from various sources, true or not.
Furthermore, we urge the administration to give us as much information as it can — and be transparent about what information it can't release. Without this transparency, students are left to fill in the gaps with speculation and panic. However, by providing students with explanations for the decision-making processes and why certain pieces of information will not be released, the administration can help keep panic to minimal levels. Additionally, there should be standardized information flows on behalf of particularly vulnerable students, such as those who are immunocompromised or have frequent contact with those who are.
---
---
We also urge students to take the necessary precautions against the coronavirus without acting irrationally. Although it may be easy to get caught up in the cancellation of classes and Beer Bike, the university's actions are a reminder of a greater crisis happening around the world. We urge students to be aware that there may be many students who are directly or indirectly impacted by the coronavirus. Not everyone on campus is unaffected, and we should keep this in mind.
For more information on COVID-19 at Rice, visit our Novel Coronavirus page.
---
---
More from The Rice Thresher
OPINION 8/4/20 4:00pm
"Even at this reduced risk, students and their parents need to know that the campus will not be safe, and the risk to health and lives should be evaluated against potential benefits. Therefore, it is worth examining what these benefits are," writes Professor Moshe Vardi.
OPINION 8/3/20 5:53pm
"[Calls] to remove Rice's statue are problematic and should be rejected. They present a false view that we should not commemorate a historical figure who has made valuable contributions to society because this person had moral flaws," writes Jacob Saldinger (Sid Richardson '16).
OPINION 7/28/20 2:06pm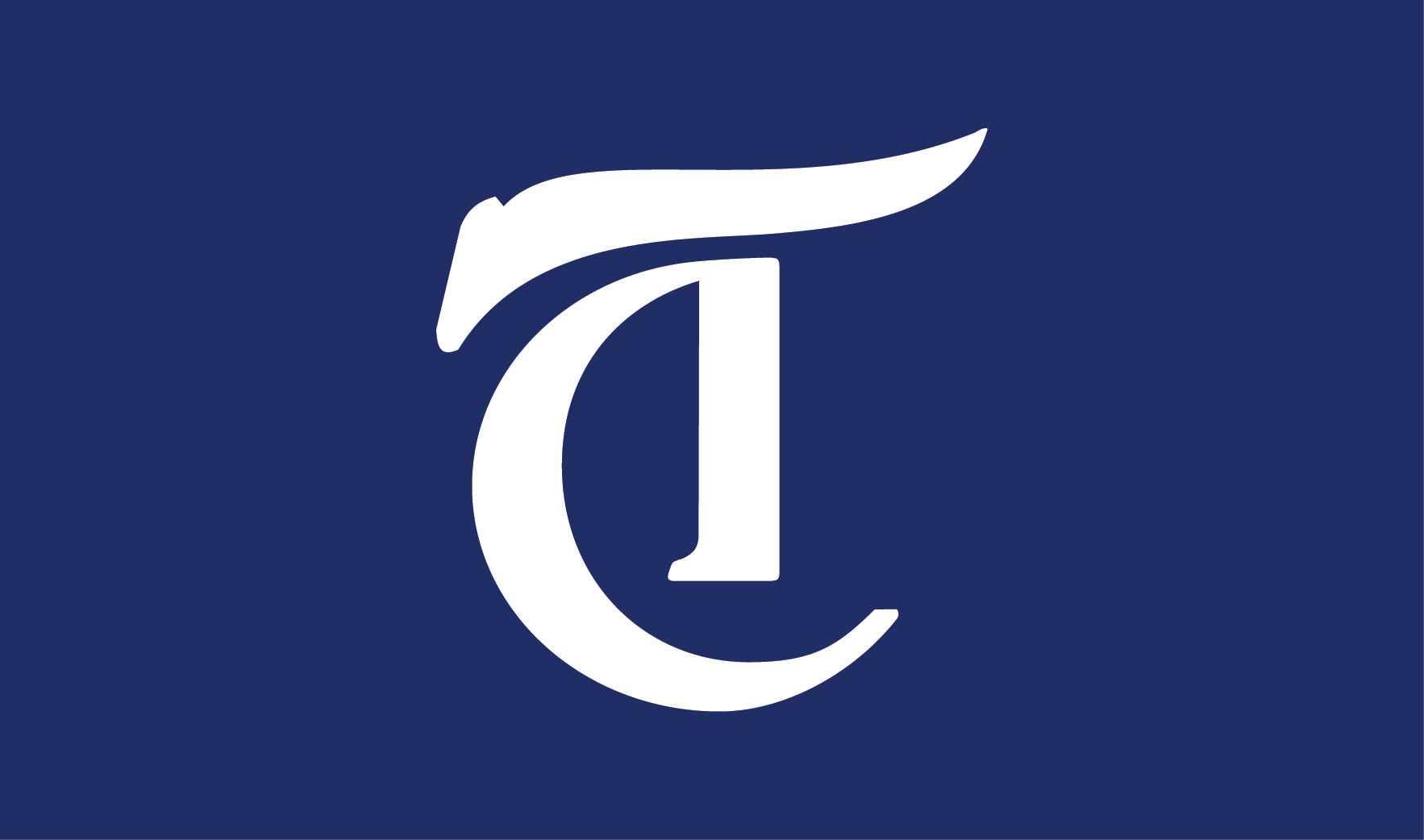 "When we talk about a "return" to campus, we must be clear that it is not in any sense a return... The classroom to which about half the faculty has agreed to return will not be the classroom we left in March," writes English professor Helena Michie.
---
Comments