Centralize COVID-19 communication
As students in the midst of a global epidemic, we understand that there are things we must sacrifice for our safety and the safety of our community: no in-person classes, no Beer Bike, no school-sponsored trips. We accept these measures because we understand what's at stake, but the problem is what we don't understand: The information being obscured from us or only slowly leaked out, a handful of people at a time. While we appreciate the abundance of caution that the university has taken, we find transparency and communication rather scarce in a time when it's more necessary than ever.
We urge the administration to give us all the information from a singular, centralized channel. As we have seen this week, Rice has the ability to be in our inbox and our messages instantaneously and uniformly across the student body. When we instead get information fragmented between Rice Alert, our magisters, other students' magisters, our professors, our college presidents or group chat screenshots, it becomes almost impossible to distinguish rumors from facts. The use of so many different channels at different times means that information is disseminated unevenly and that there are gaps in knowledge that are filled with parts of explanations from various sources, true or not.
Furthermore, we urge the administration to give us as much information as it can — and be transparent about what information it can't release. Without this transparency, students are left to fill in the gaps with speculation and panic. However, by providing students with explanations for the decision-making processes and why certain pieces of information will not be released, the administration can help keep panic to minimal levels. Additionally, there should be standardized information flows on behalf of particularly vulnerable students, such as those who are immunocompromised or have frequent contact with those who are.
---
---
We also urge students to take the necessary precautions against the coronavirus without acting irrationally. Although it may be easy to get caught up in the cancellation of classes and Beer Bike, the university's actions are a reminder of a greater crisis happening around the world. We urge students to be aware that there may be many students who are directly or indirectly impacted by the coronavirus. Not everyone on campus is unaffected, and we should keep this in mind.
For more information on COVID-19 at Rice, visit our Novel Coronavirus page.
---
---
More from The Rice Thresher
OPINION 10/19/21 10:26pm
On Oct. 5, 2021, the Thresher published a guest opinion written by David Getter lamenting the erosion of freedom of expression at Rice. In the interest of embracing Getter's call for reasoned discourse, I would like to offer a response to the claims made in the piece.
OPINION 10/19/21 10:24pm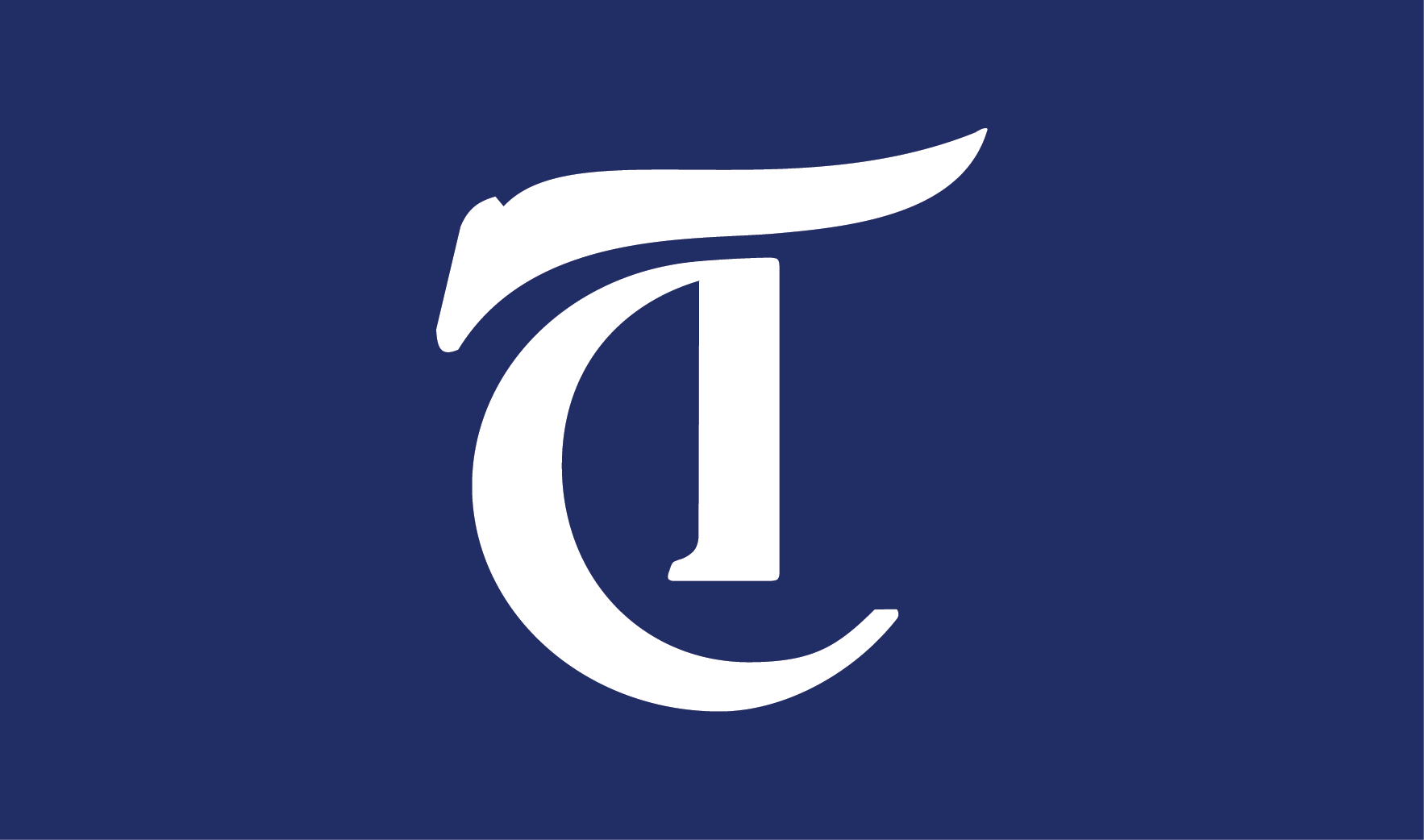 Within the hedges of Rice University, it is possible — and thanks to online shopping, sometimes easier — not to venture out and explore the city that Rice calls home. However, treating campus as separate from Houston fails to recognize the impact that we have on the larger community that we are a part of. To support the relationship between us and Houston, the Rice community should make a consistent and concerted effort to shop at and support local businesses.
OPINION 10/13/21 12:30am
Before Hispanic Heritage Month officially ends, I would like to take a moment to write about the labels those of us of Latin American heritage use to describe ourselves. At Rice, club names, course titles and survey questions often defer to pan-ethnic labels even though most people tend to use their national origin group as a primary identifier. These pan-ethnic labels are problematic. Although they in some ways unify Latin American communities, they often leave out others, like Afro-Latinos and indigenous Latinos. My goal here is not to dissuade people from using pan-ethnic labels; as history has shown, they can be useful, to some degree. However, my intention is for all of us, Latinos and non-Latinos alike, to use them wisely — with the understanding that the Latino community cannot be condensed into one culturally, ethnically or even linguistically homogeneous group. With that in mind, I hope that we as a Rice community continue to discuss and re-evaluate our language even after Hispanic Heritage Month ends.
---
Comments