Black at Rice: Elhadji Diop weaves stories through art
Channing Wang/Thresher
With Travis Scott moving into the sneaker world and Rihanna taking over the realm of beauty, more and more unexpected people have been dominating the world of fashion. But Elhadji Diop is here to prove that it's not only celebrities who can start their own fashion lines with the recent release of his new streetwear brand, MOO.D.
"For me, fashion has always been something I've struggled with," Diop, a Duncan College junior, said. "I still don't think I'm fashionable, but I really appreciate it as a form of art and expression."
Diop recently dropped his first wave of customized and designed hoodies, the Lazy.Line, in January. The mission of his line, he said, is to help others overcome negative and stigmatized feelings by wrapping them up in the cozy embrace of a comfortable hoodie.
---
---
"I think a lot of people have a perception of being lazy as a negative thing," Diop said. "I wanted to make these hoodies to express something I struggle and deal with. Being lazy is okay — don't feel ashamed to be lazy."
In addition to releasing his own clothing line, Diop is triple majoring in sports management, managerial studies and kinesiology.
When Diop wants to unwind, he dances. Diop is involved in various dance clubs at Rice but mostly dances at Soreal Dance Studio, an off-campus studio where he performs in showcases and competes in competitions.
"I dance a lot; dancing is a big part of my identity," Diop said. "I love salsa, merengue, bachata, all those Latinx dances, they're so much fun."
Diop is also a professional photographer. In addition to taking students' graduation photos, covering Rice cultural events and working in the Houston community, Diop created the Students of Rice University Instagram account. Though he no longer manages the account, Diop said he would feature an assortment of Rice students and their often-overlooked stories.
"Being a Rice student, you can talk about whatever you want and it's just as valid of an experience," Diop said. "That is an authentic Rice experience and people want to hear about that … we're interesting individuals."
Diop's eclectic extracurriculars parallel his diverse upbringing. Diop grew up in a majority-Hispanic area of Atlanta with francophone Senegalese parents.
"French is a really good way in which I connect with my family," Diop said. "Spanish is more how I connect with my general community as I did grow up in a large Hispanic community and wanted to find a way to tie in with that."
The large Korean presence in Atlanta and the Korean supermarket next to his house were similarly influential for Diop, propelling him to study Korean in high school and later participate in the study abroad program, Rice in Korea.
"My goals and aspirations are to try to learn about other people's cultures through their language," Diop said.
Despite Diop's interest and best efforts to immerse himself in the diversity and stories of the people that surrounded him, Diop said he was often a minority among minorities.
"I was very much a minority in a lot of cases," Diop said. "No matter where I went ... there were very few people who had my complexion or my experiences."
Even though Diop was born in Atlanta proper, a majority-Black area, he moved to the suburbs when he was six years old. Since then, Diop has been in schools and neighborhoods that were majority White, Hispanic or Asian. Due to the demographics at Rice, Diop said he once again finds it difficult to open up about his experiences.
"You look in a room and like, 'Wow, I'm the only Black person here.' It's not a bad thing but sometimes it's isolating," Diop said. "I'm not able to talk about my experience. I'm Black, but I'm more so African American. And I'm not just African American — I'm Senegalese."
While being different has at times been difficult for Diop, it has also led him to value authenticity and individuality. Being underrepresented at Rice has pushed Diop to become comfortable with his background and himself.
"I may not always be the most represented person in a room, but I can always be the most representative of myself and give that authentic experience of myself so that people can learn … my perspective," Diop said.
Diop said he is proud of all of his Black peers for engaging in activism, spreading awareness of the Black experience and just being authentic — endeavors which increase the voice and representation of the Black community.
"There are few of us ... but for those who are here, we are proud and representing," Diop said. "I know a lot of other... Black students who are doing so much and achieving a lot as Black students."
Diop encourages everybody to strive to learn more about the diverse cultures that surround them.
"If you don't understand something, just ask someone about their experiences," Diop said. "People should just be genuinely interested in hearing about experience they're unfamiliar with."
The embroidered hoodies, the photography, the dancing and the languages are all interwoven by a common thread: Diop's desire to tell stories.
"I'm a storyteller, that's common in all the things I do," Diop said. "I love telling my story and the stories of other people, especially people without voices and who can't do so."
Editor's Note: This is an installment of Black at Rice, a features series intended to highlight and celebrate black voices on and off campus. Have someone in mind? Nominate them here.
---
---
More from The Rice Thresher
FEATURES 4/27/21 11:10pm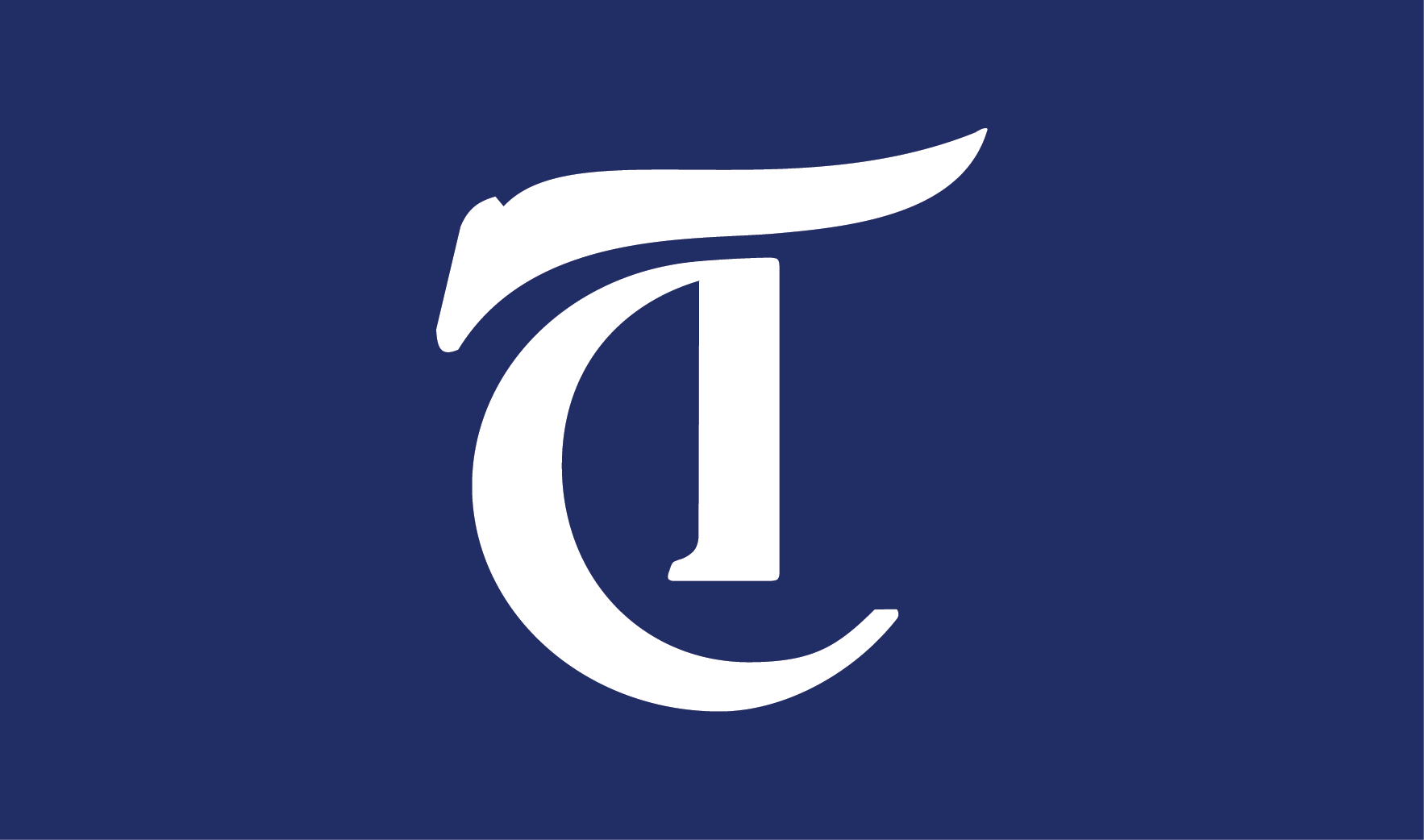 FEATURES 4/27/21 11:08pm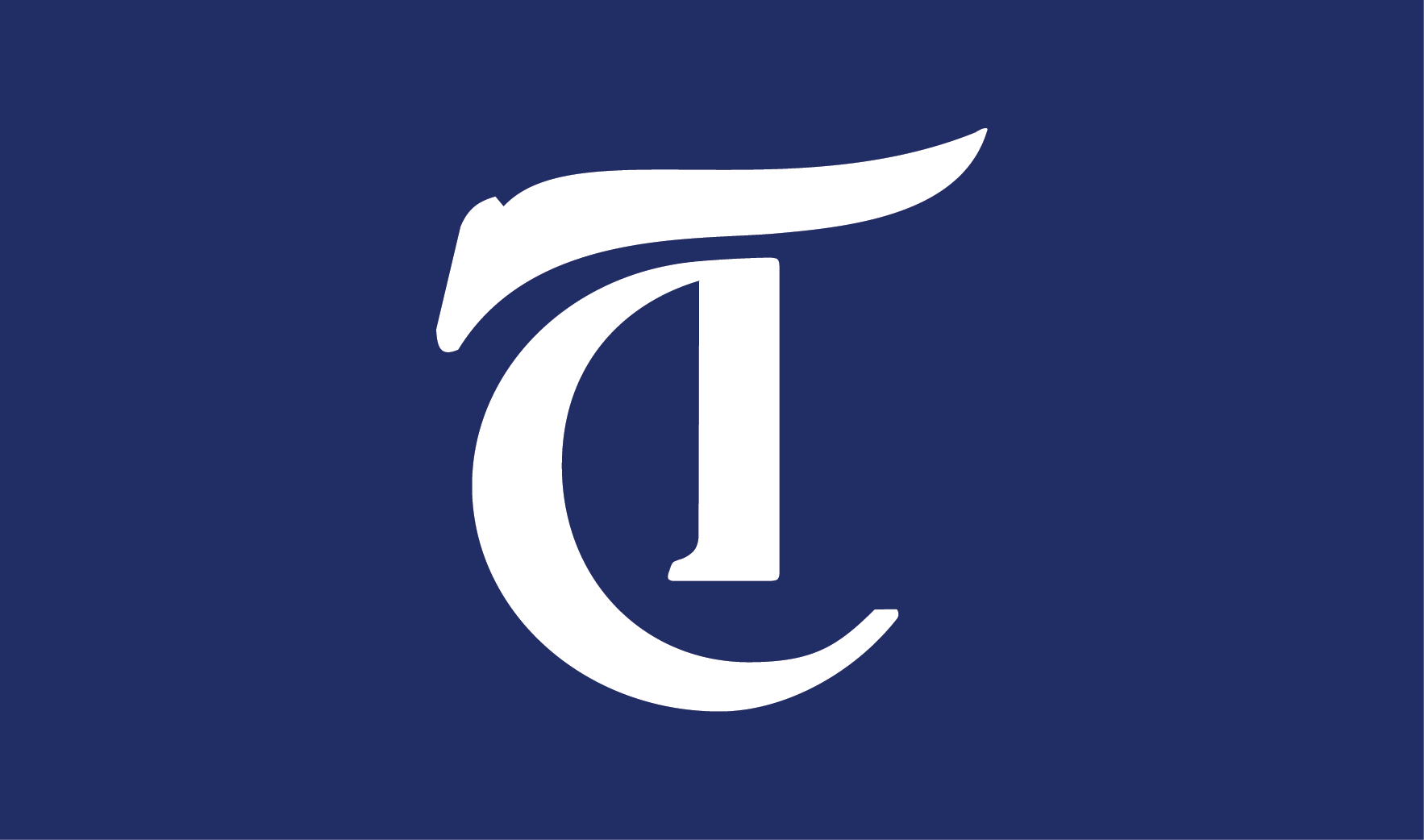 FEATURES 4/27/21 10:39pm
The Rice community is eagerly anticipating a return to some kind of normal in the fall semester. Still, it's clear that not everything will be the same as before the pandemic — but maybe for good reason. While the past year has been undeniably difficult, the Rice community can leave it with important takeaways. We asked administrators, faculty and student leaders what they have learned and what they envision for Rice when distancing, masking and virtual interactions are not the default procedures of the campus experience.
---
Comments